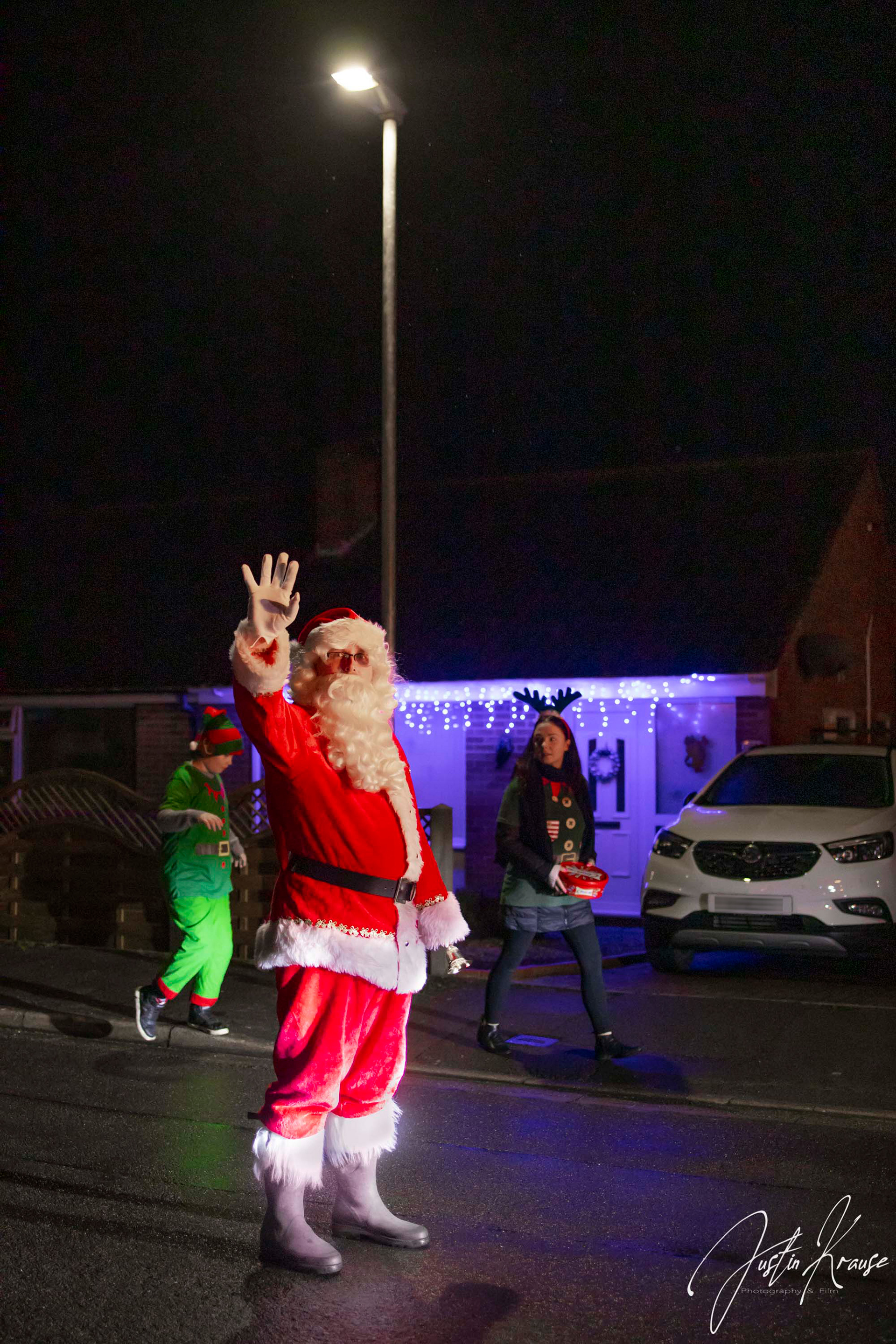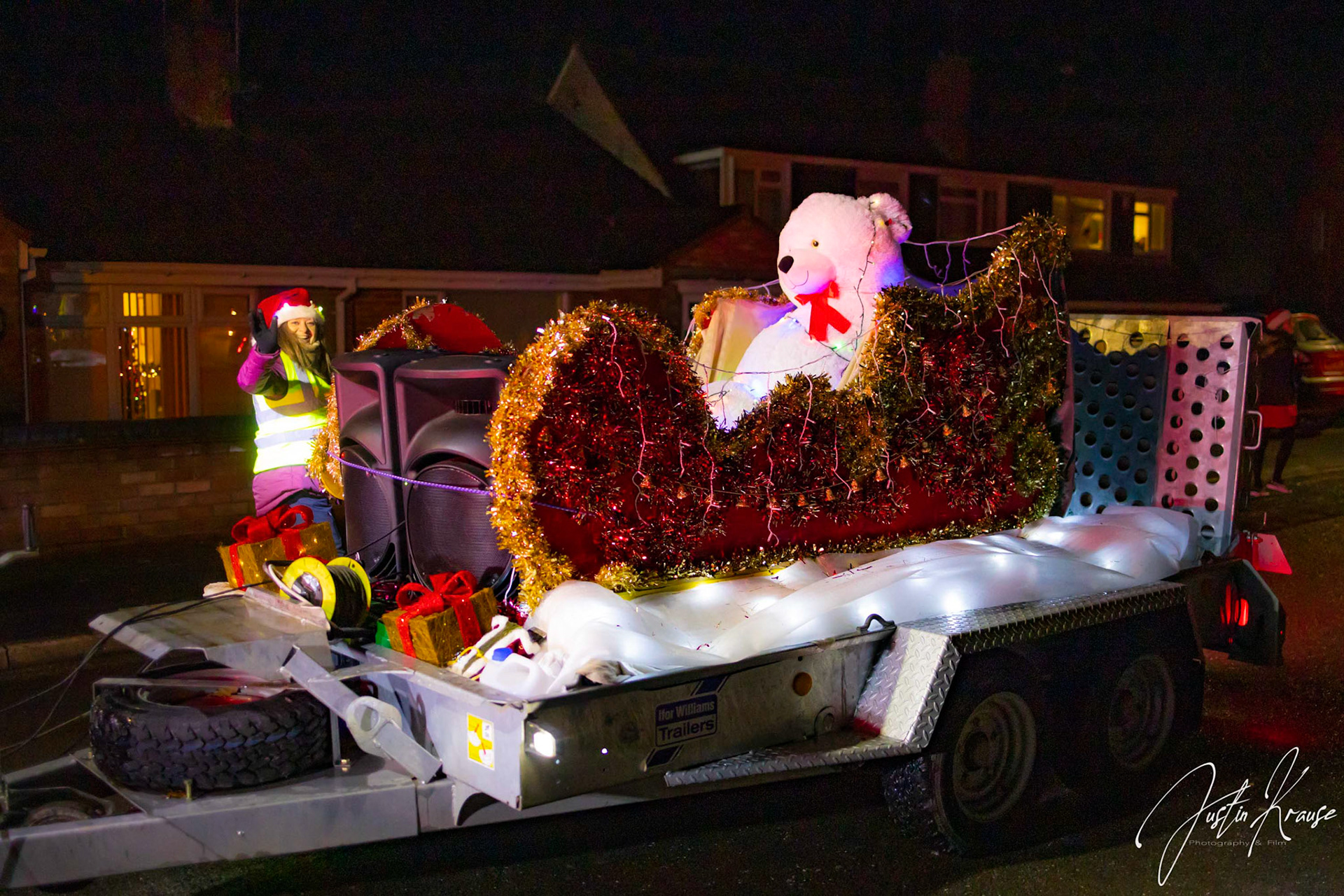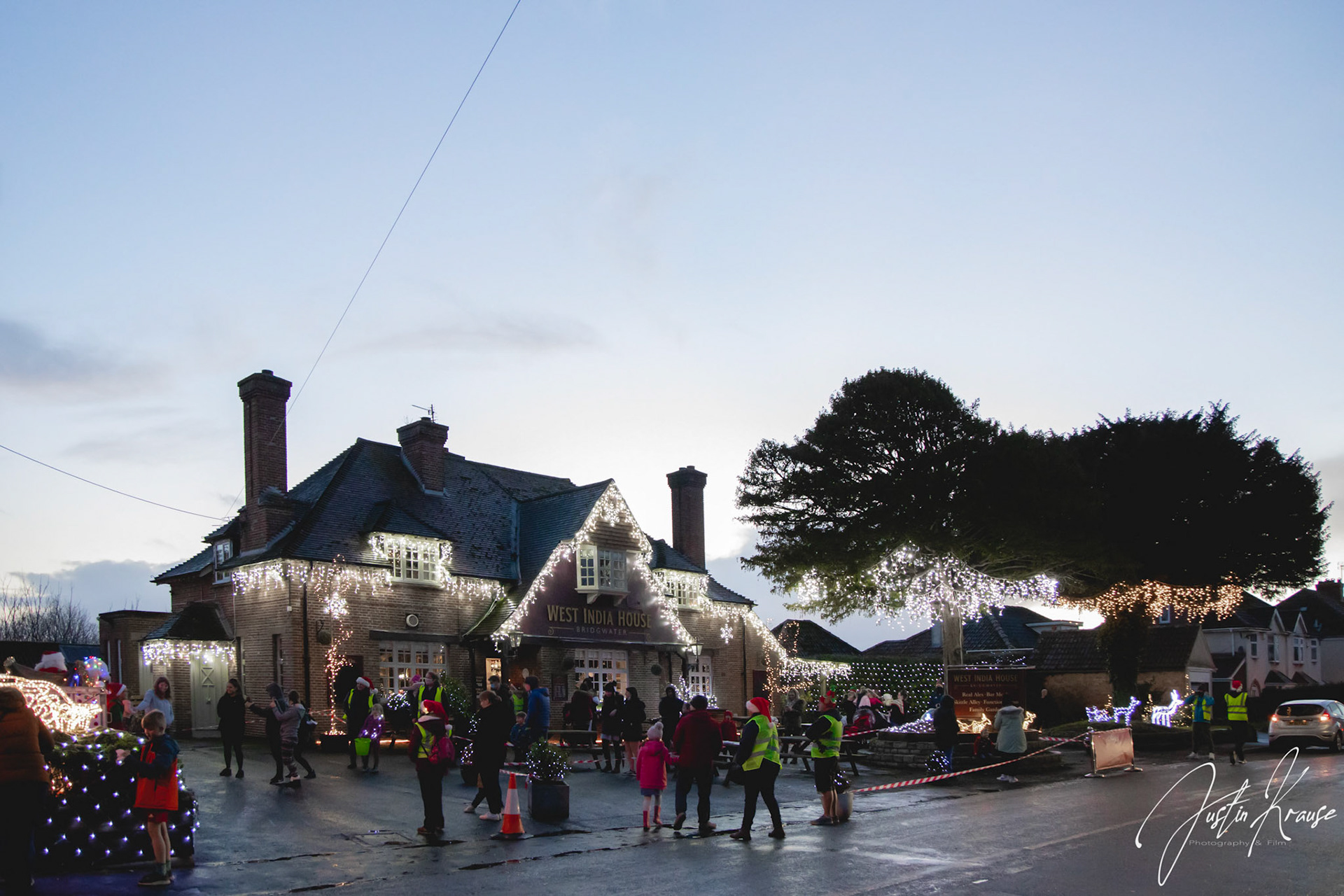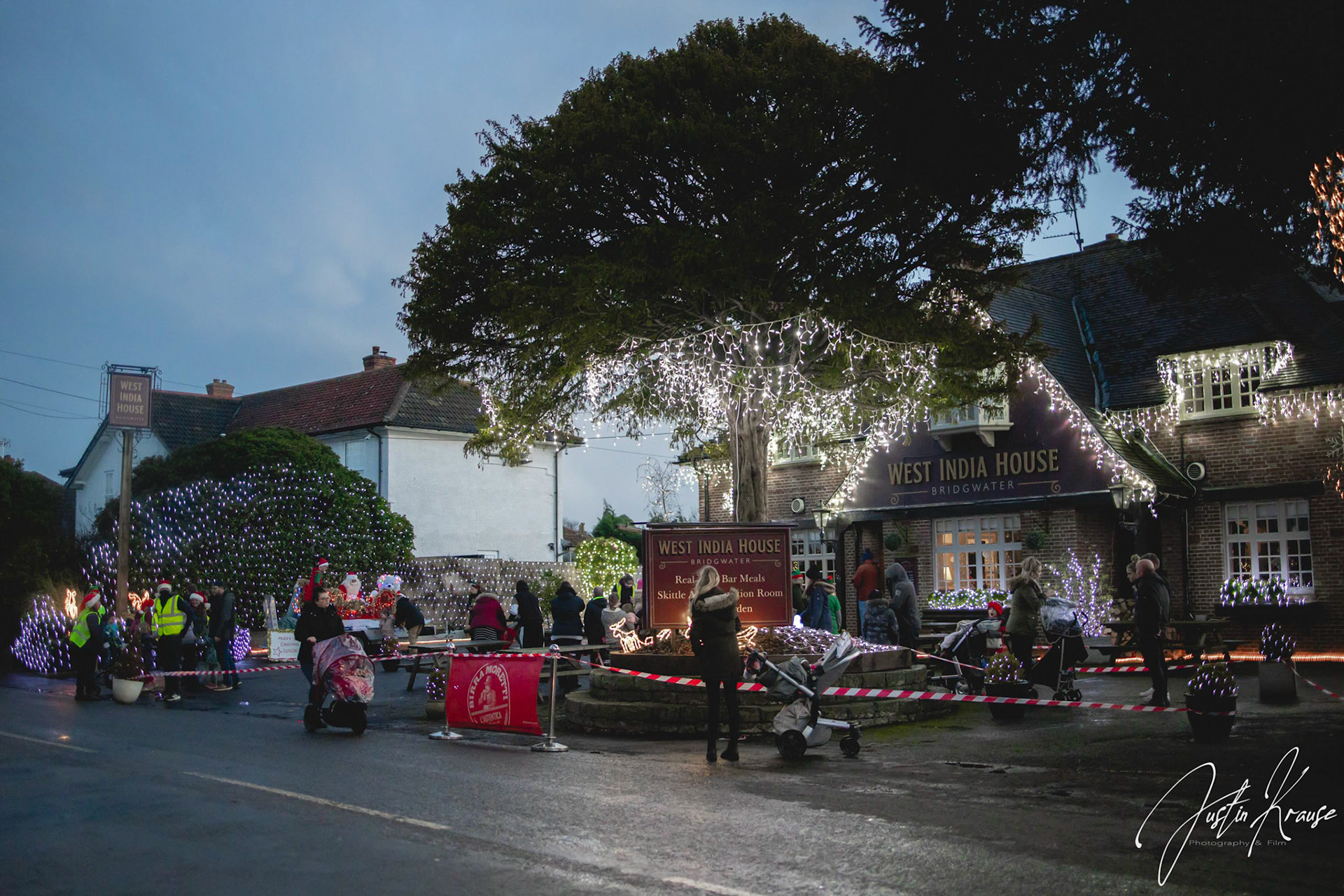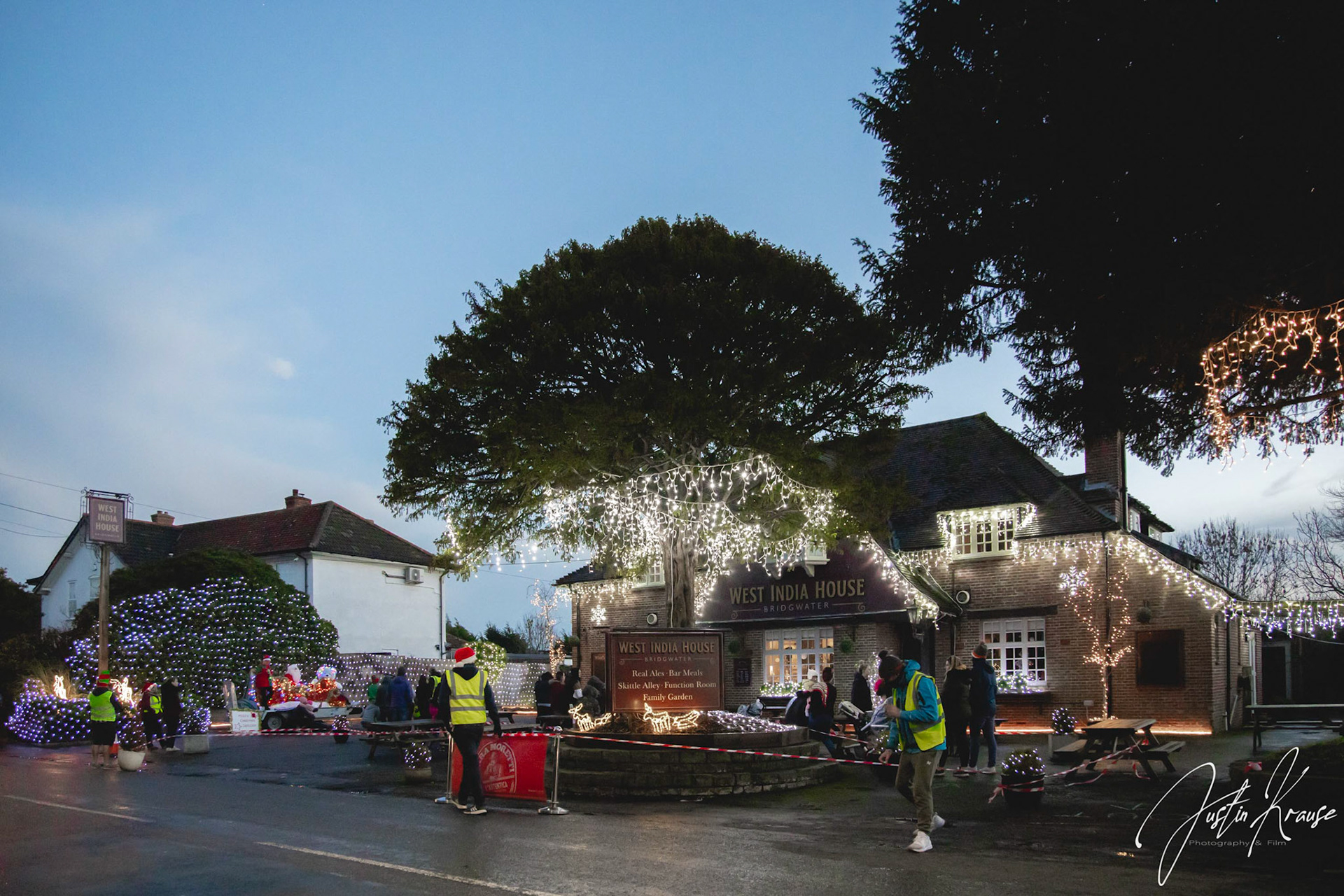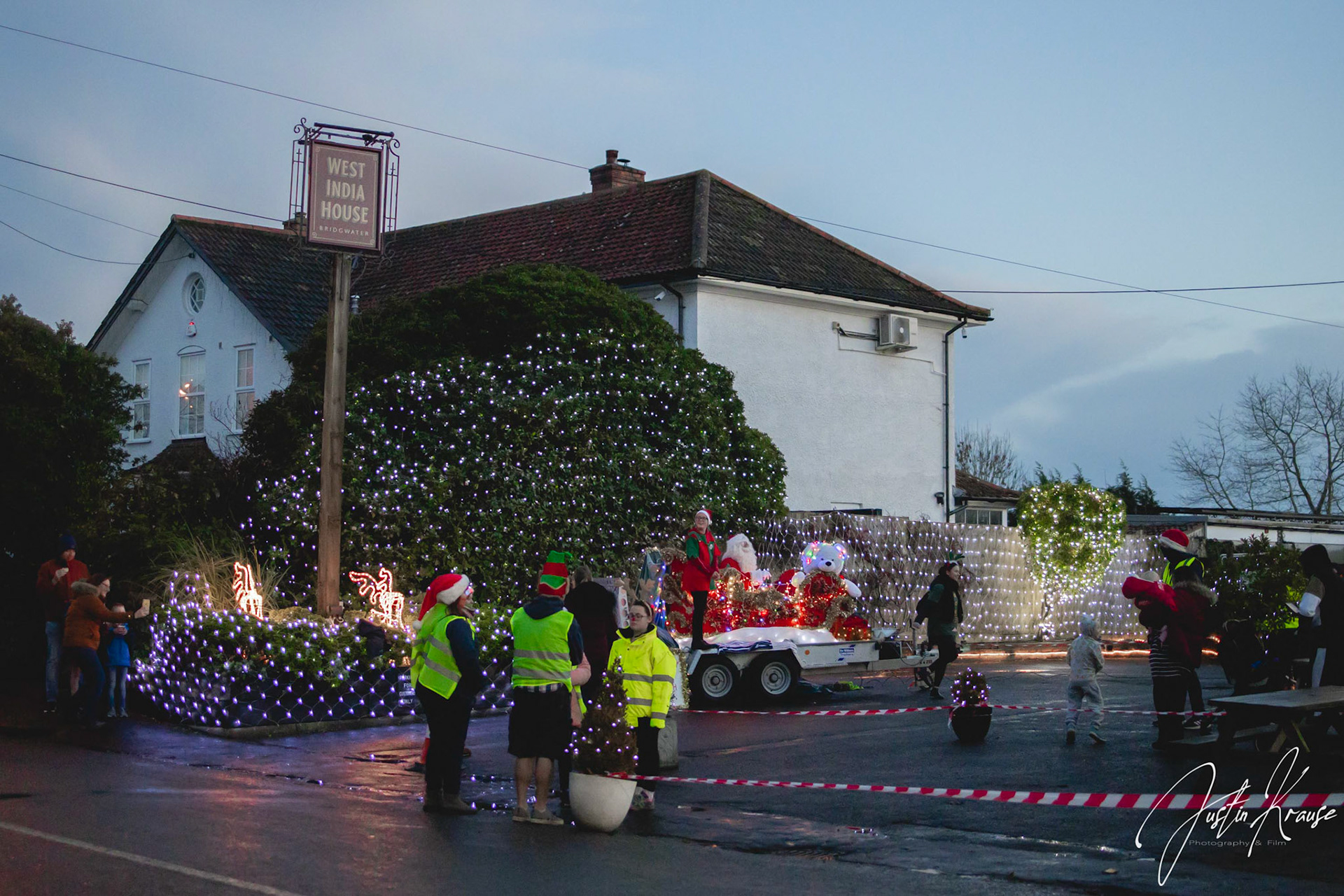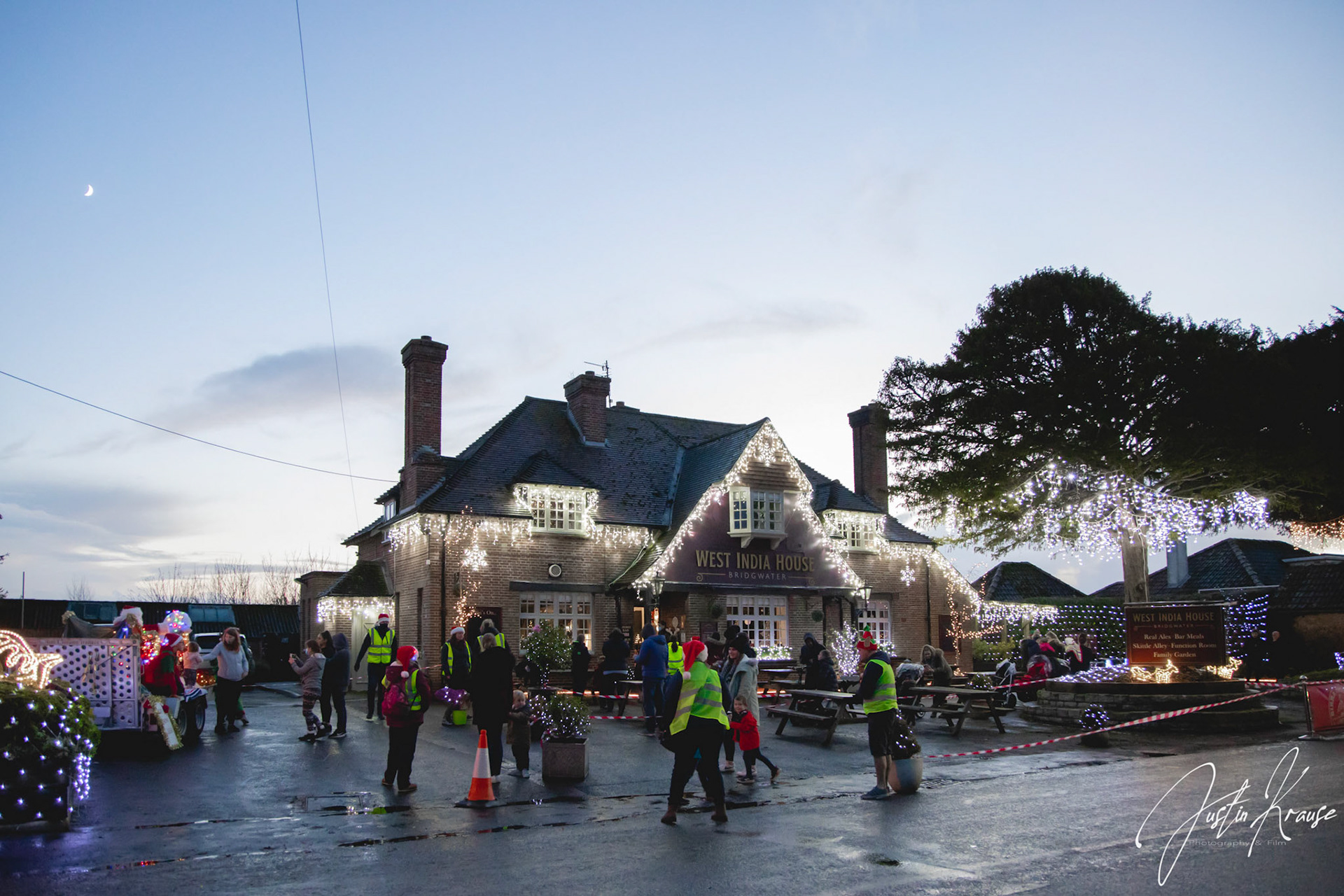 Don't forget, you can get your Christmas Colouring in Sheet on the previous blog post by clicking
>HERE<.
Unless otherwise shared with you directly, please email:
contact@justinKrause.co.uk
 to use any of the images. Please credit on Social Media.
Thank you to West India House and thank you Durleigh. 

We hope you all have a wonderful Christmas and and Happy New Year!