Hi Guys, and welcome to a fresh upload of your session on our new website. I totally understand your need to wait. Beau was most definitly one of the most amazing dogs I've ever met. I hope these photos provide you with some lasting memories. These images here are low resolution and as such are not suitable for printing. If you did wan t to share anh of them on social media please tag us on facebook and instagram @Justin Krause Photography.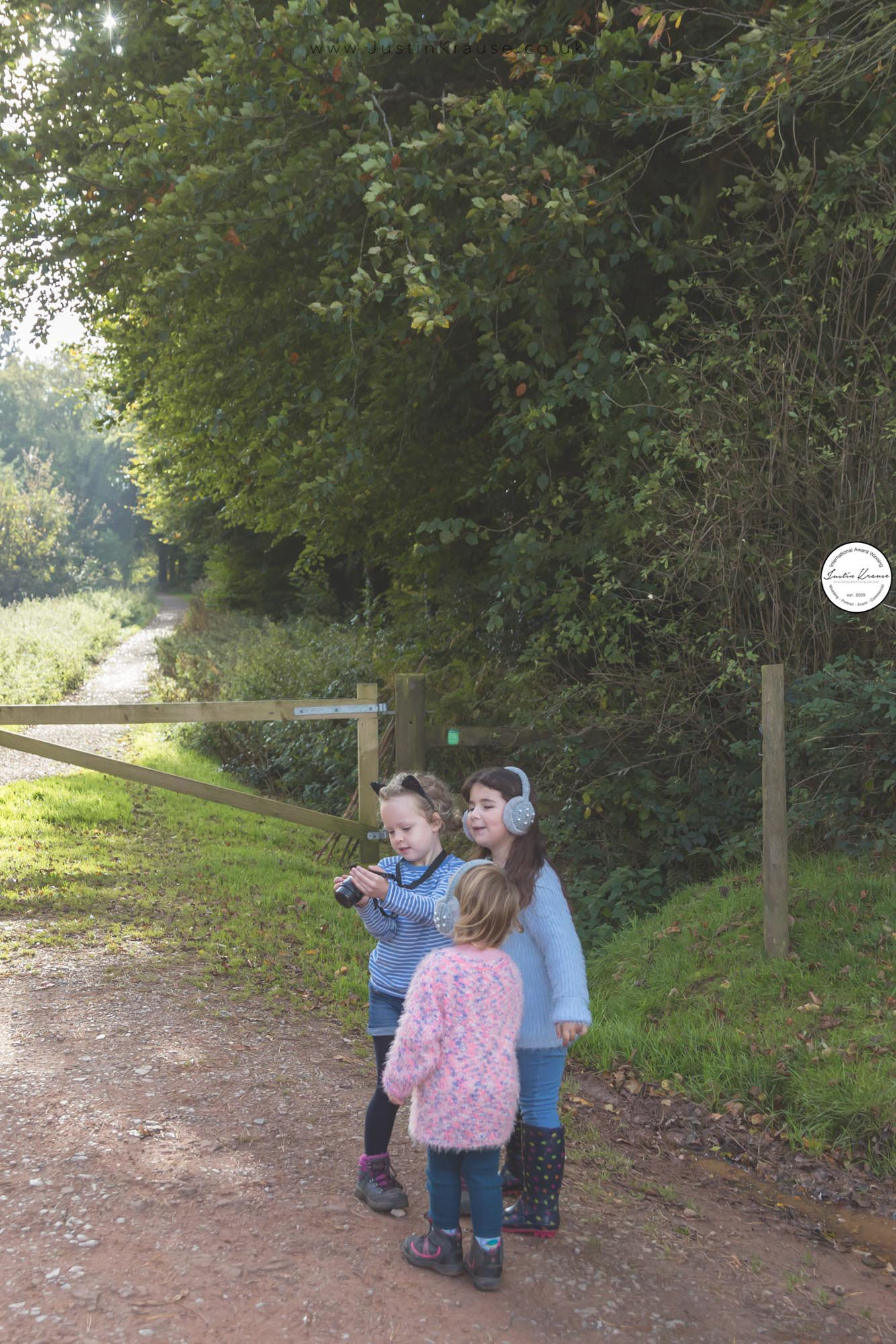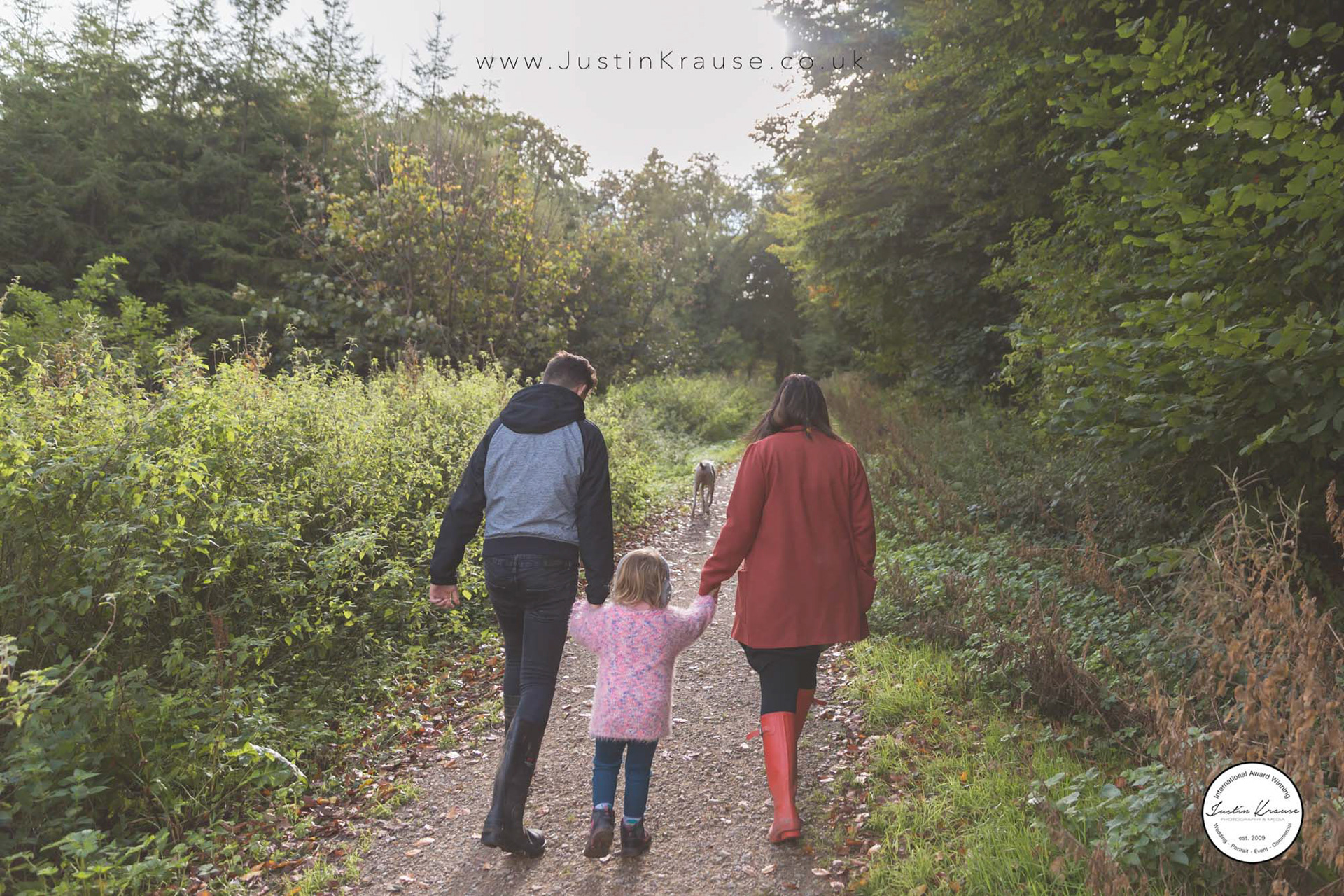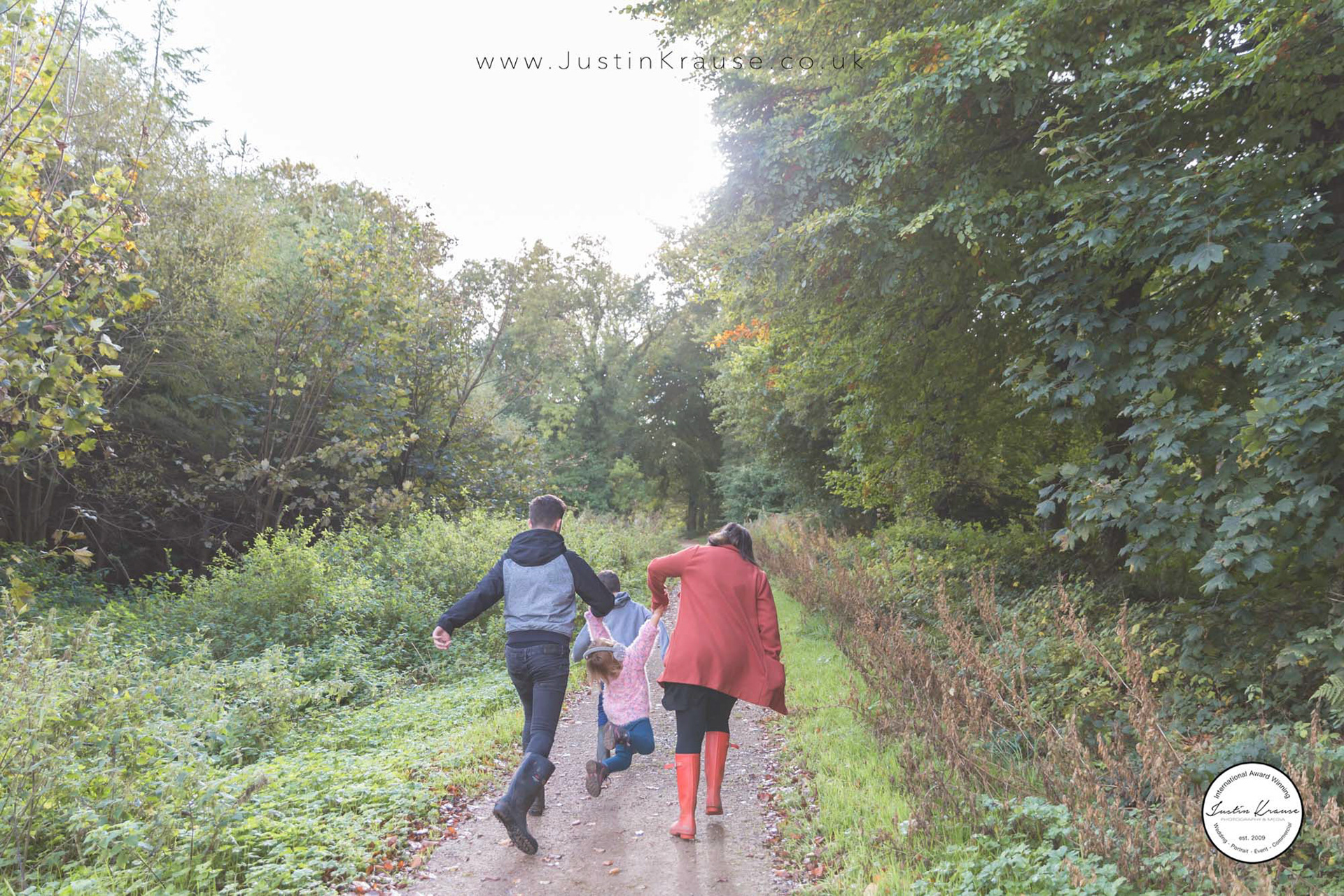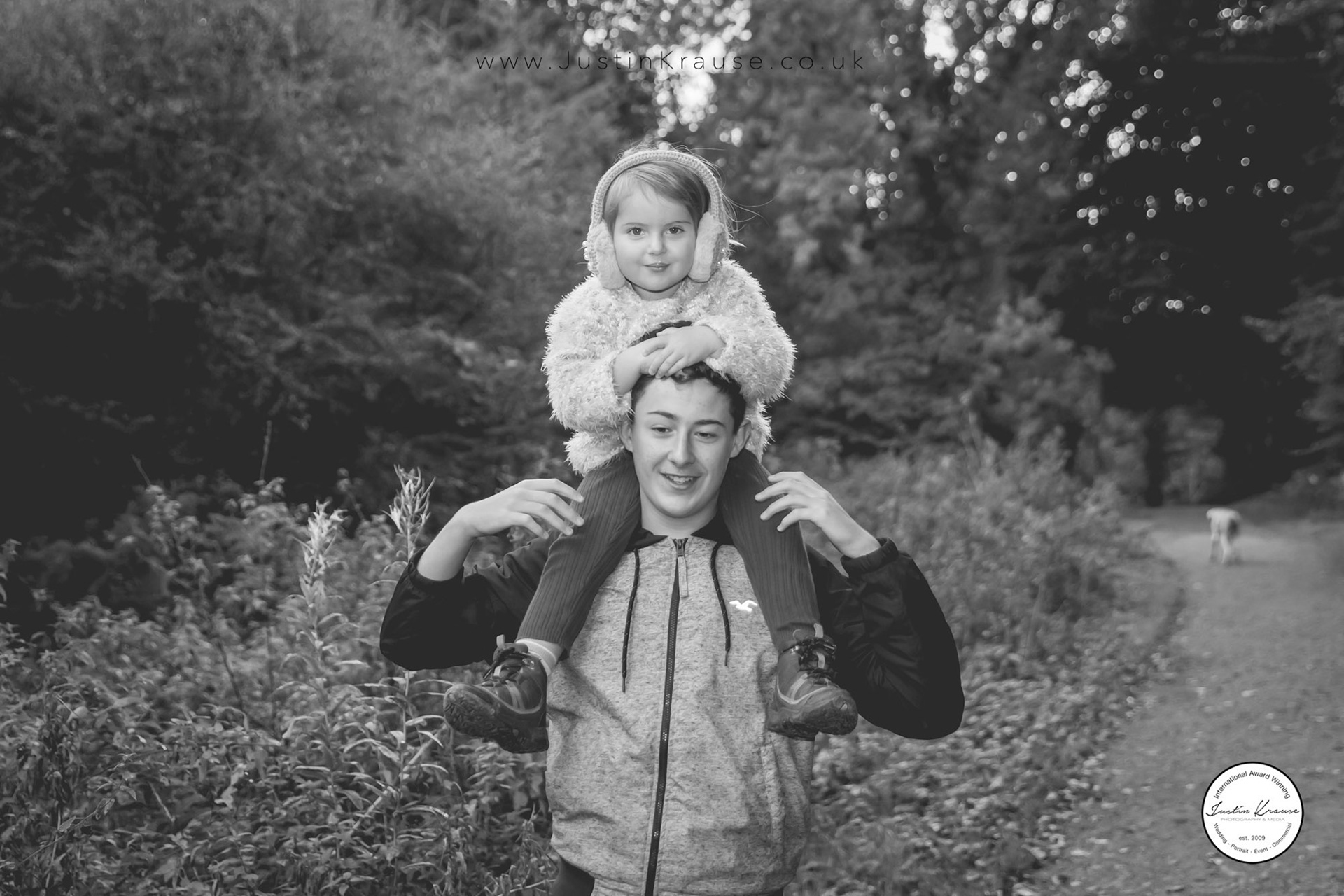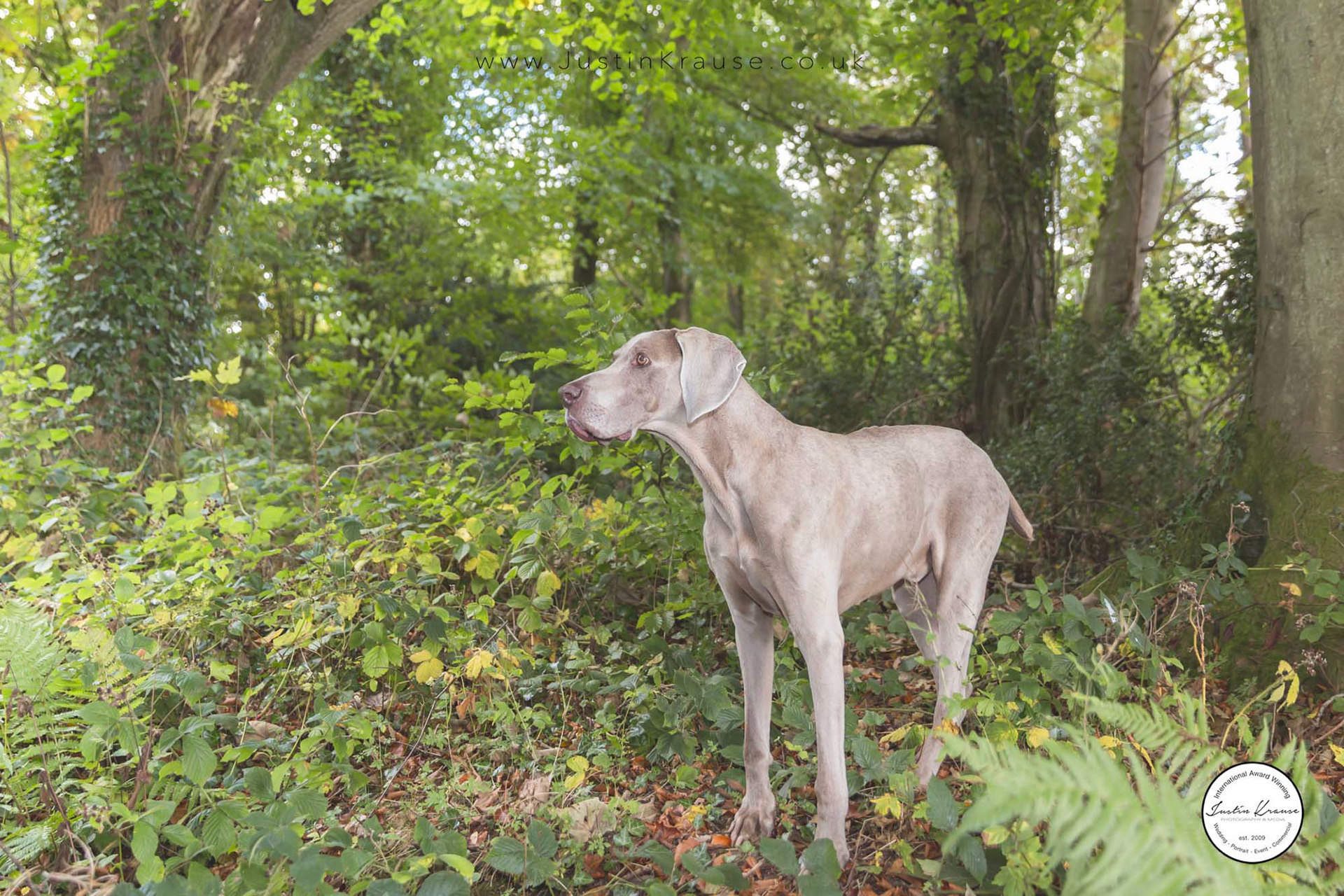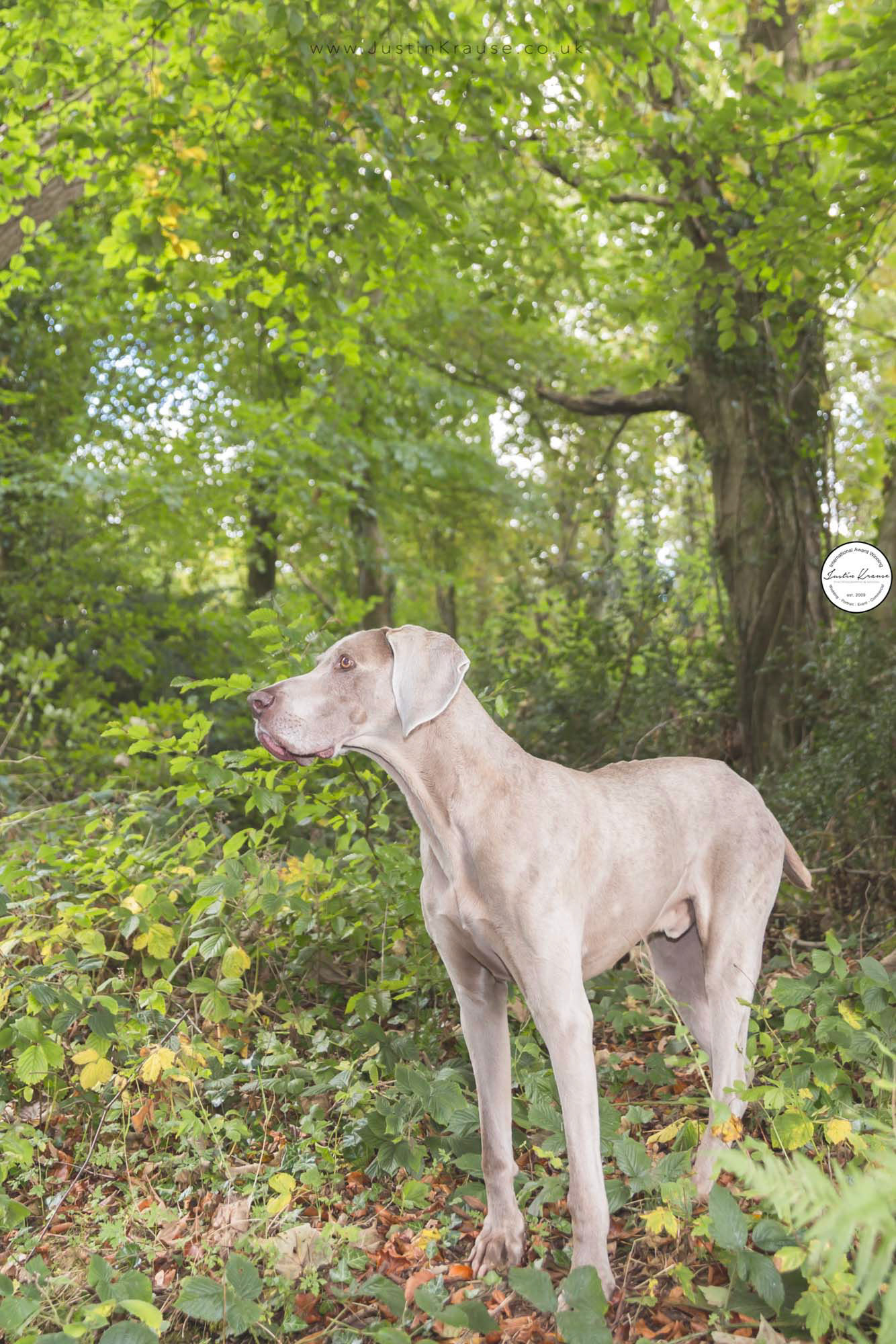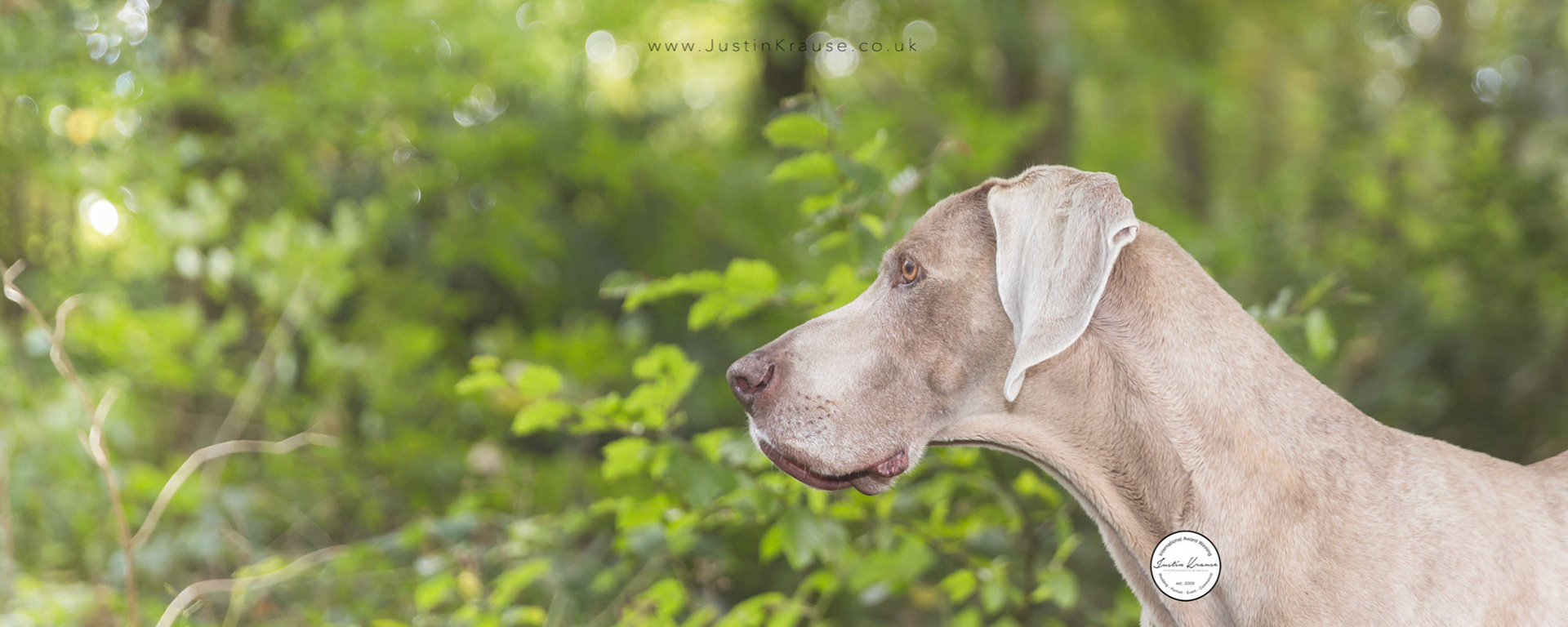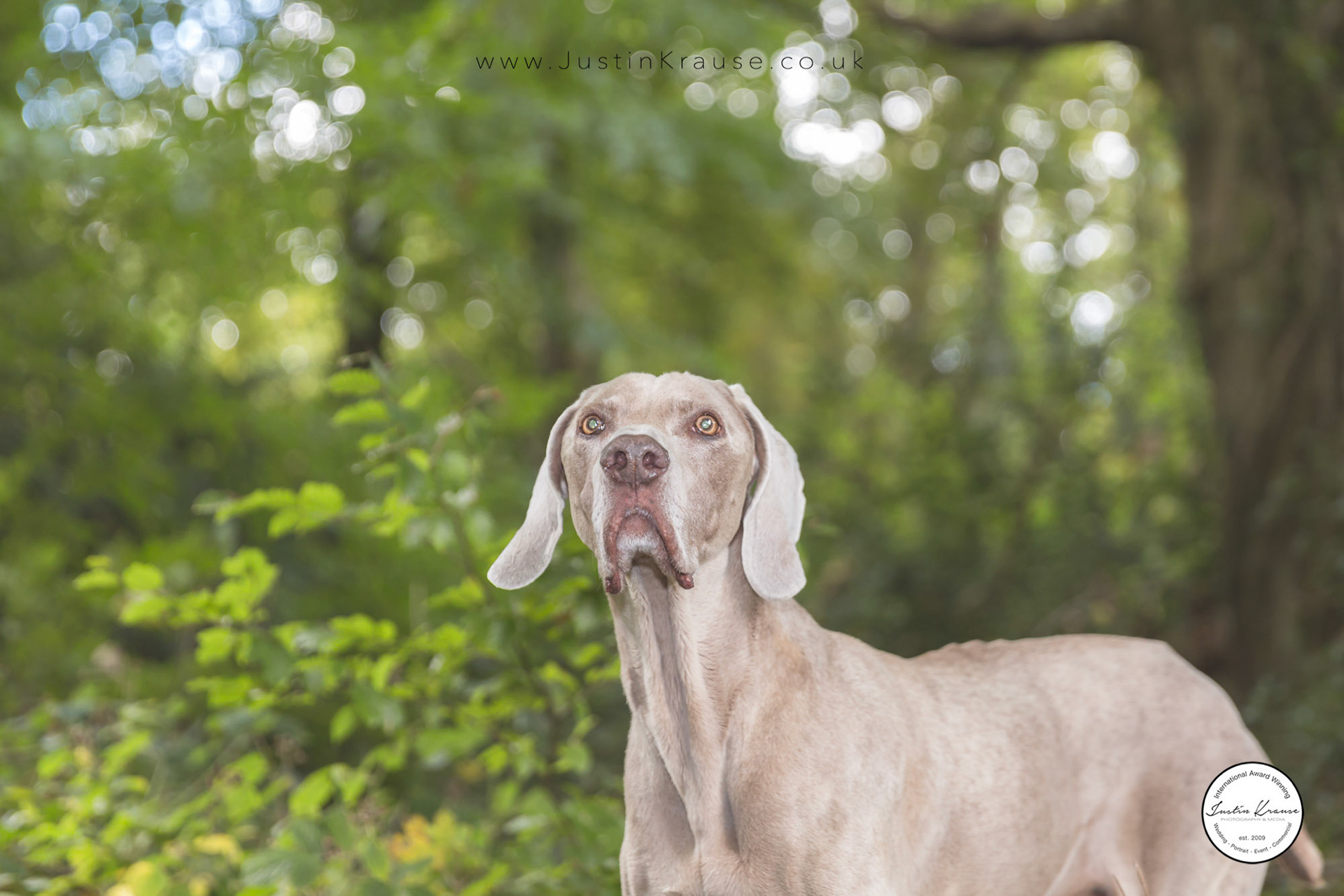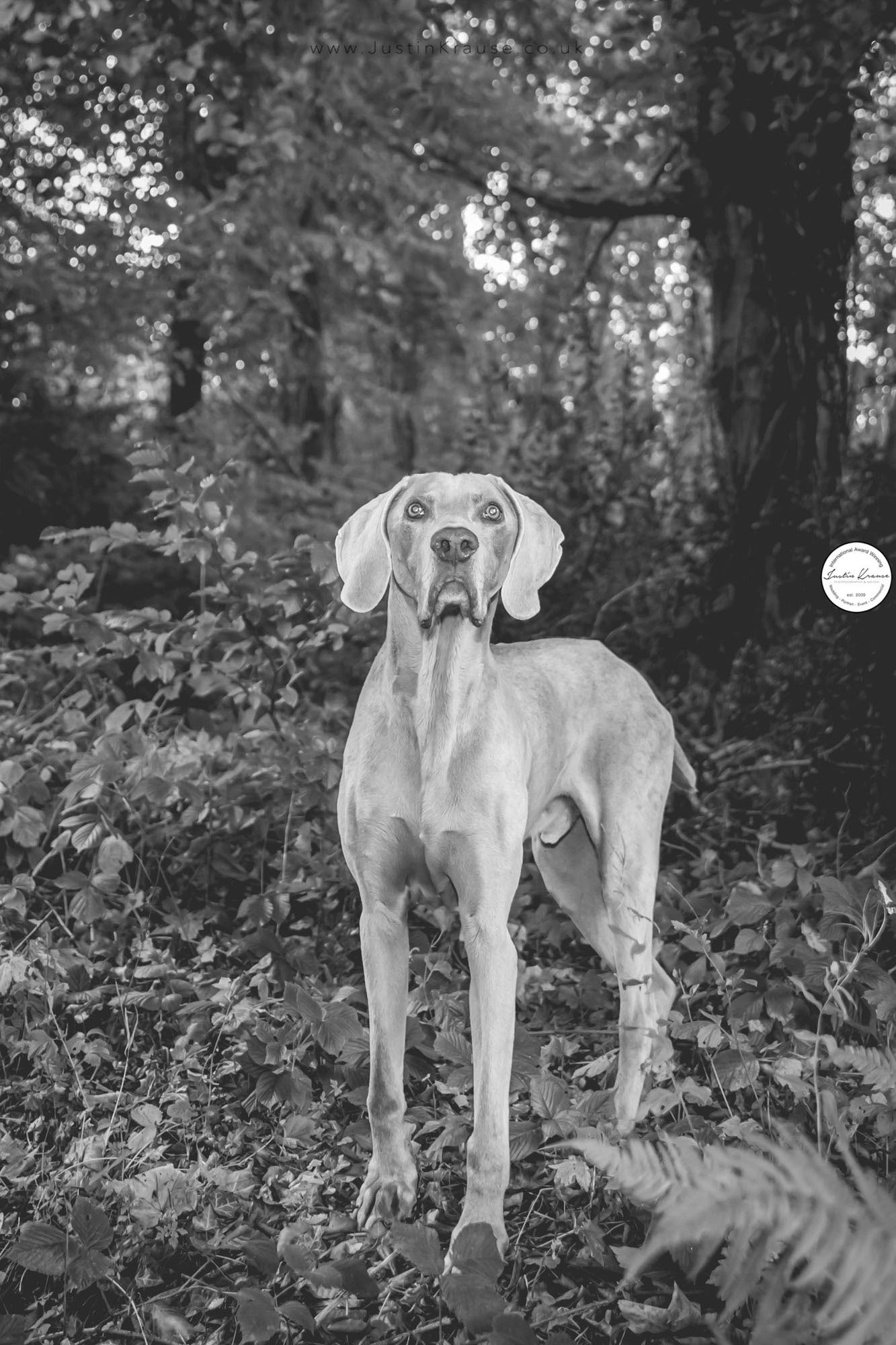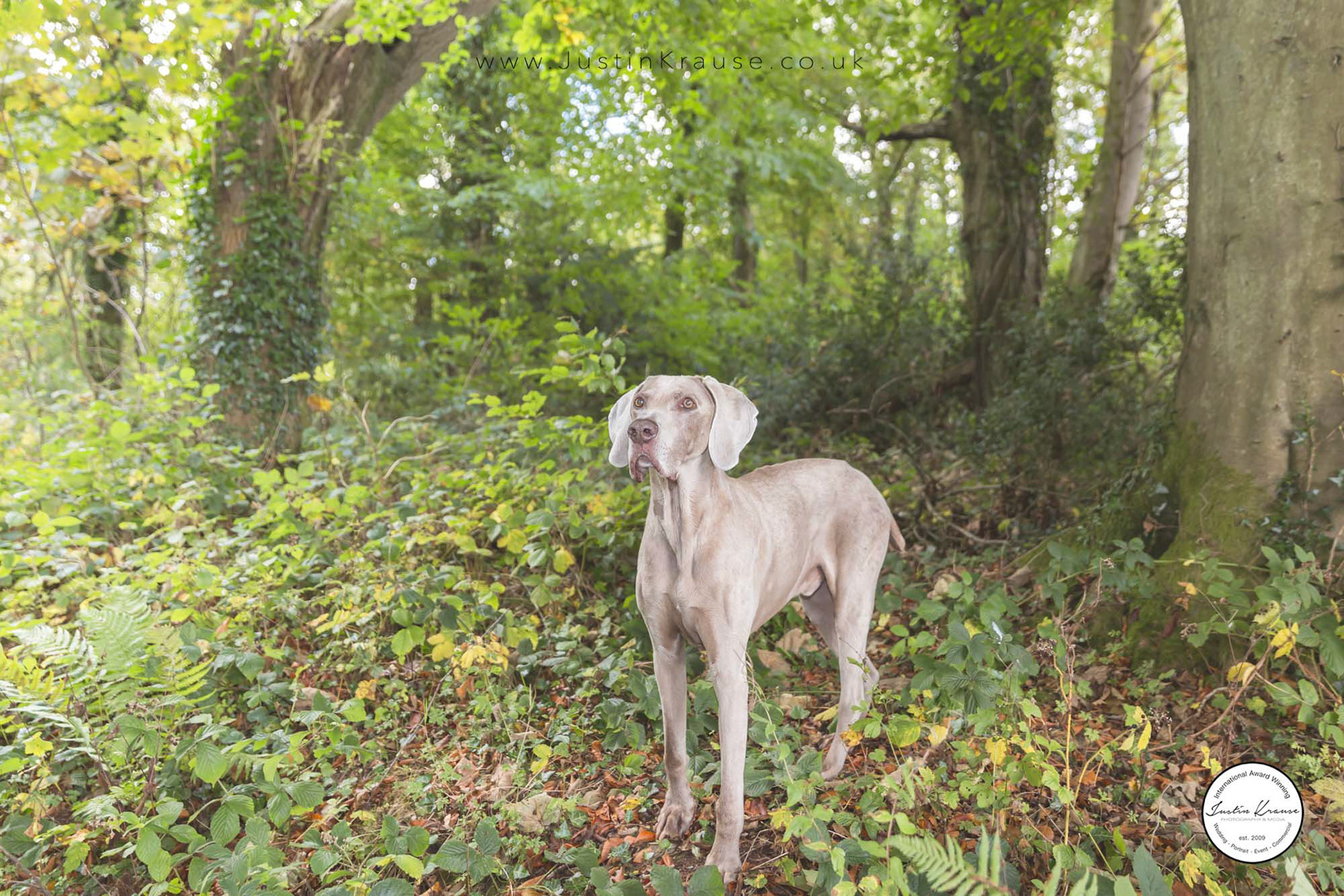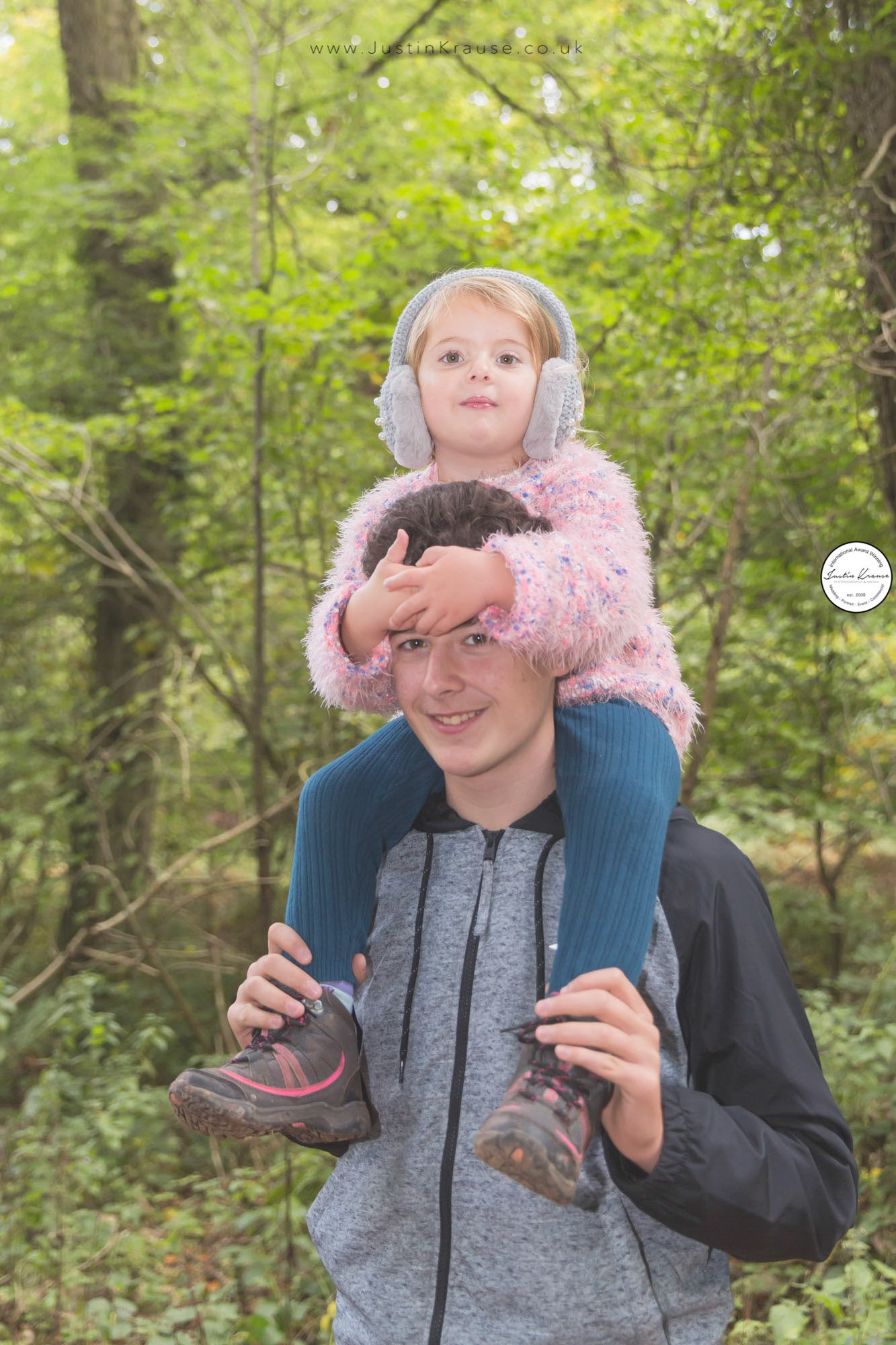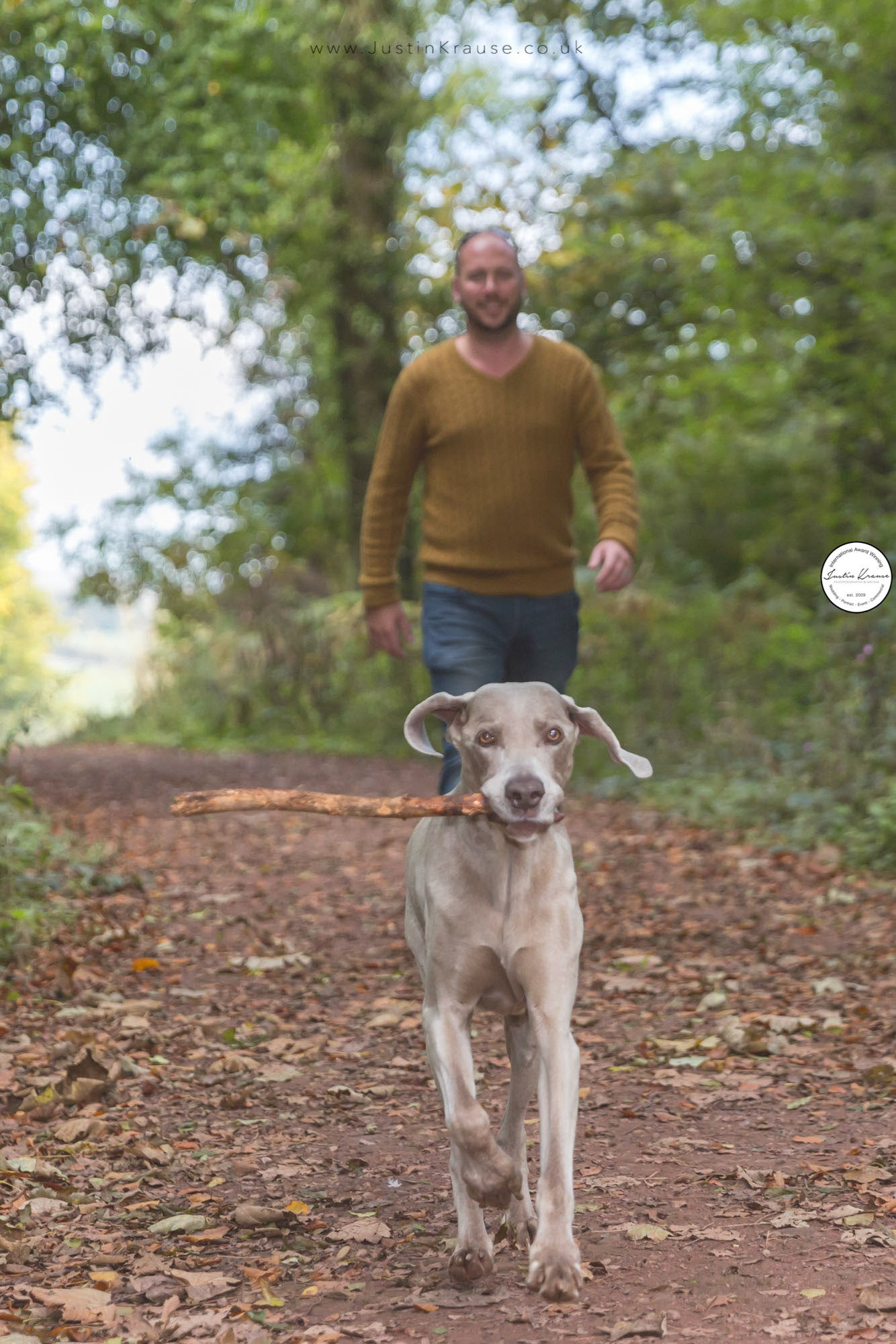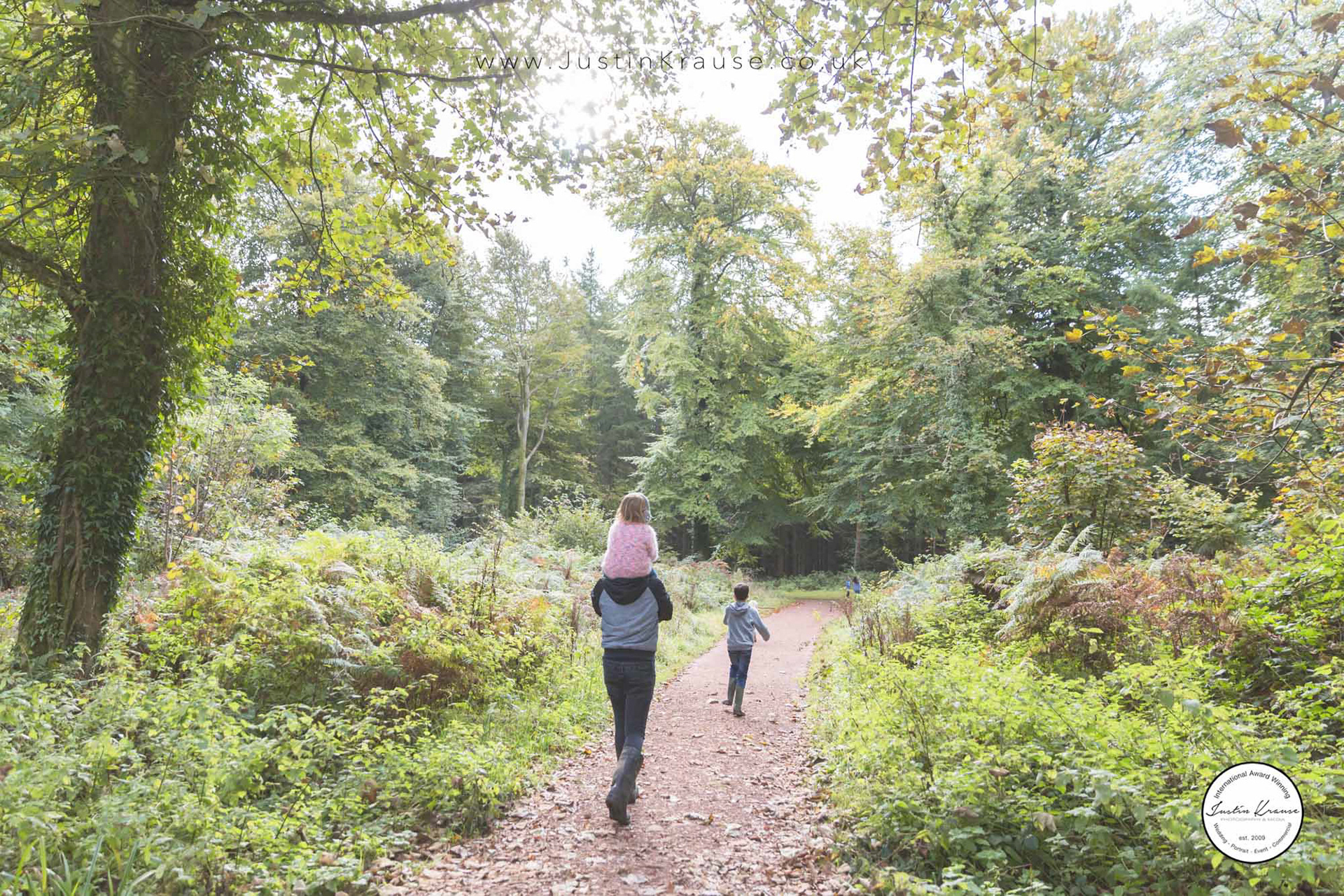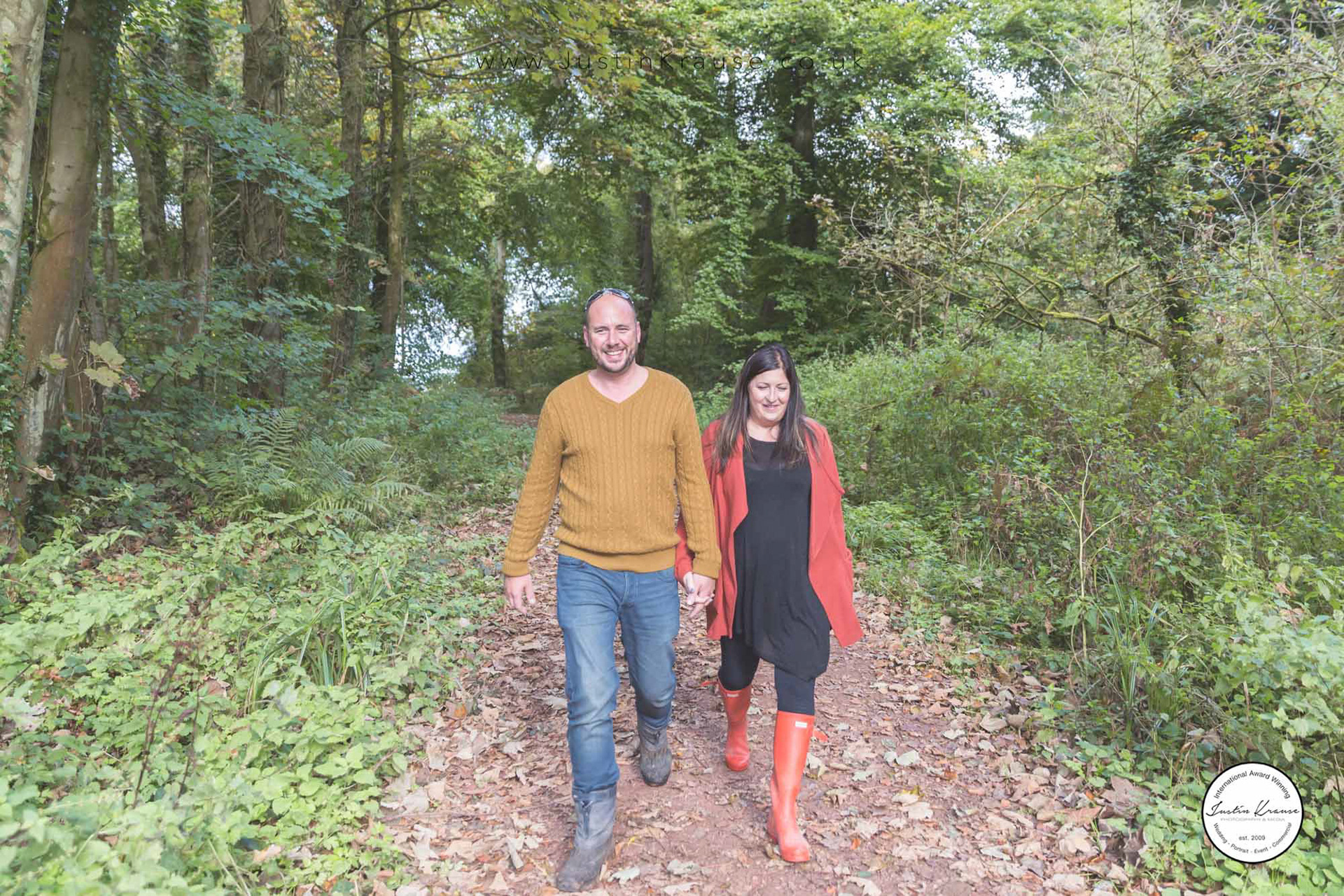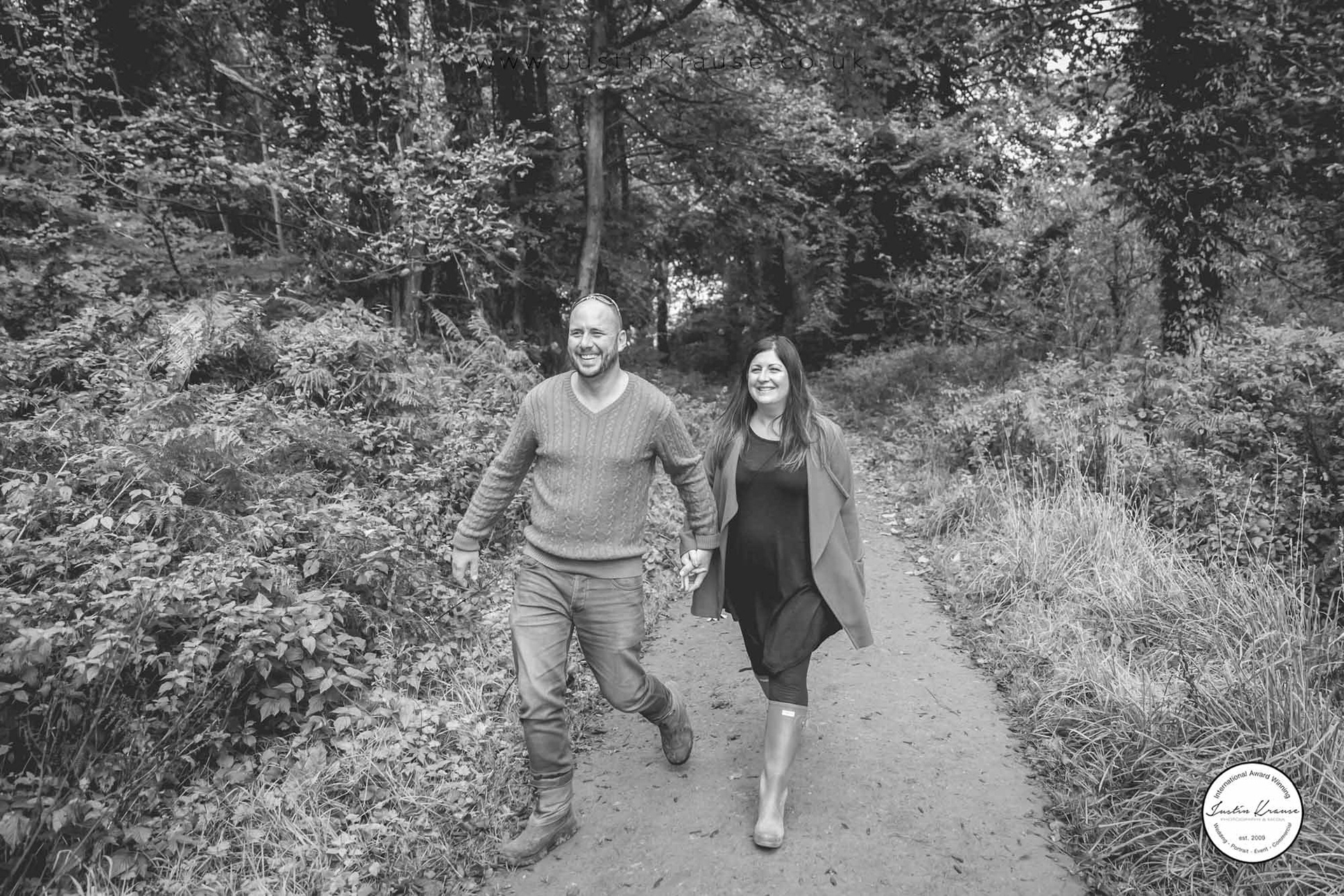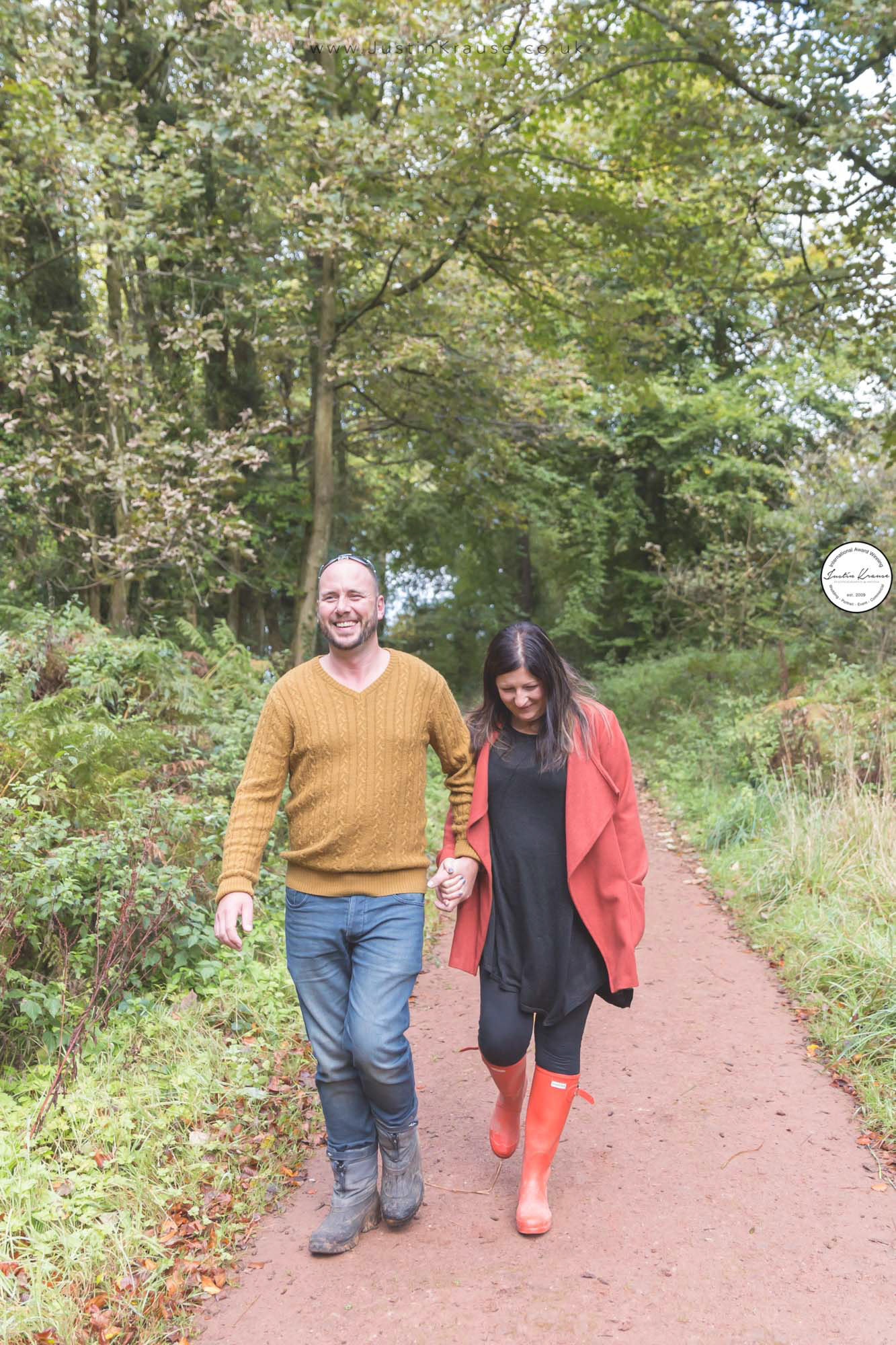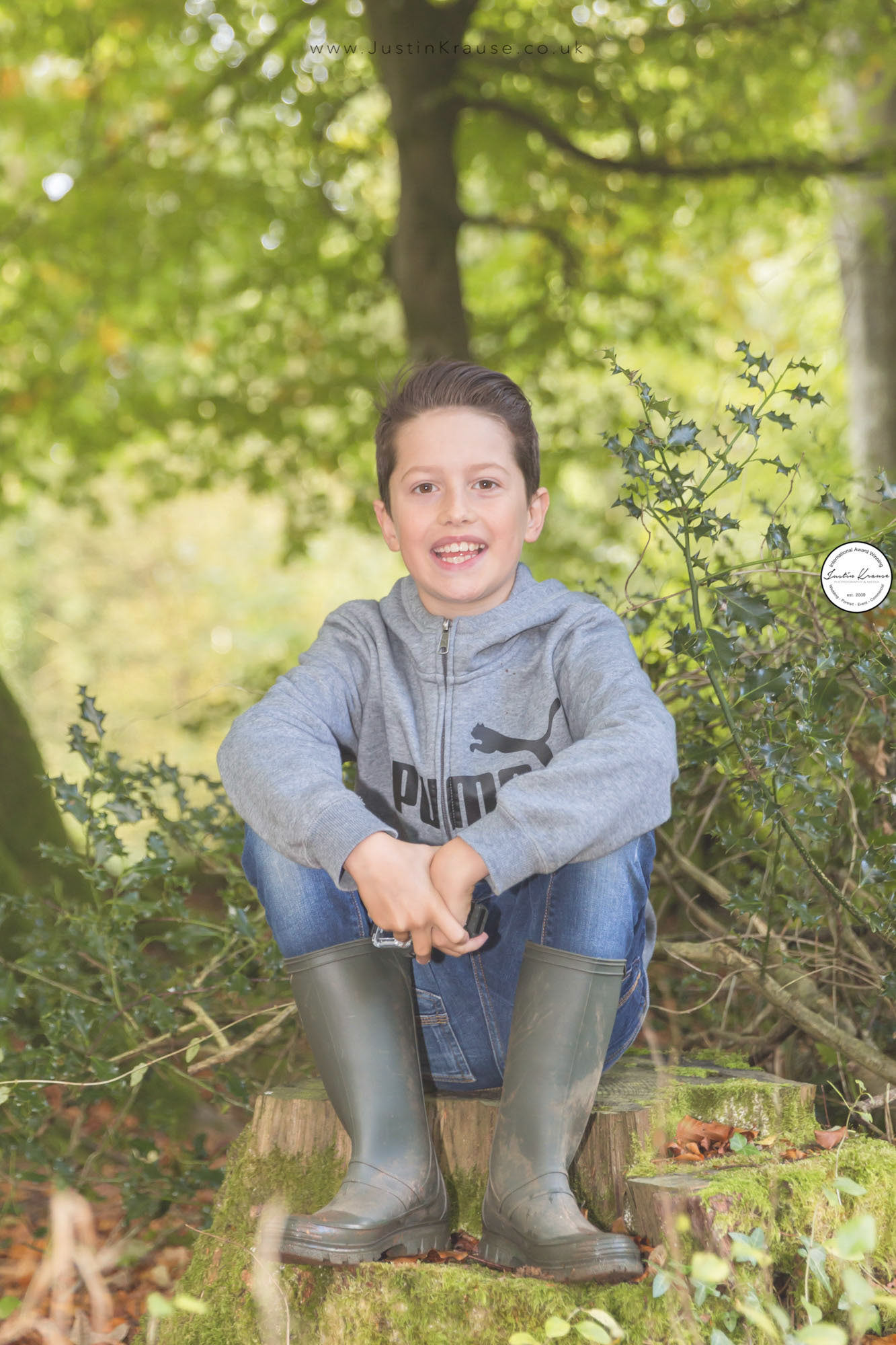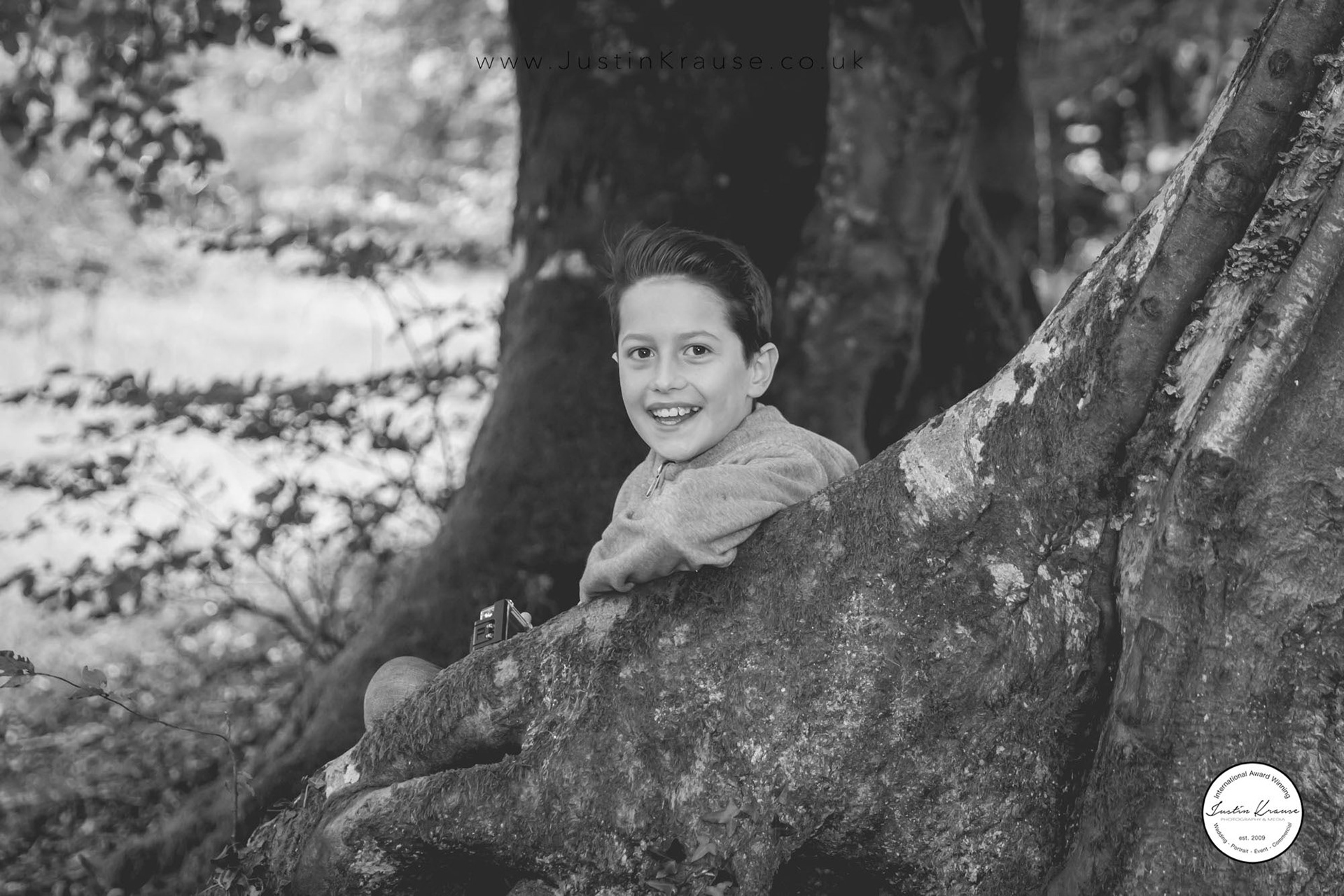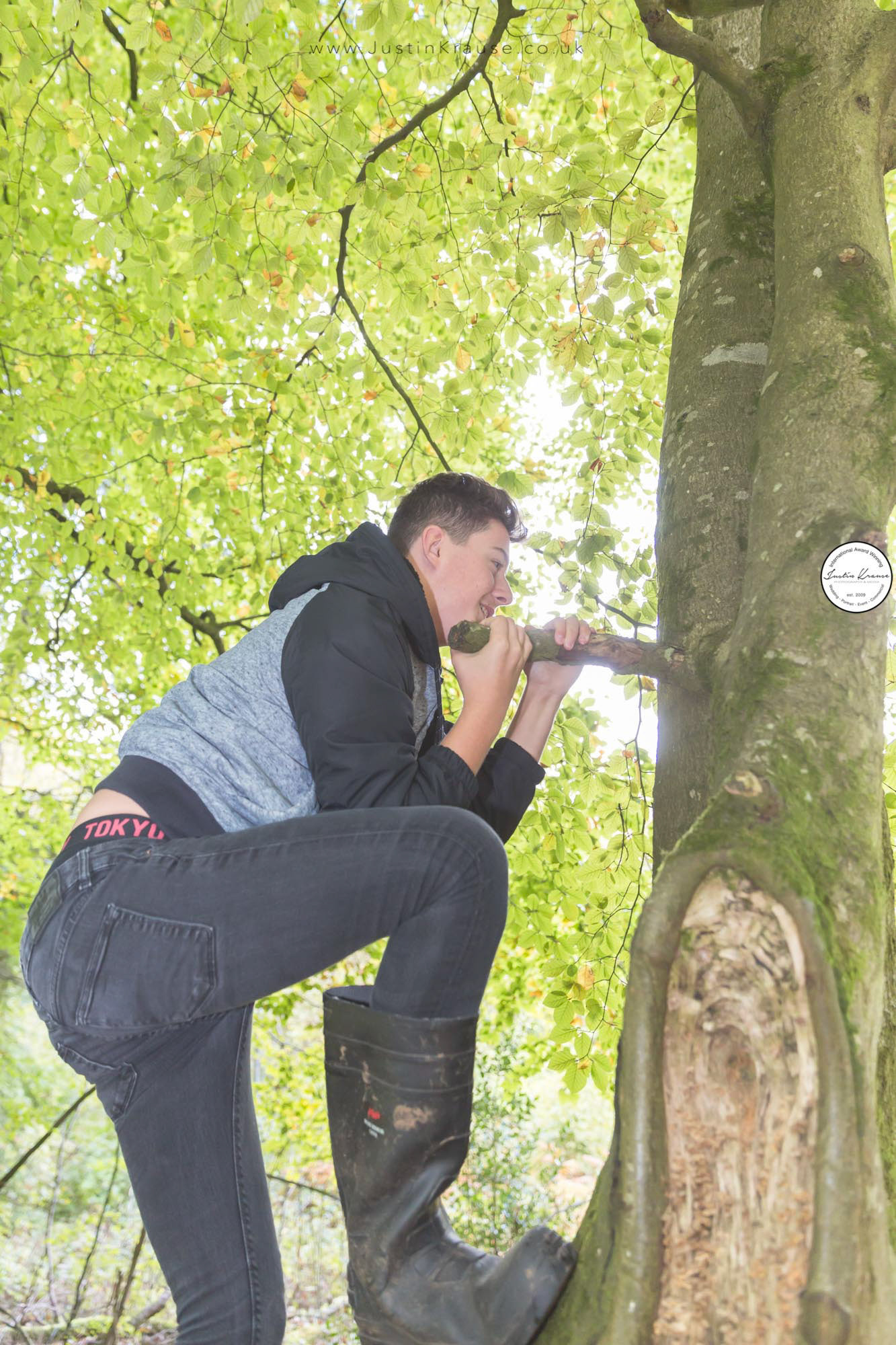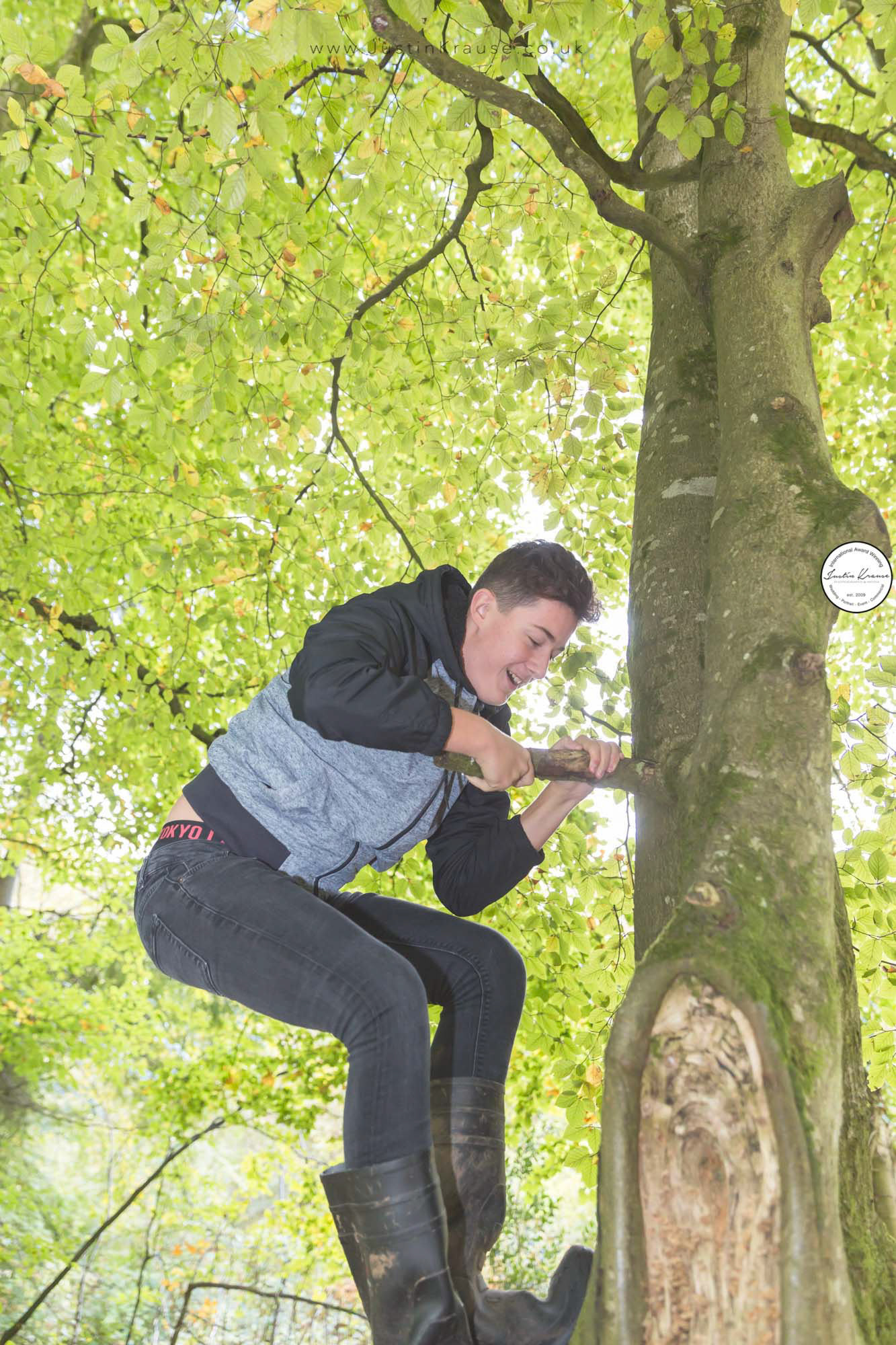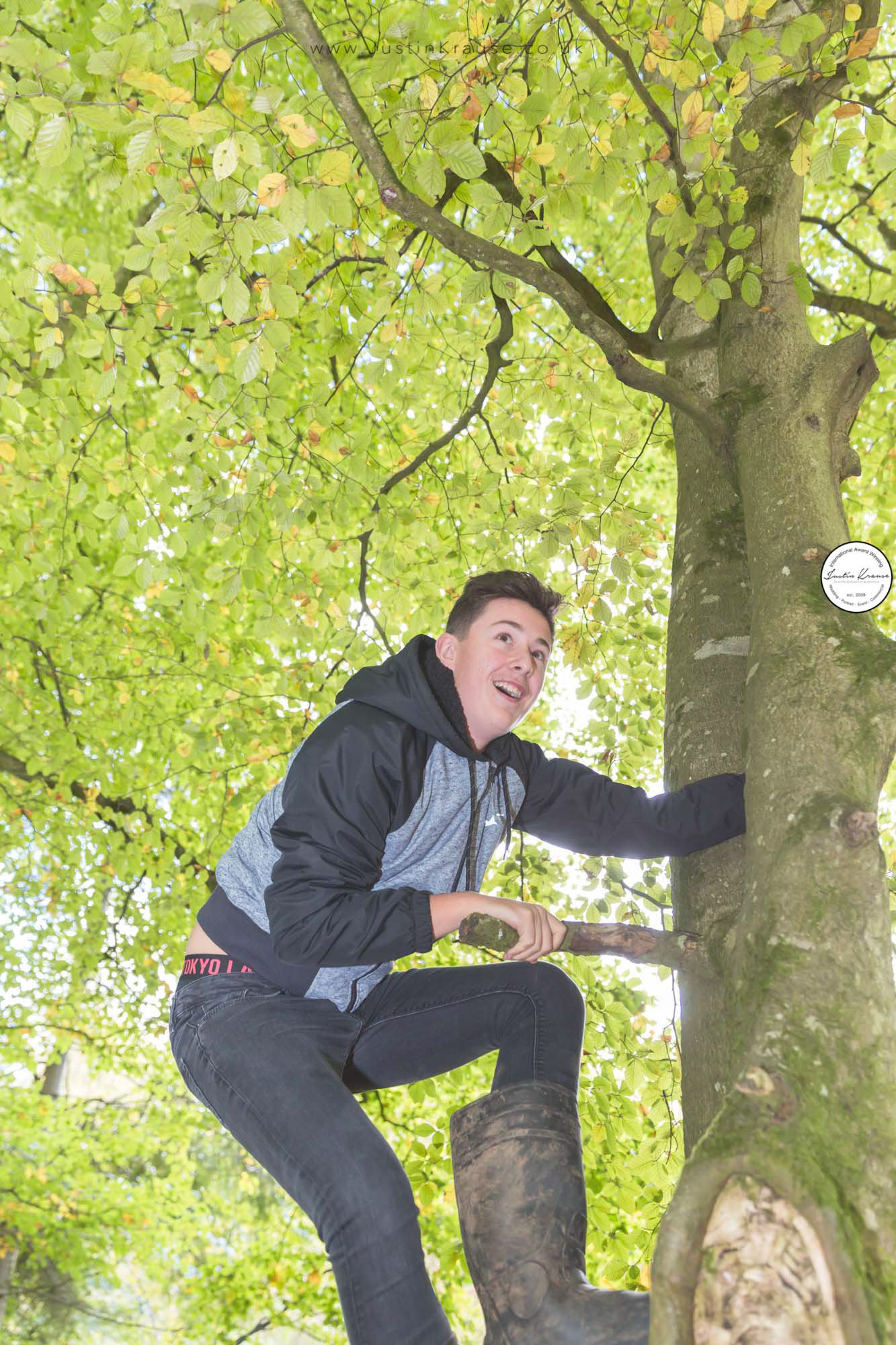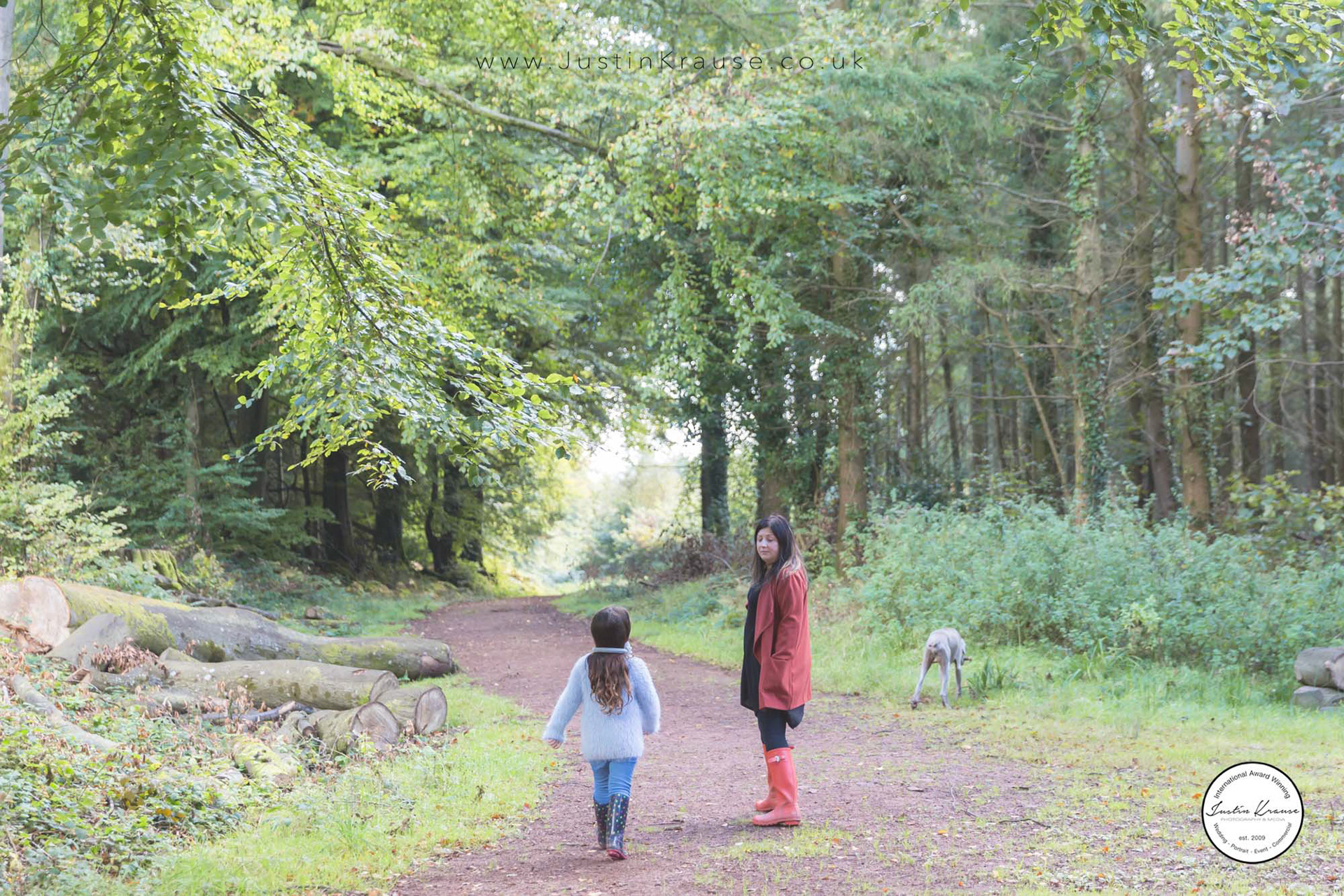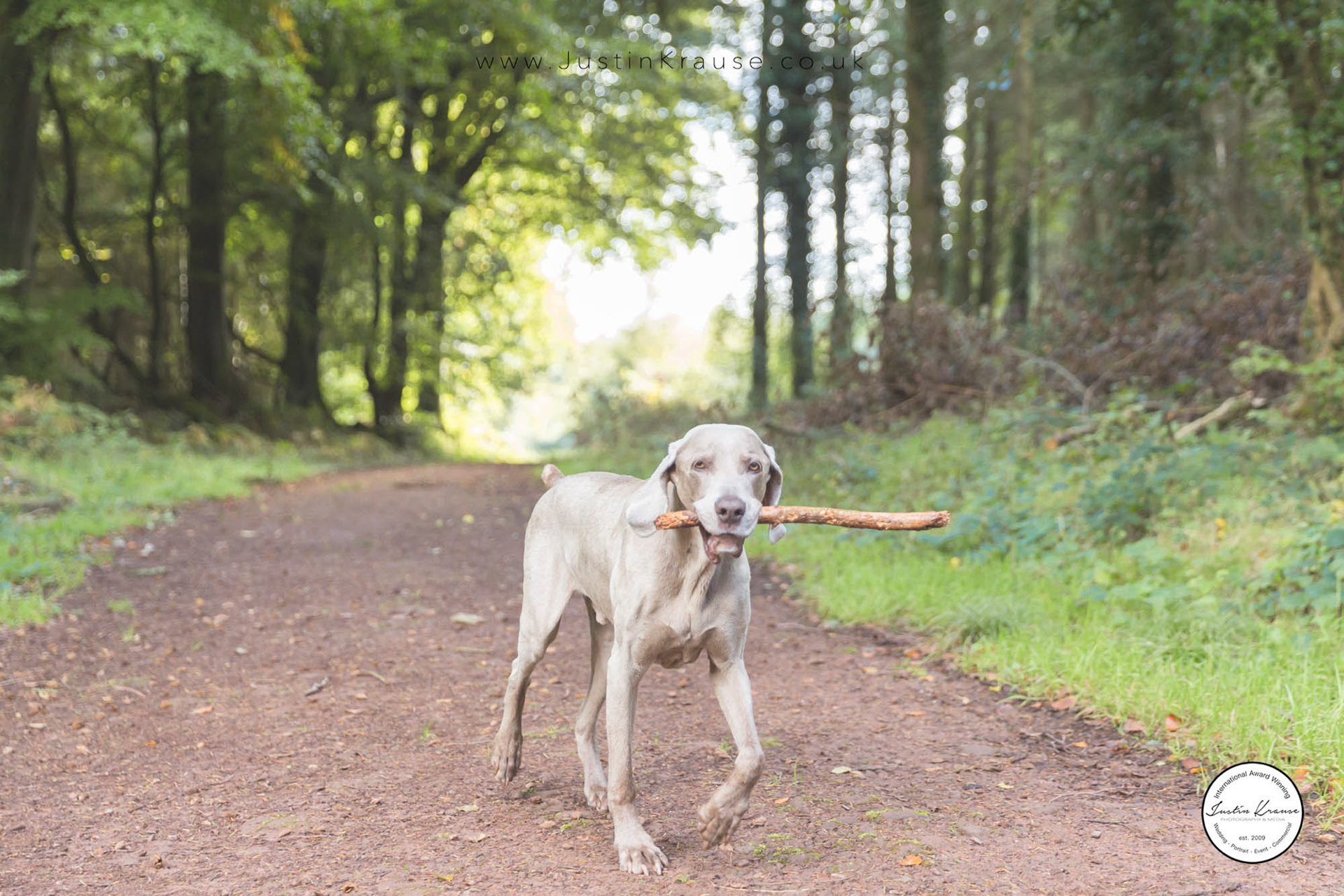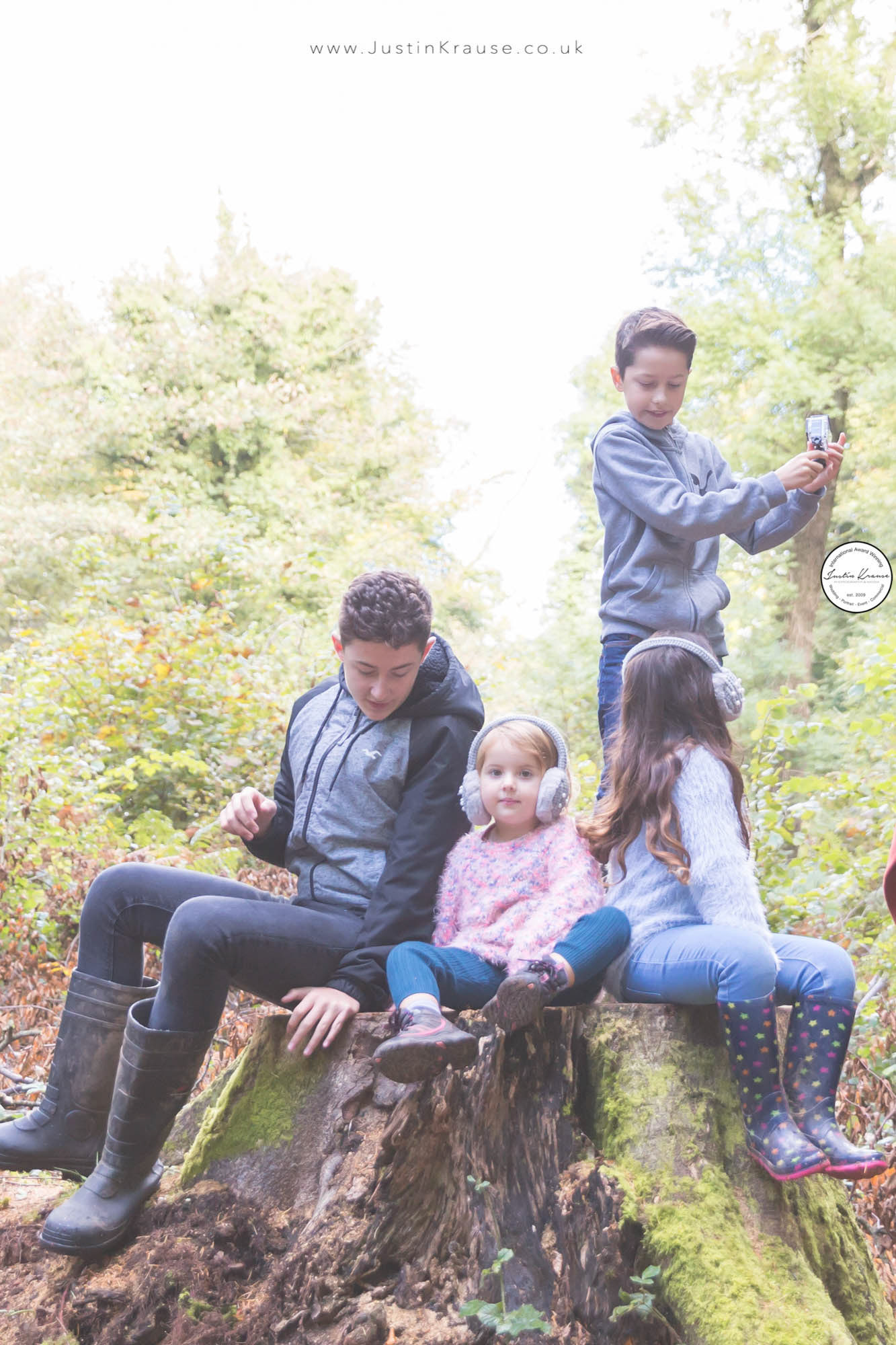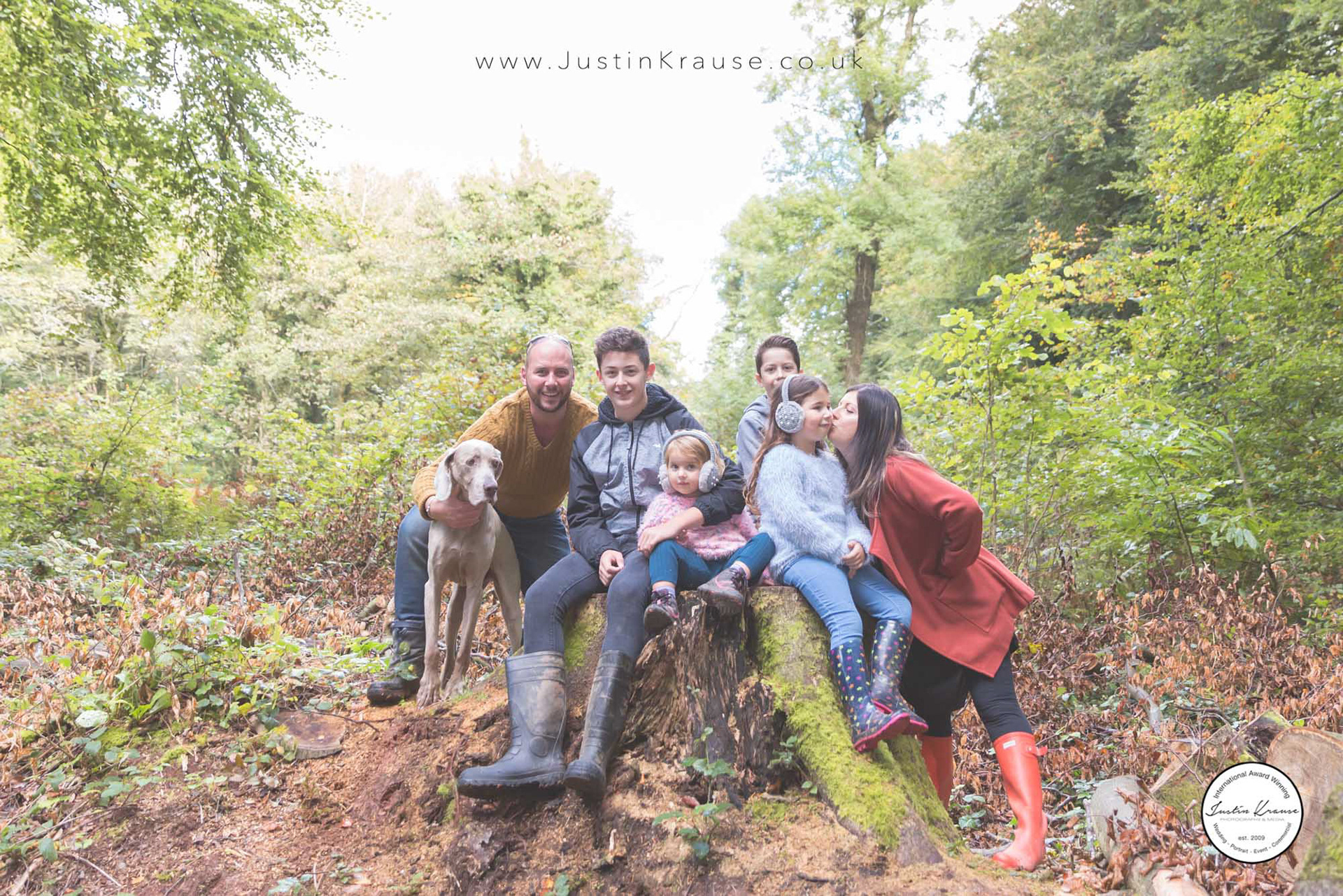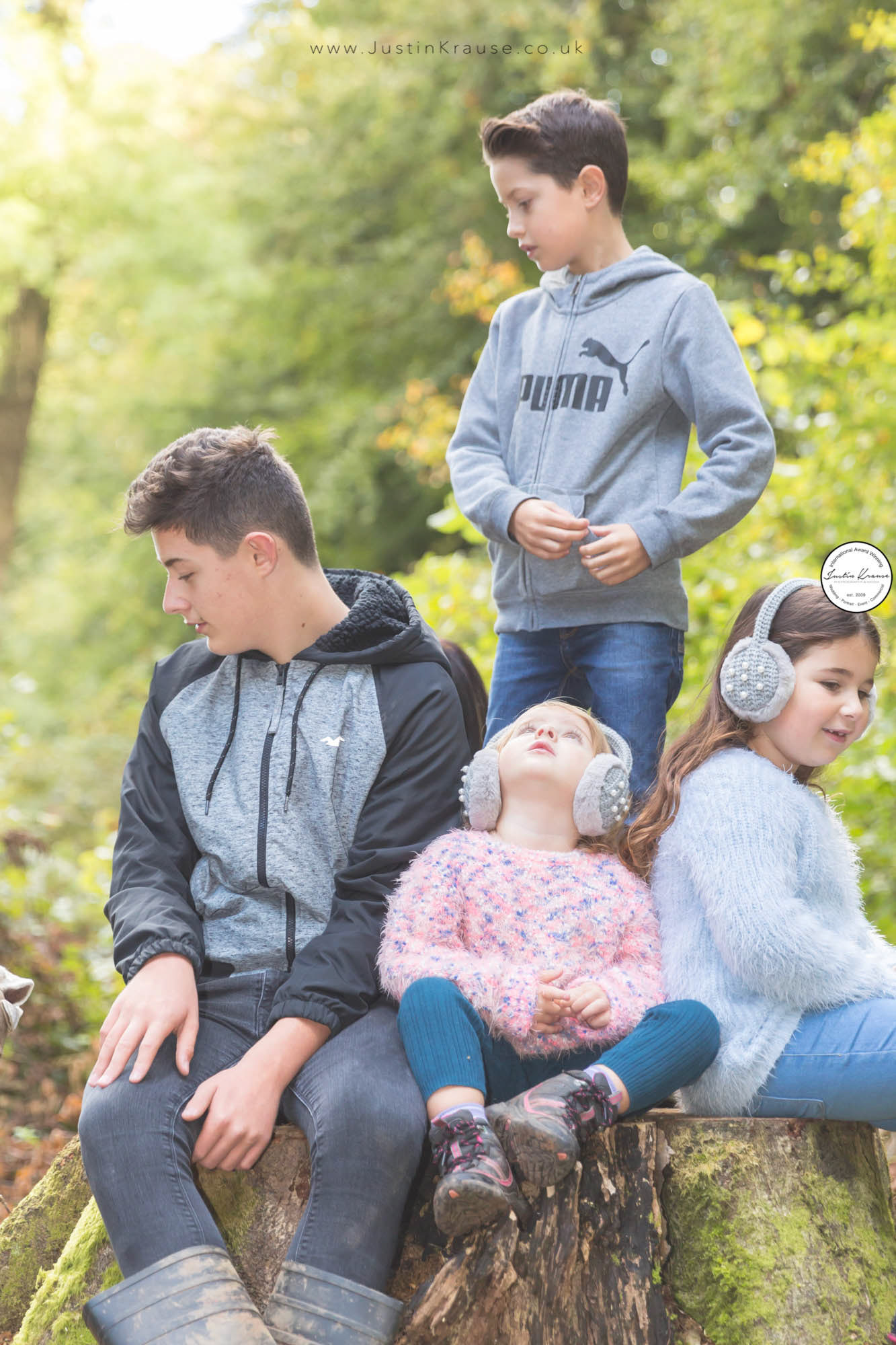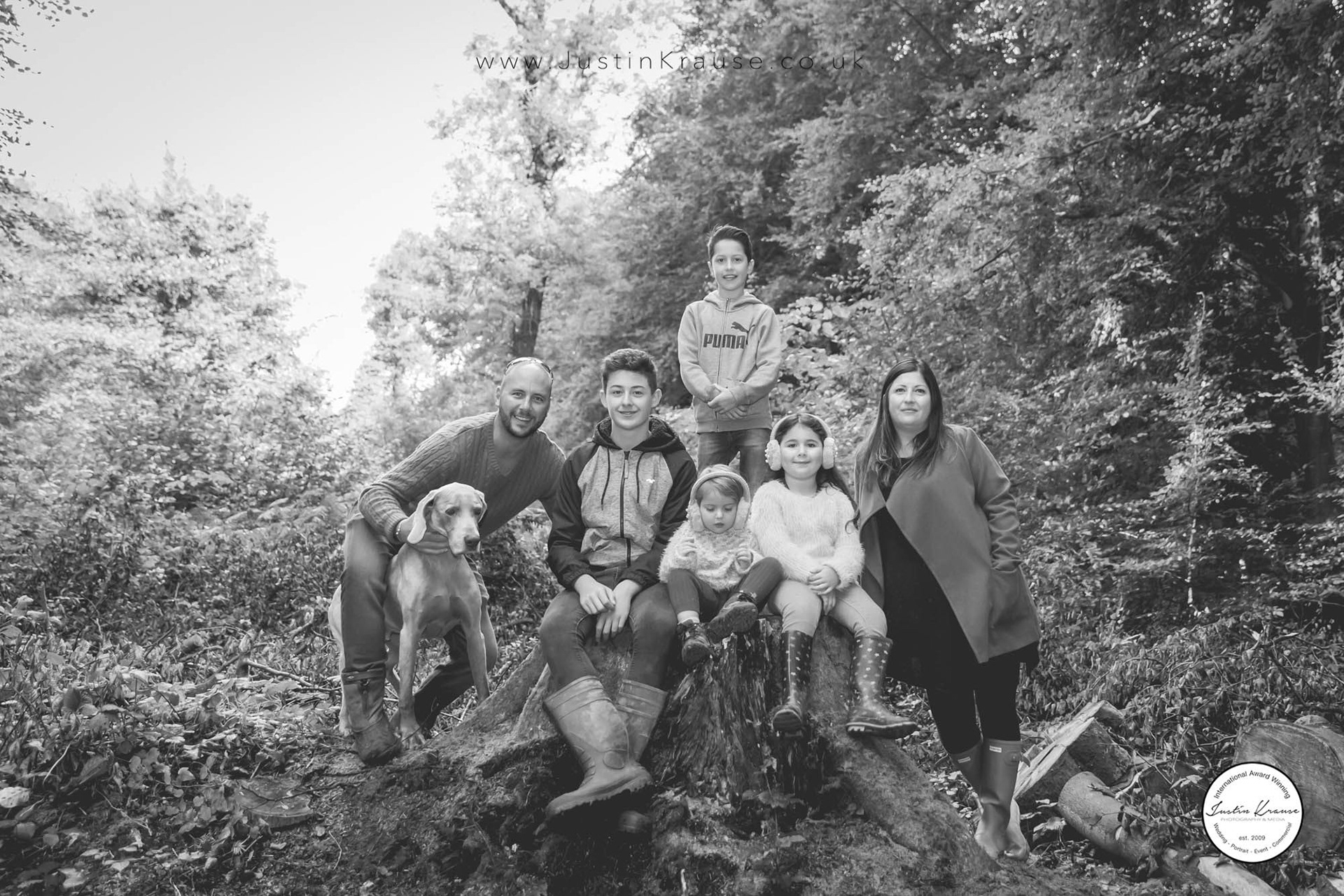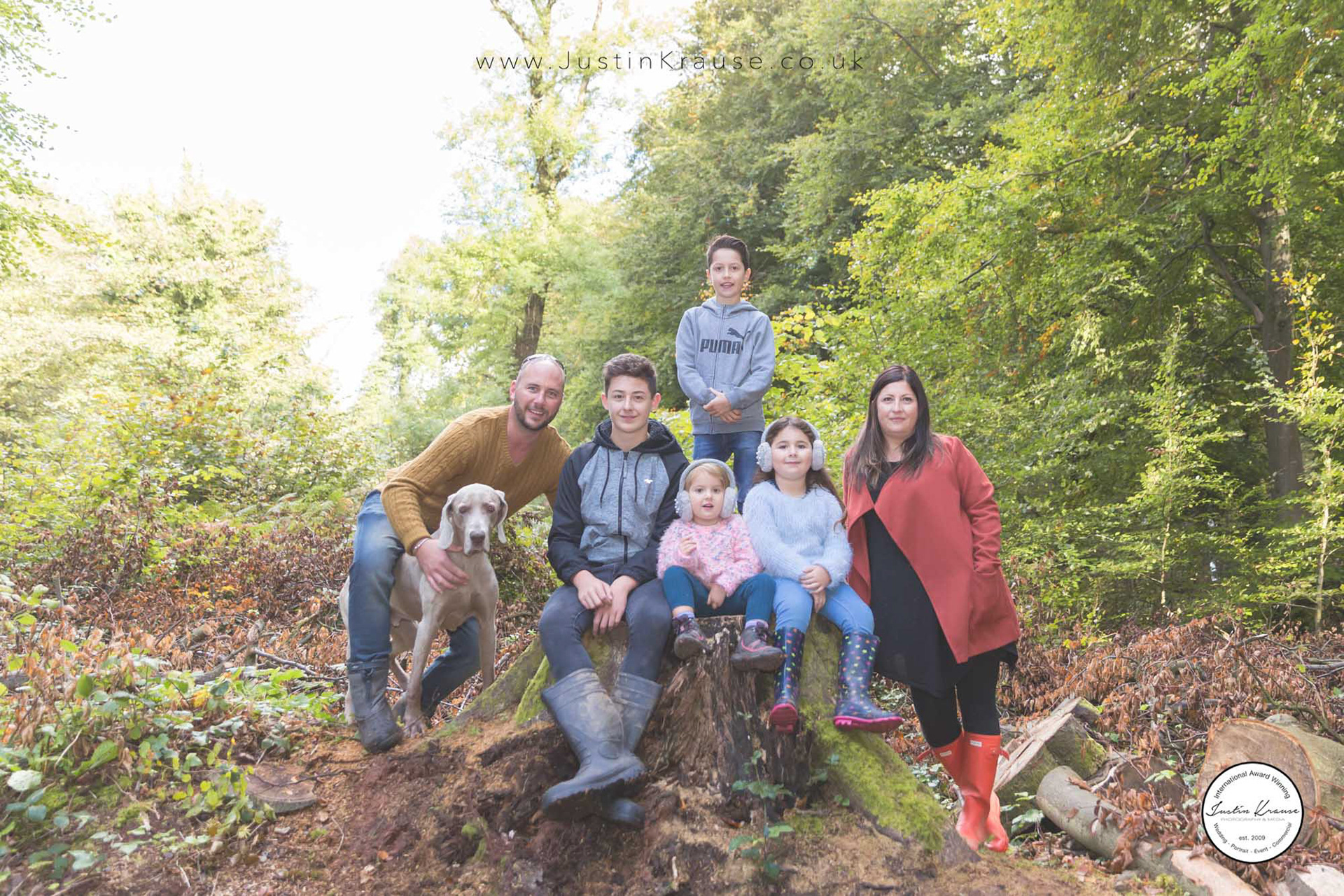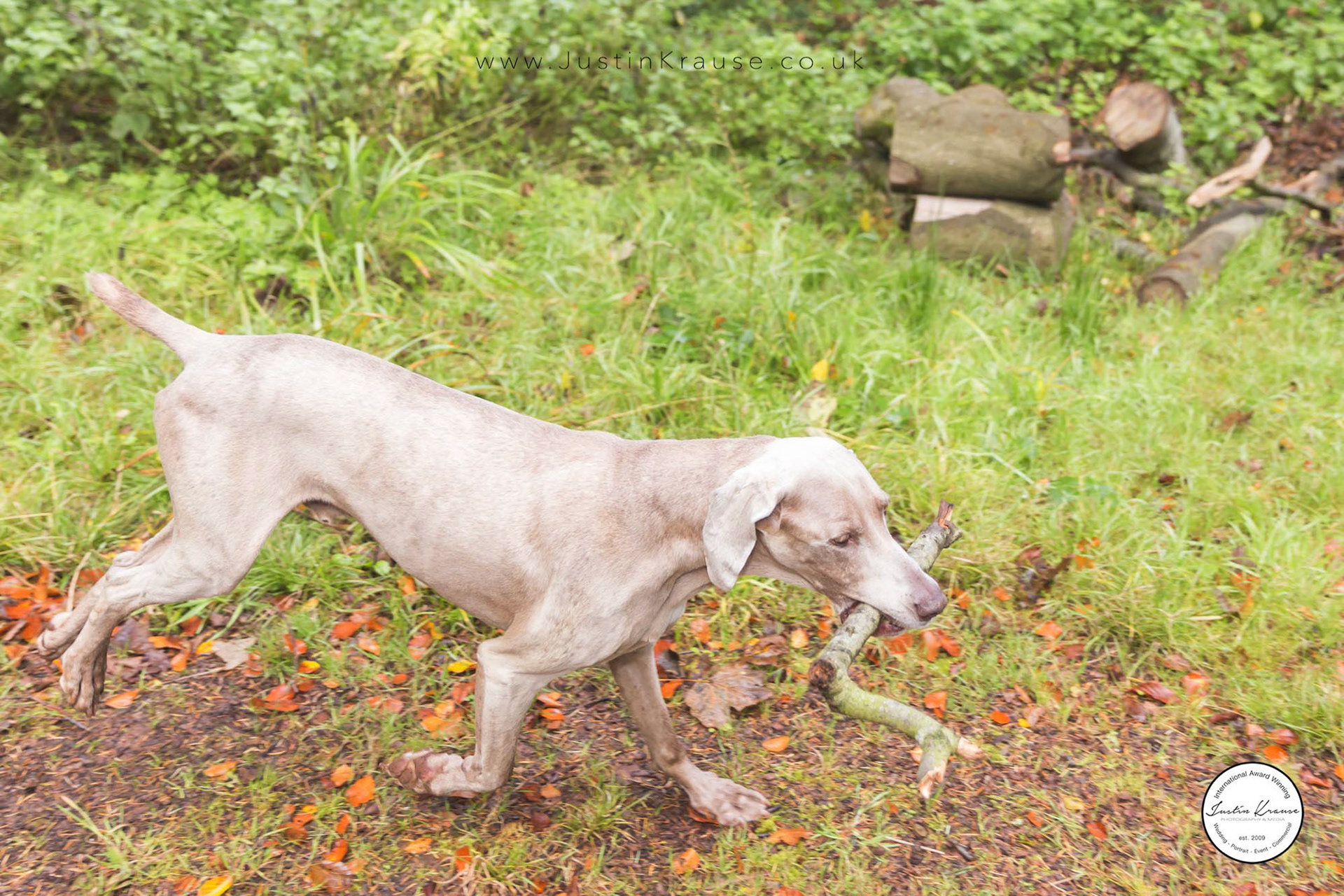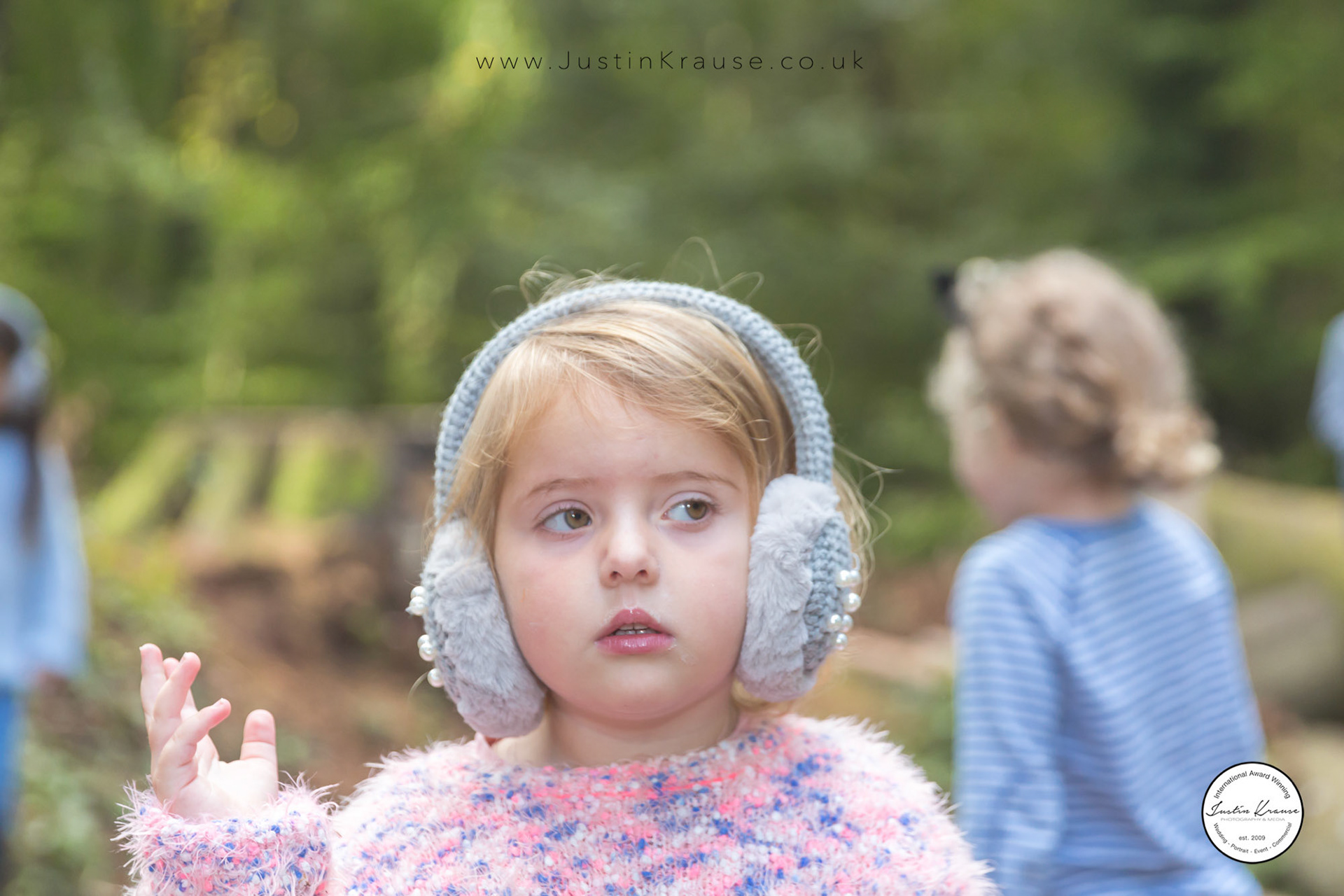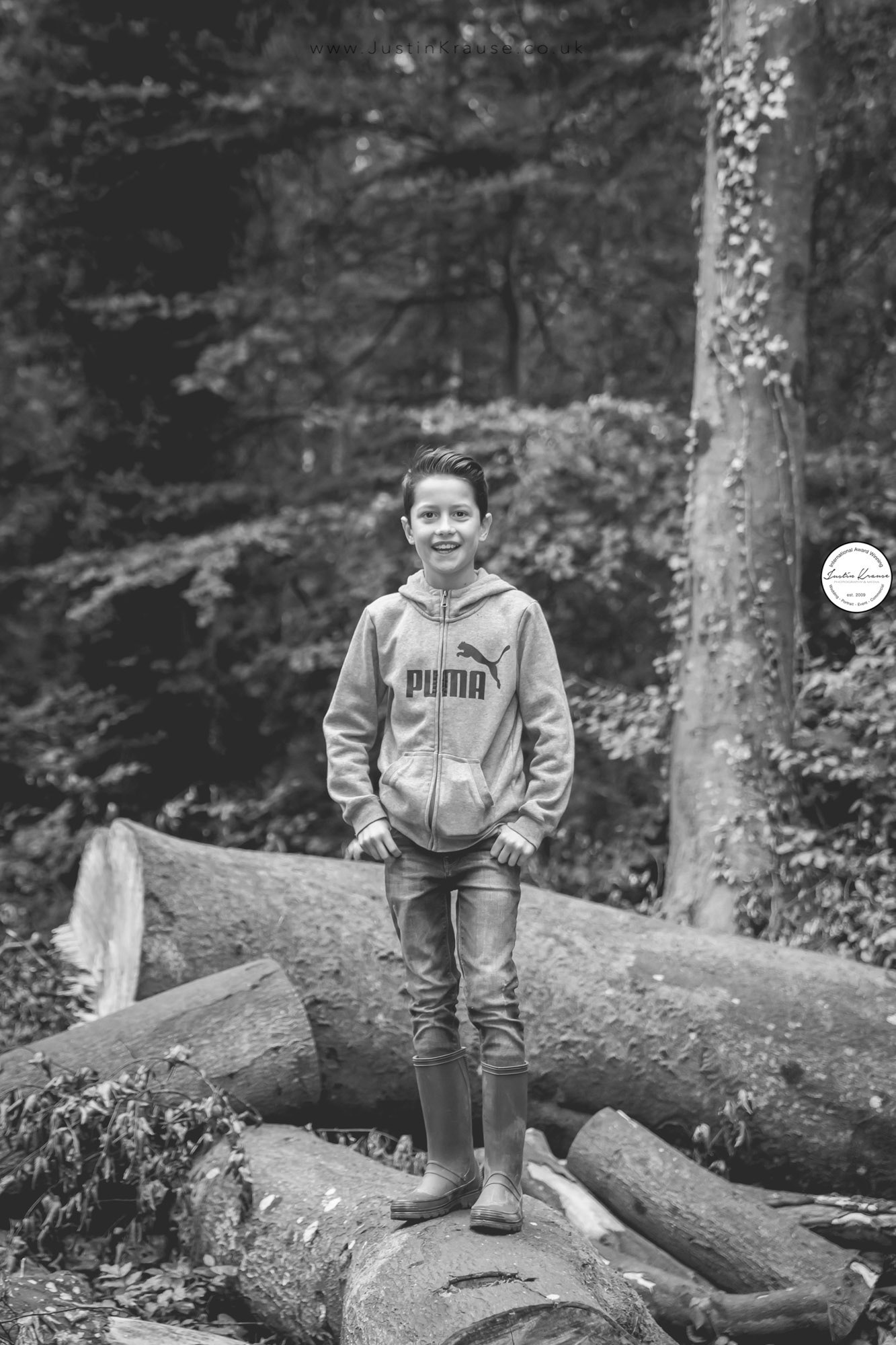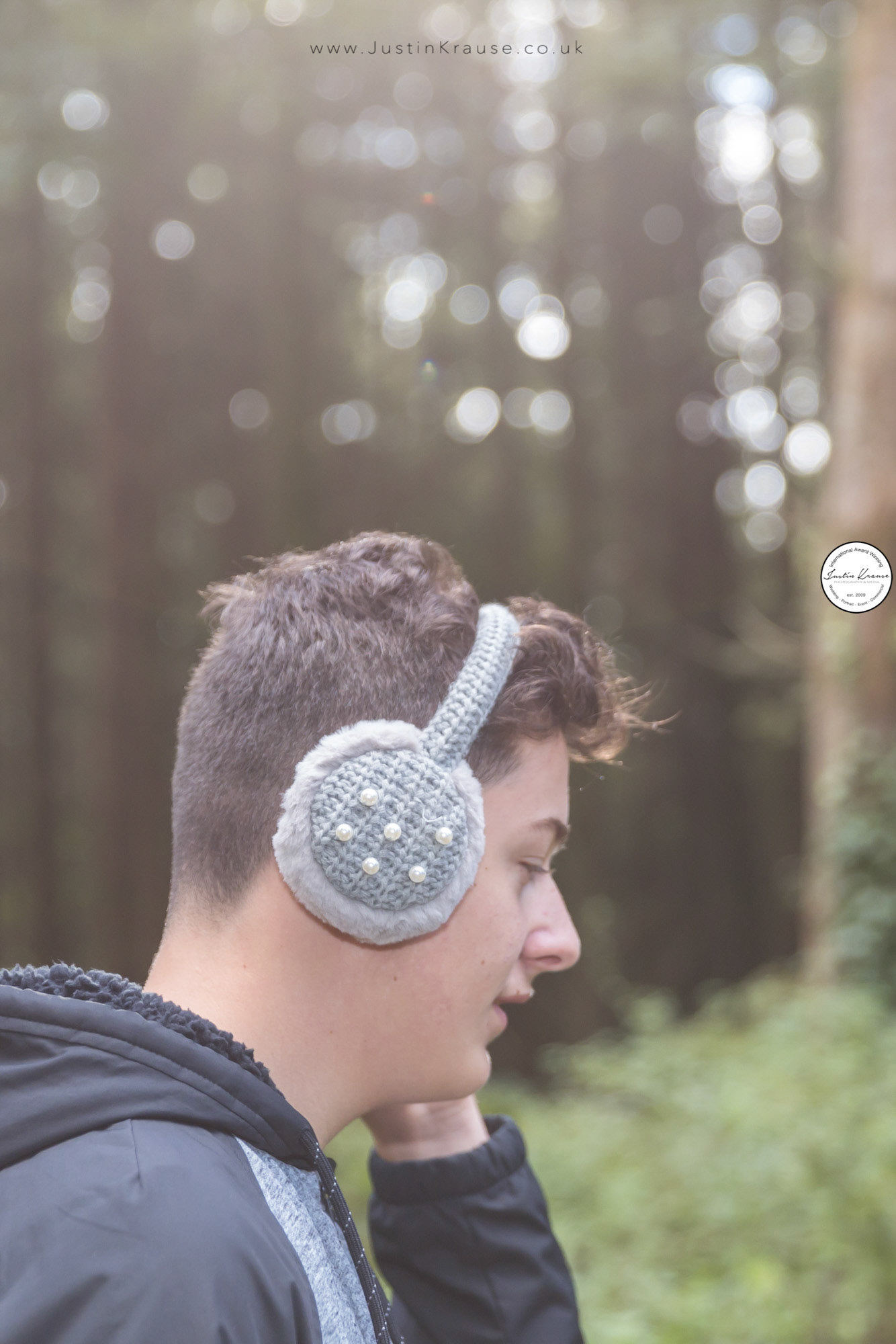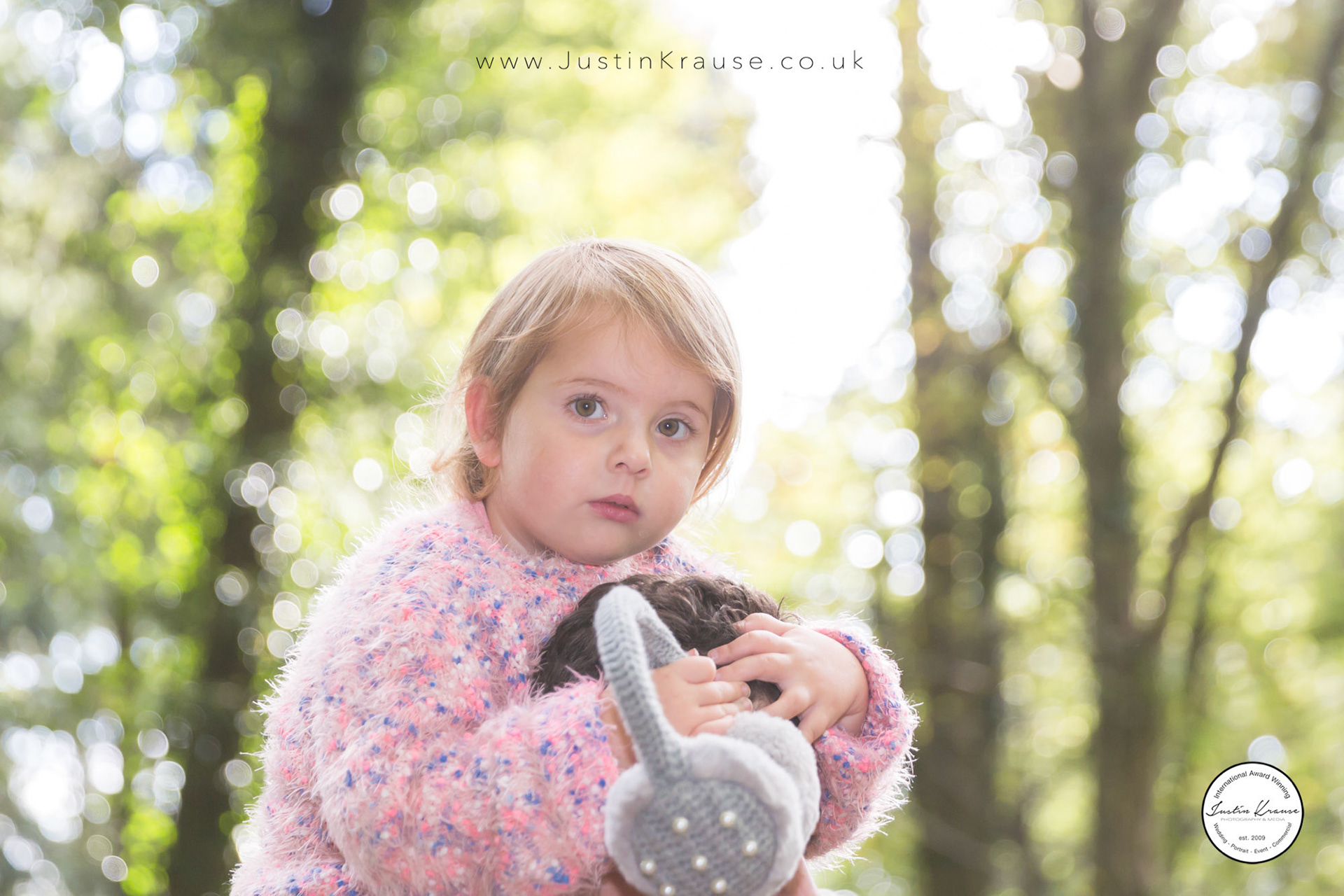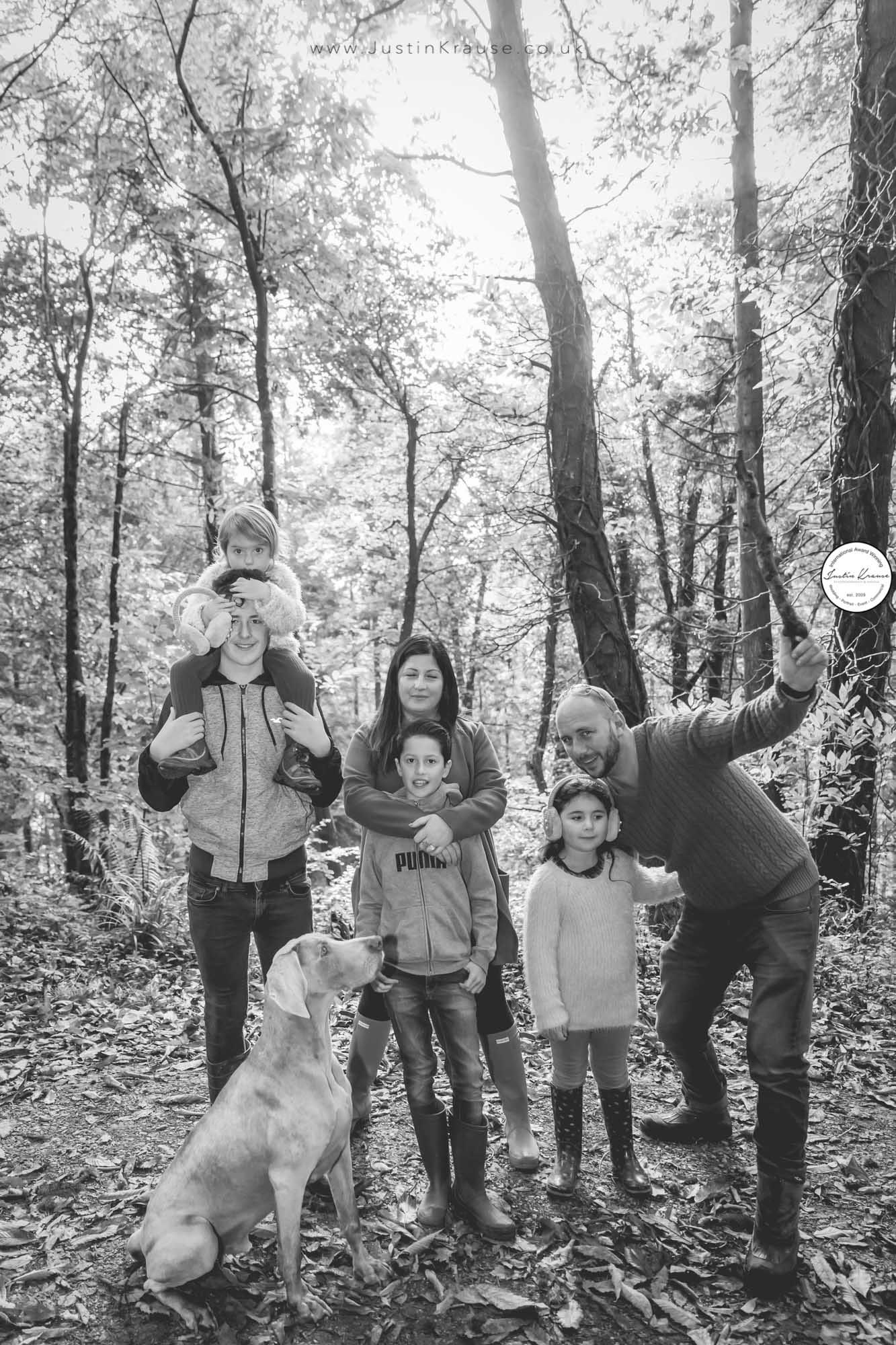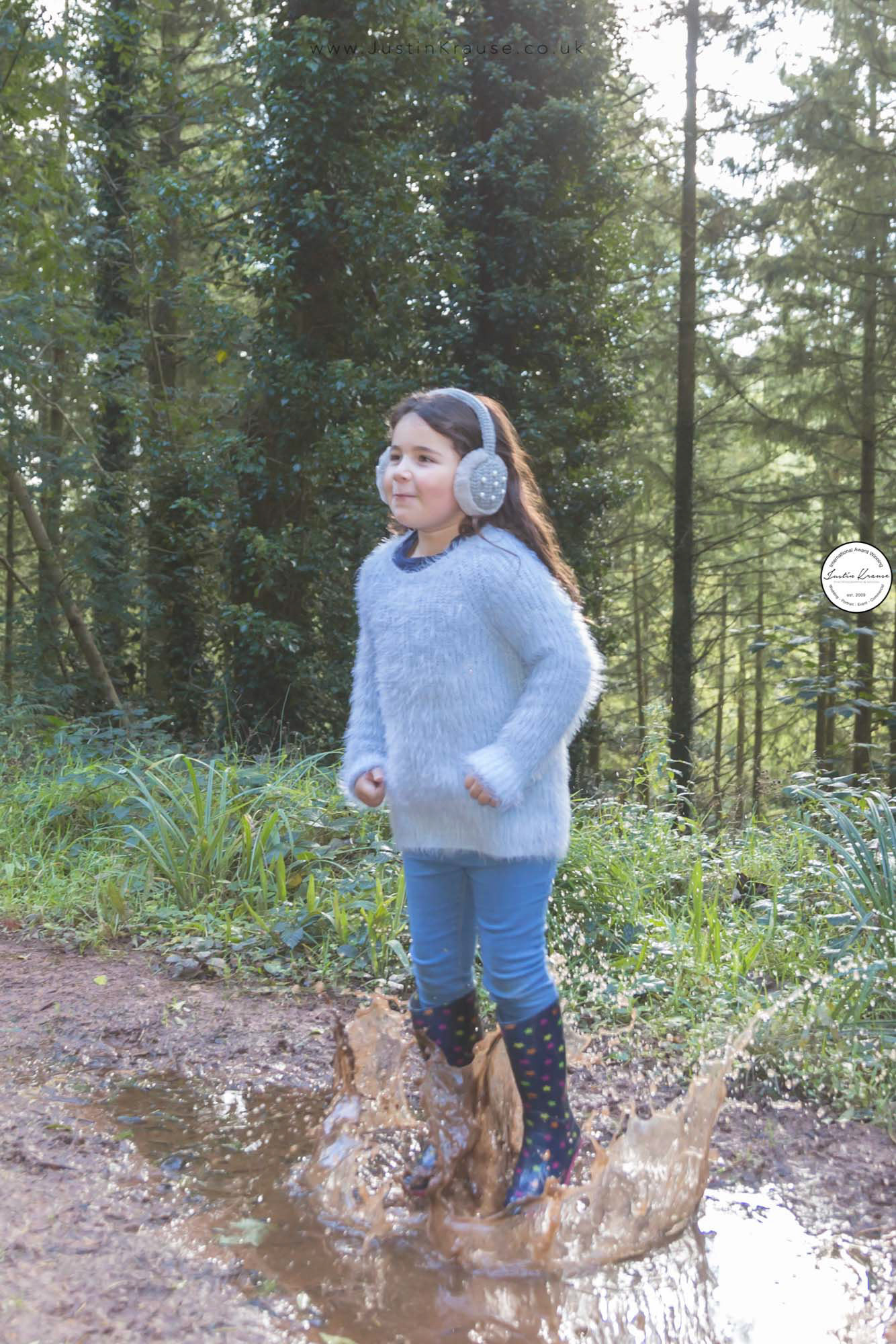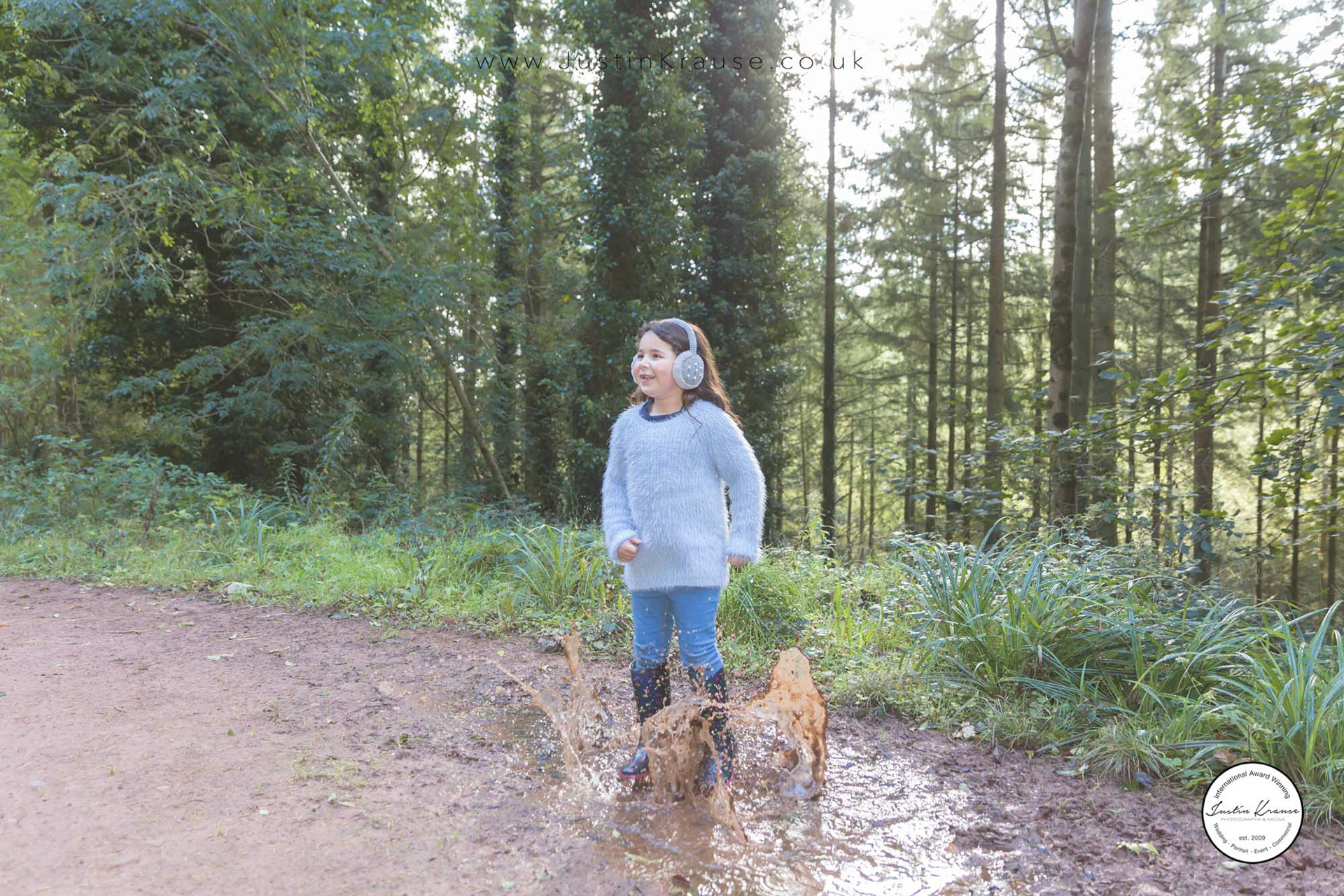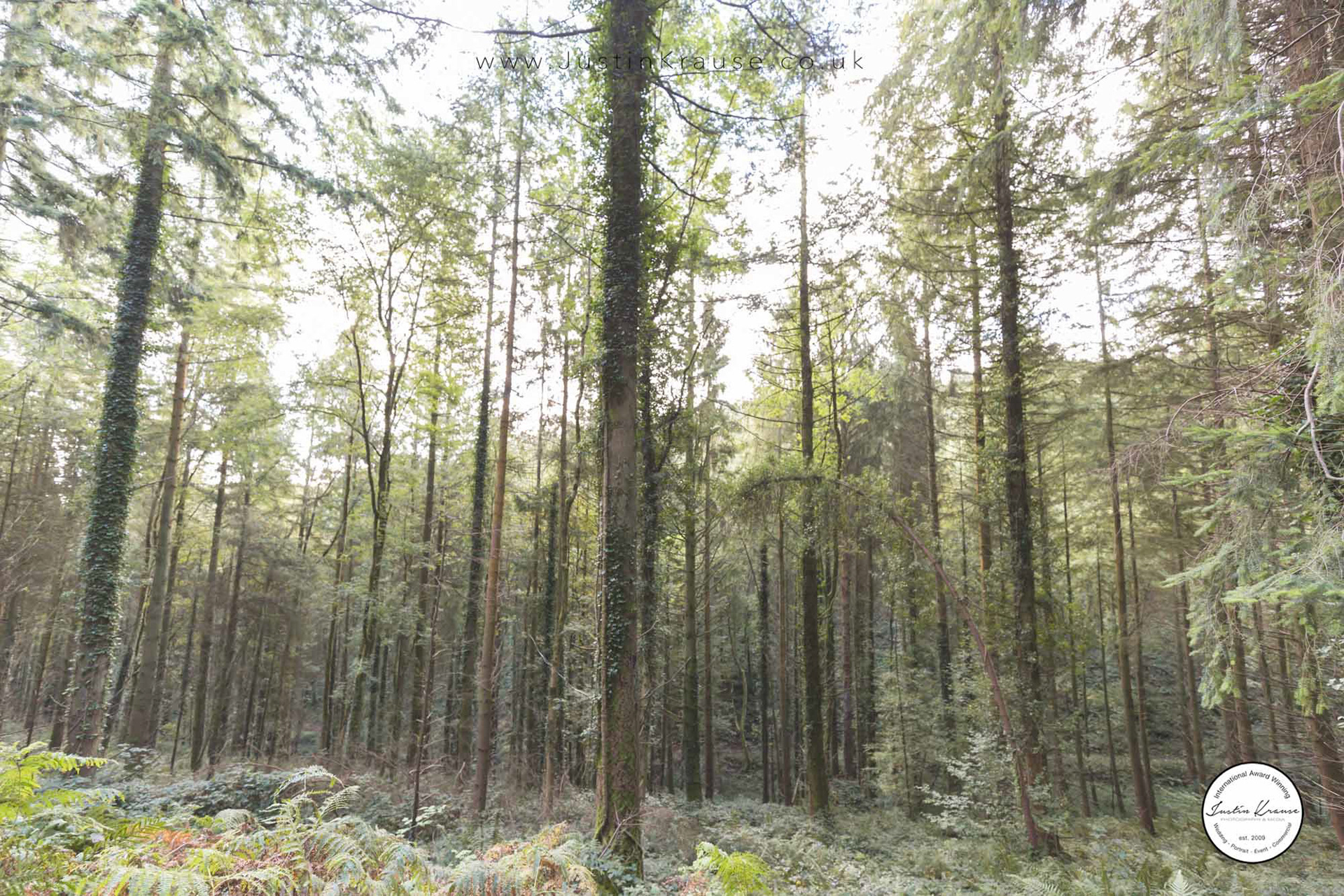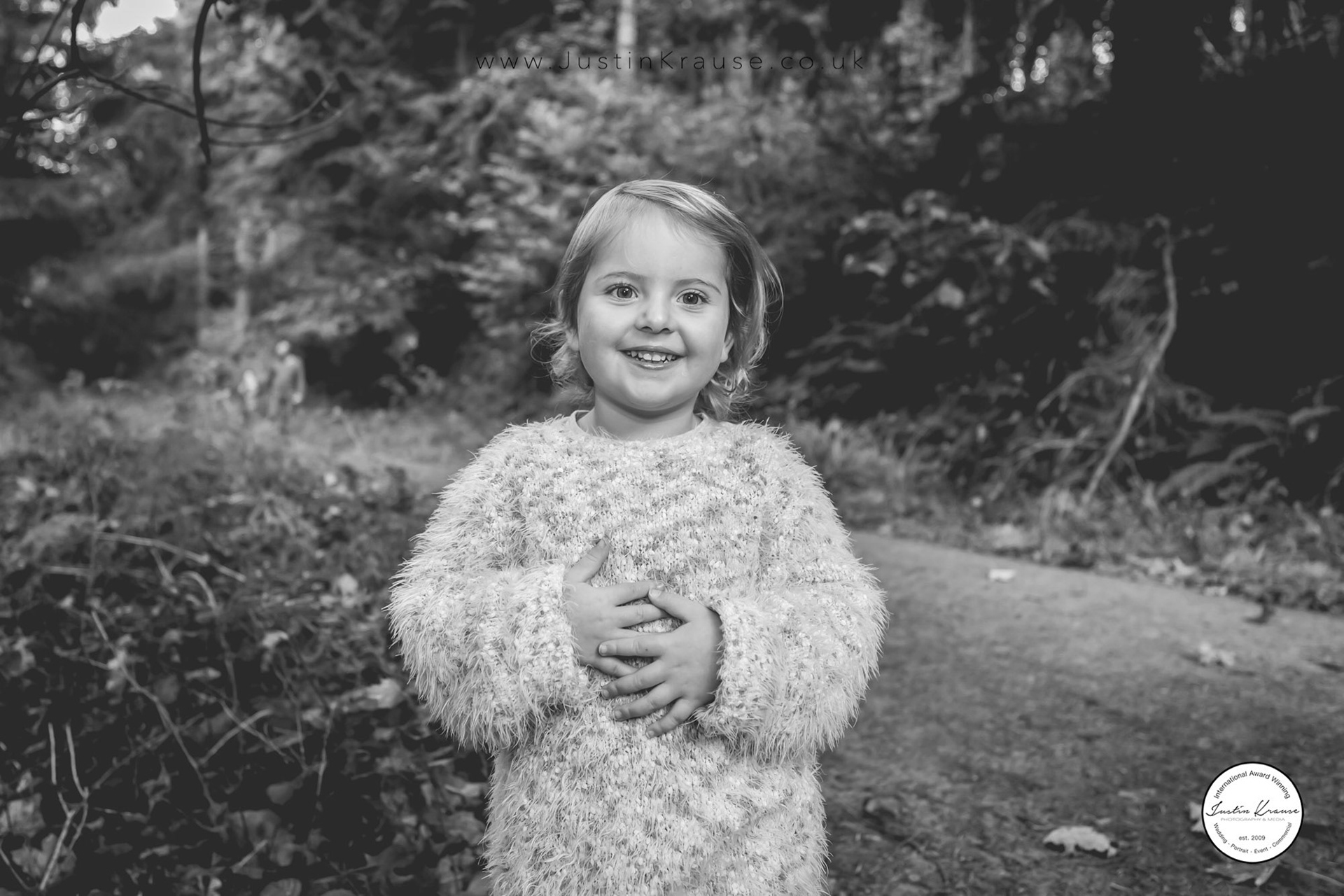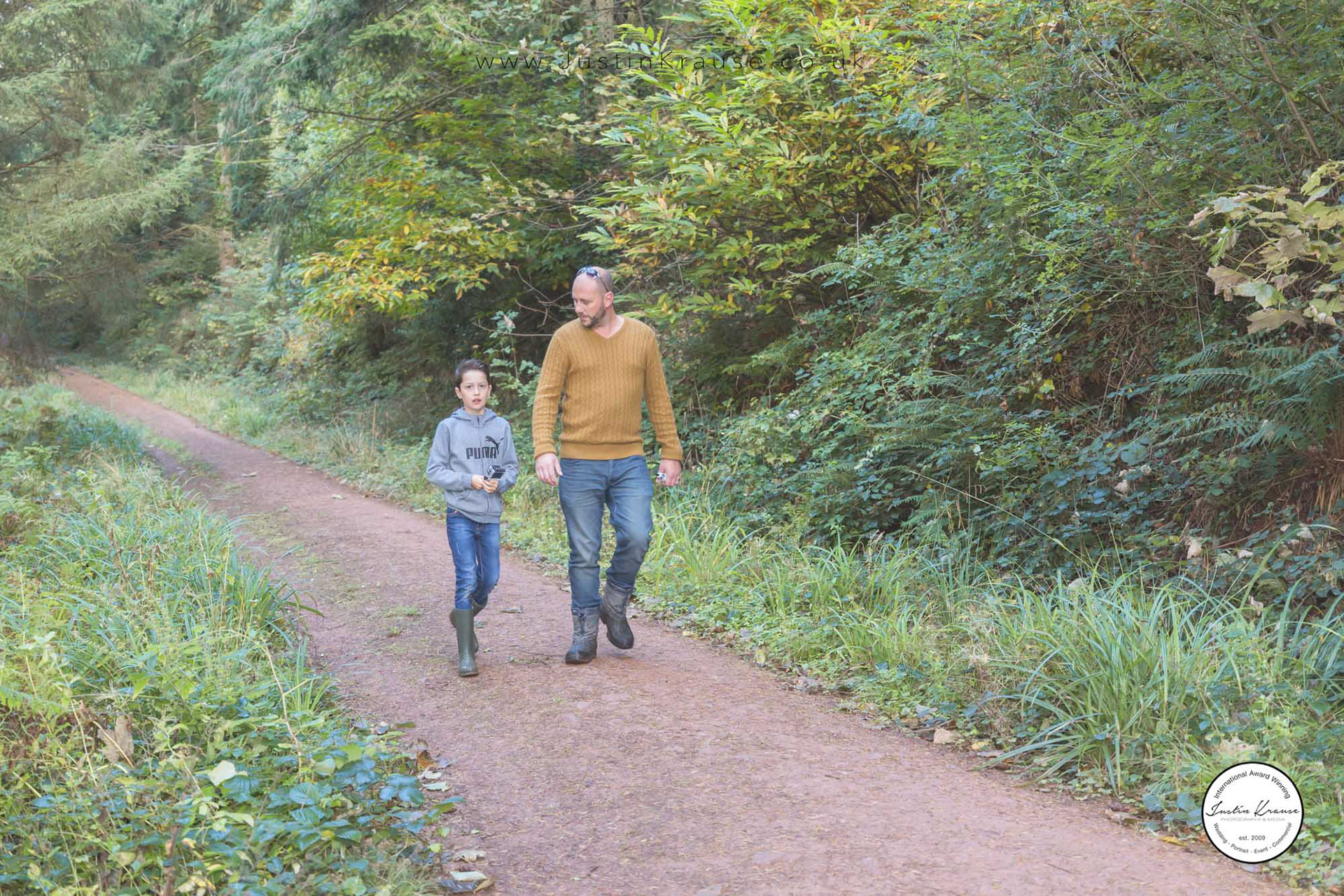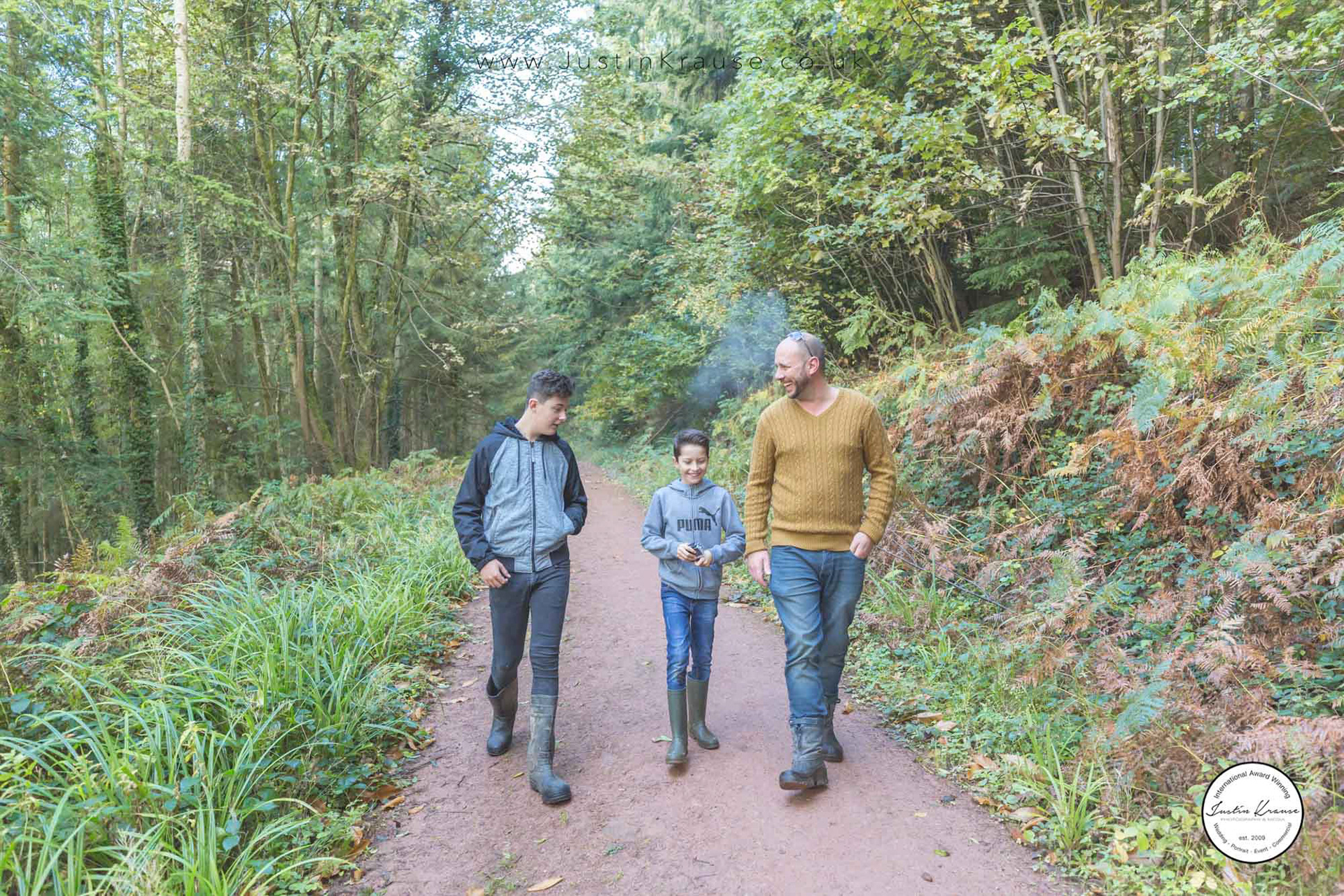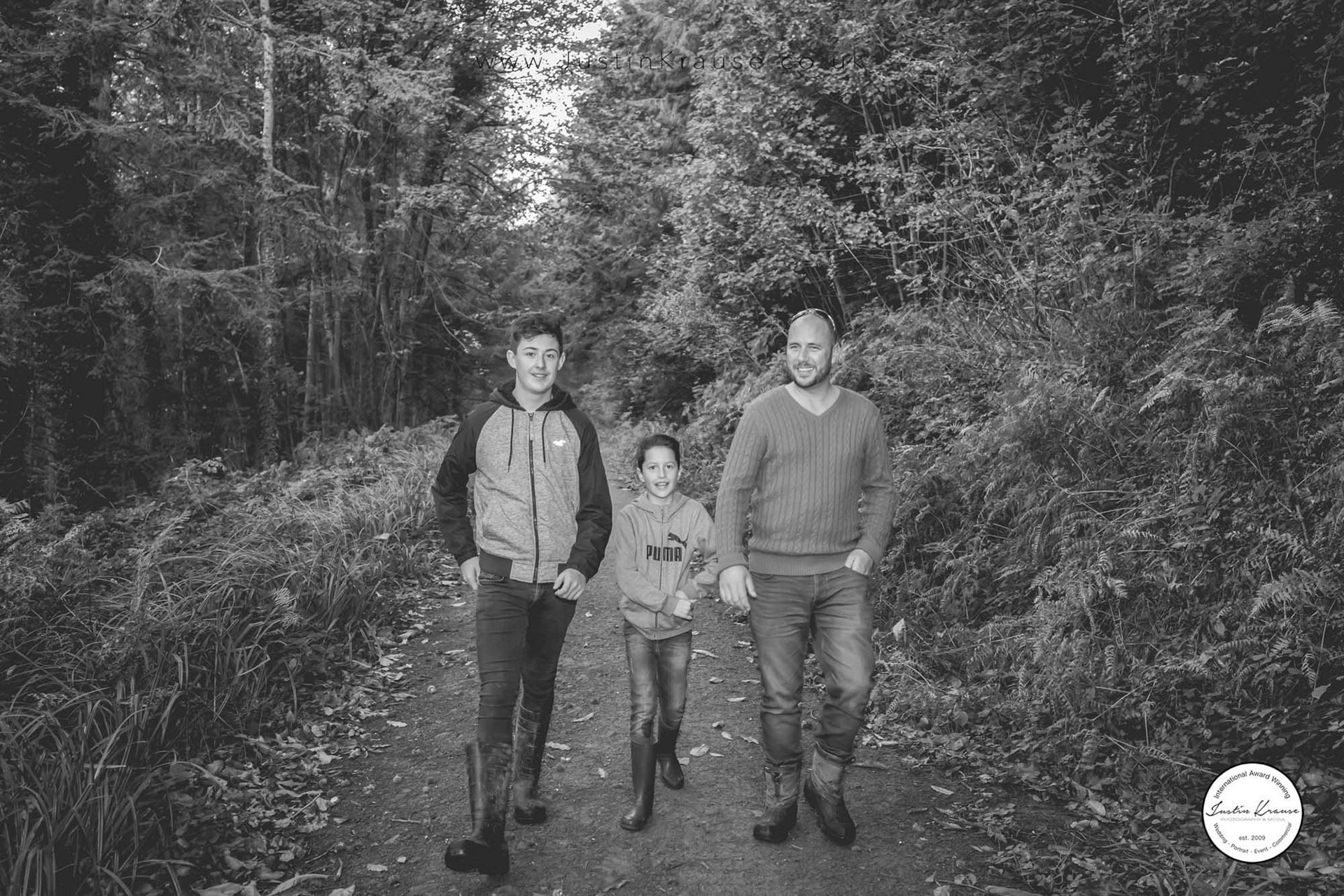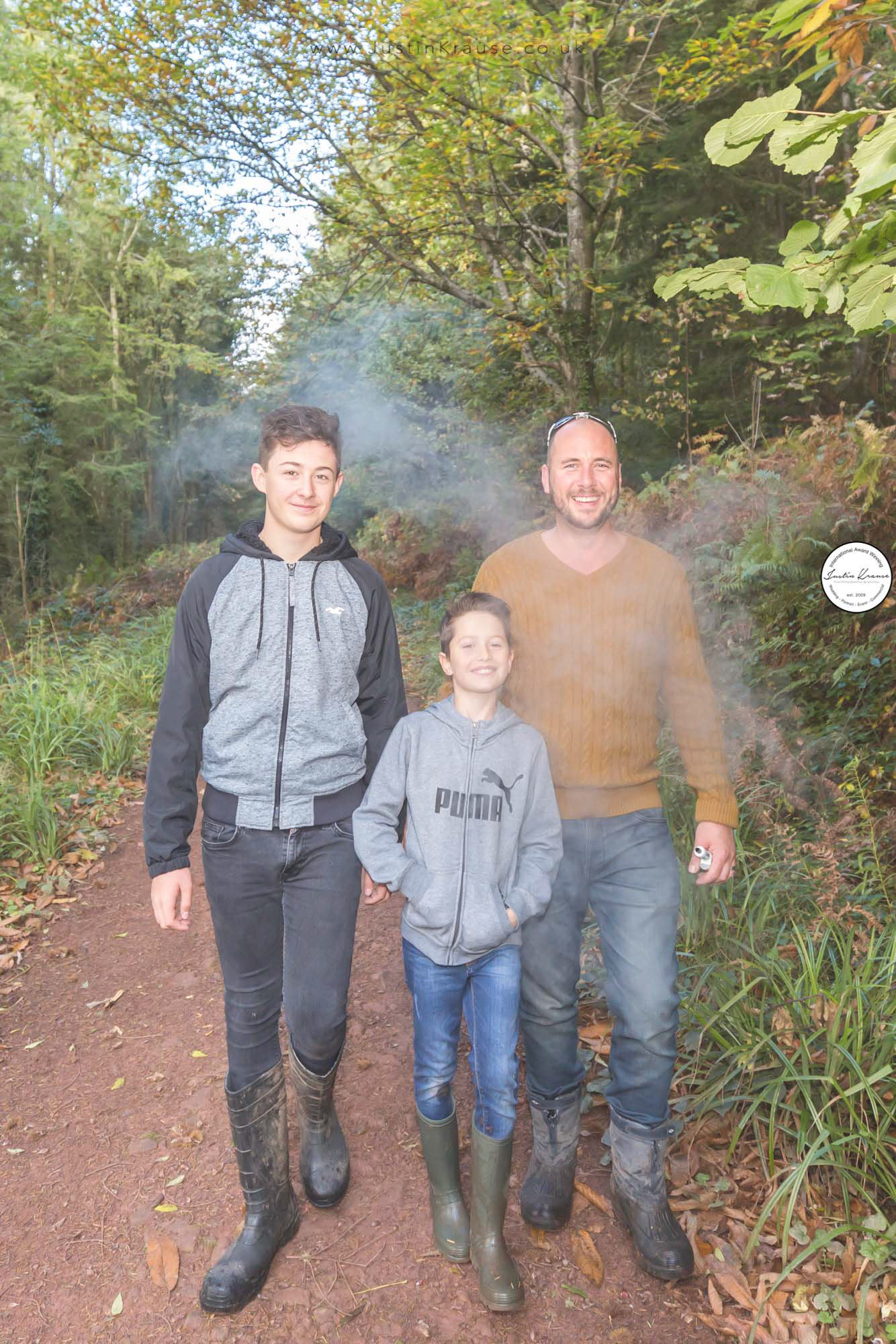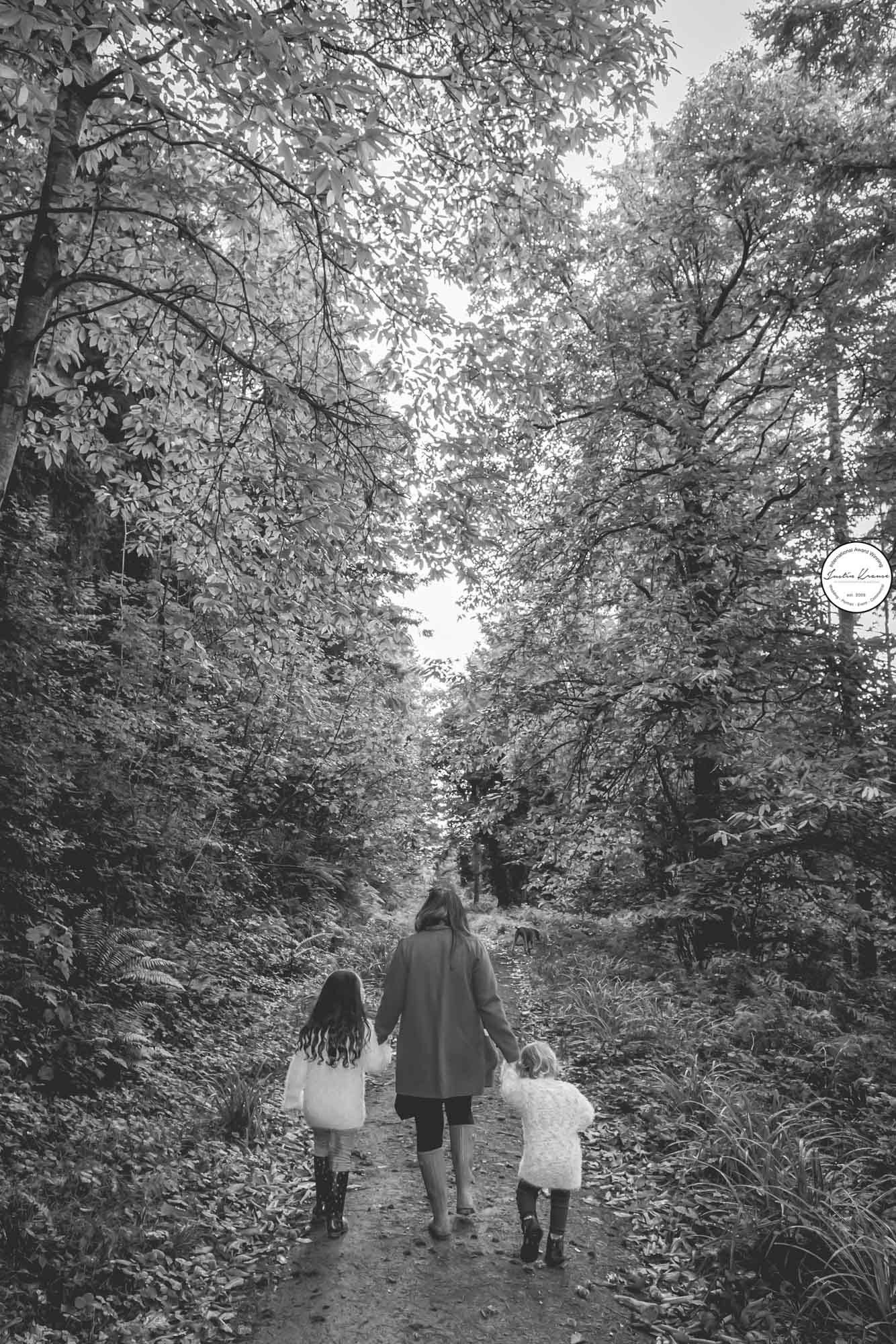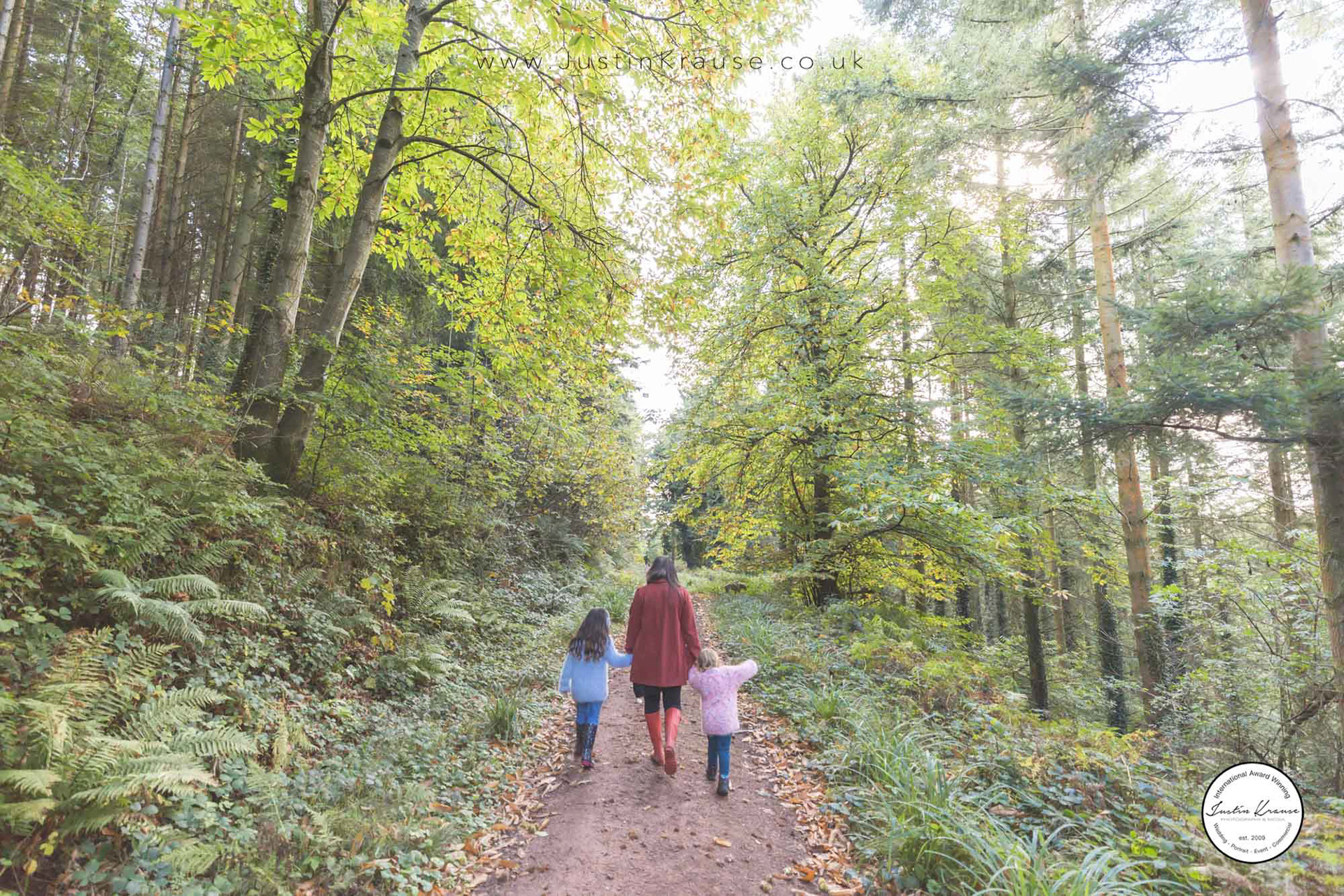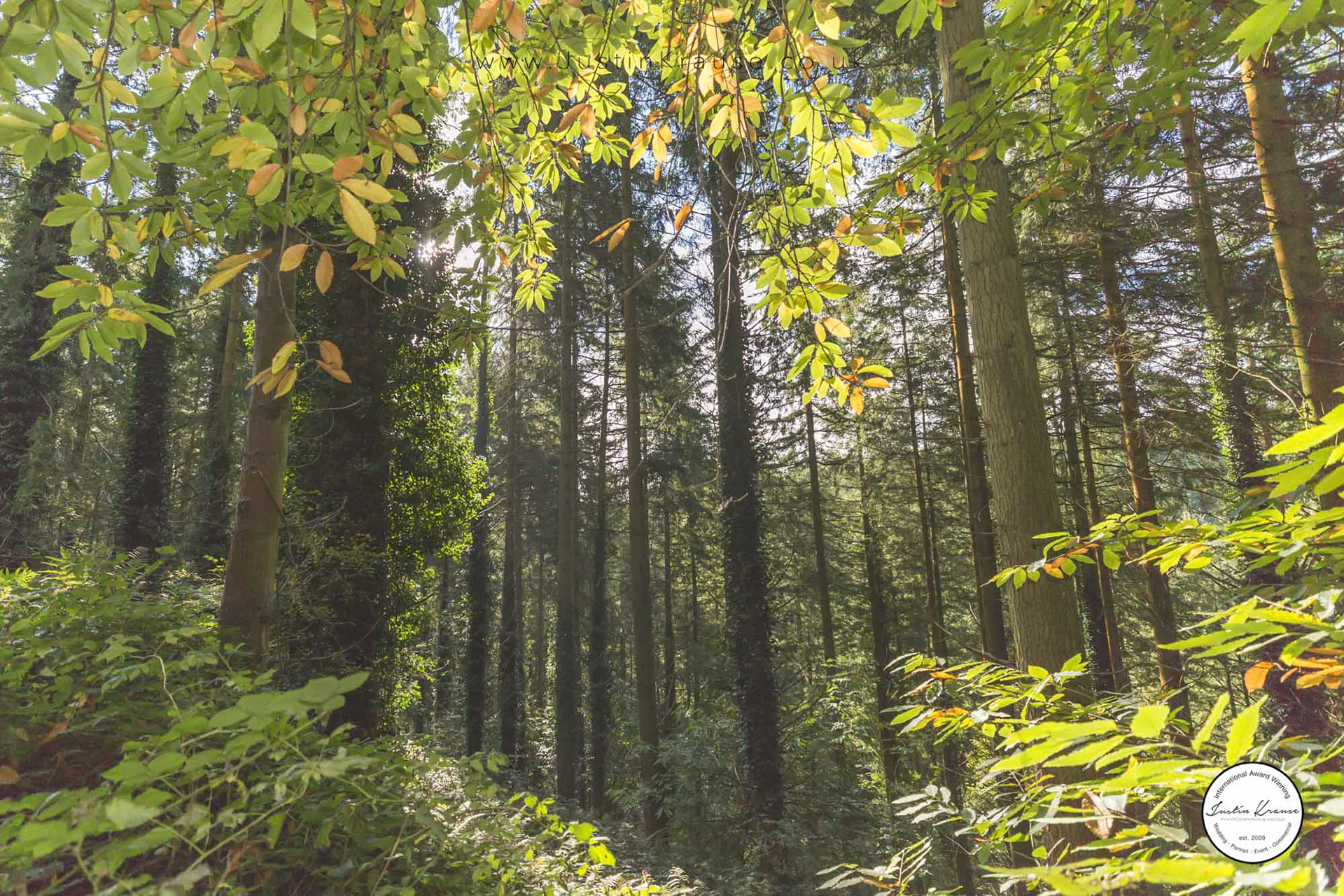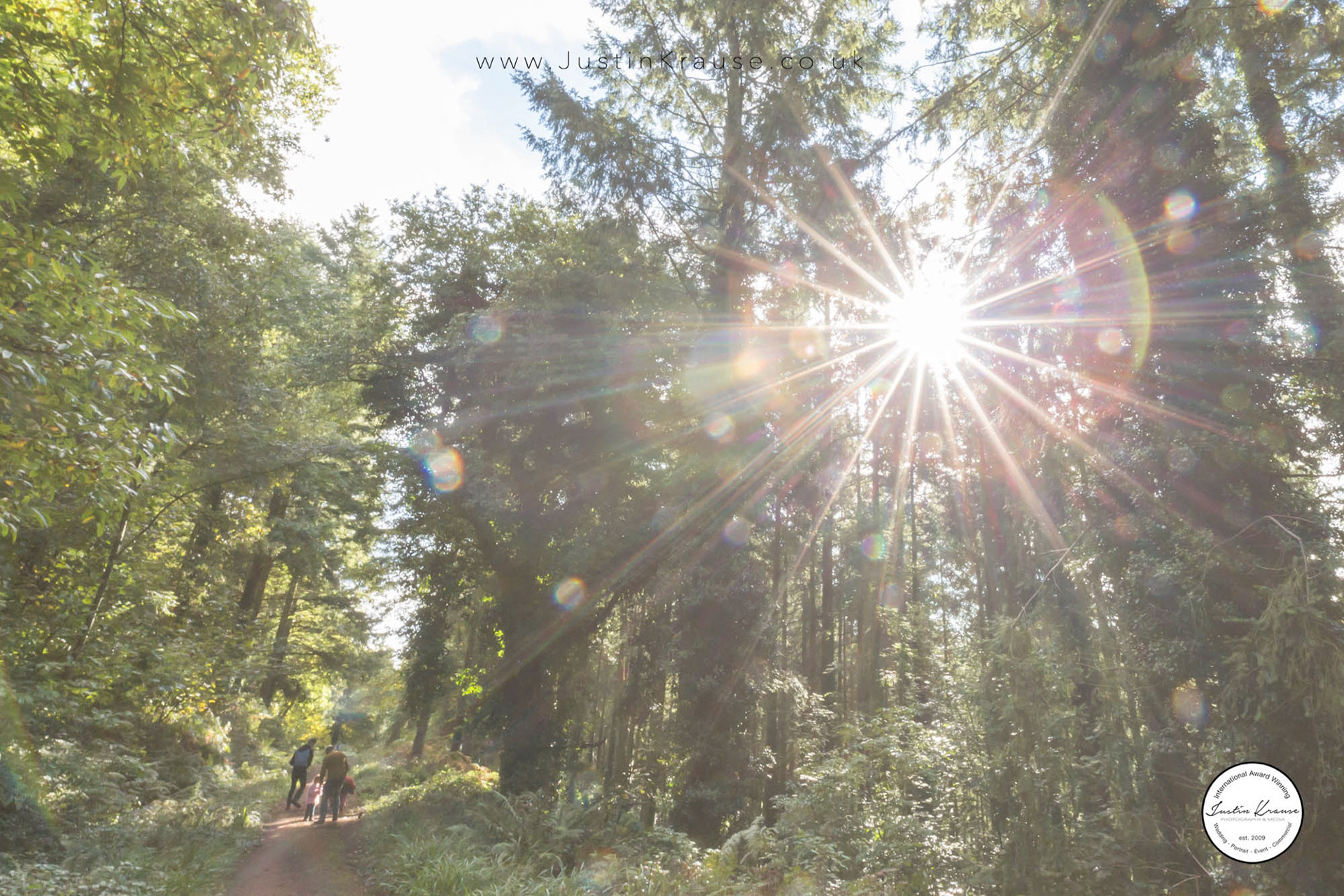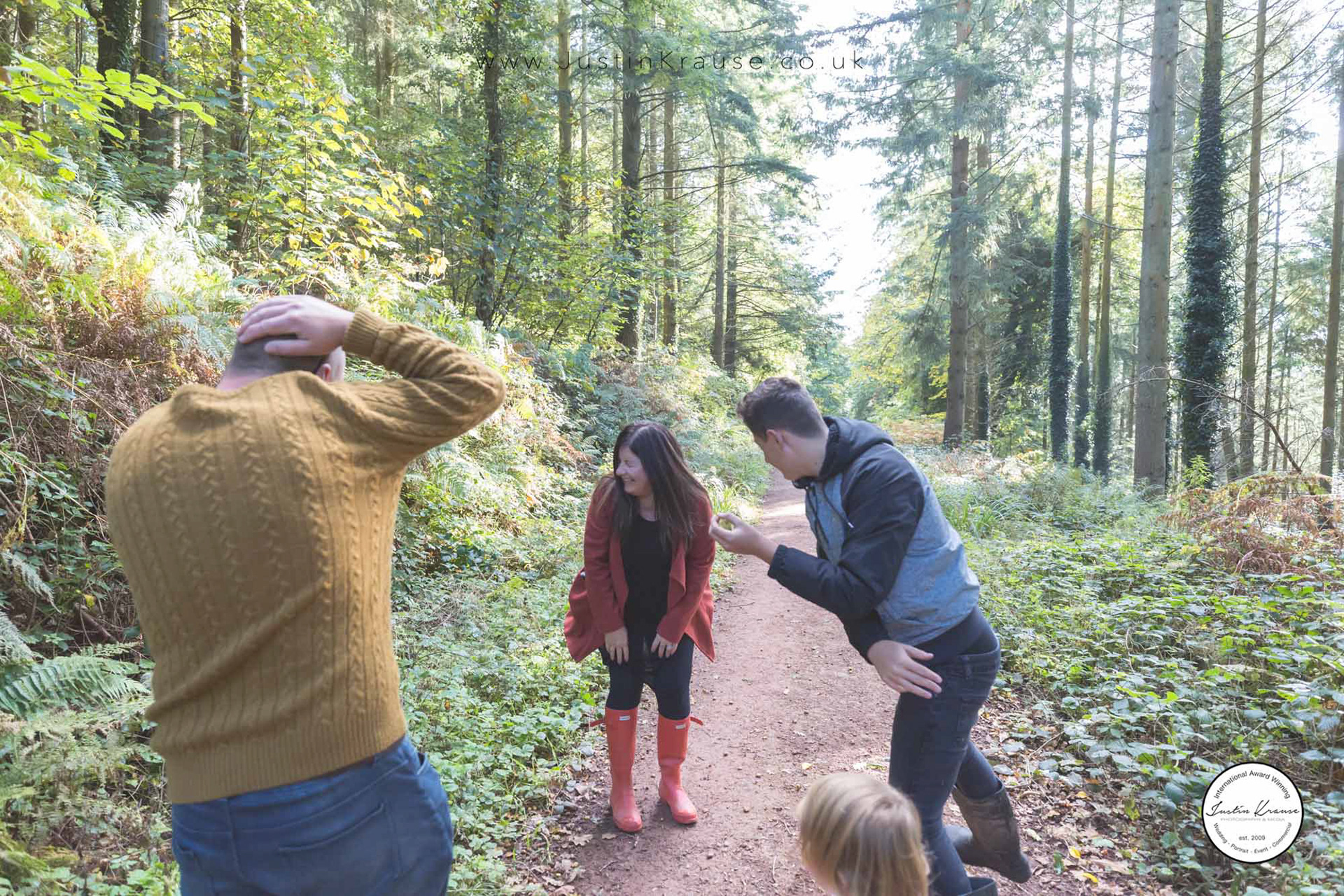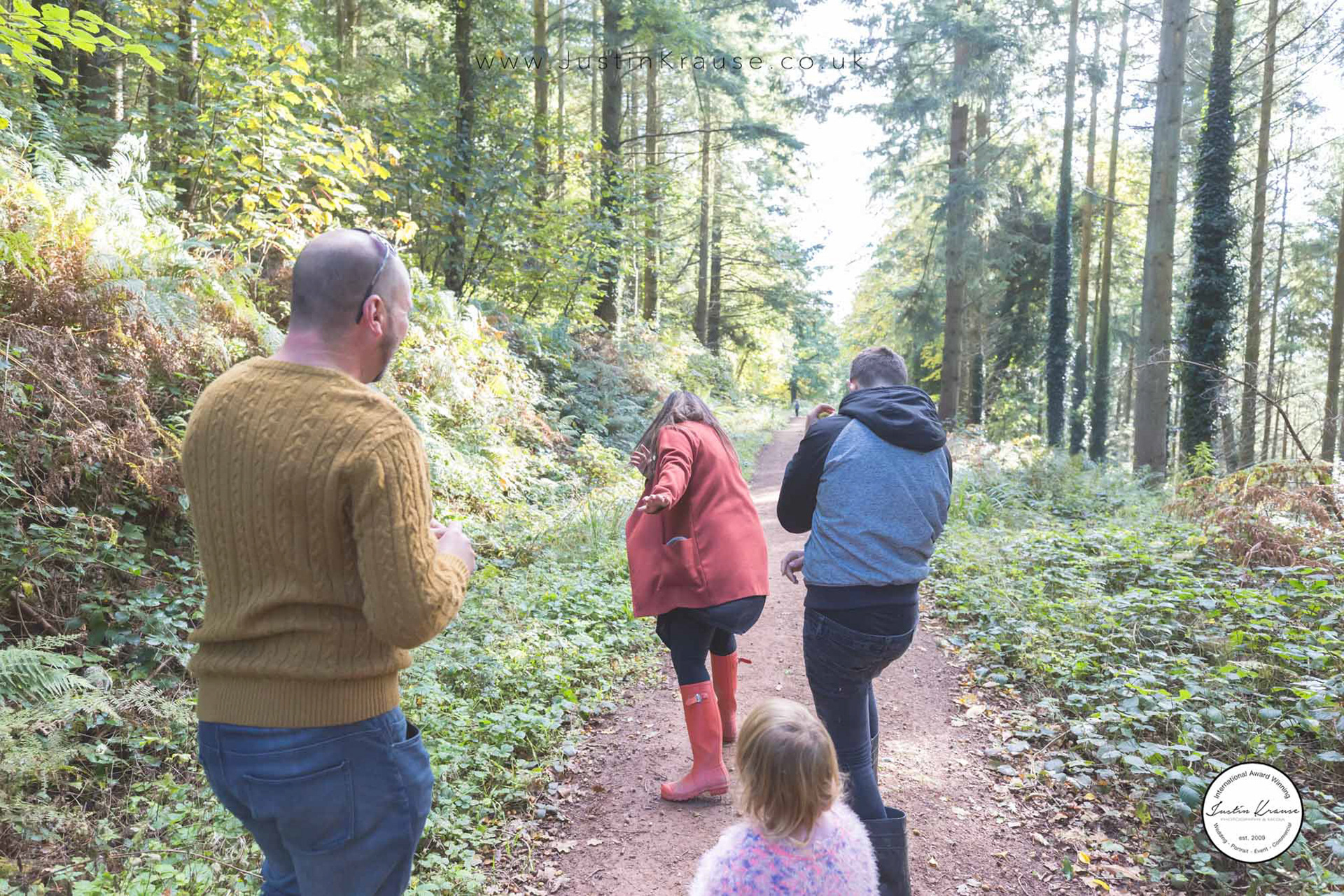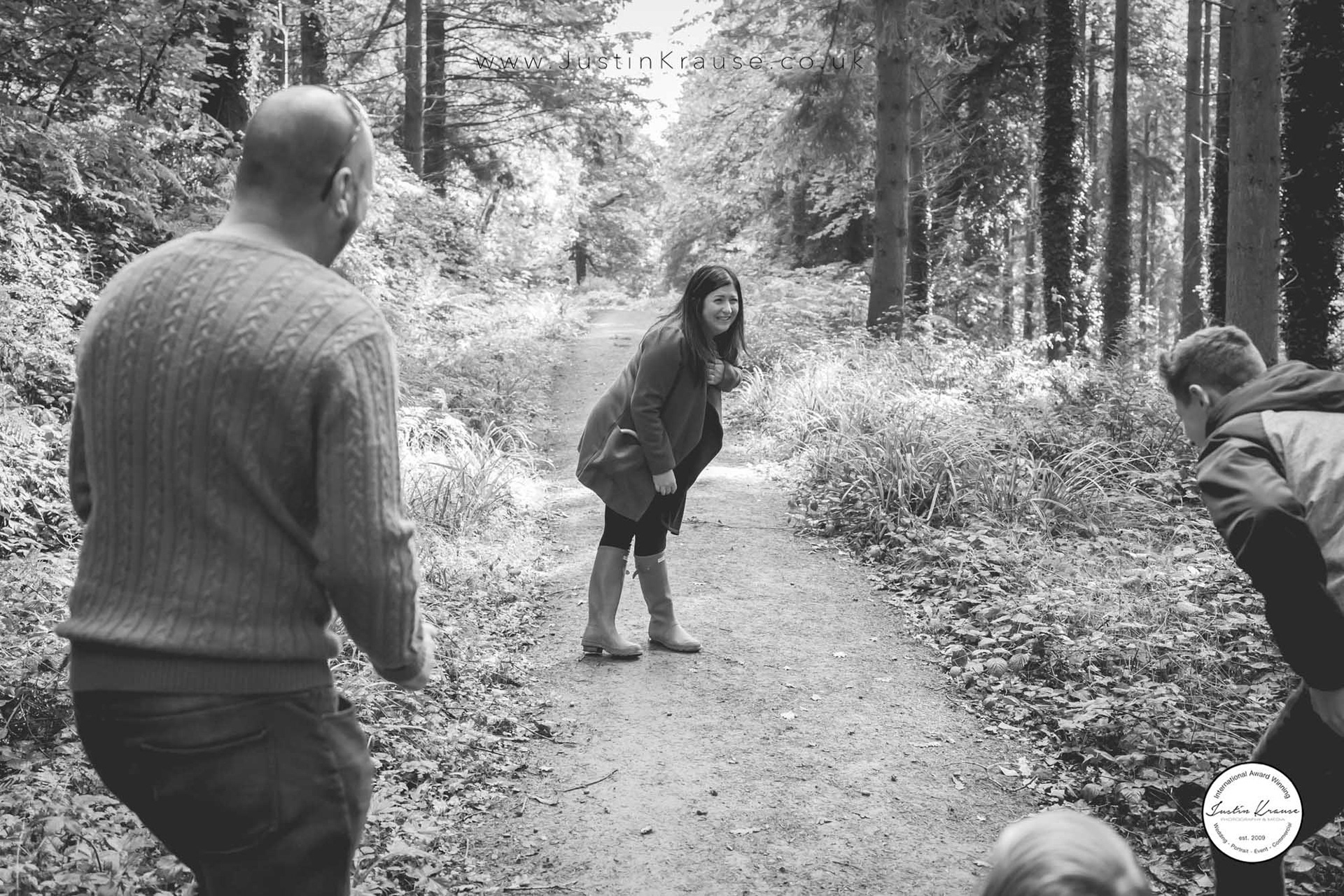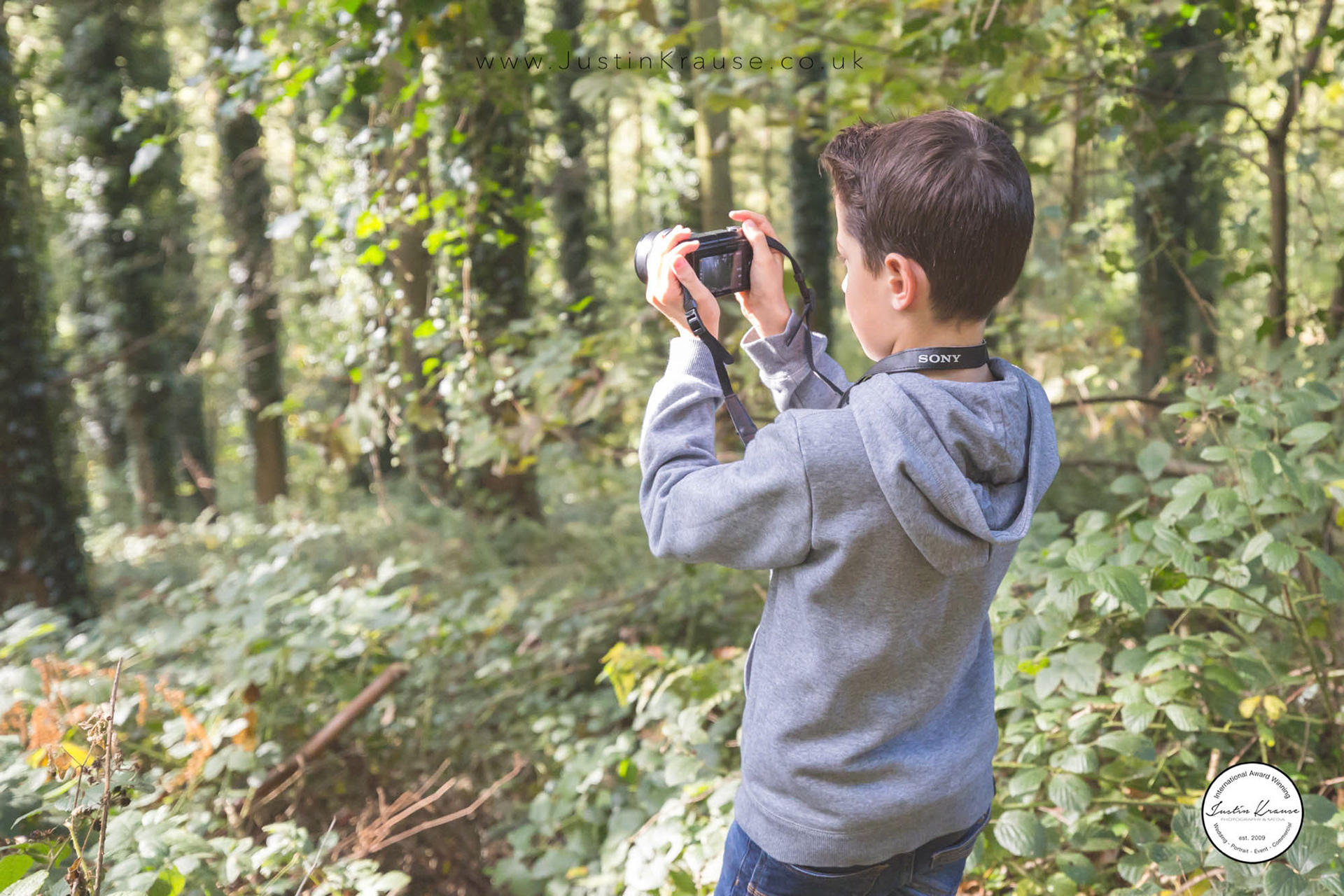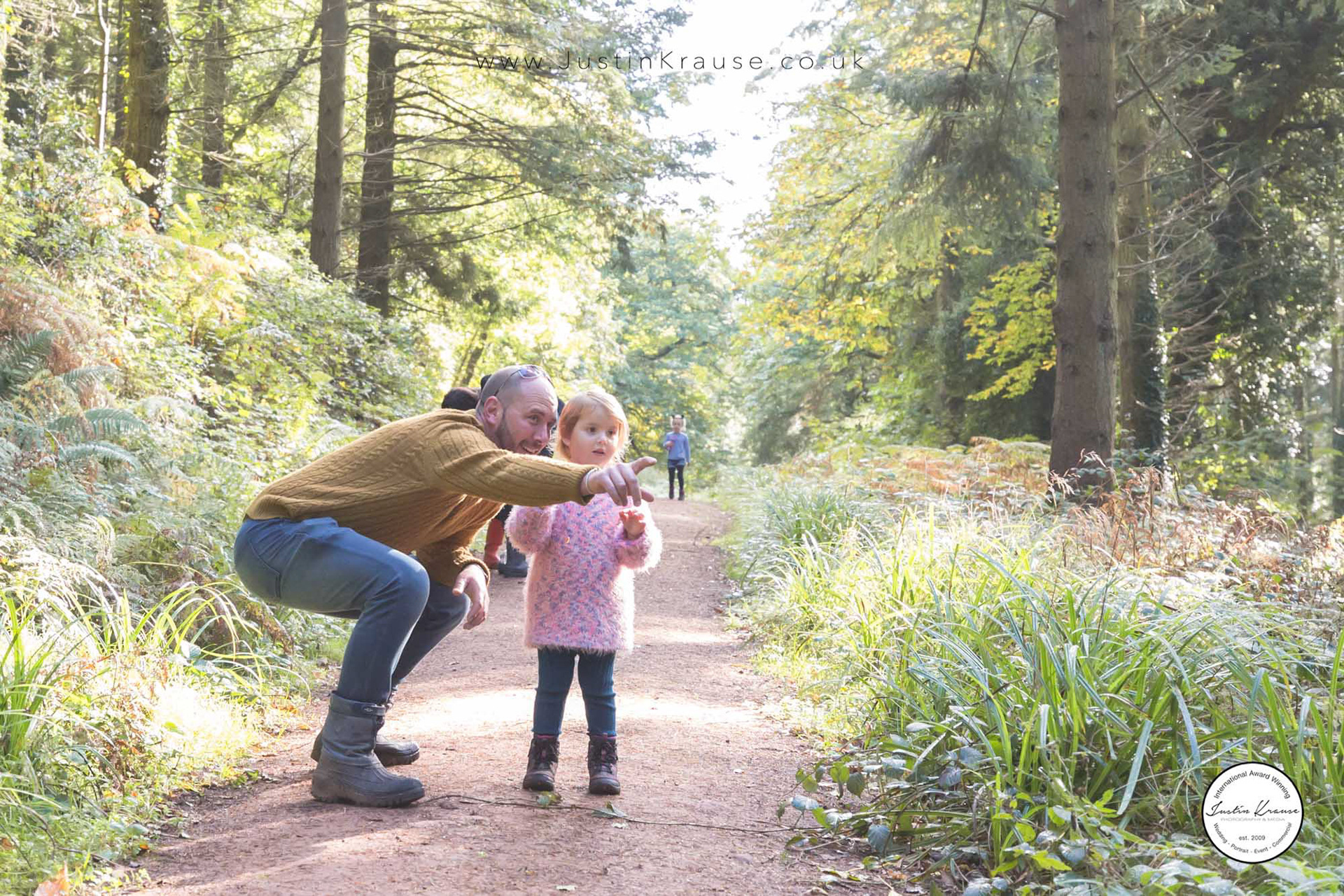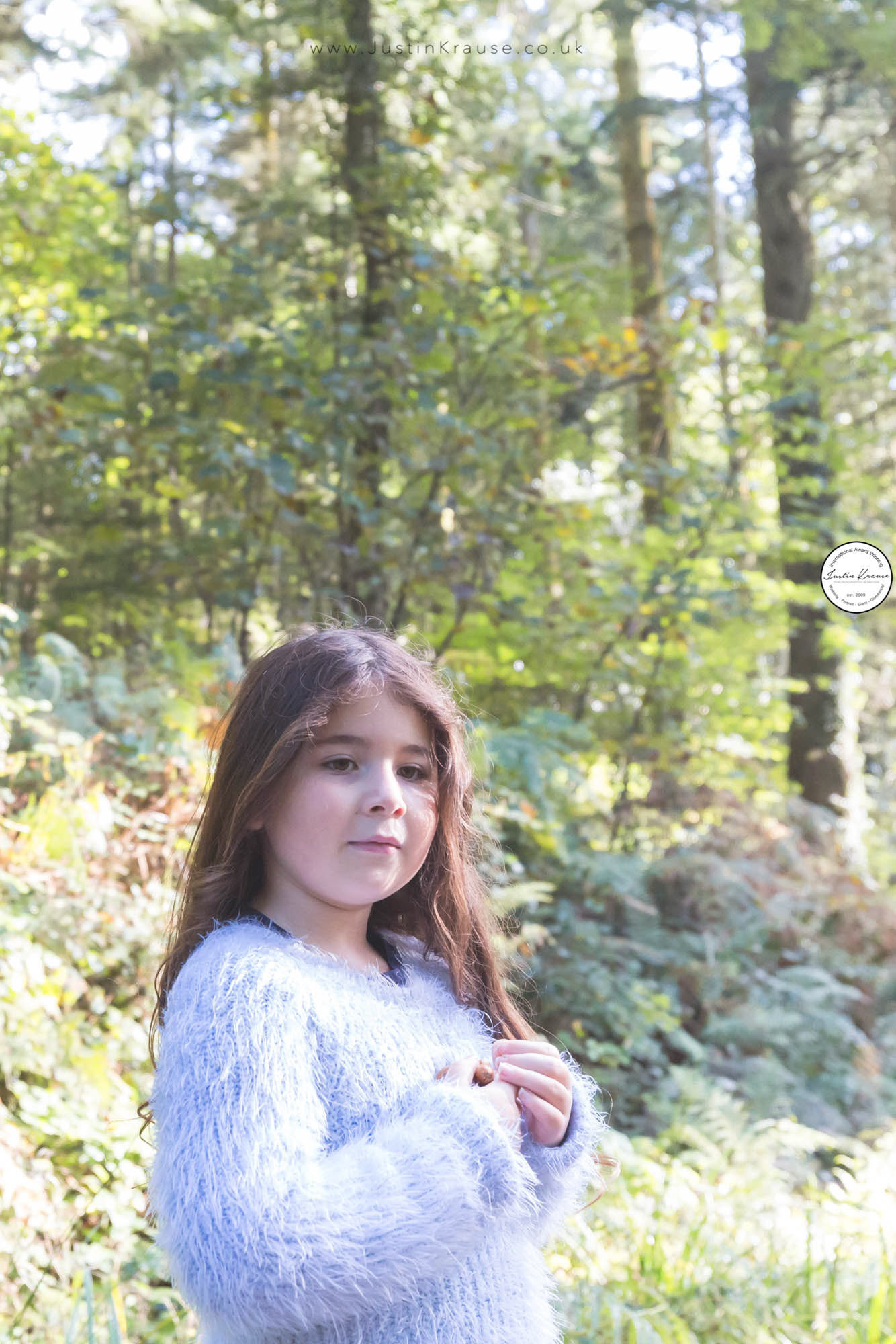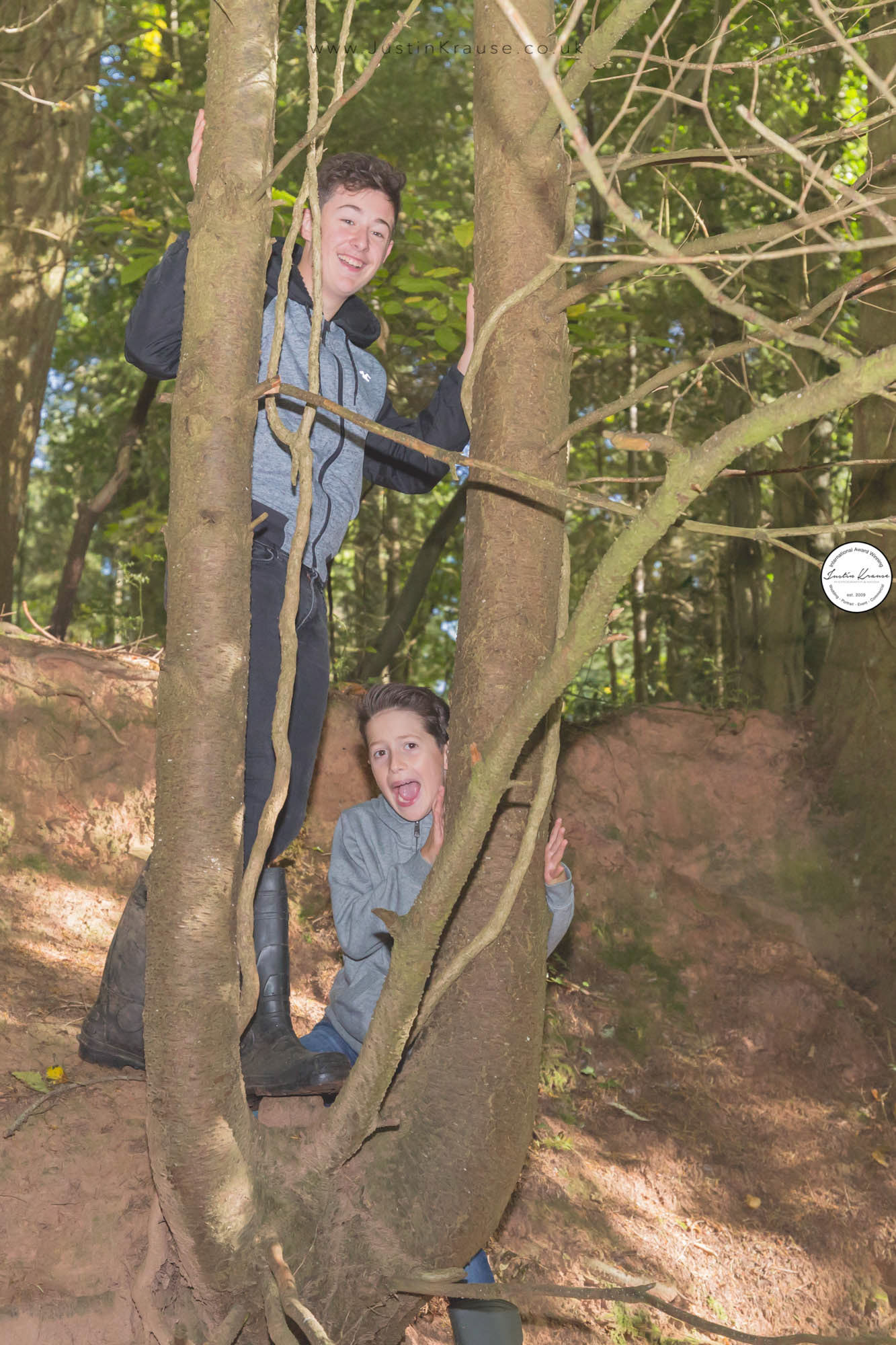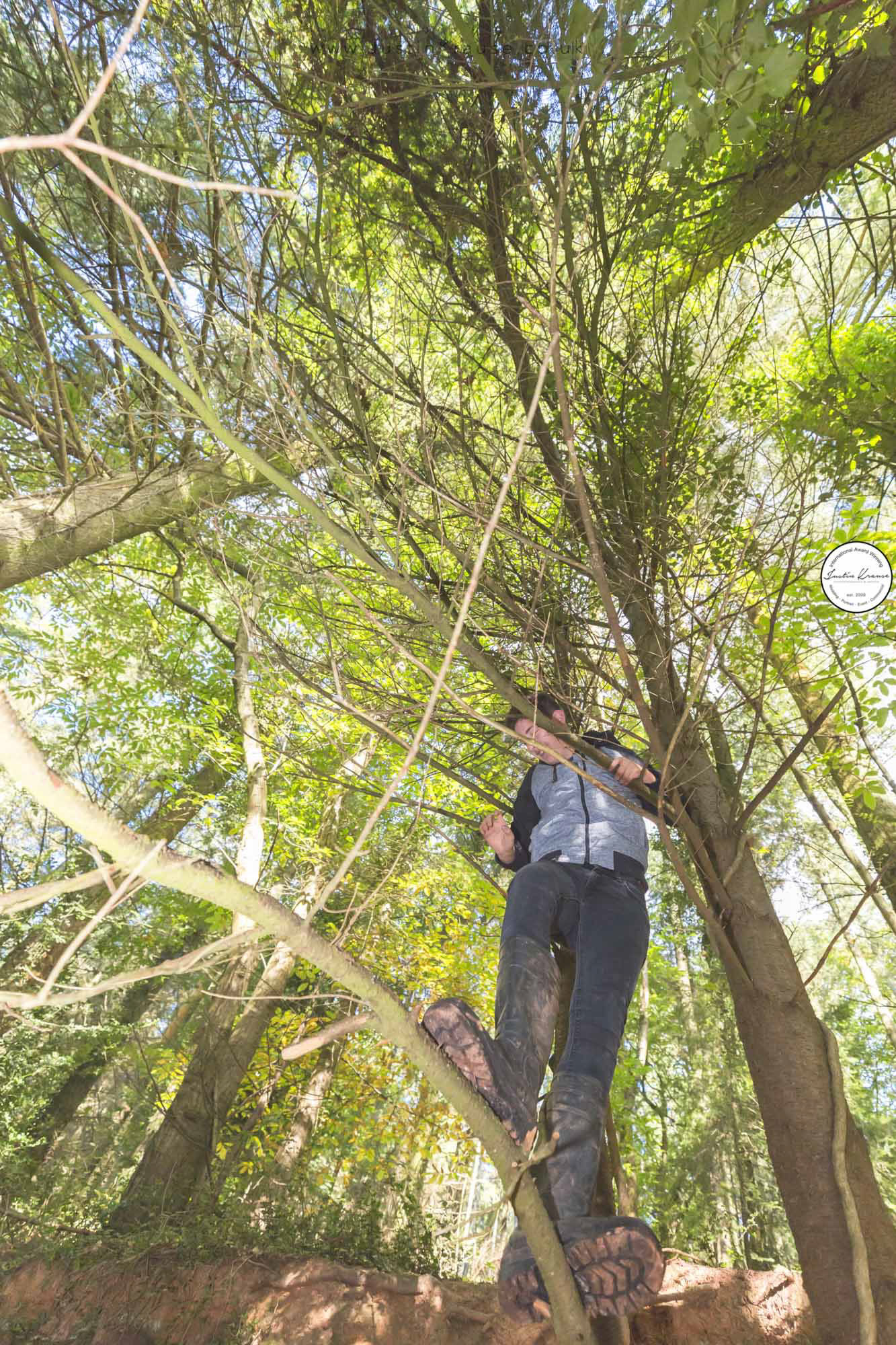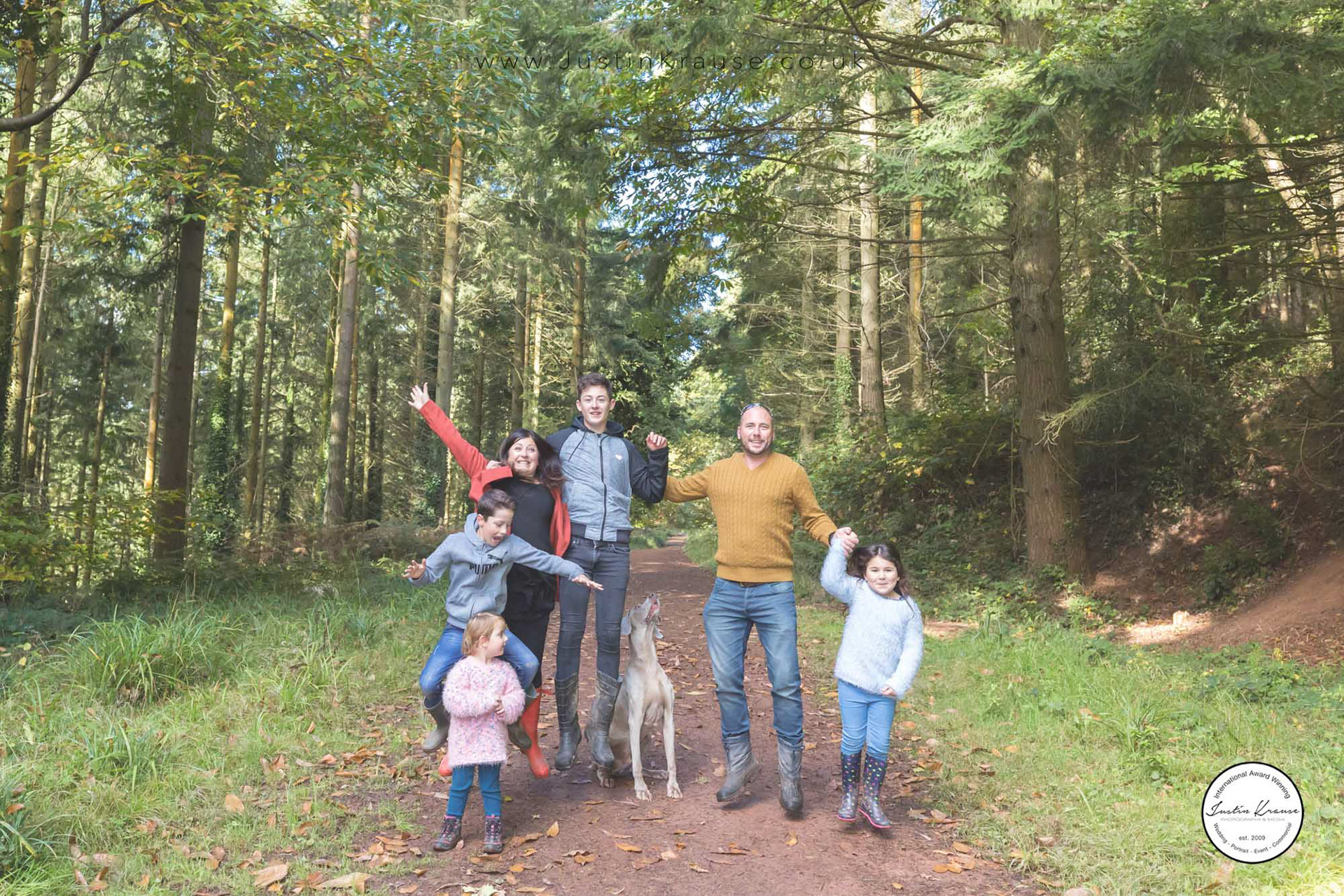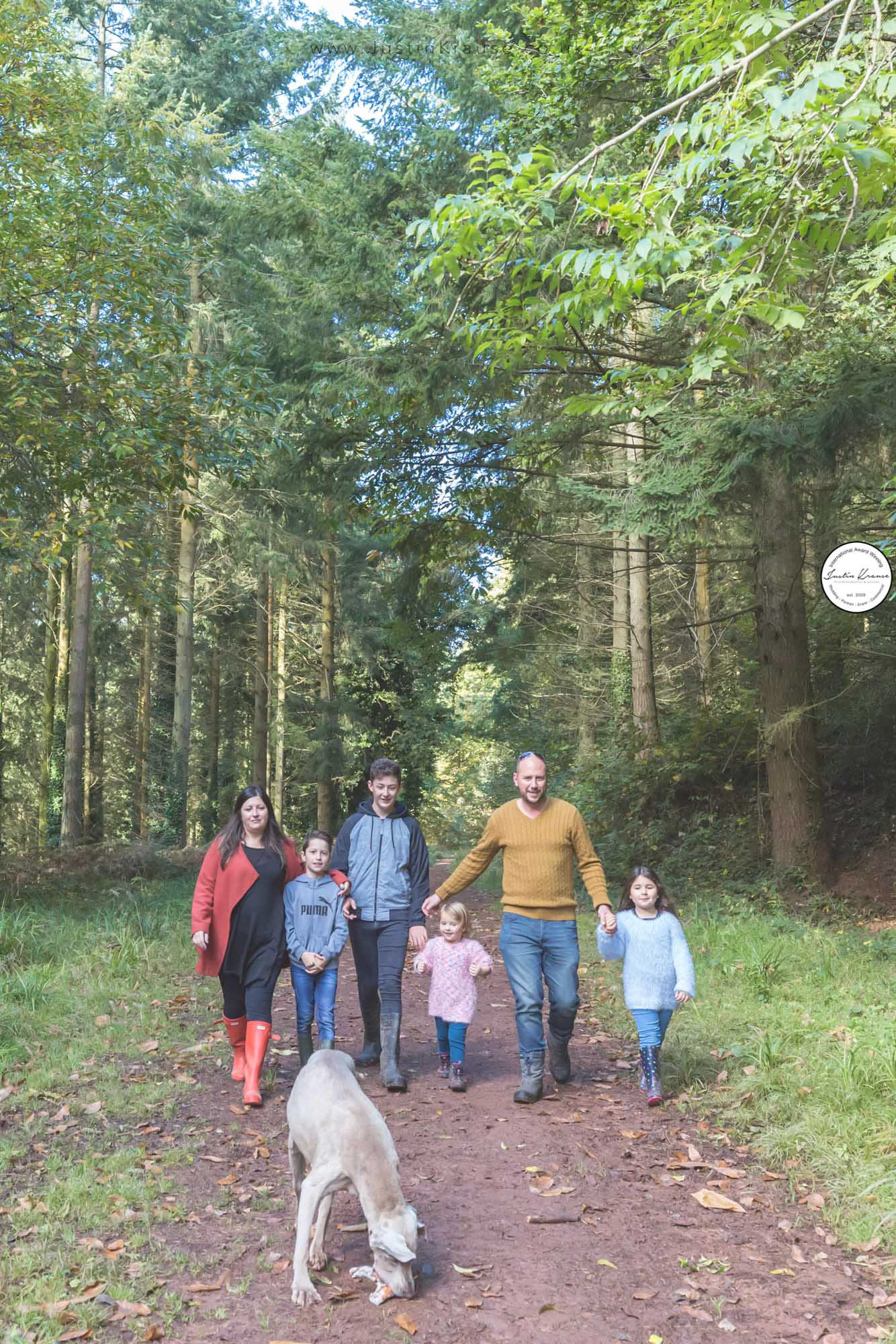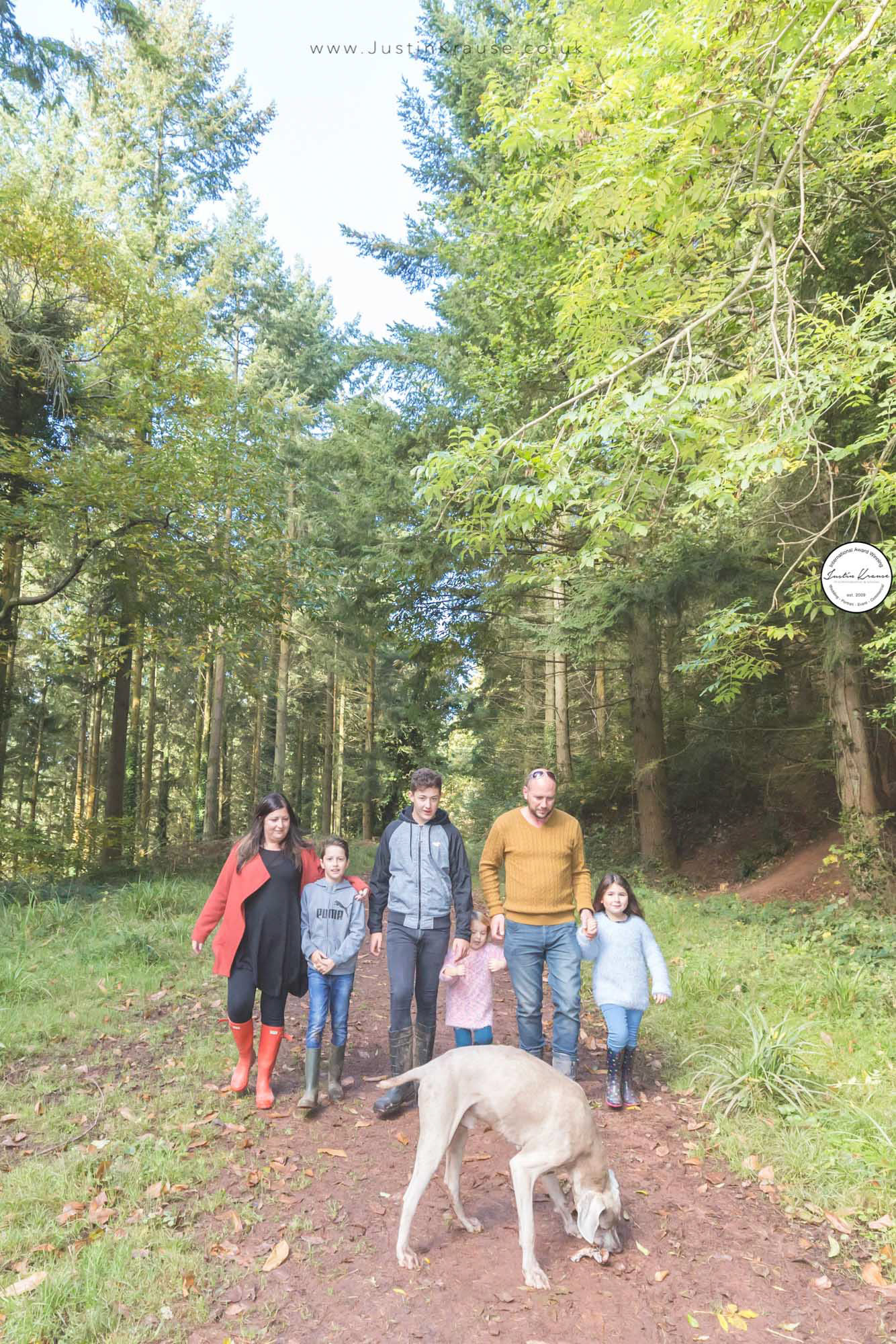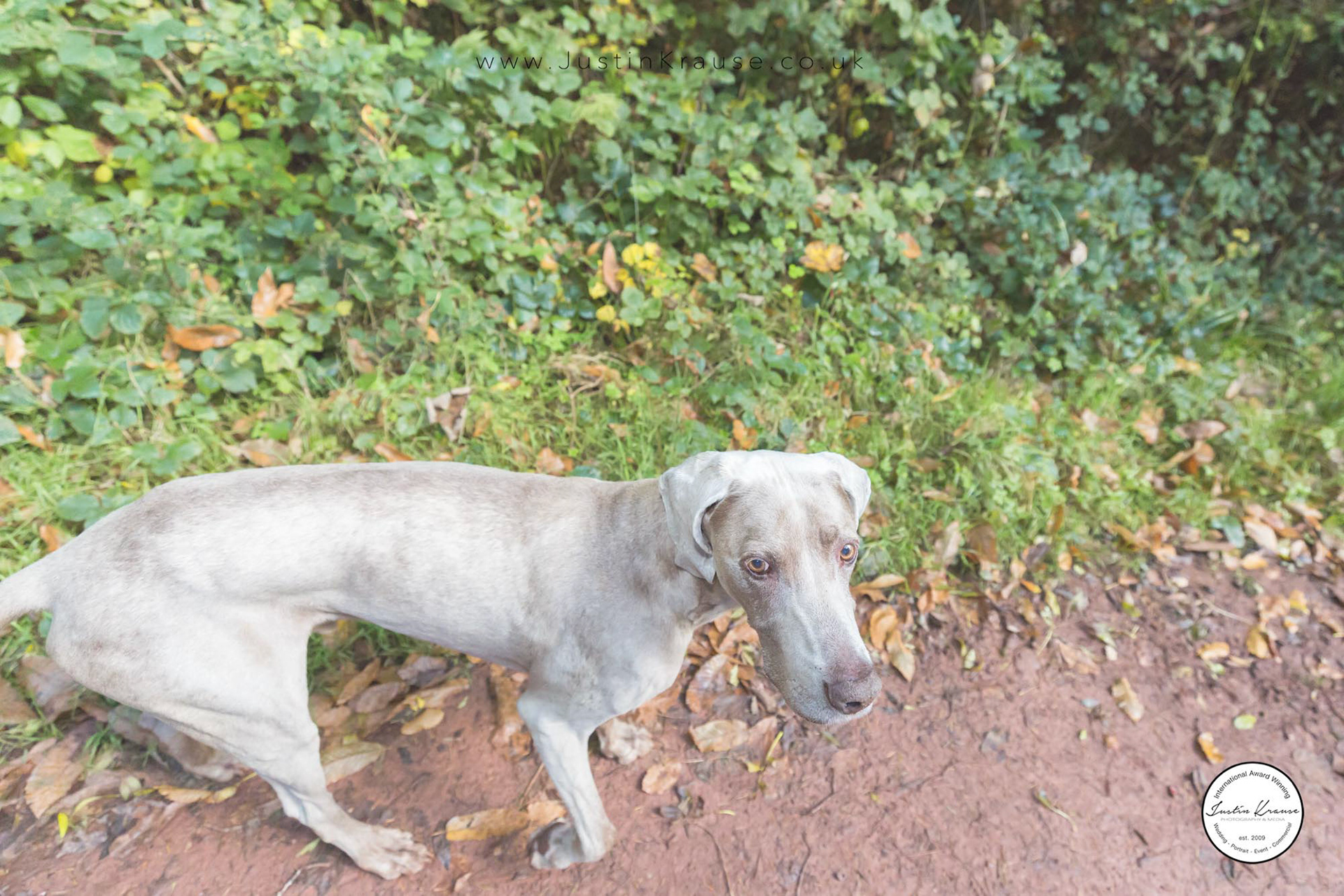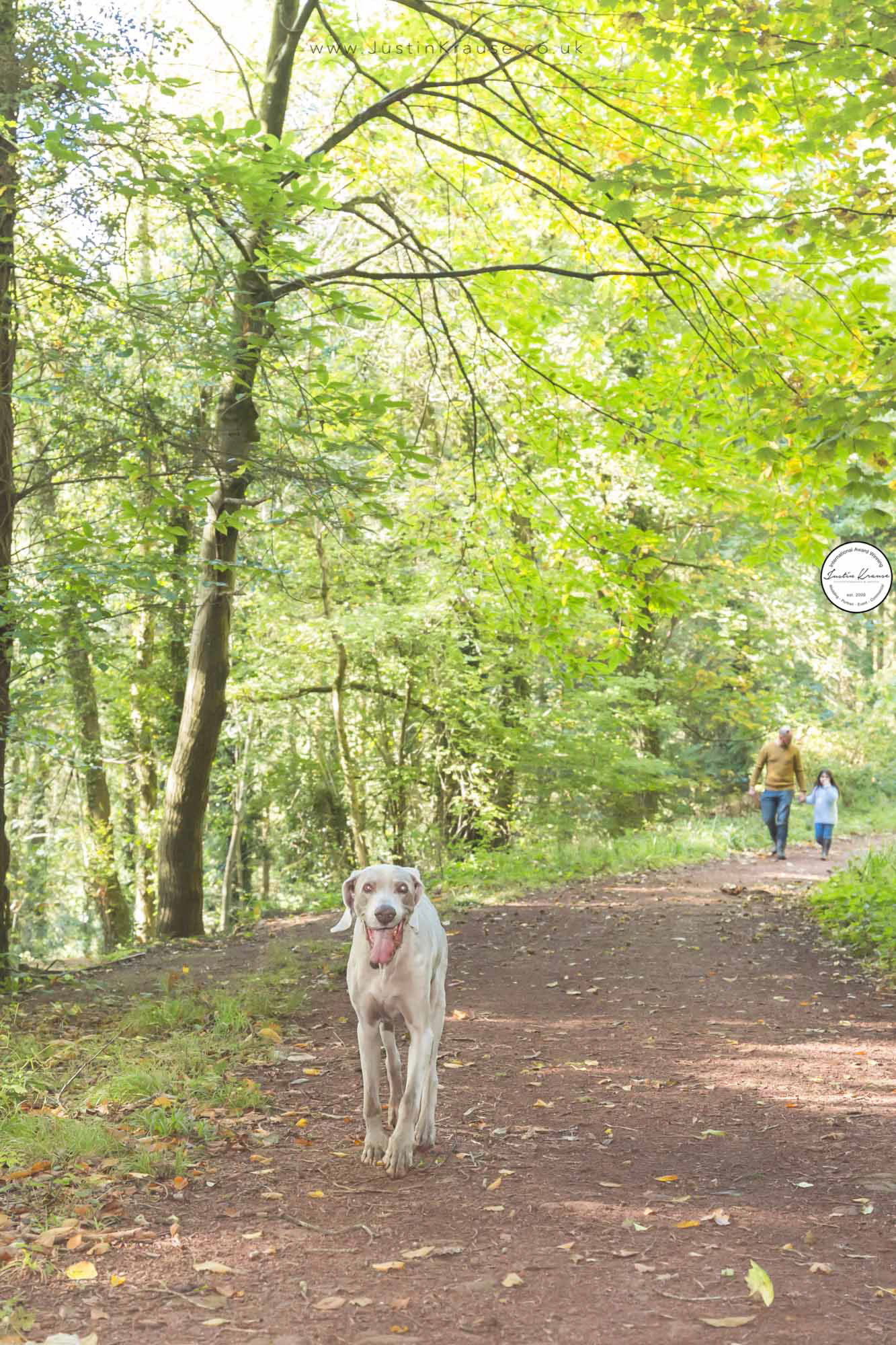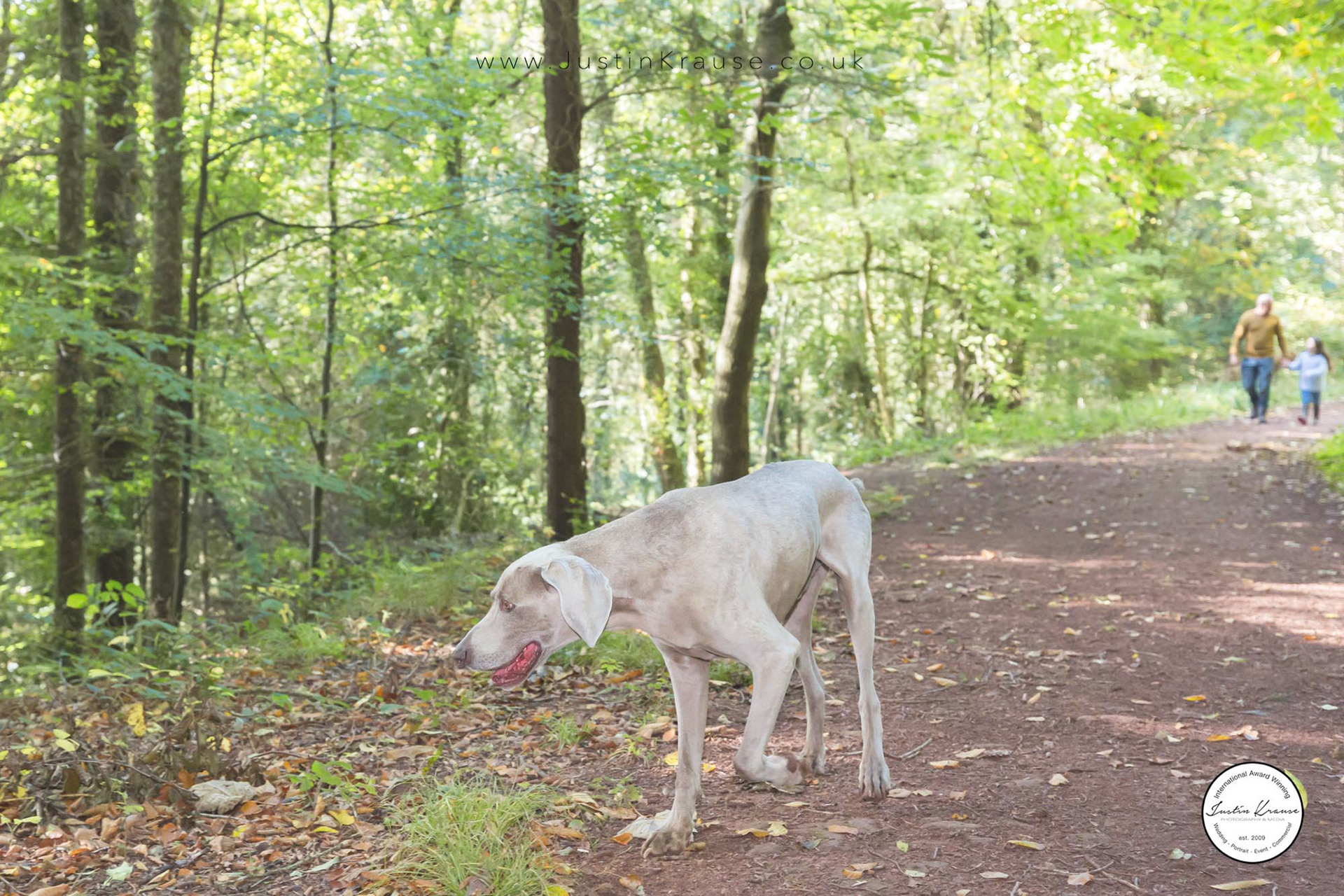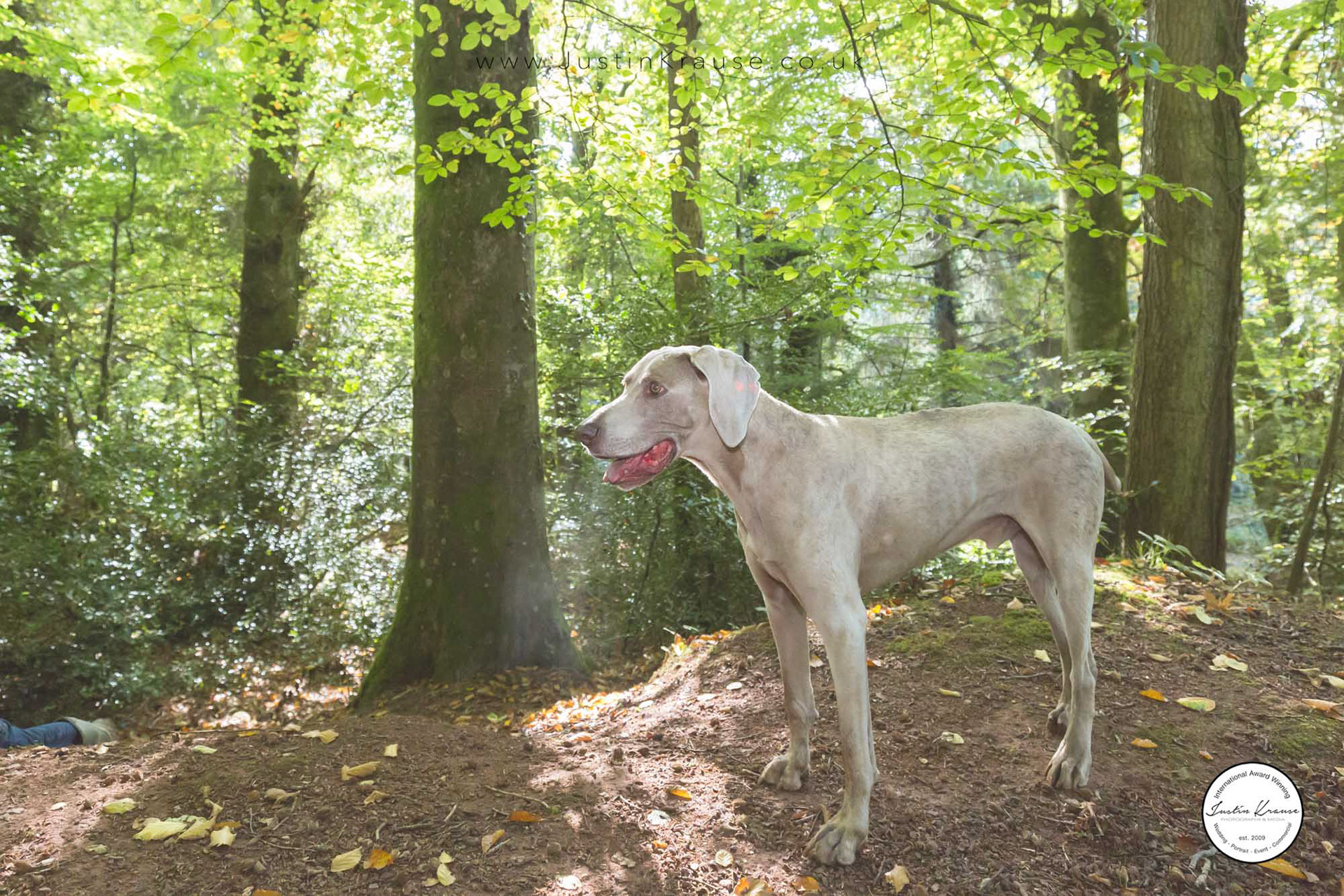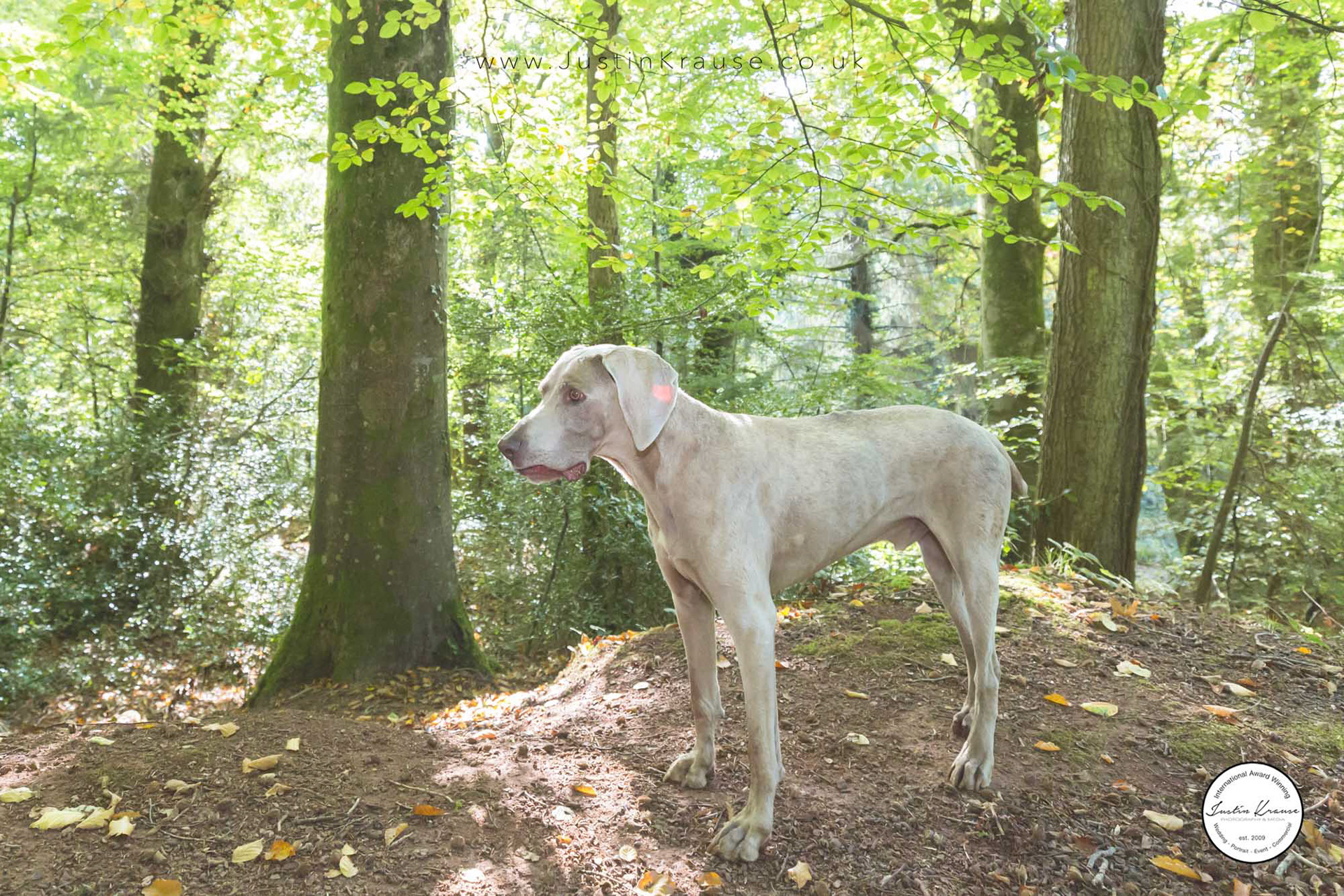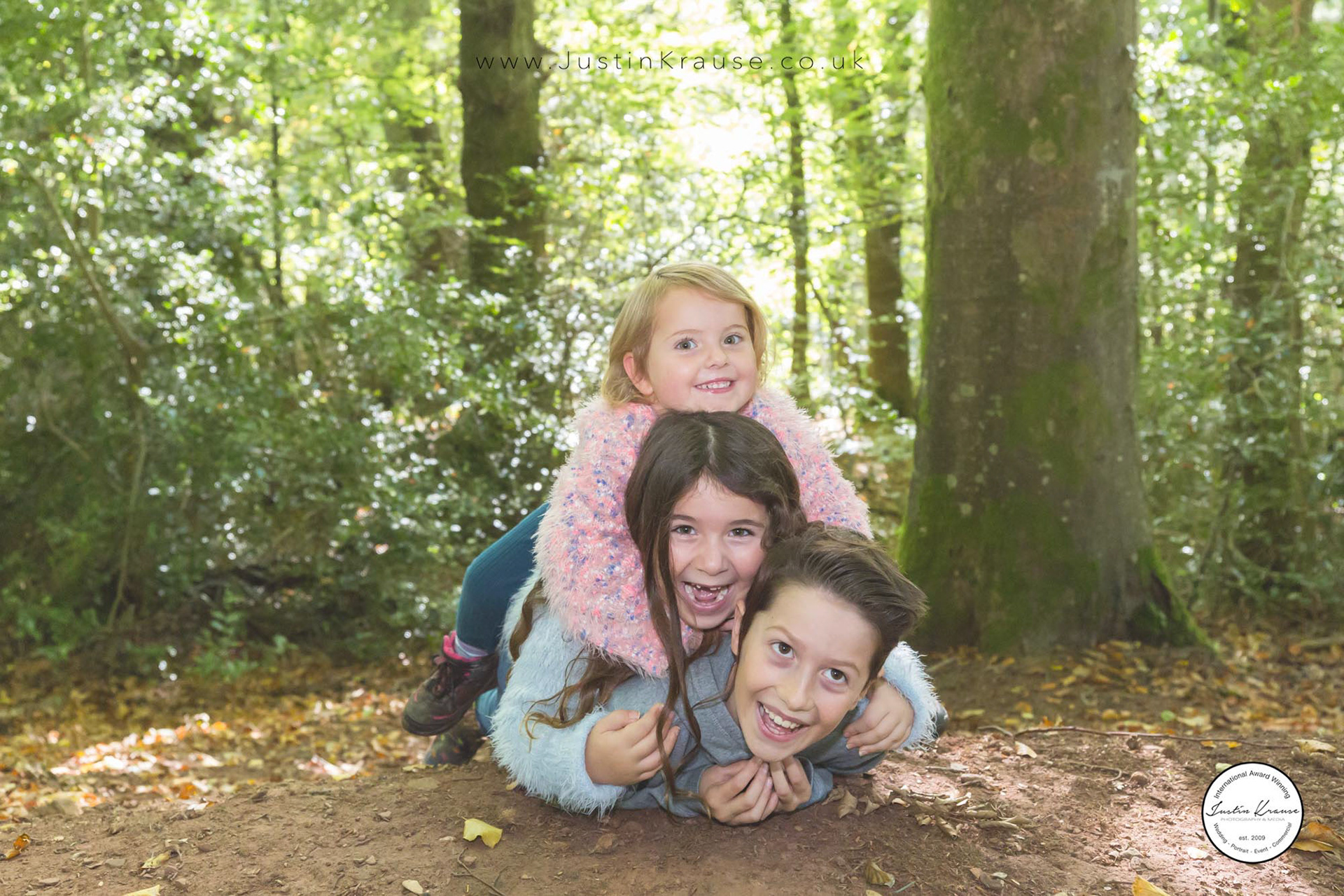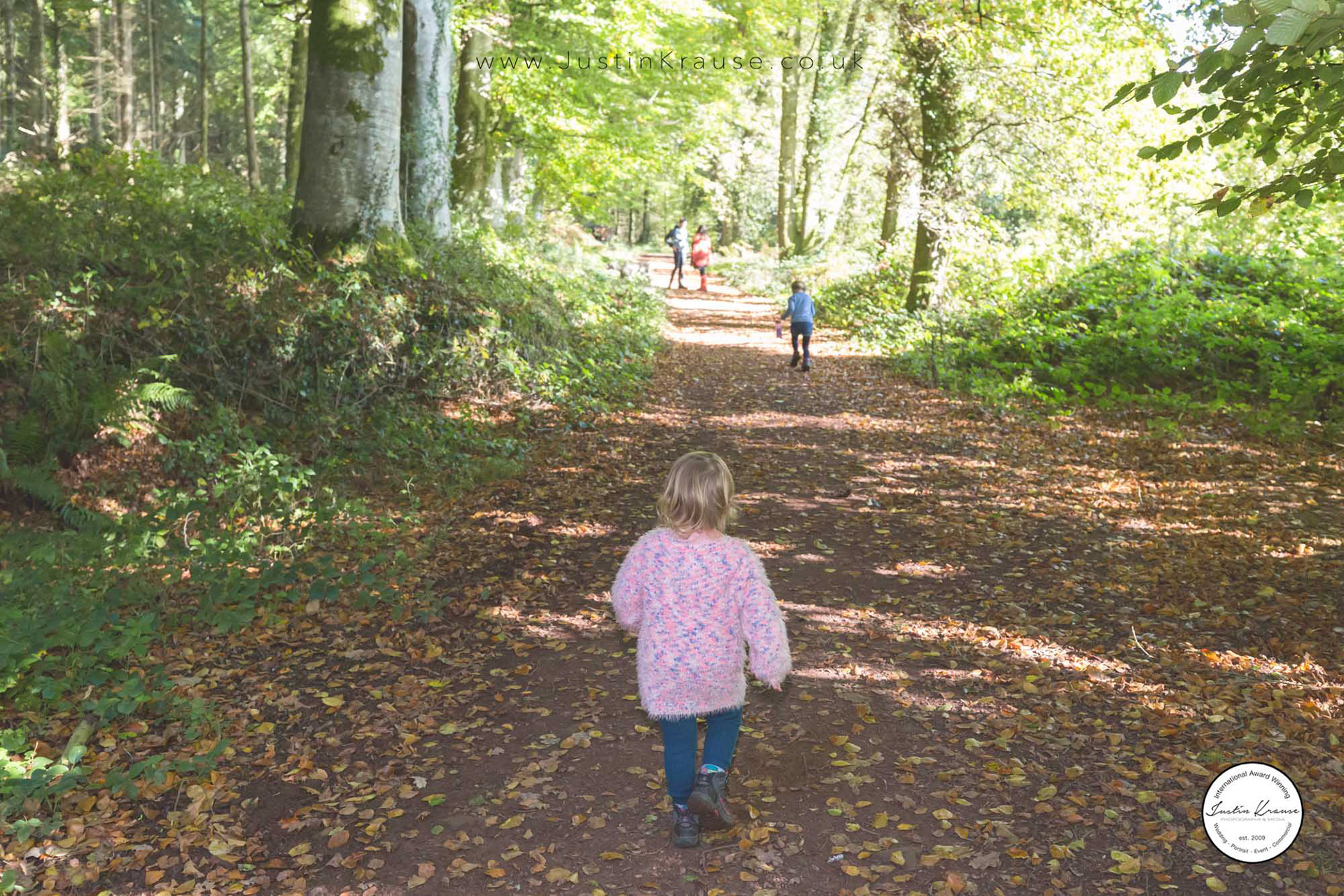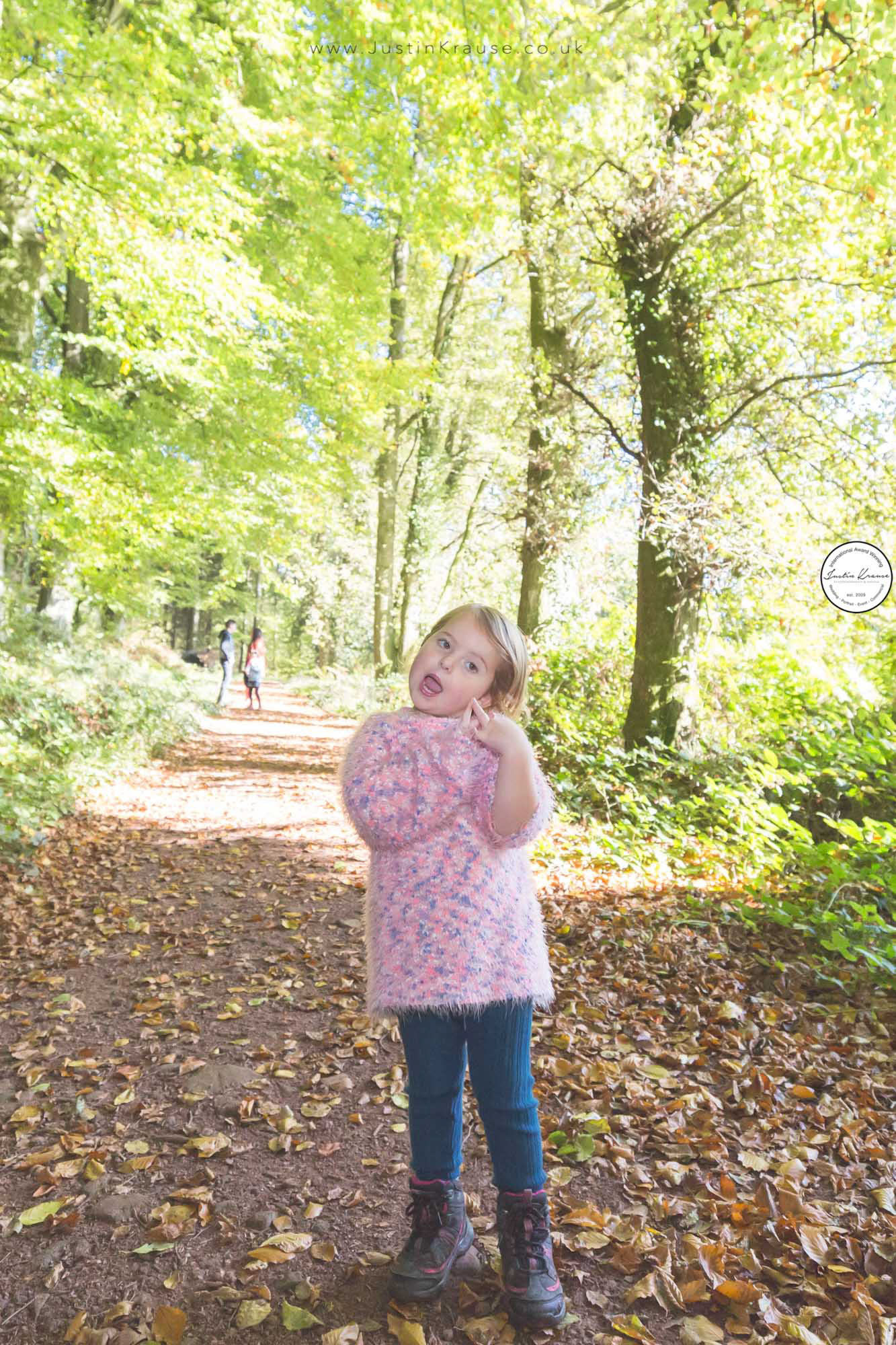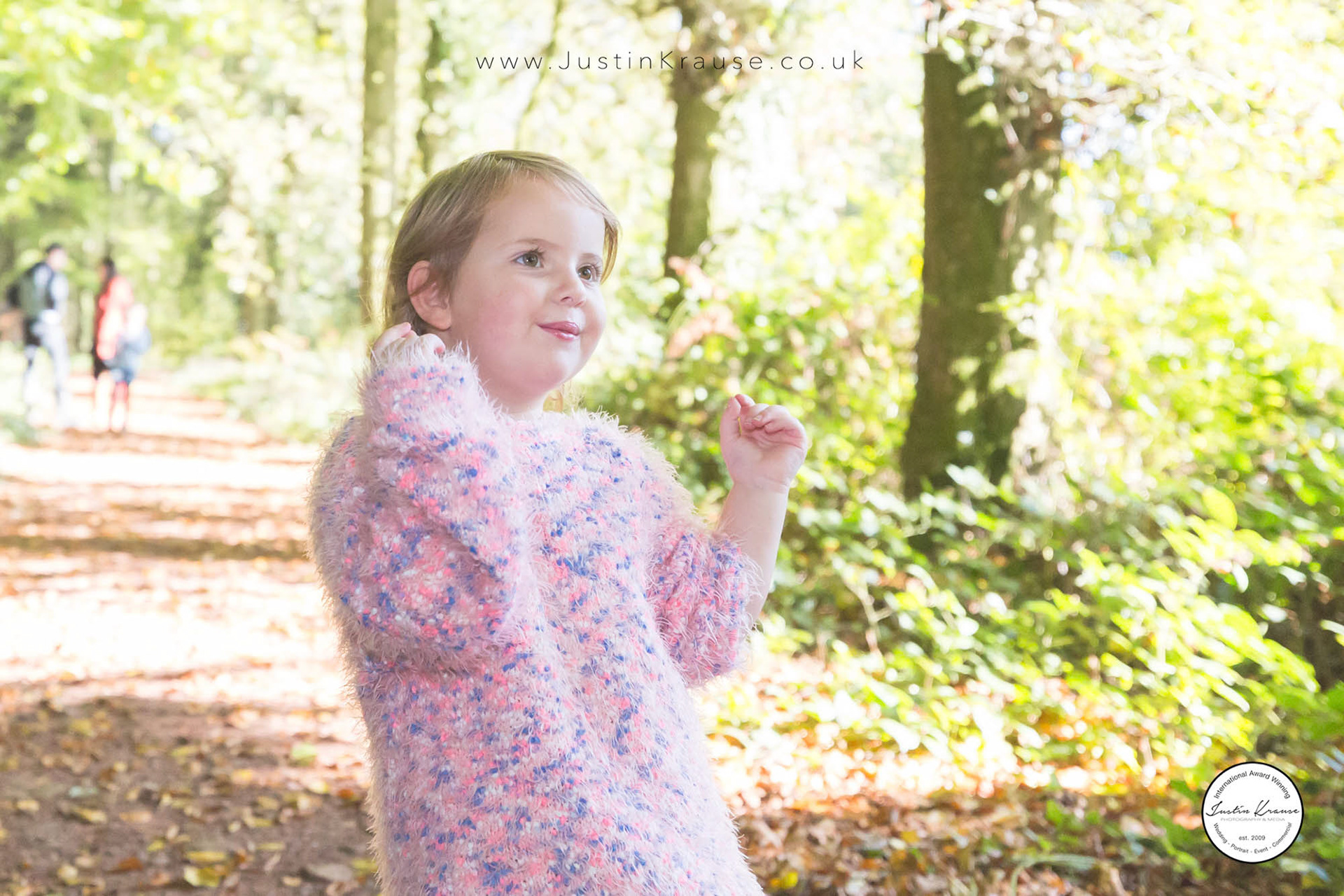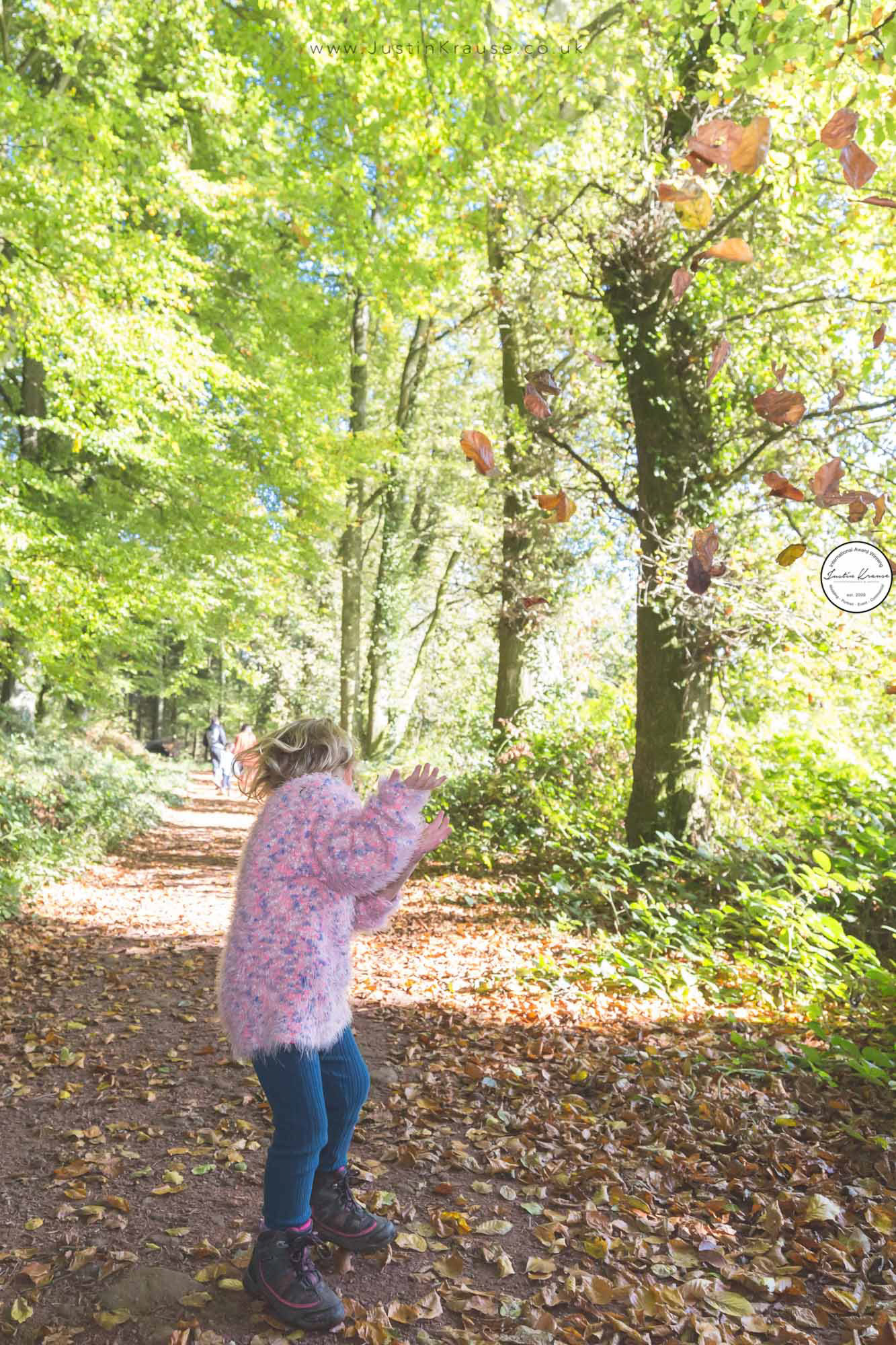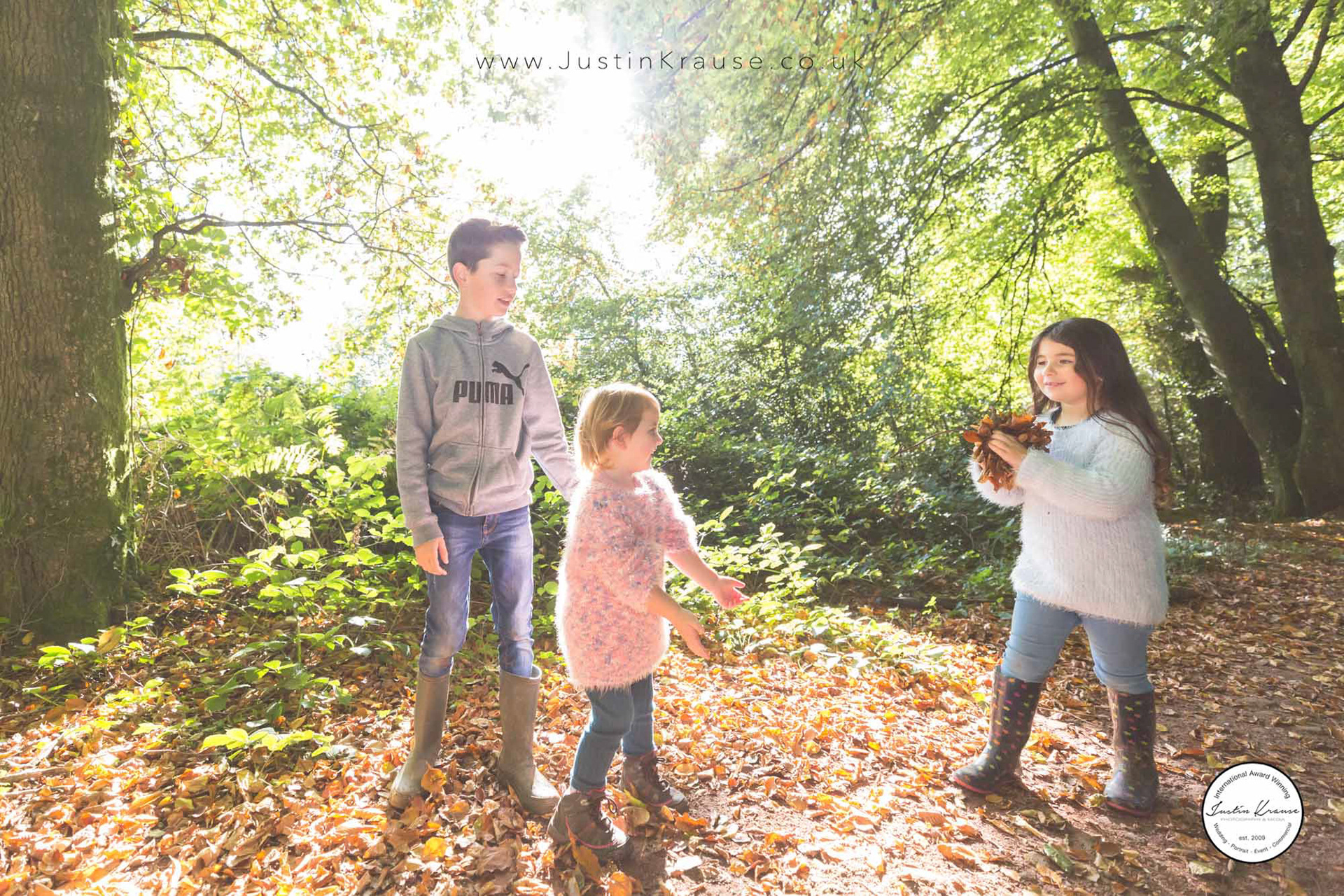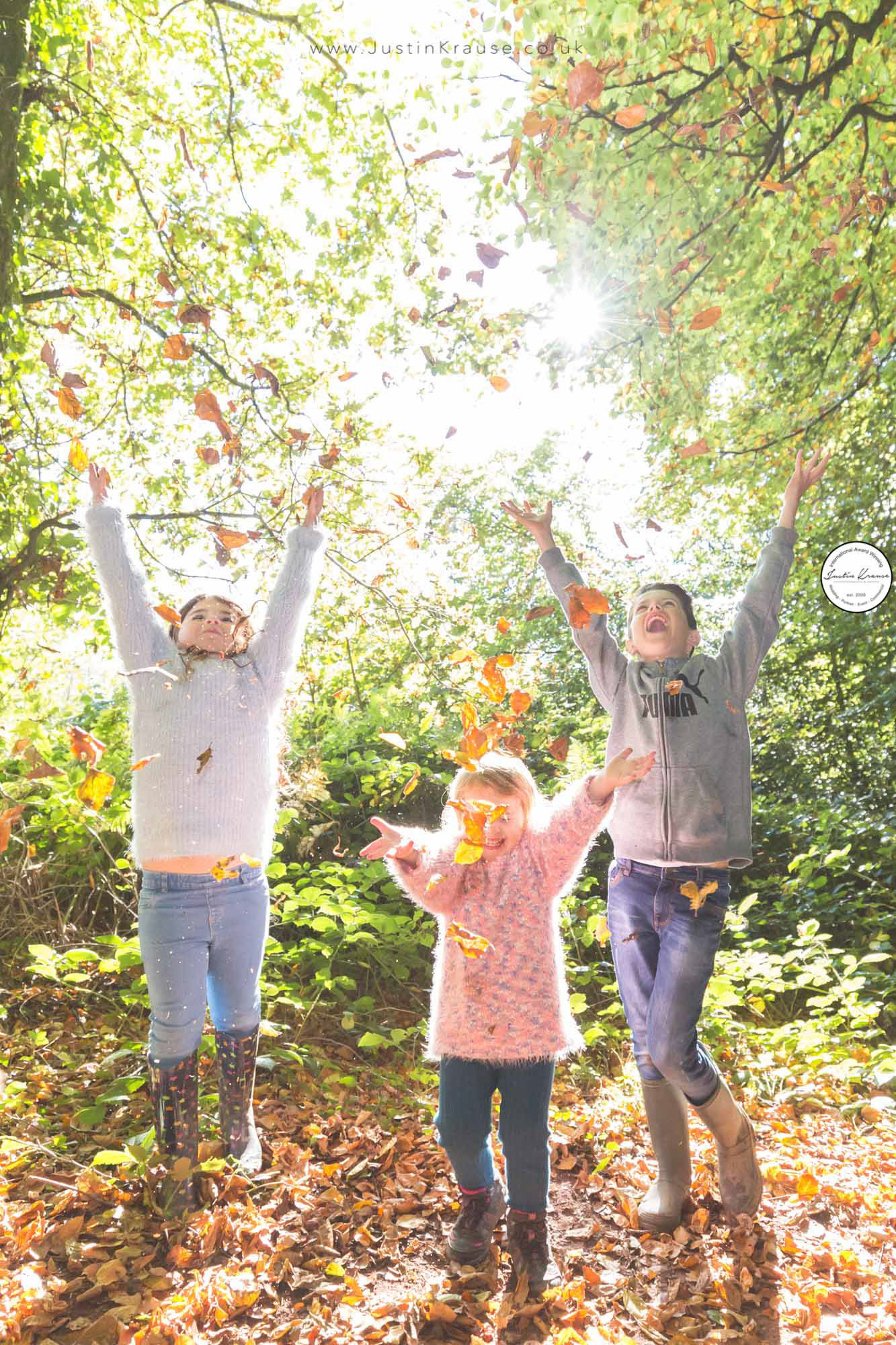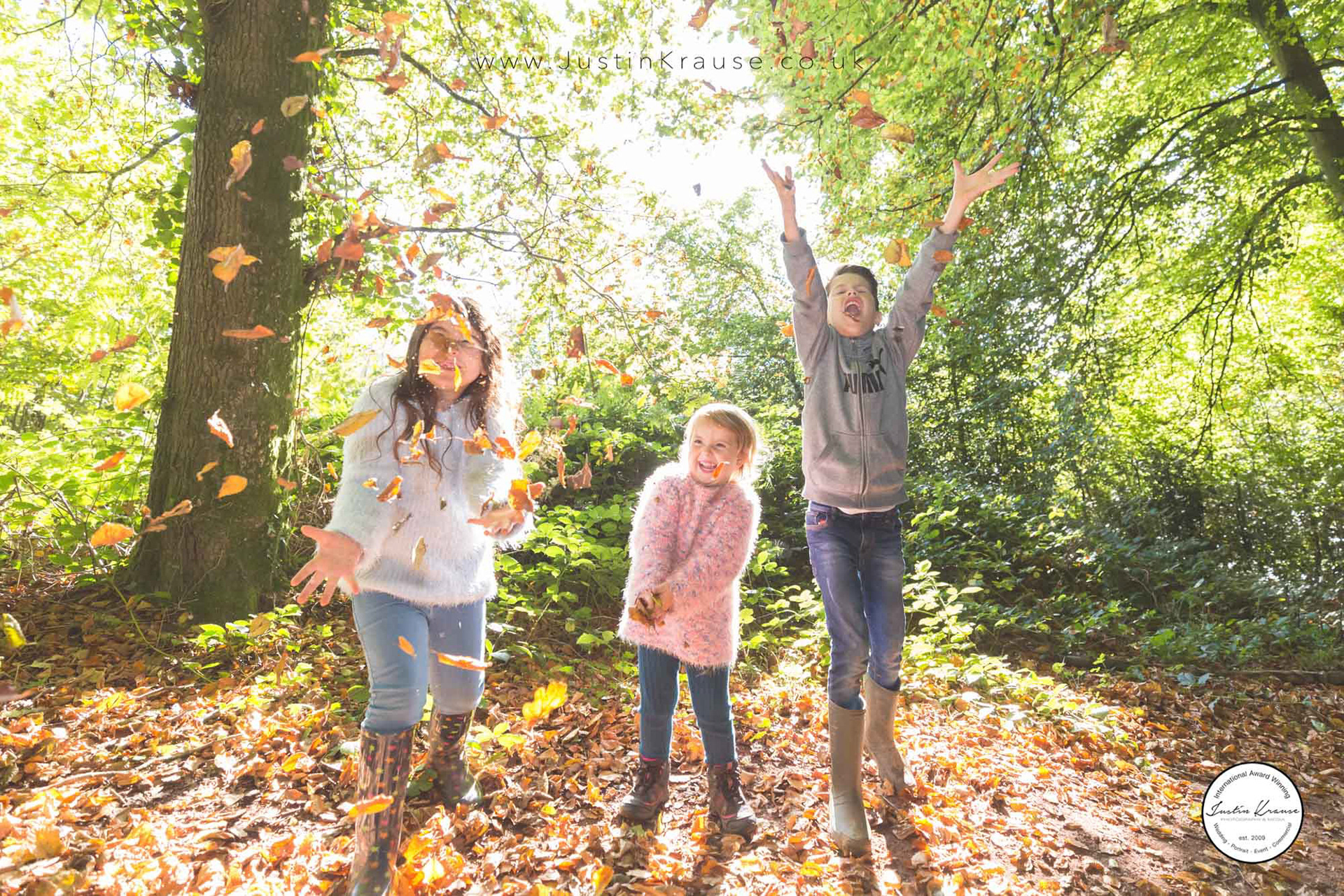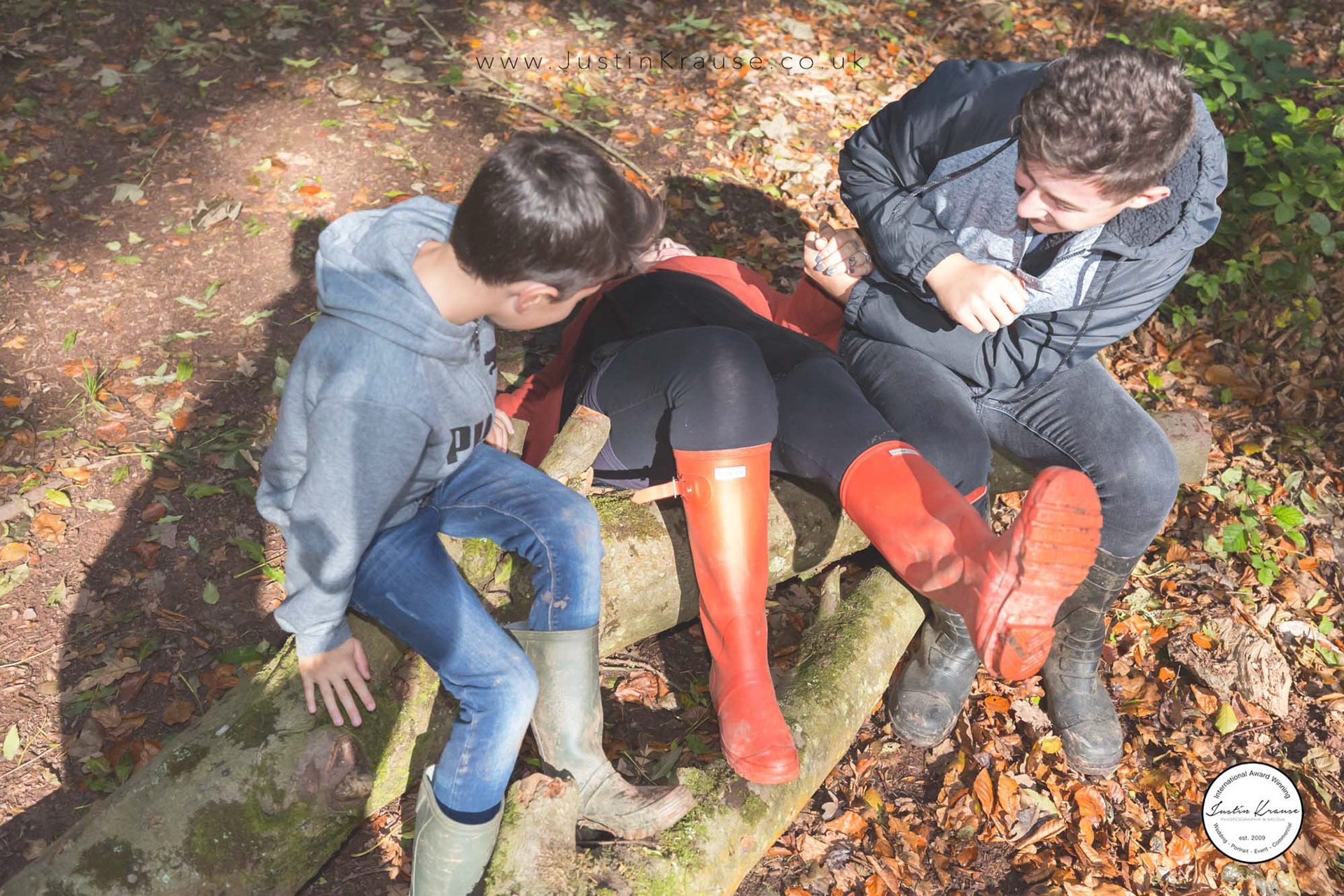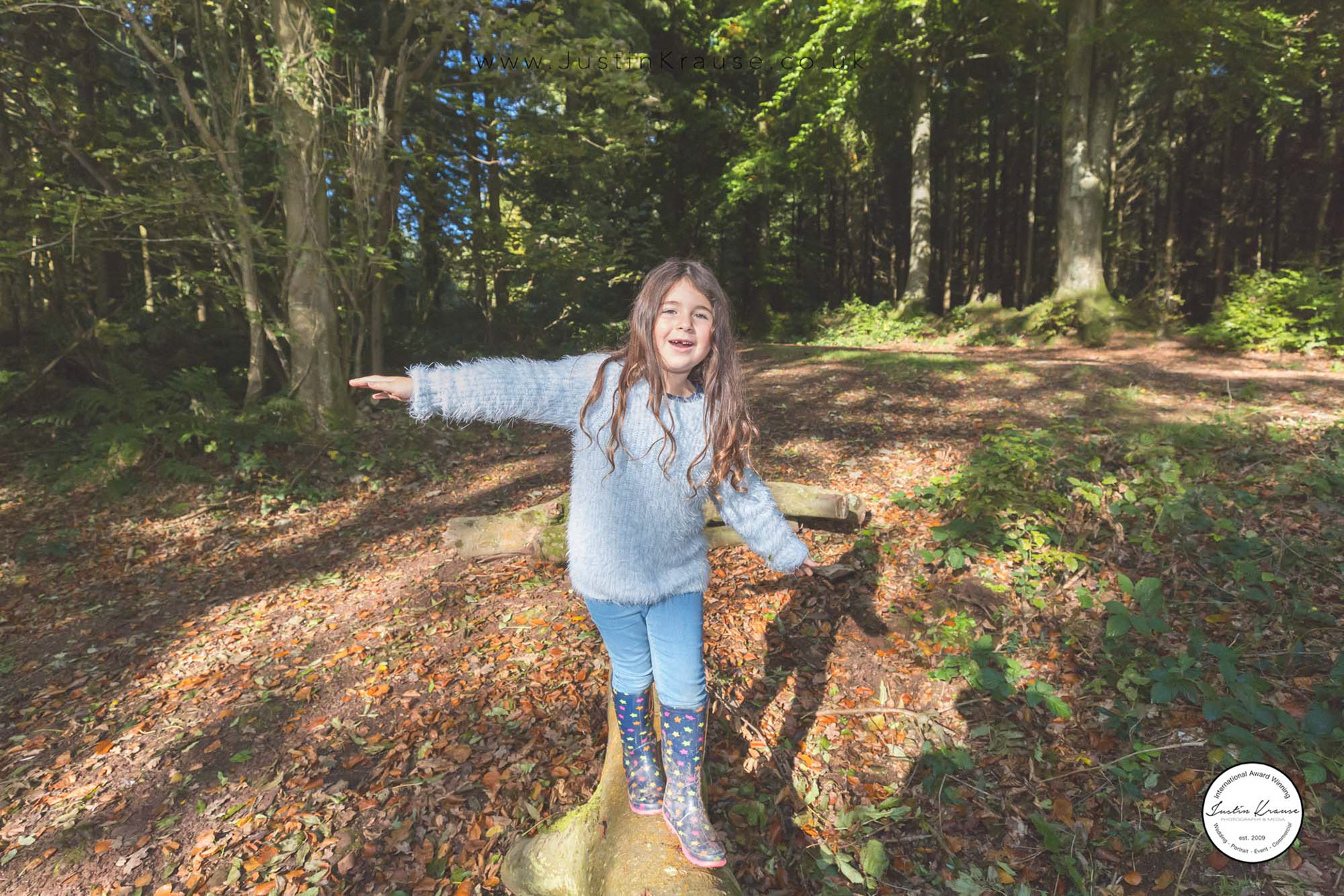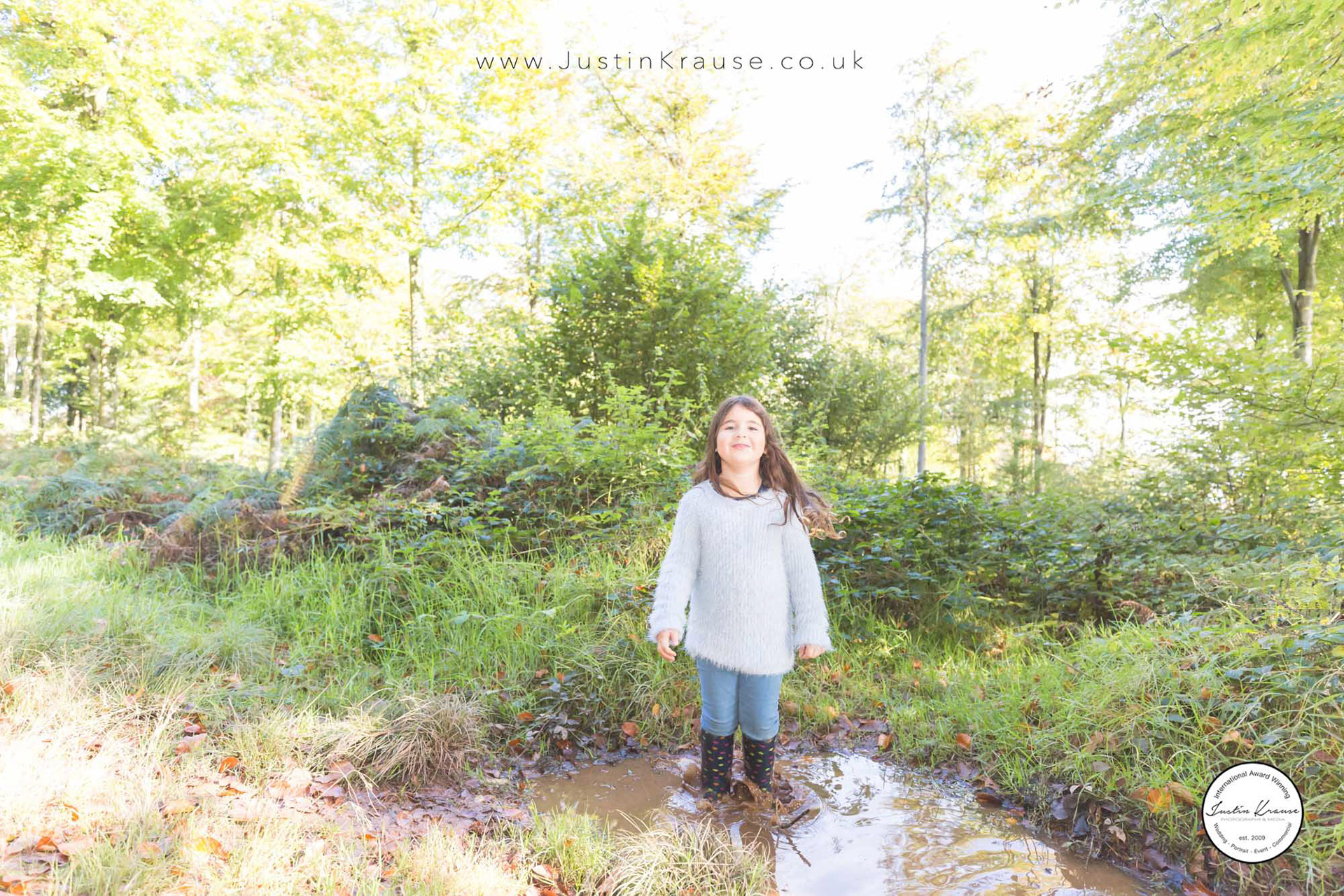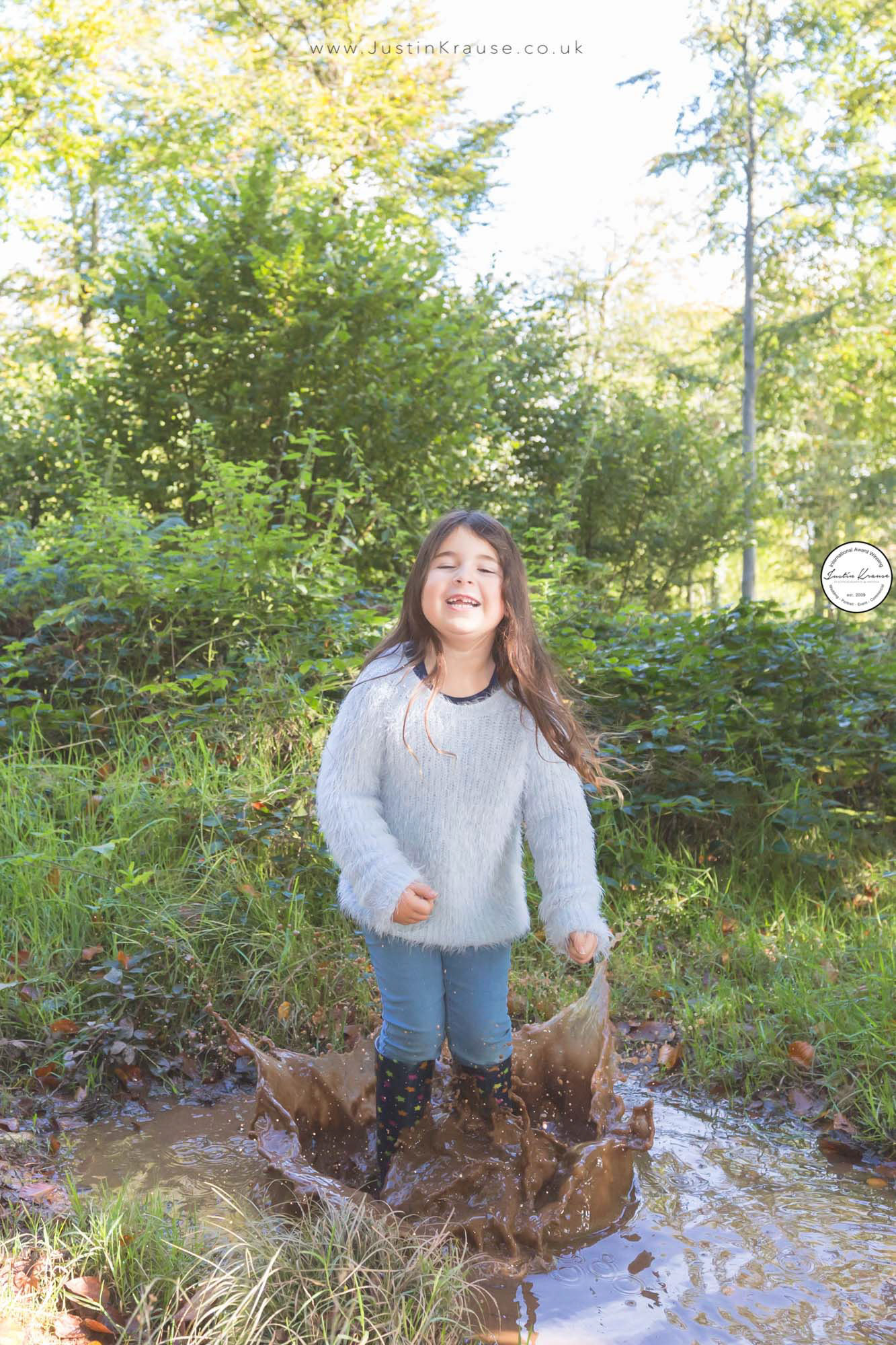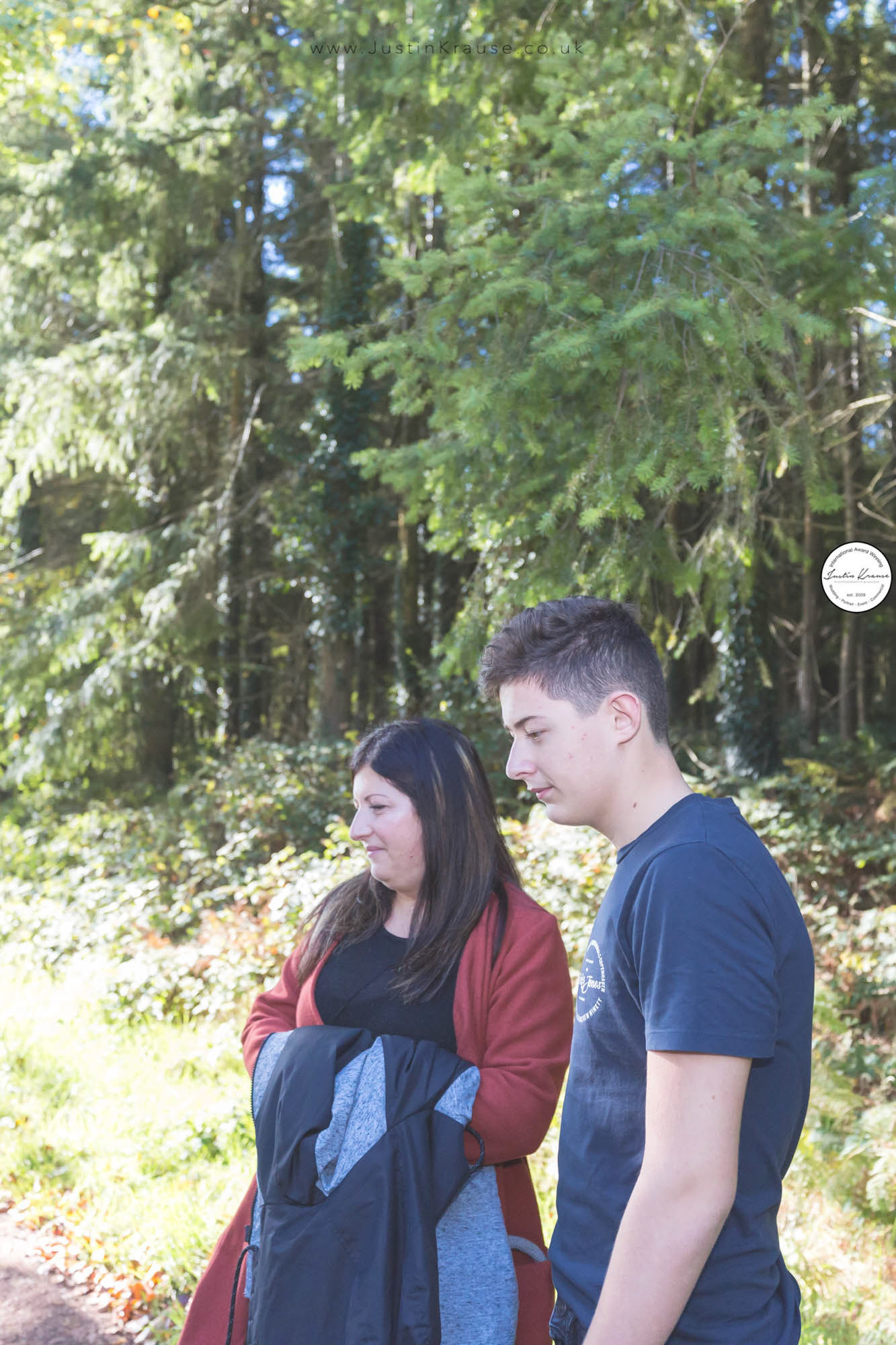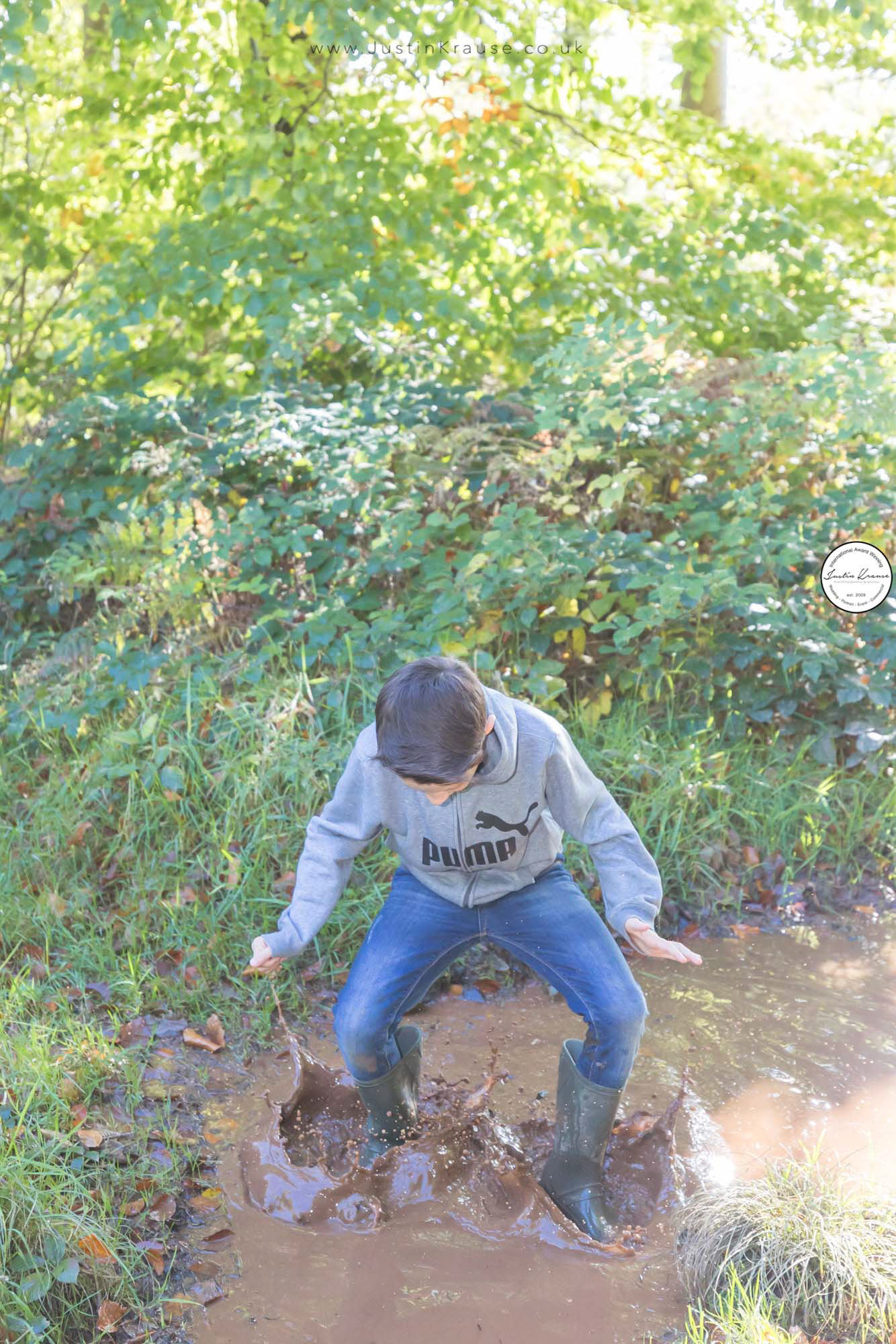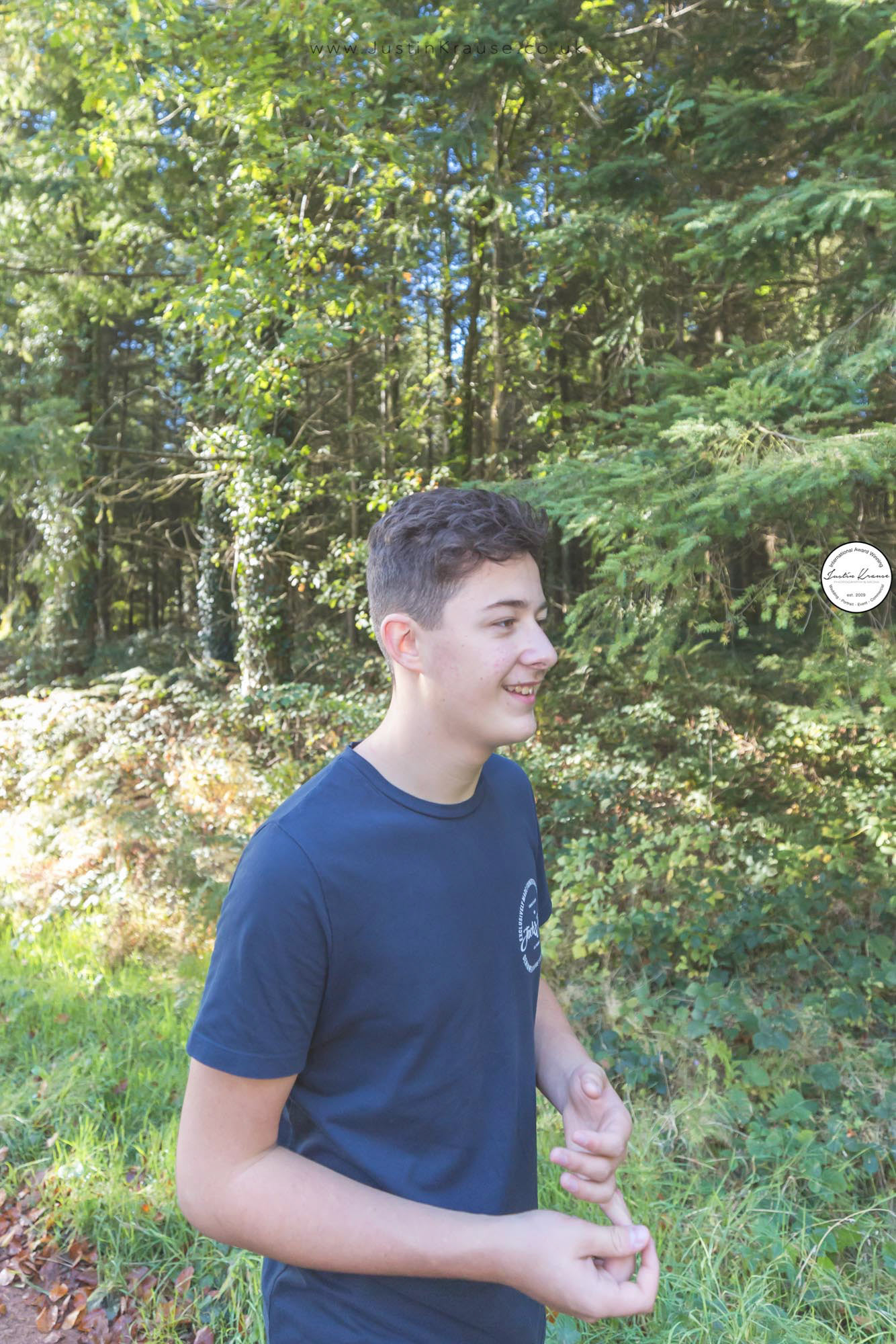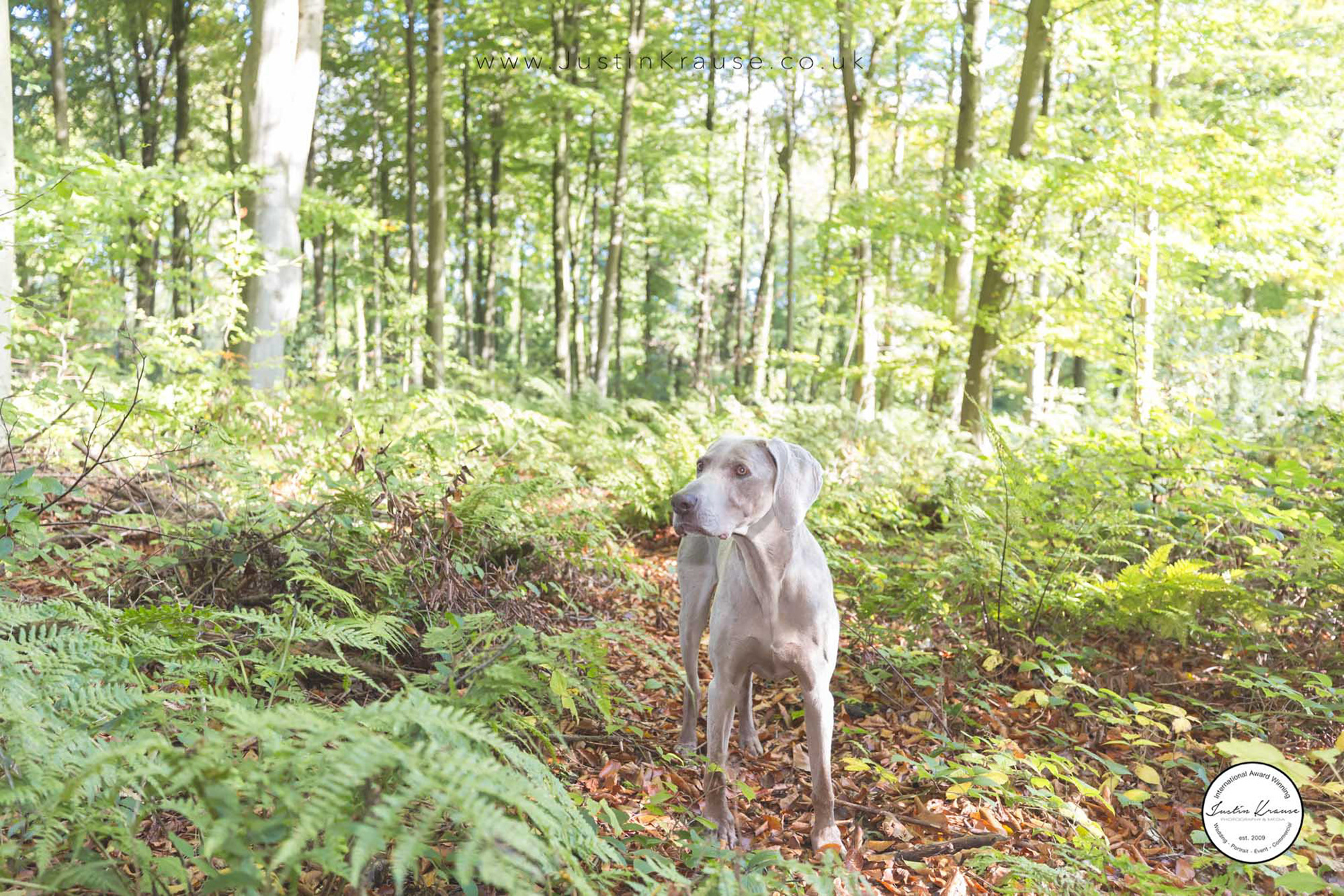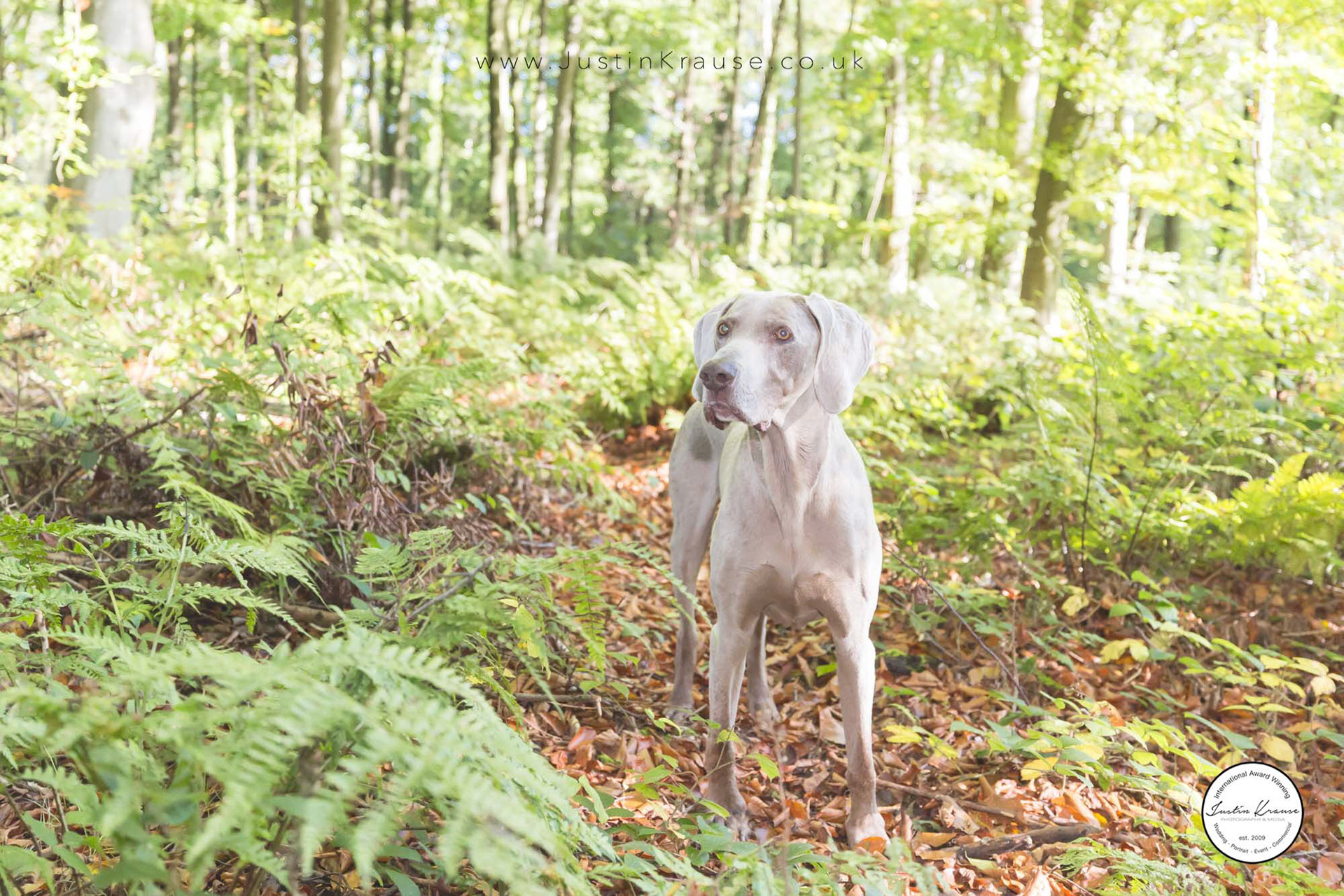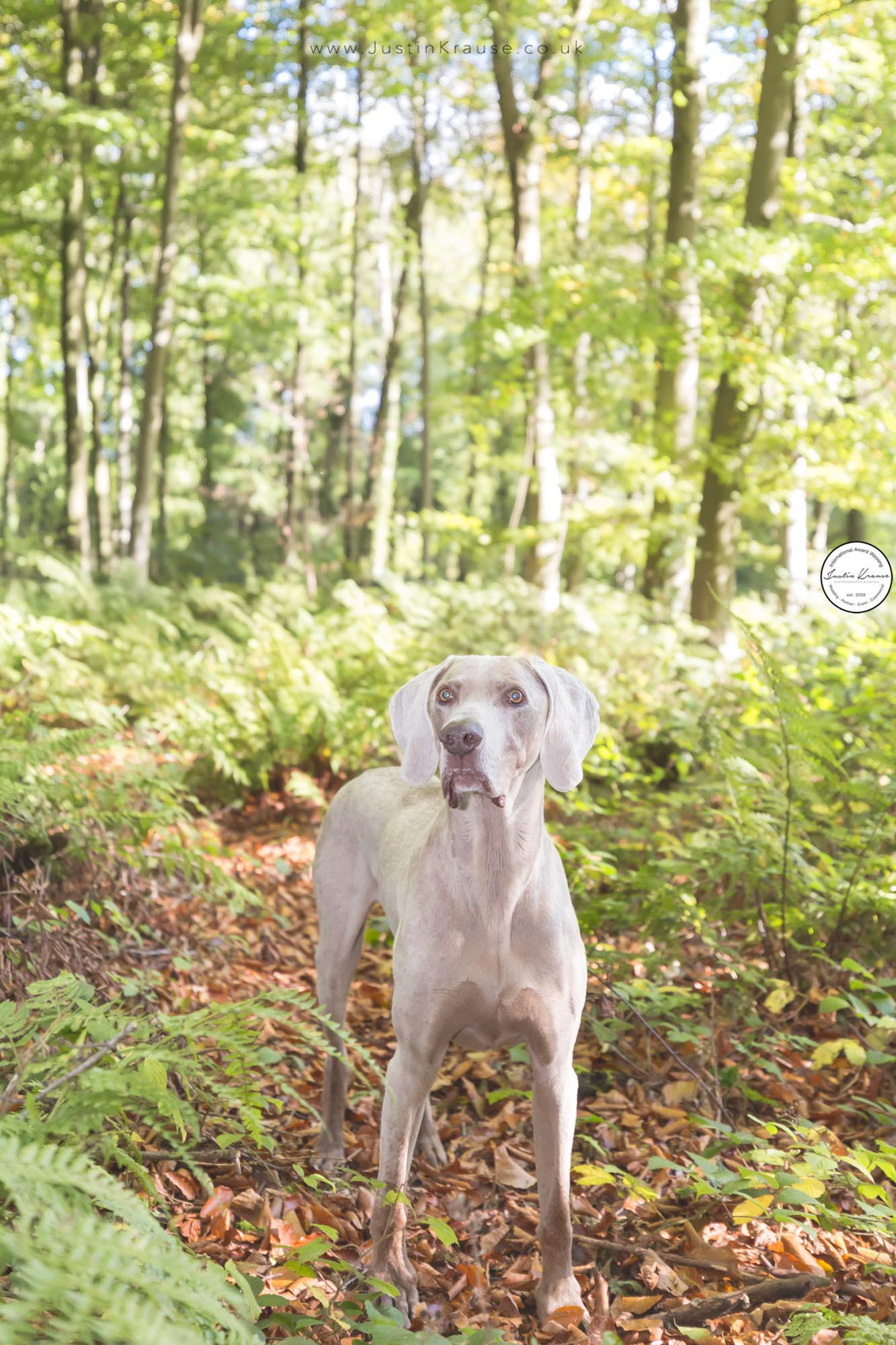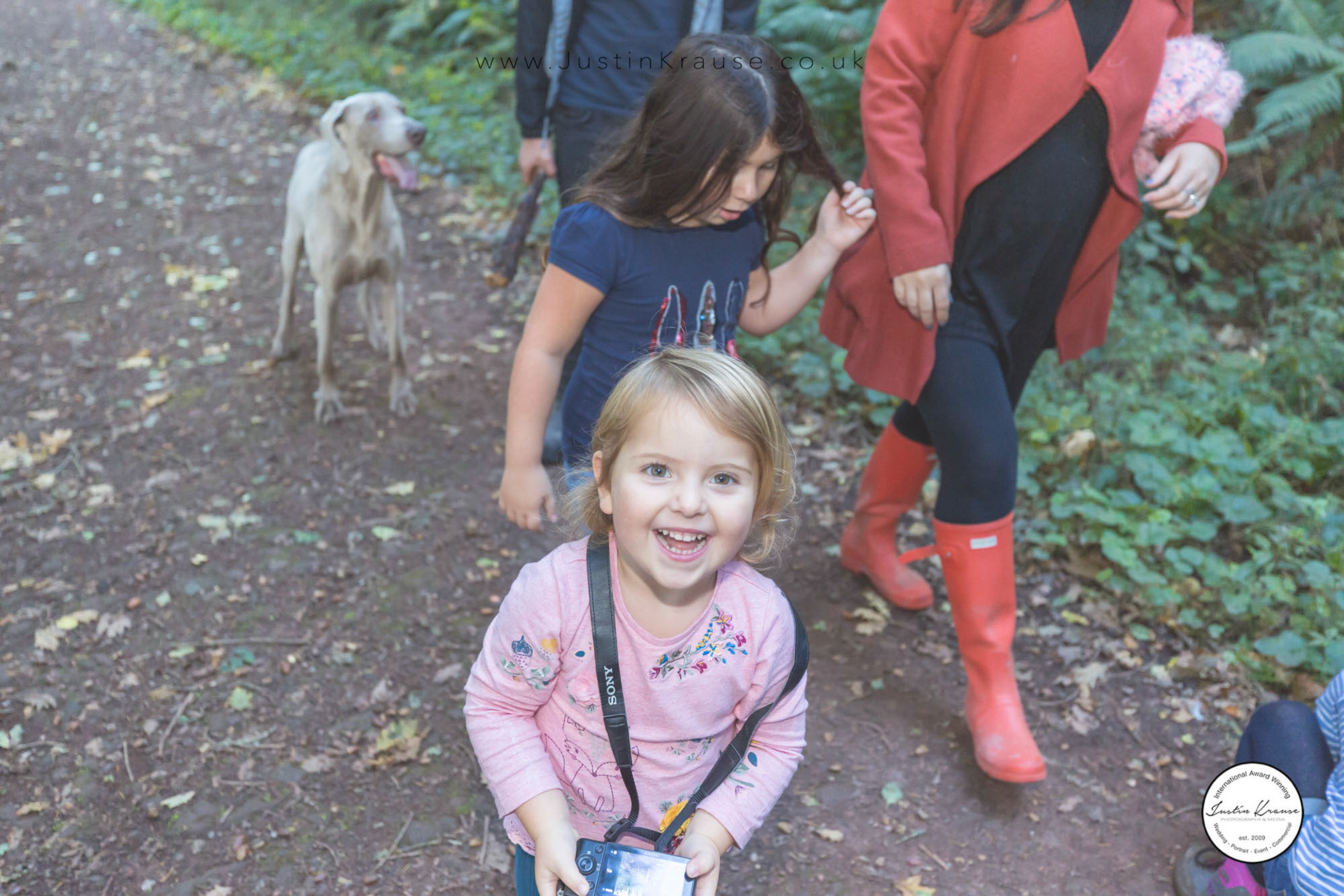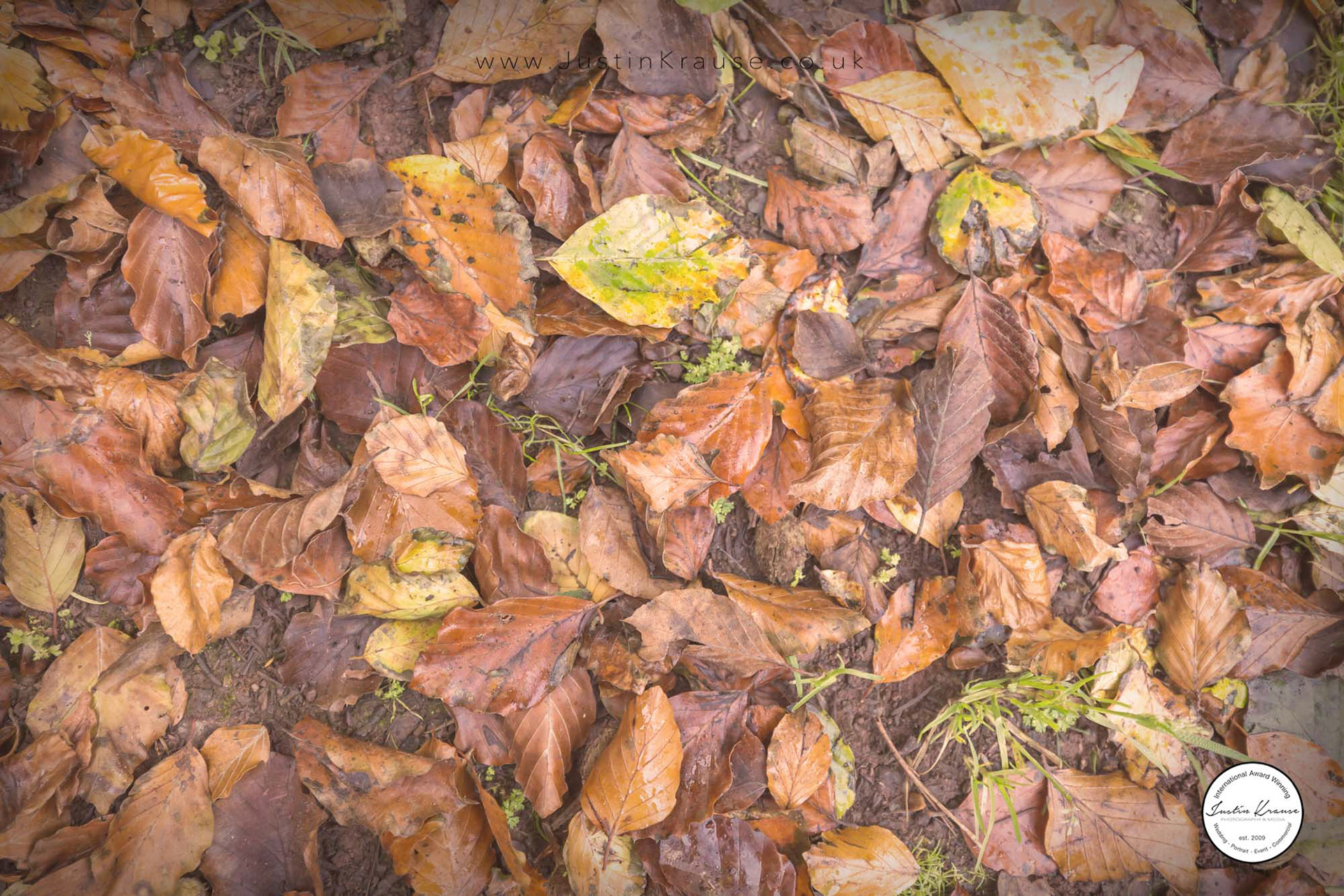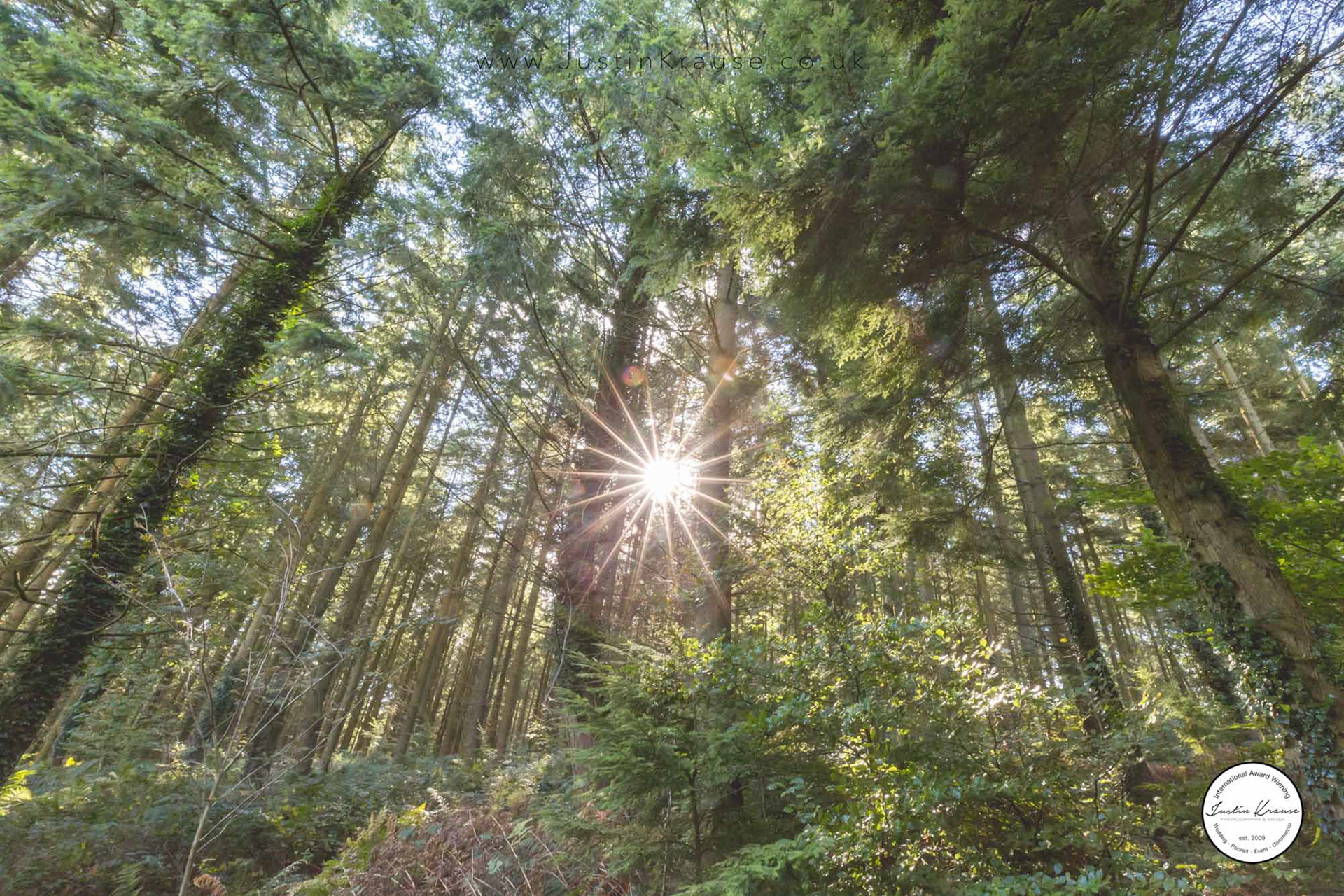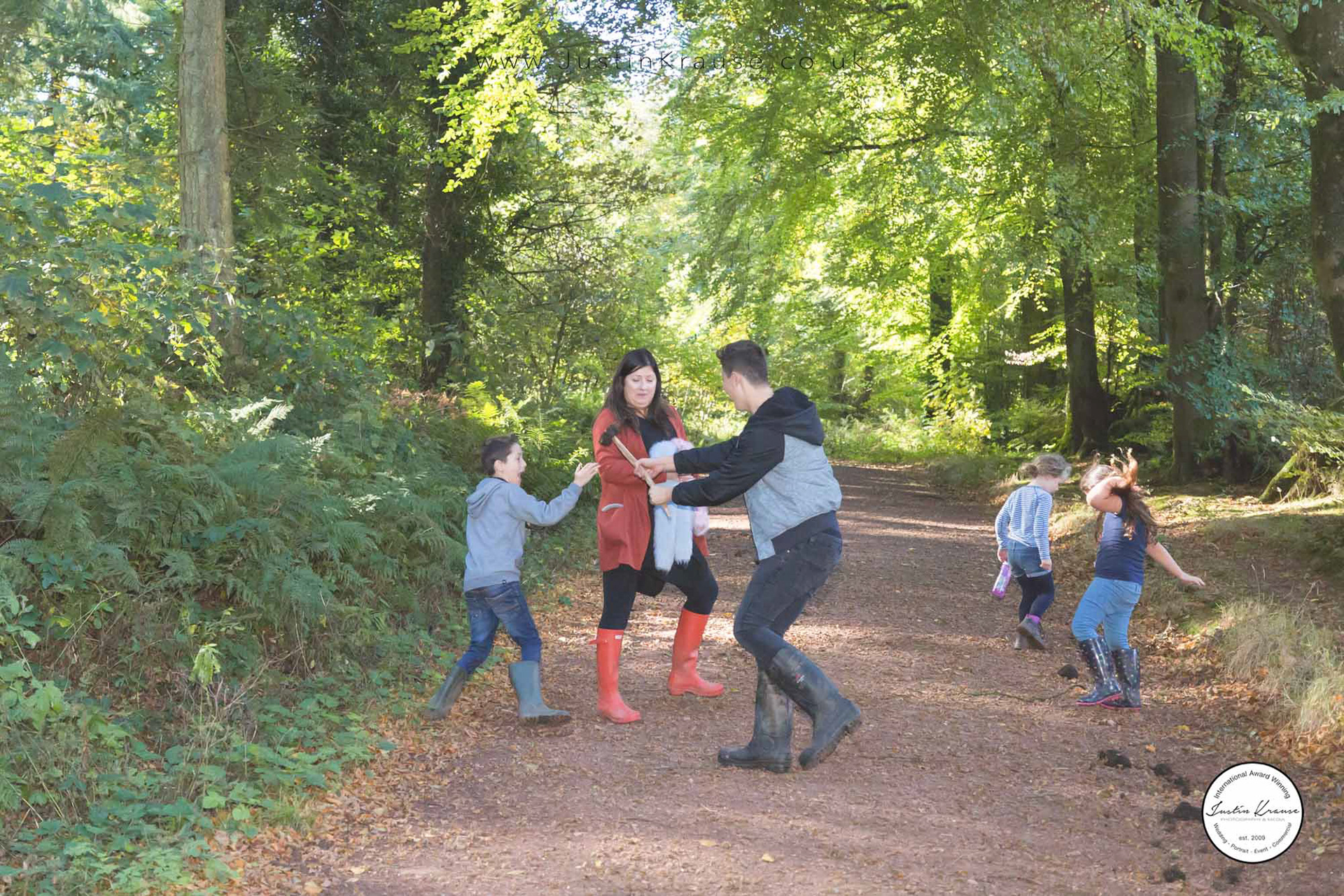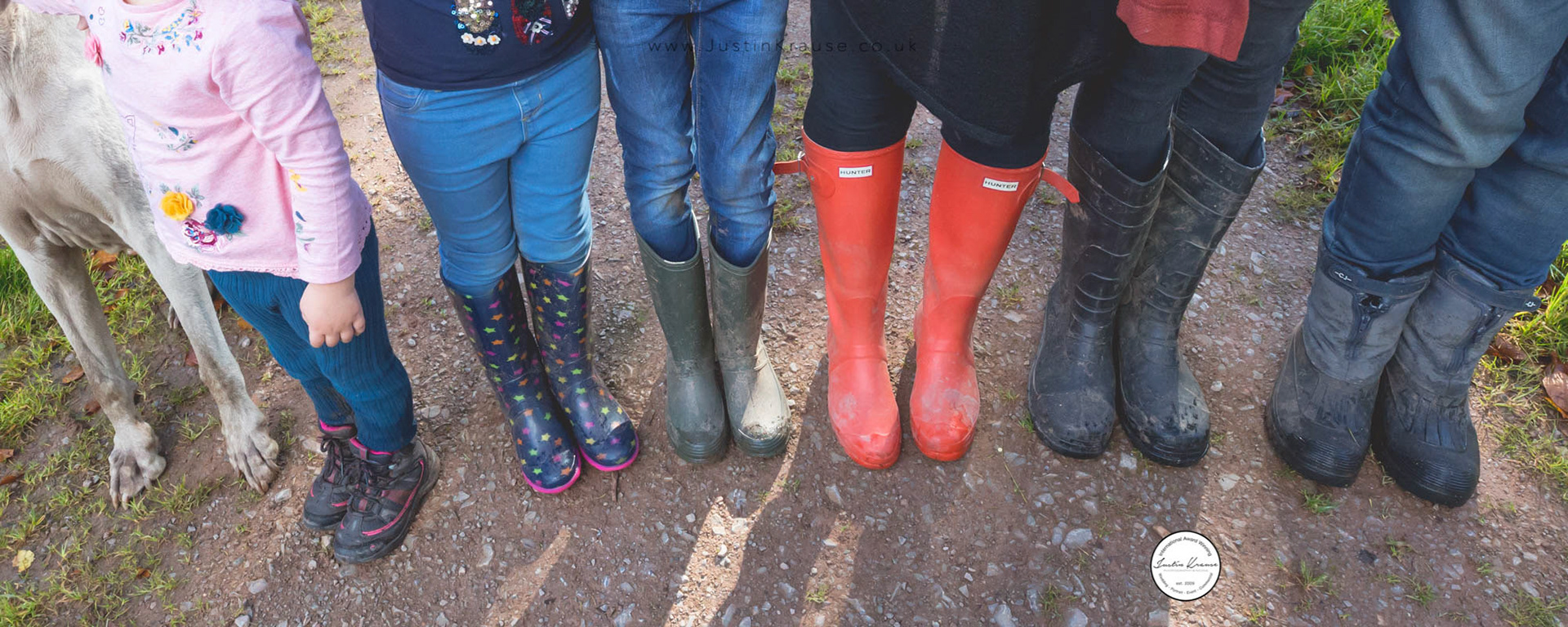 Location Portrait & Home Newborn Sessions are £30/hour. You simply add on what you'd like from the following.
Digital Copies for you to keep forever

Many like to have the option of the whole session available for download. This means you can print whatever you'd like at your leisure.  These options include a printing and sharing license (meaning you can print/share as you wish) and are available as follows:
• 1 Image emailed to you // £10.00
• 10 Images. Link to private cloud download emailed to you //  £79.99
• WHOLE SESSION in Colour AND in Black & White //  Download: £129.99 // USB Flash Drive: £149.99
Print Packages
Portrait Print Package 1 - ONE framed 12"x8" // £30.00
Portrait Print Package 2 - ONE FRAMED 12"x8" and TWO 8"x6" Prints (unframed) // £50.00
Portrait Print Package 3 - ONE FRAMED 12"x8", TWO 8"x6" and FOUR 6"x4" Prints // £70.00
Want to add any of the Digital Download options on? That's perfectly fine, simply add it on. If you prefer an unframed 12"x8" option please deduct £5.00 from the print packages. 
Canvas print prices
24x16 inch // £65.00
30x20 inch// £80.00
36x24 inch // £90.00
48x32 inch // £120.00
If you have any questions please do not hesitate to ask!