So you're looking at getting married abroad? Amazing!! ...and YES, we are able to travel! Not only have we captured amazing weddings all over the UK but we've been blessed to have travelled to some amazing places on our beautiful planet! It's not something we've actively targeted due to having a young family and being away from home is hard but when you LOVE travelling, learning about new cultures and experiencing new countries as much as have, from Kuala Lumpur in Malaysia to Singapore, the Canadian Rocky Mountains to Crete and Corfu we really feel honoured to have such opportunities. To be able to capture beautiful photographs in the places we have for our couples really is the icing on the cake!
If you're wanting to guarantee great weather on your wedding day then maybe a wedding in the UK isn't for you…A Destination Wedding might be the answer! Or maybe you have family in another country and wish to marry there? Disclaimer: It does rain in other countries too…especially tropical ones….it's just a lot warmer and people still smile generally! Please check when the rainy seasons are to avoid possible disappointments – or get in touch to see what we know about an area.
Whatever your reason, destination weddings (and destination engagement sessions too for that matter) along with elopement weddings and adventure weddings are becoming more and more popular! If it's your choice and you're looking for destination wedding photographers please 
email us 
with your details as far in advance as you possibly can. We are booked for weddings as far as 2 1/2 years in advance with some couples.
We will work with you on a custom package that, more often than not, is much better value than the photographers at the venue of your chosen destination with added peace of mind of a well renown, professional business who can offer the full package including photography and wedding films. Get in touch with your wedding plans! We can't wait to hear them!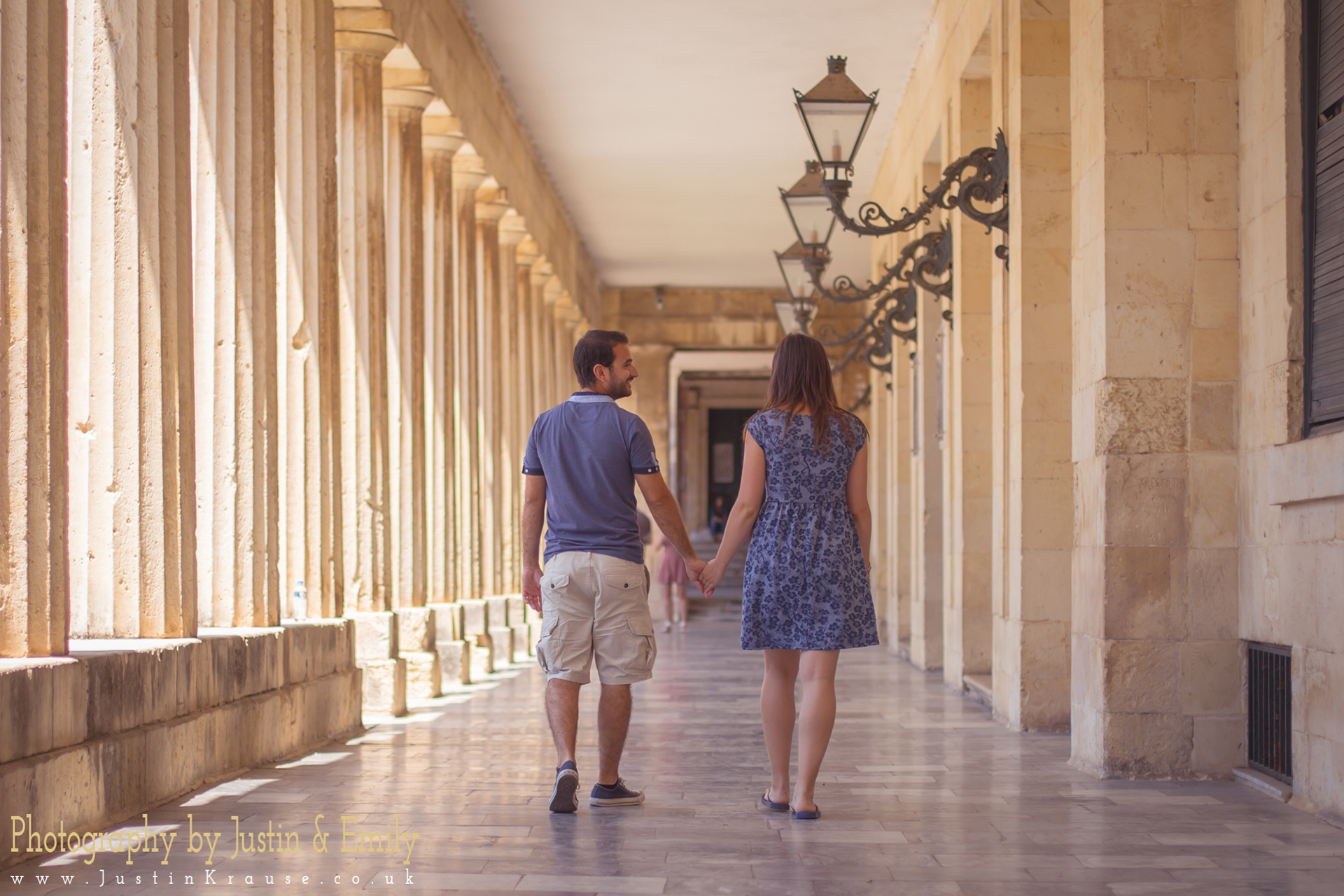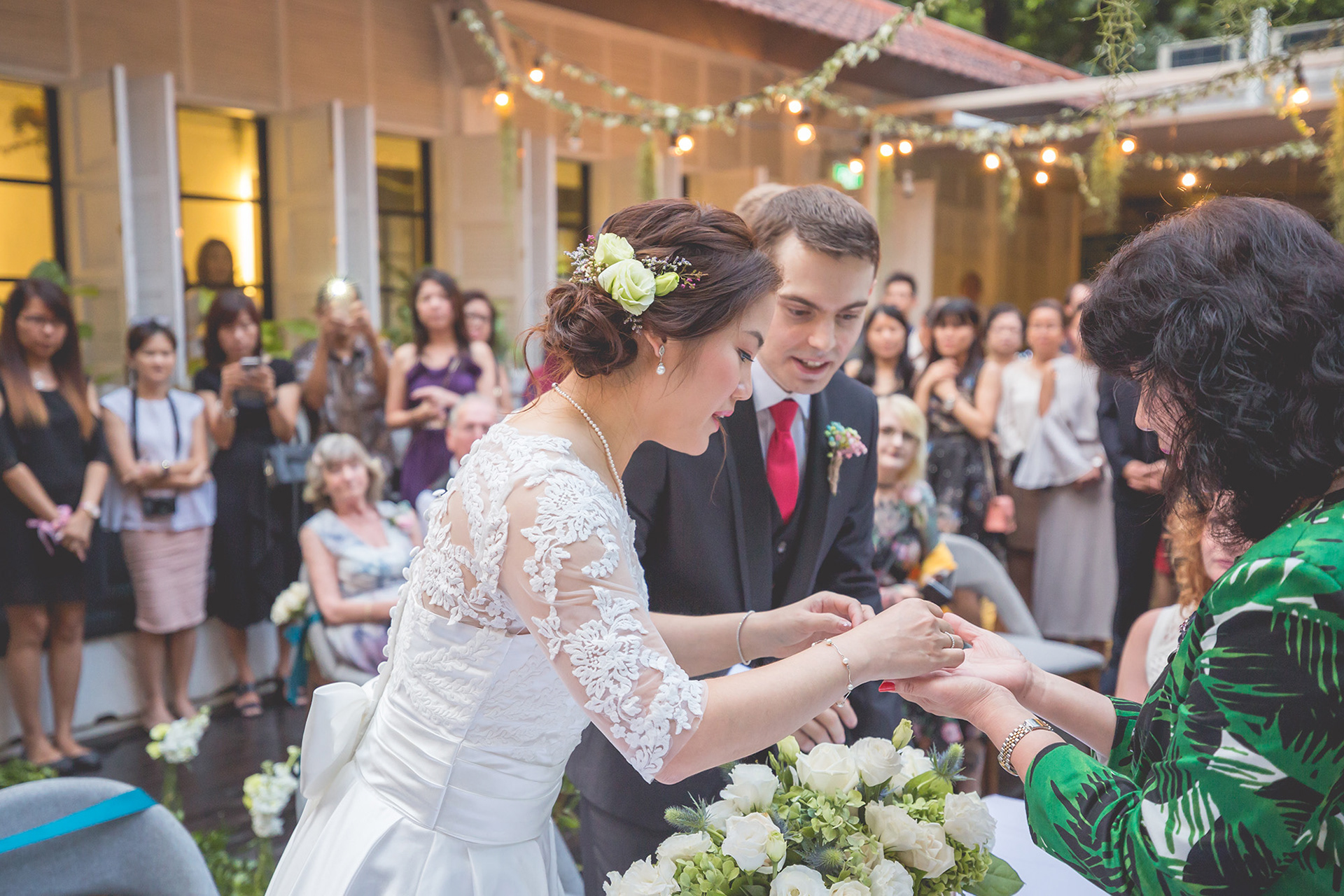 Having professional yet relaxed, native English speaking photographers who you are familiar with and who will understand the English humour and banter is a must for great photographs. We'll be ready to capture those priceless moments of people laughing and joking because we can preempt them being familiar with our own language – something that foreign language photographers might lack. No matter how good a photographer they might be or how good their English is still doesn't mean they will "get" British humour.
As a previous client pointed out:
"Even if the photographer in the country speaks great English they still might not understand British humour and therefore might miss something important or not know something is about to happen if they aren't tuned into the language 100%. They might wander off looking for the next shot just as something important is going to happen and maybe missing great photo opportunities or key moments."
​​​​​​​
If you've read this far then it's likely you're looking for that
personal
touch from your Destination Wedding
Photography
team so you can have the time away documented
professionally
and
creatively
!
We will be there for your whole day and, depending on where we stay we can cover the day before and the day after the wedding celebrations. Because we're there for
you
and your guests
you
are our
sole priority
.
We have also found that many destination wedding photography packages from the tour operators only include a set number of images (maybe 50-100 and more costs a lot more). More often than not they only offer coverage for a set number of hours as there might be other weddings for them to shoot on the same day – one story we were told was that the hotel had four weddings and the photographer was stretched over all four for the day!
From bridal preparations all the way through the ceremony, group photographs, romantic sunset shots through to your speeches, reception and first dance or even your WHOLE stay if you have lots planned! A couple years ago we captured a wedding up in the western highlands of Scotland. We were up there for four days capturing not only the entire wedding day but the hikes and activities that the bride and groom had planned for their guests over the four days. Being up there in the Highlands with all the guests meant we got to know everyone for two days before the wedding which in turn reflected in the wedding photography with the photographs being really fun and natural – just the way we like it!
"All our Destination Weddings are tailor made for what the couple want us to capture. I was honoured to capture an intimate wedding (only 7 people) for 3 days on the island of Koh Samui in Thailand. For the time I was there I was welcomed into their family and I covered not only the getting ready but a traditional Chinese tea ceremony before the wedding, the ceremony on the beach and the remainder of the day up until the night where the family let off Chinese lanterns on the beach. I then spent the following 2 days with the family capturing boat trips, snorkeling, elephant trekking, a 30km bike ride through the jungle, trip to a bird zoo, temple and waterfalls with a combination of our Canon cameras and our GoPro".
Justin Krause
Because there is two of us, each with our own professional equipment, it means we are perfectly suited to destination wedding photography. Being able to be in two places at once effectively; two sides of a hotel or in different buildings capturing everything means your full story can be told. We love traveling and meeting new people. Providing we have ample time to plan the trip and arrange adequate childcare, quality destination wedding photography is a service that we can provide.
Don't just take our word for it...
"Justin and Emily's professionalism and passion in photography are shown clearly in their work. As we browsed through our (UK & Thailand) wedding pictures, each of them took us back to the calm of prep to the nerve-wracking car ride to the Registry Office; from my dad walking me down the aisle to saying 'I do' by the beach, to riding a bicycle as newly weds – all of those and many more were moments well-captured by the friendly, helpful and wonderful husband-and-wife team. They work very well with people of all ages, from my 5-year old niece to my elderly parents in Hong Kong. From UK guests to my family from HK everyone loves them. They blend seamlessly into the background to bring you and your loved ones to the spotlight on the most important day of your life. We highly recommend Justin and Emily to all those who require a high-calibre photography service for the day(s) that you would like to treasure for years to come."
Cynthia Wu. Hong Kong (UK Wedding in Bridgwater & Bristol and Destination Beach Wedding in Koh Samui, Thailand)
Get in touch with the form below!
Adventure Weddings
are for those couples who want something a bit extra from their wedding and we're not talking 5 star luxury service (although that isn't stopping you from booking that swanky hotel wherever you are!). You want epic photos up mountains, or even having your wedding in a remote location or engagement or honeymoon photos doing crazy things? Get in touch.
We can talk about your ideas and I'll only do my best to encourage you!