Eden, Mark, Adalyn and Fox by the Canal
We met these guys by chance on our daily walk. As most will know I have a camera with me for most walks and this day was no exception. I managed to get these shots of this beautiful family as we had a quick catch up from 2 meters away on the side of the canal looking at the ducks and ducklings.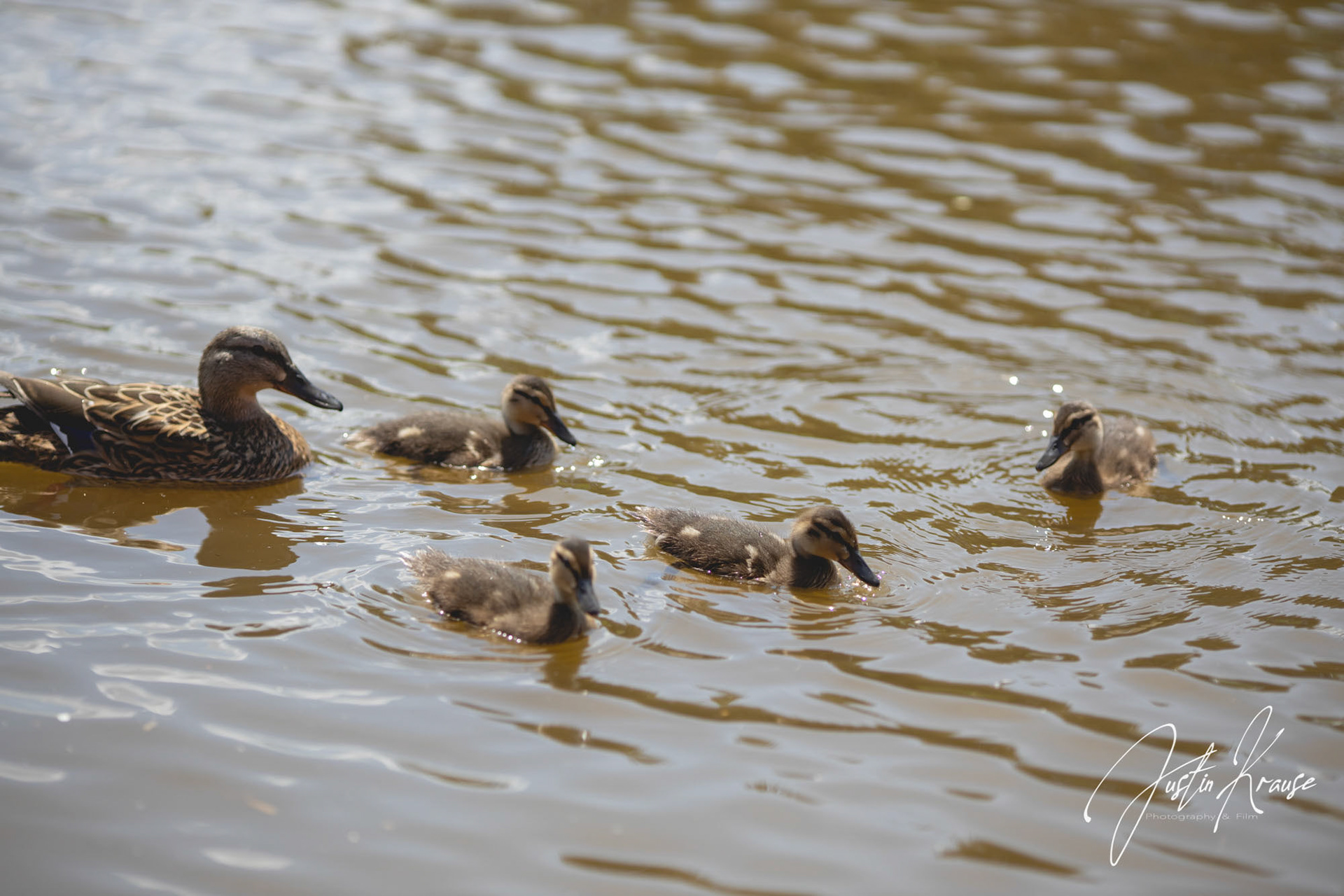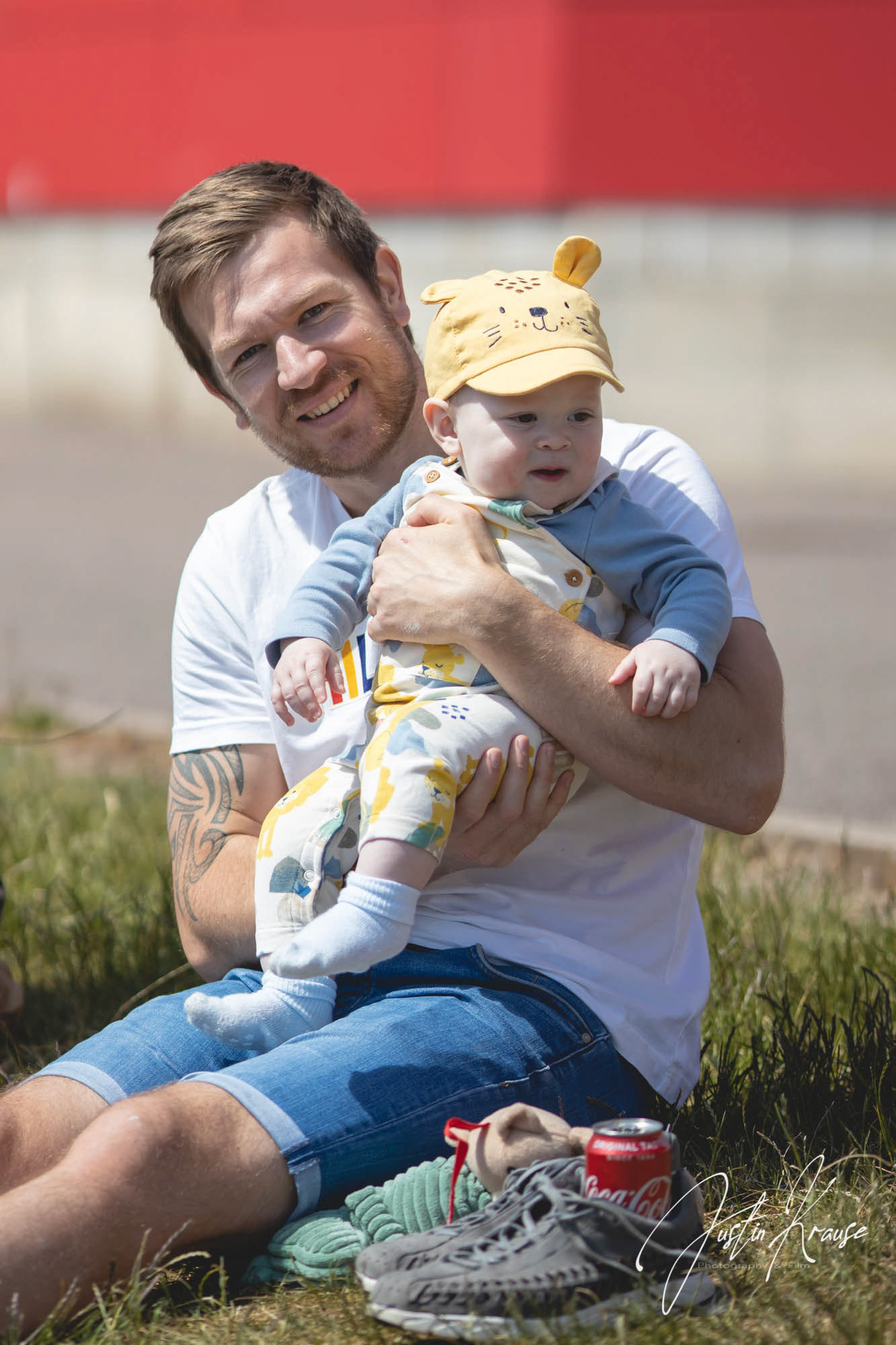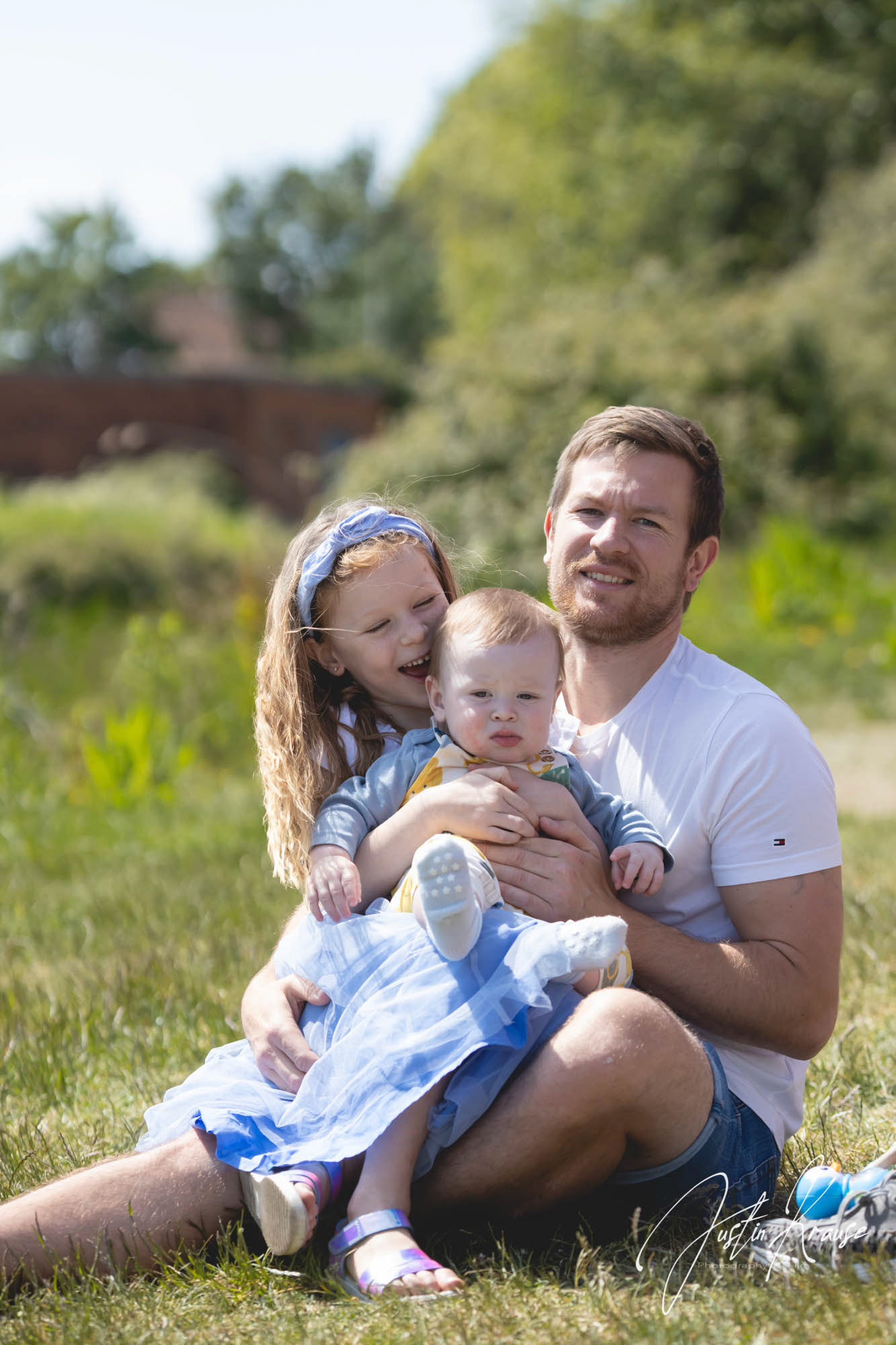 Follow us on our socials!