Hi and welcome to Justin Krause Photography & Media.
We are photographers and media content providers based in Somerset in the South West of England and are available to travel all over the UK and internationally. Started by myself, Justijn, I soon brought my amazing wife, Emily on to help with Wedding Photography and the odd Baby Session. Together we have an incredible Daughter, Matilda who has also caught the photography bug and has even undertaken her own paid baby sessions recently! We also have a trusted freelance photographers, video content creators, graphics designers, web developers and experienced (and importantly - legally) CAA Approved and Qualified Drone/UAV Pilots who we can call on when required for projects. We approach all our work from the perspective of everyday life bringing enthusiasm and positive resourcefulness that we hope you can see reflected in our work.
The last few years has seen our business head in exciting directions and from strength to strength. We've captured weddings all over the southwest of England, around the UK and even further afield. From Wessex to Waterloo, Cornwall to Kensington, Mayfair and Soho to Oxfordshire, Gloucestershire, Kent, West Sussex, Surrey, Hampshire to Snowdonia and Anglesey in North Wales and the Western Highlands and islands of the Inner Hebrides of Scotland to Corfu & Crete in Greece and across to Thailand, Singapore, Malaysia and the Canadian Rockies and we've made many friends along the way.
We have recently added incredible Wedding Films to our portfolio by linking with a couple of fantastic film makers an d our freelancers can work to our style for additional wedding, portrait and commercial work if myself and Emily are booked elsewhere already.
Meet some of the Team (Behind The Scenes)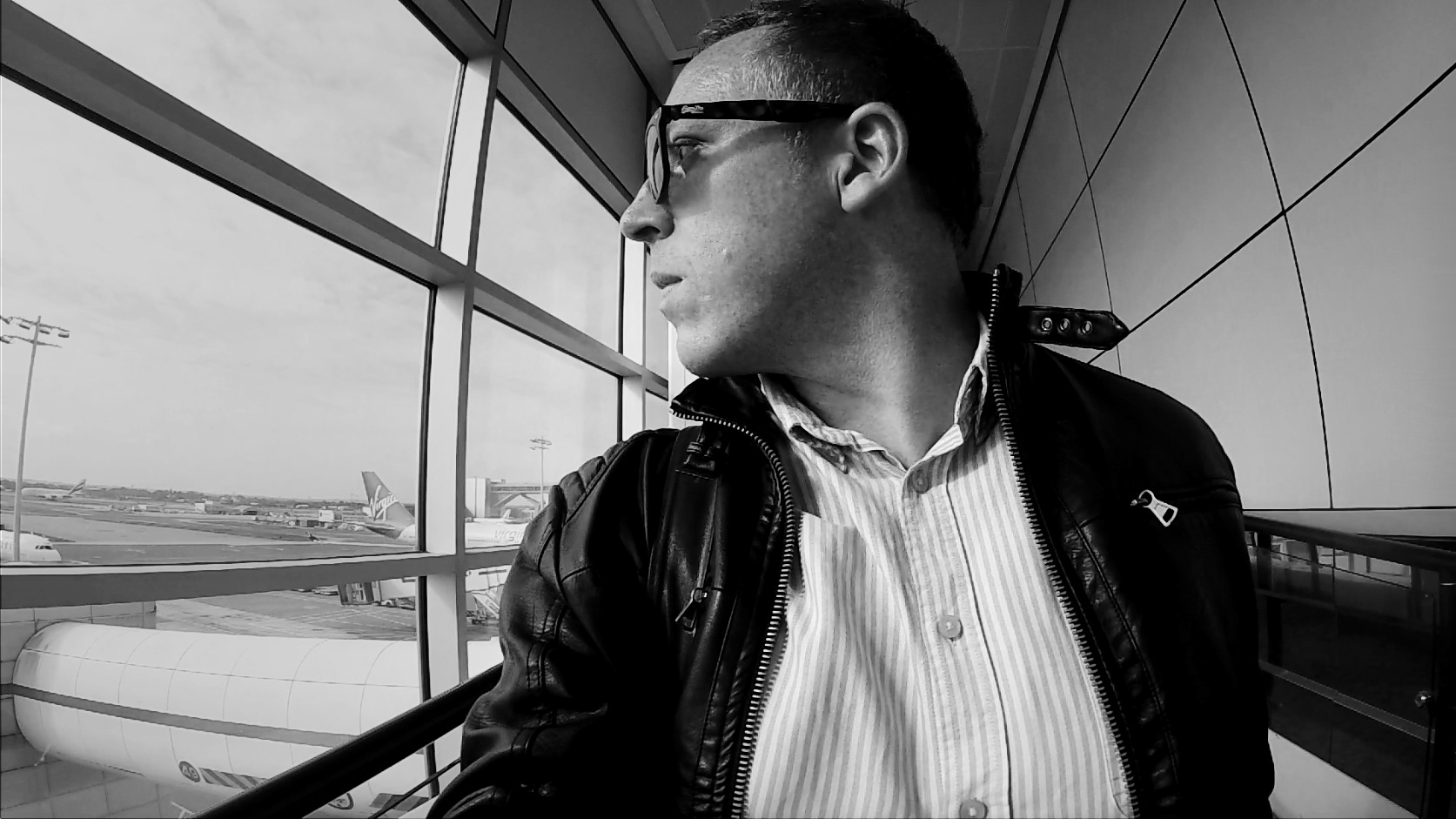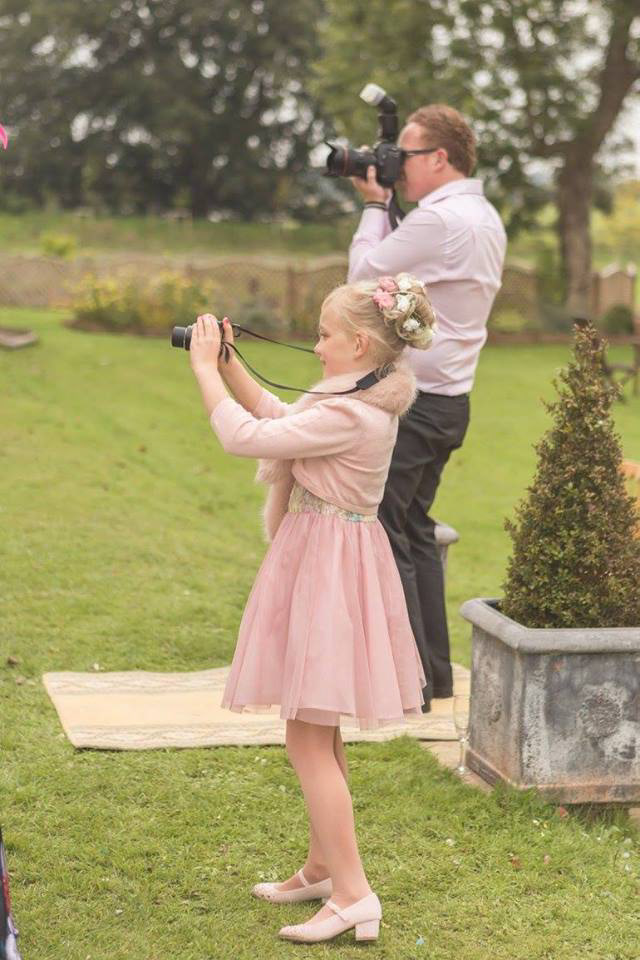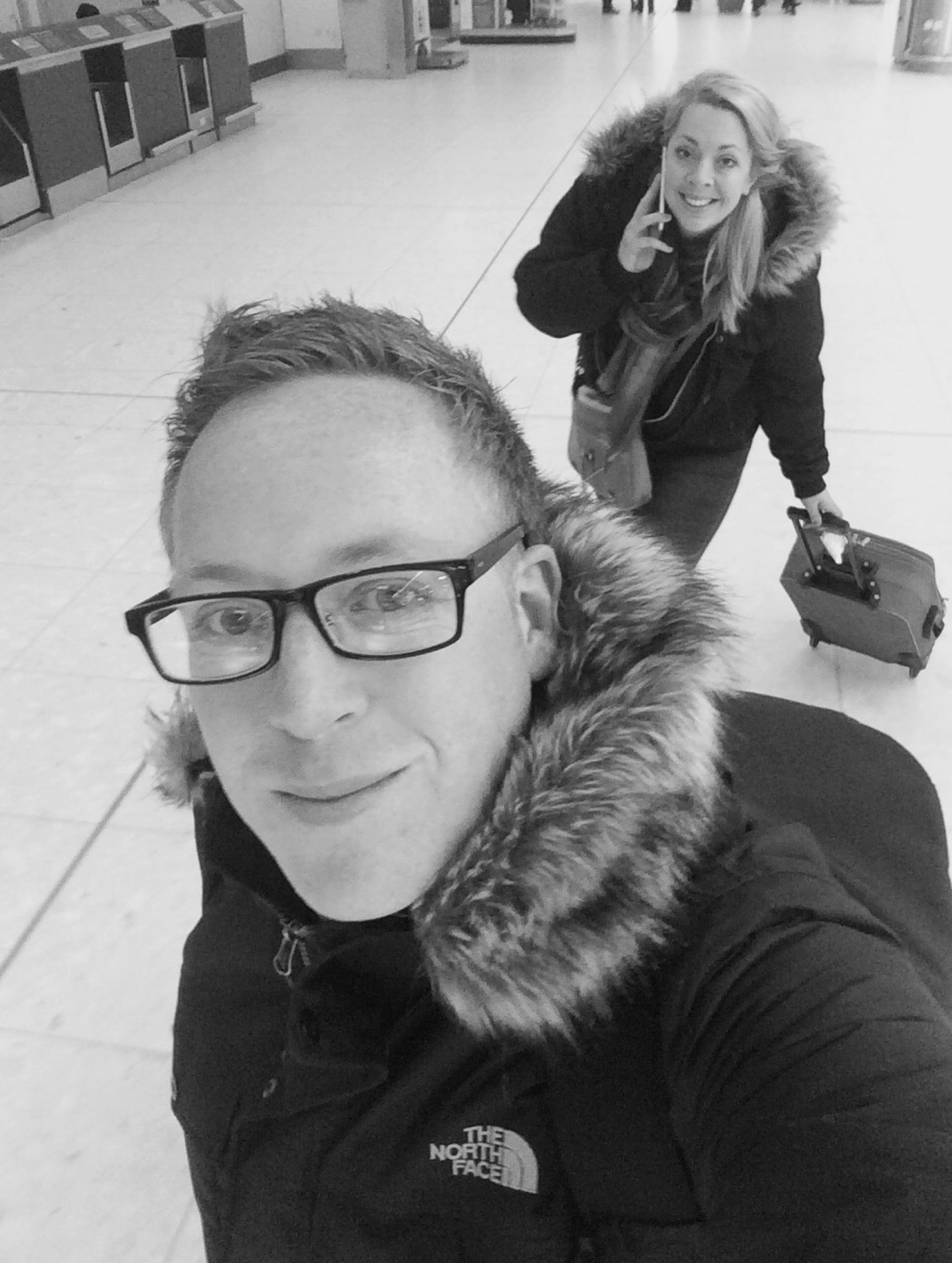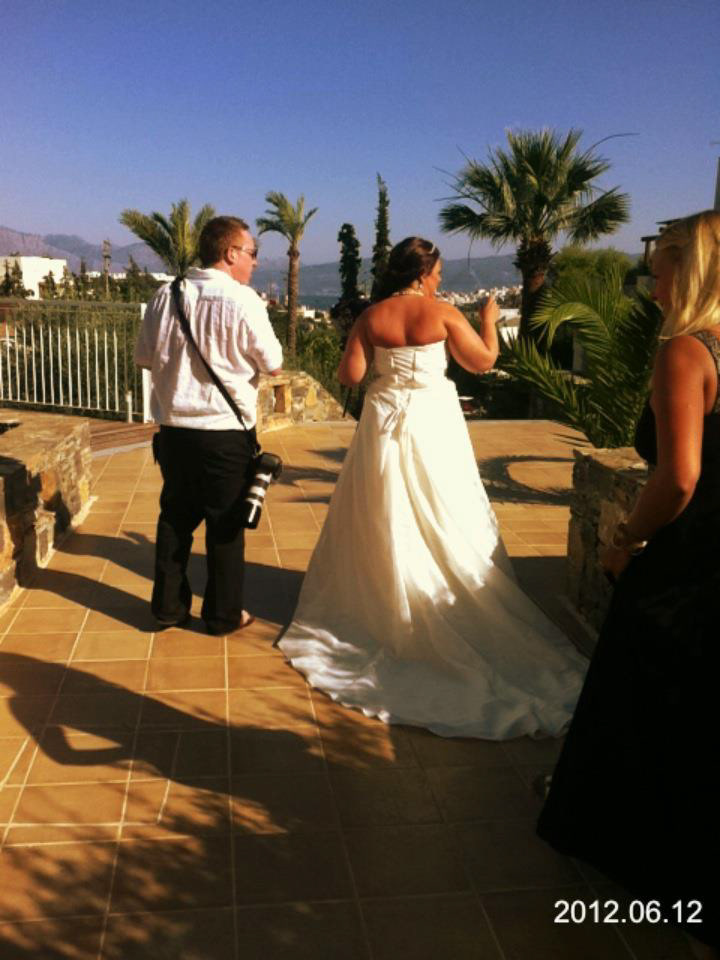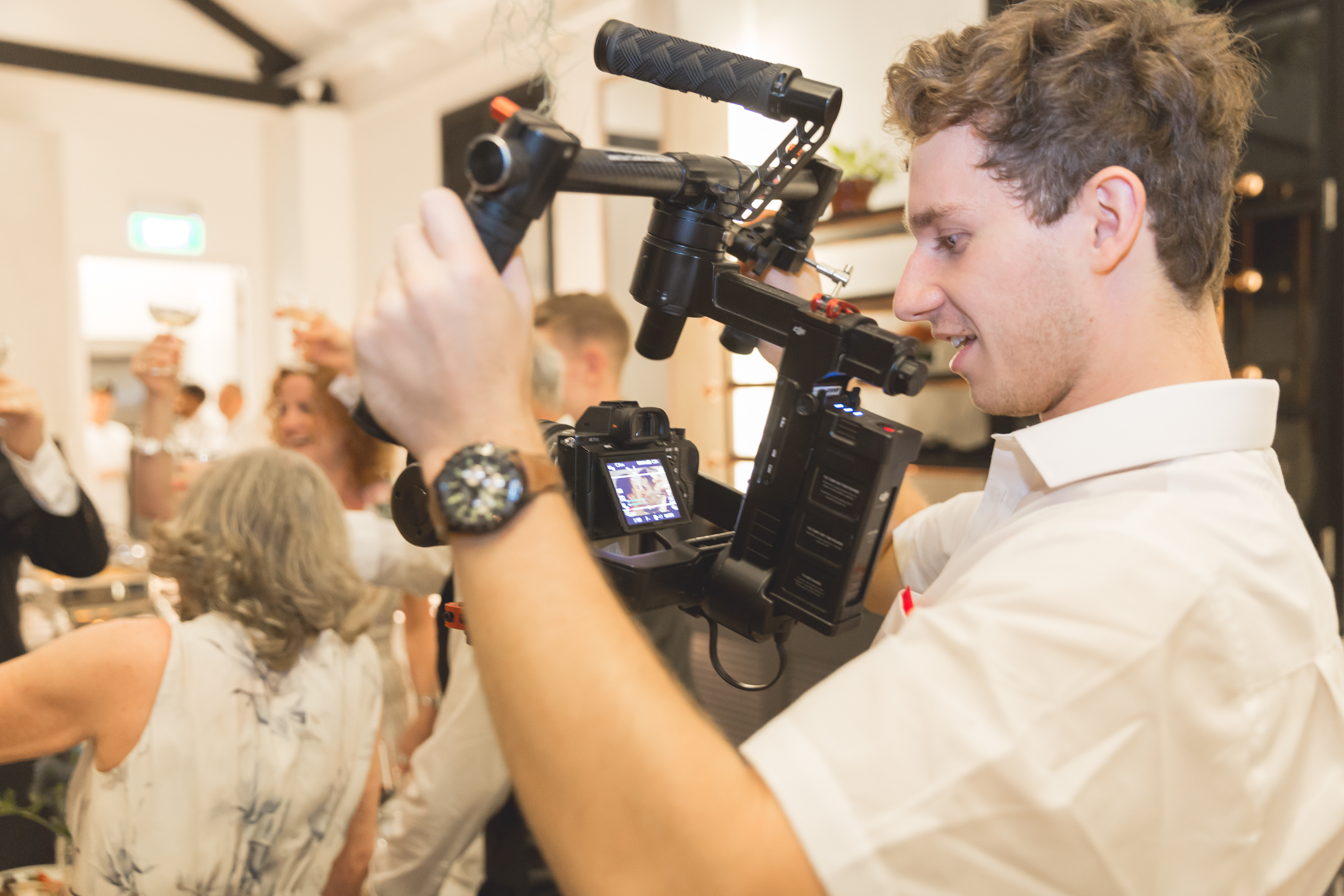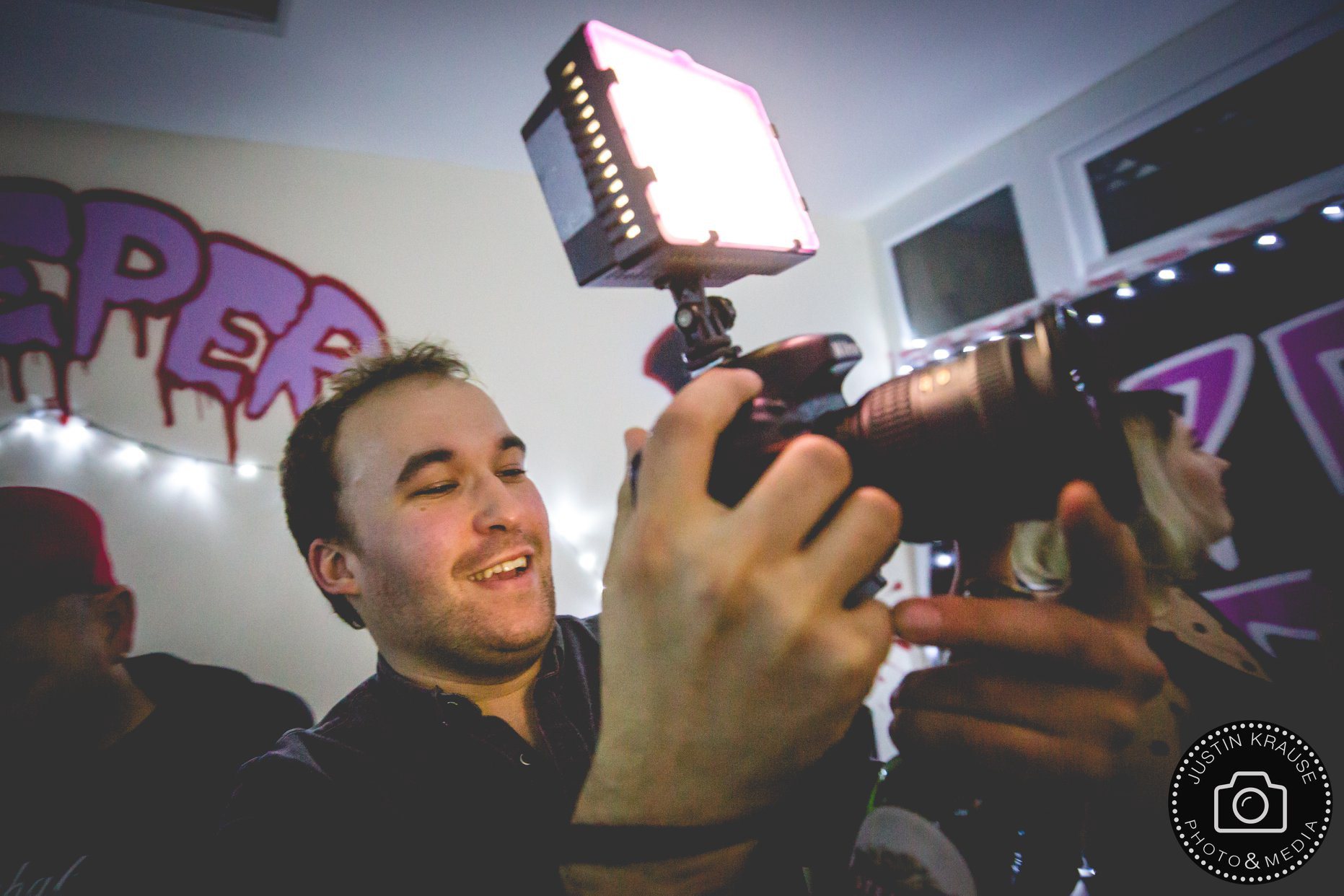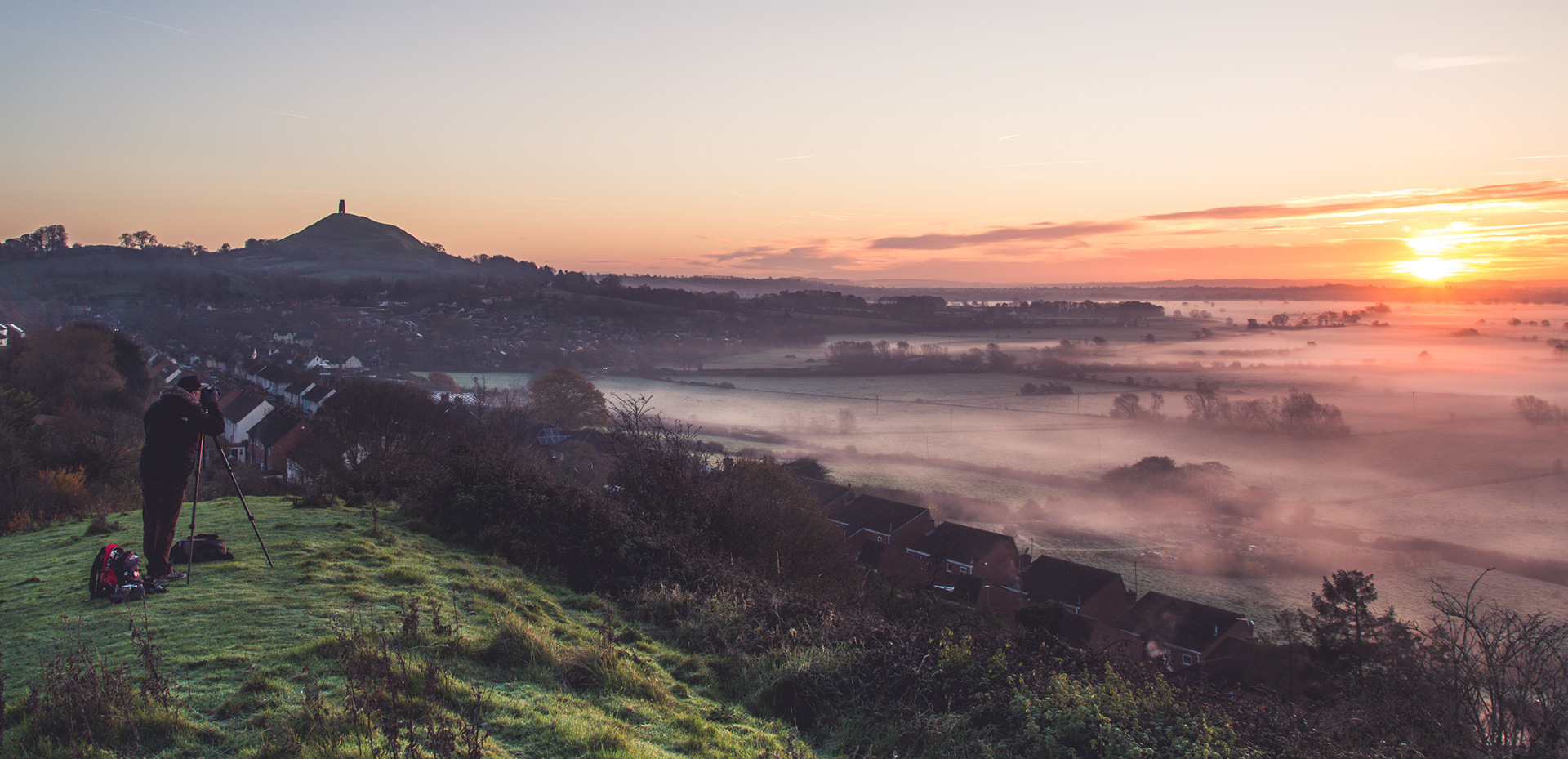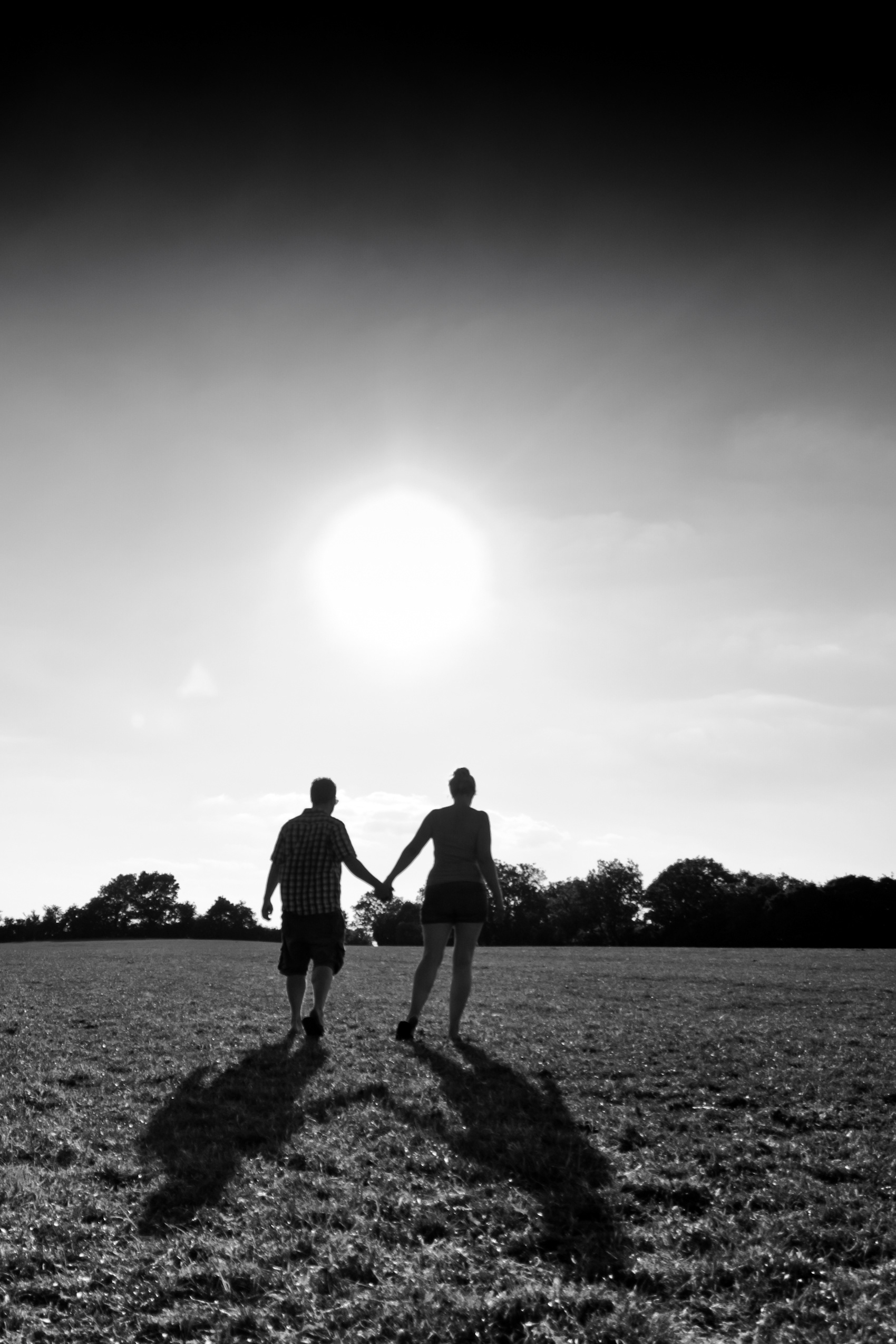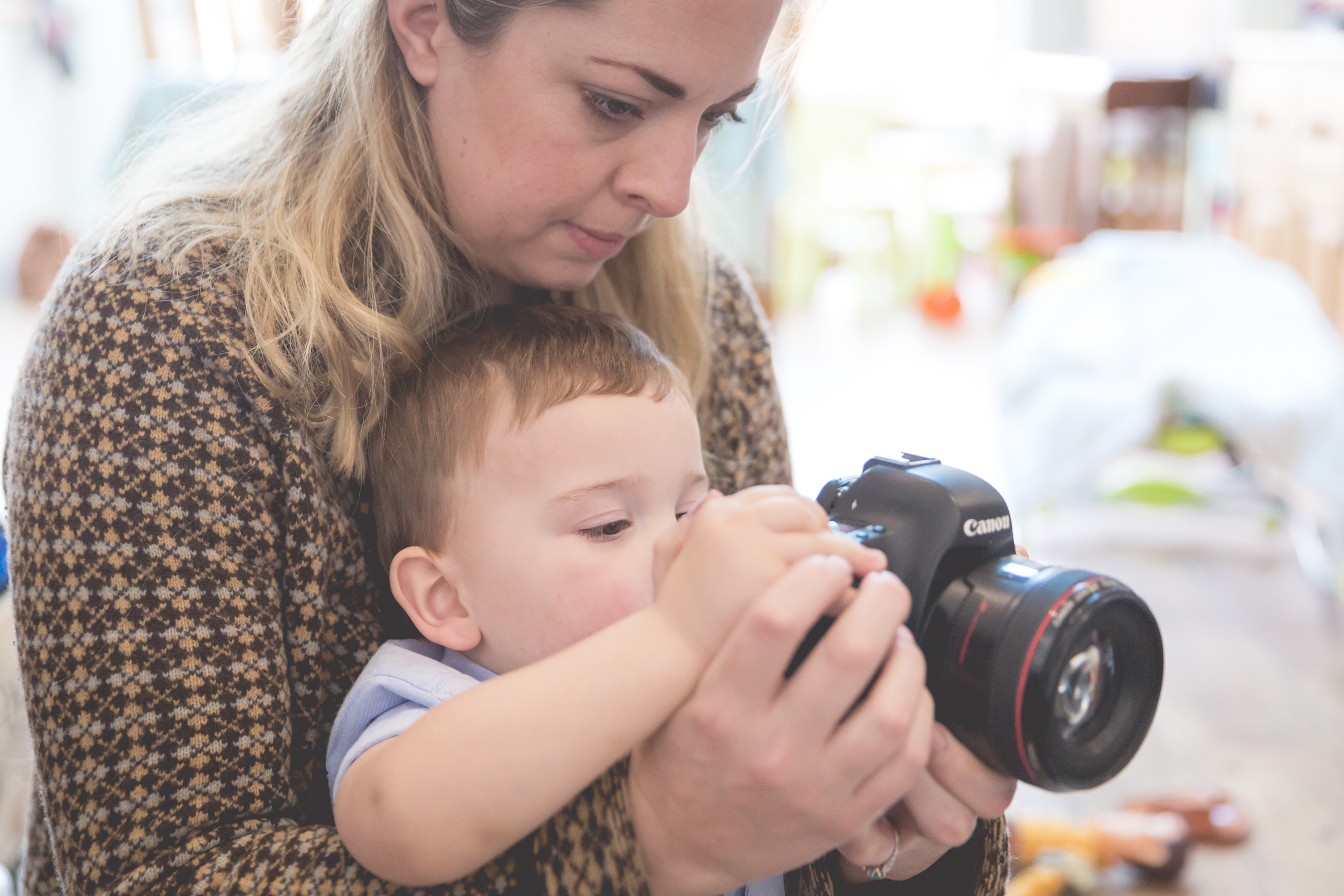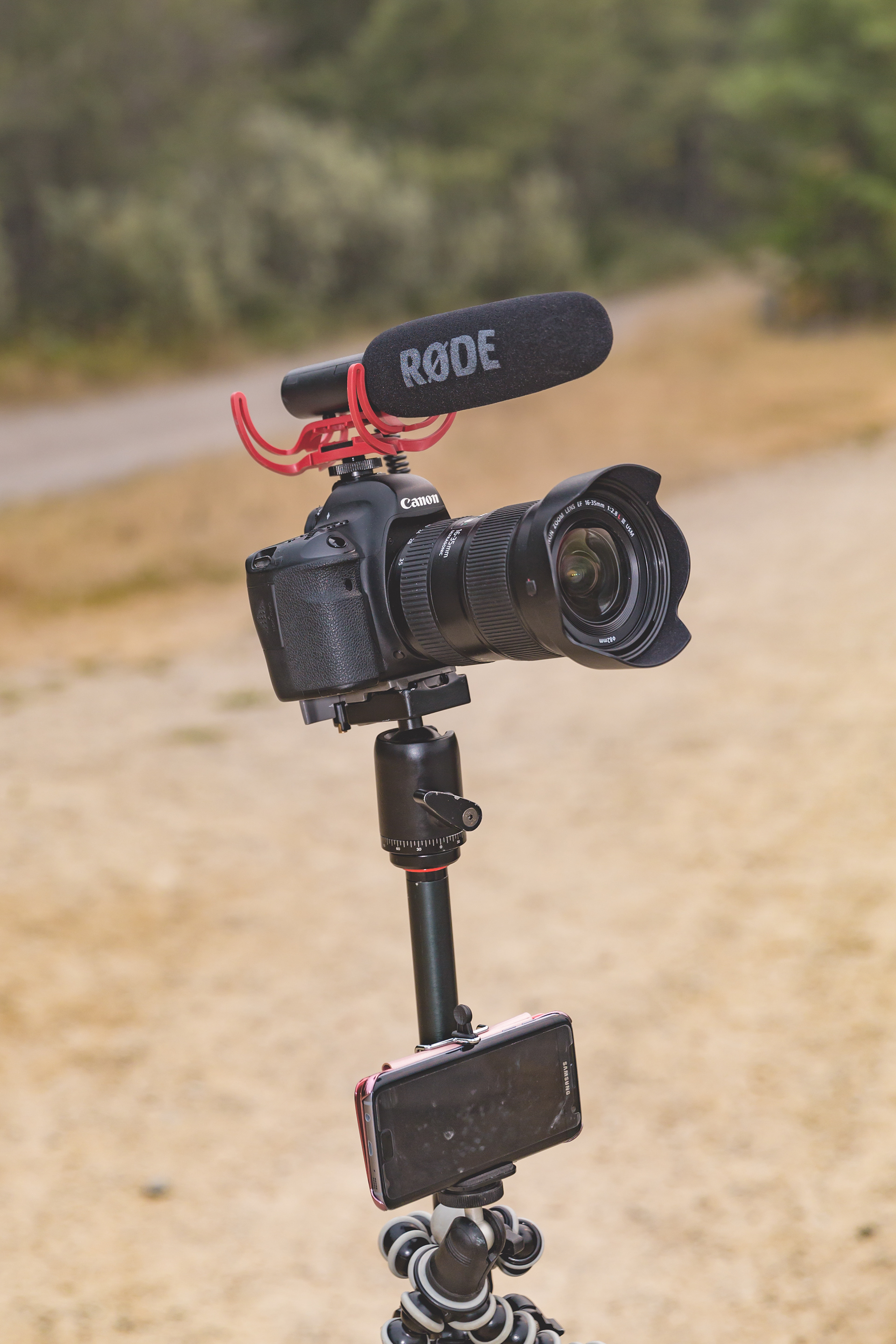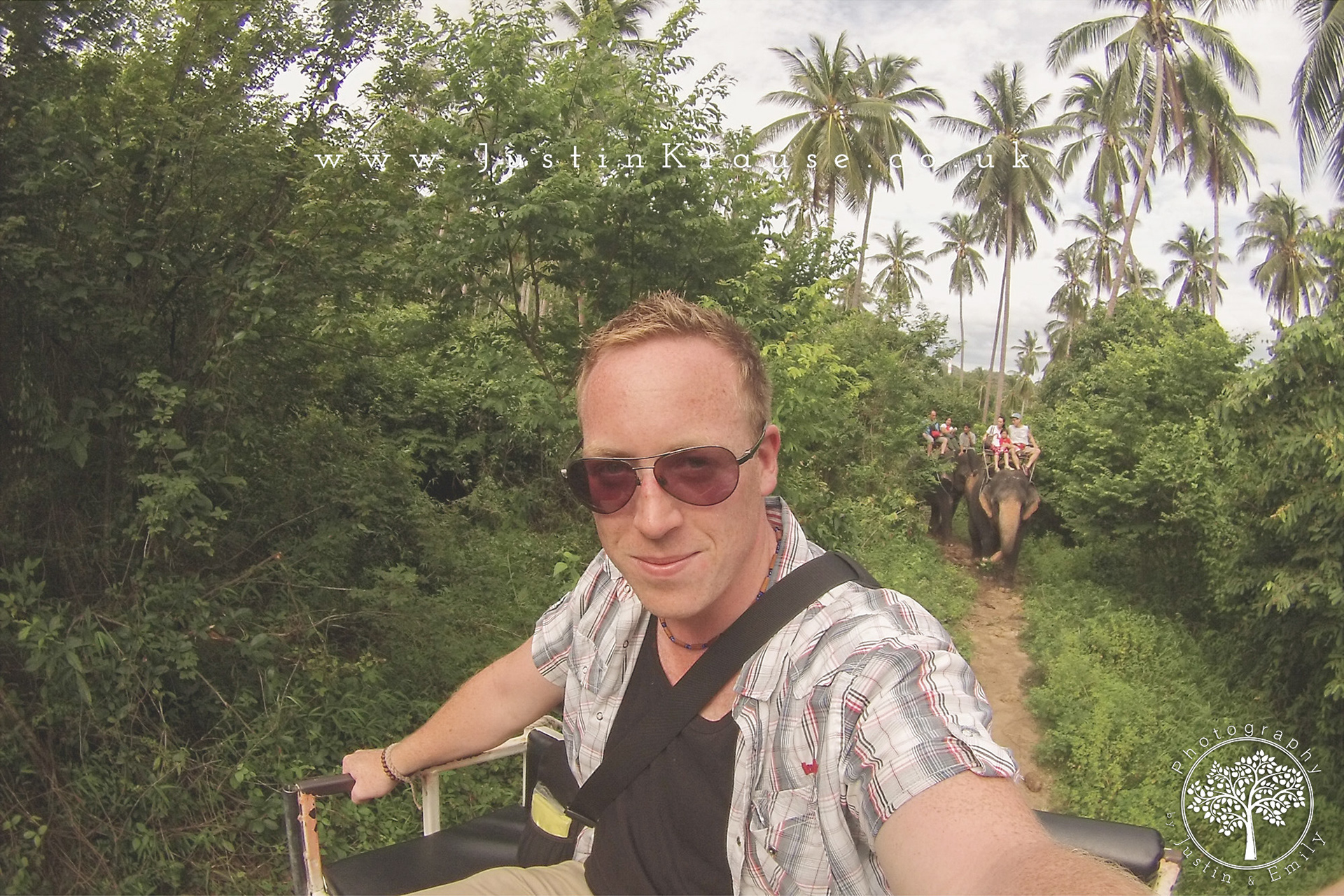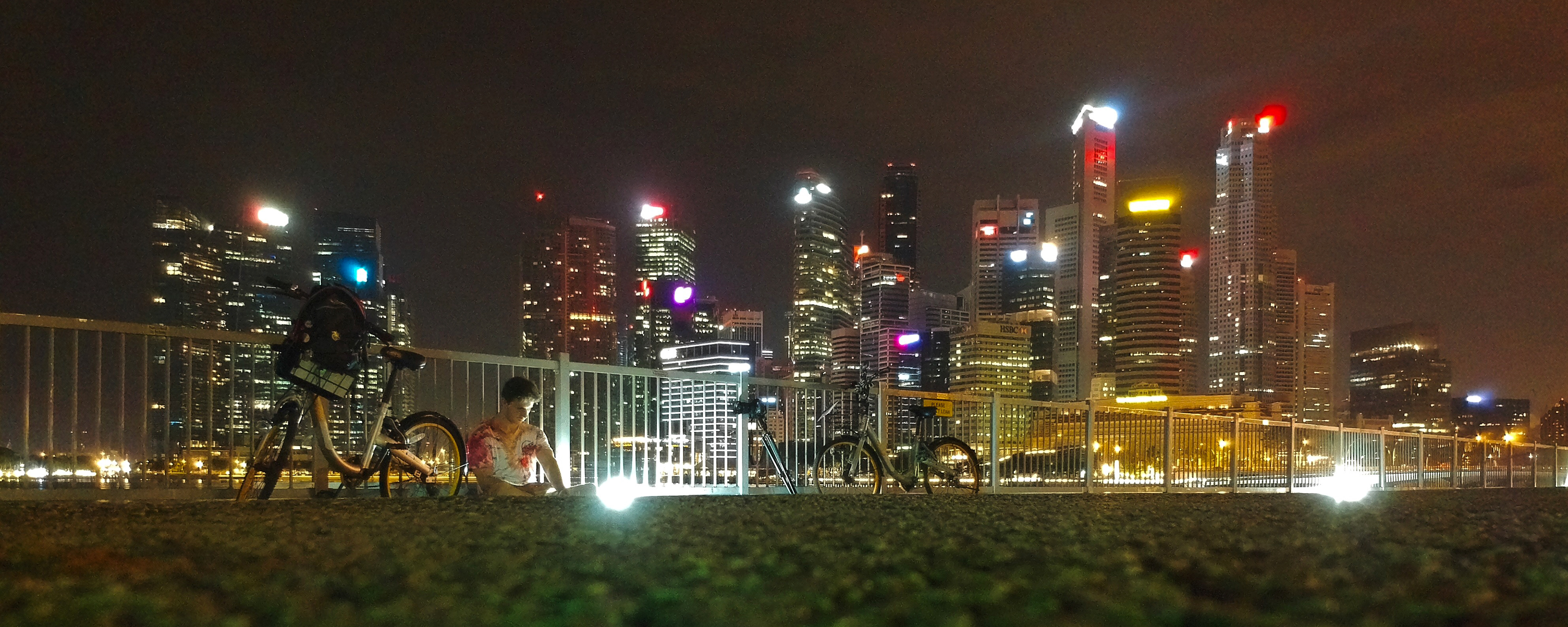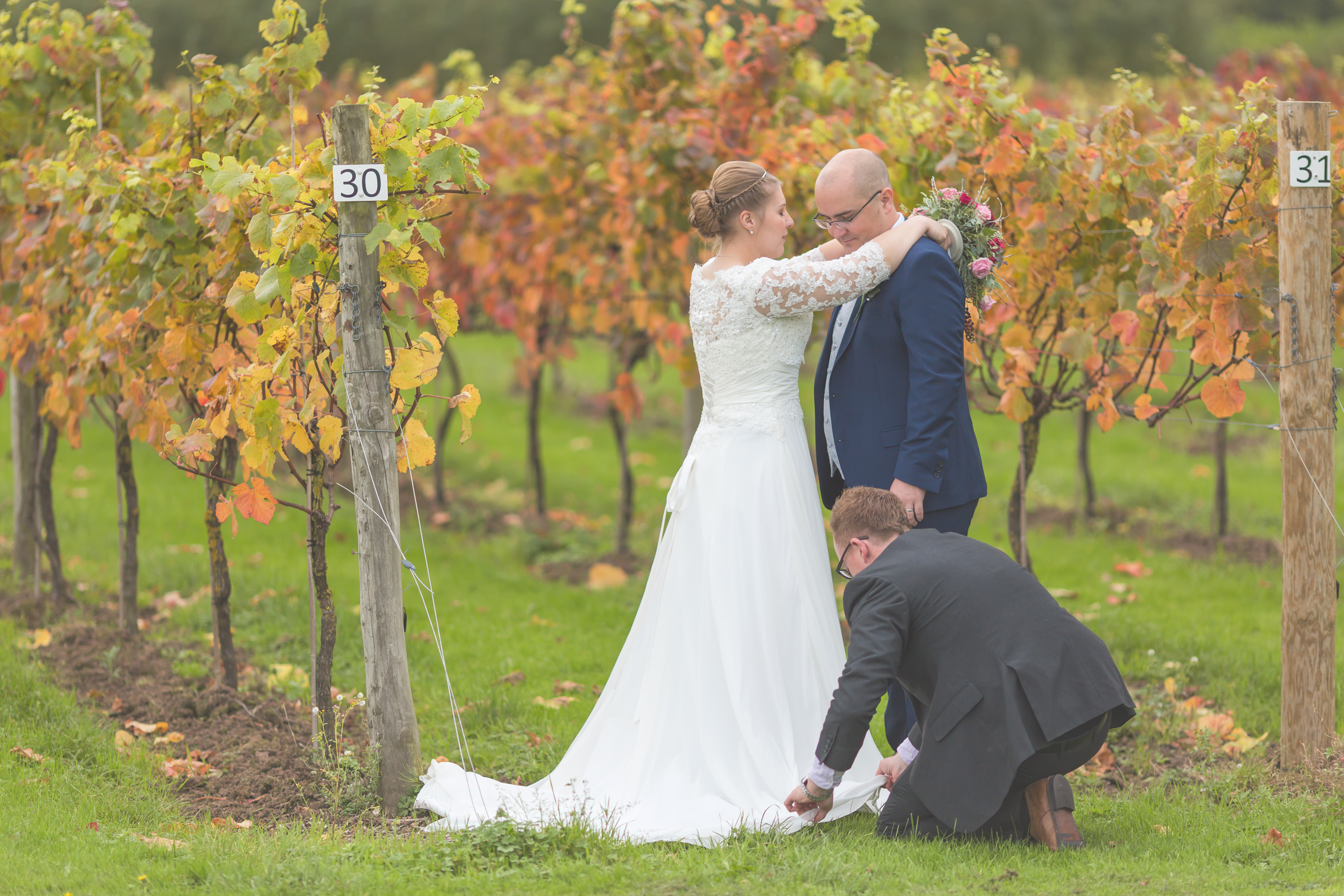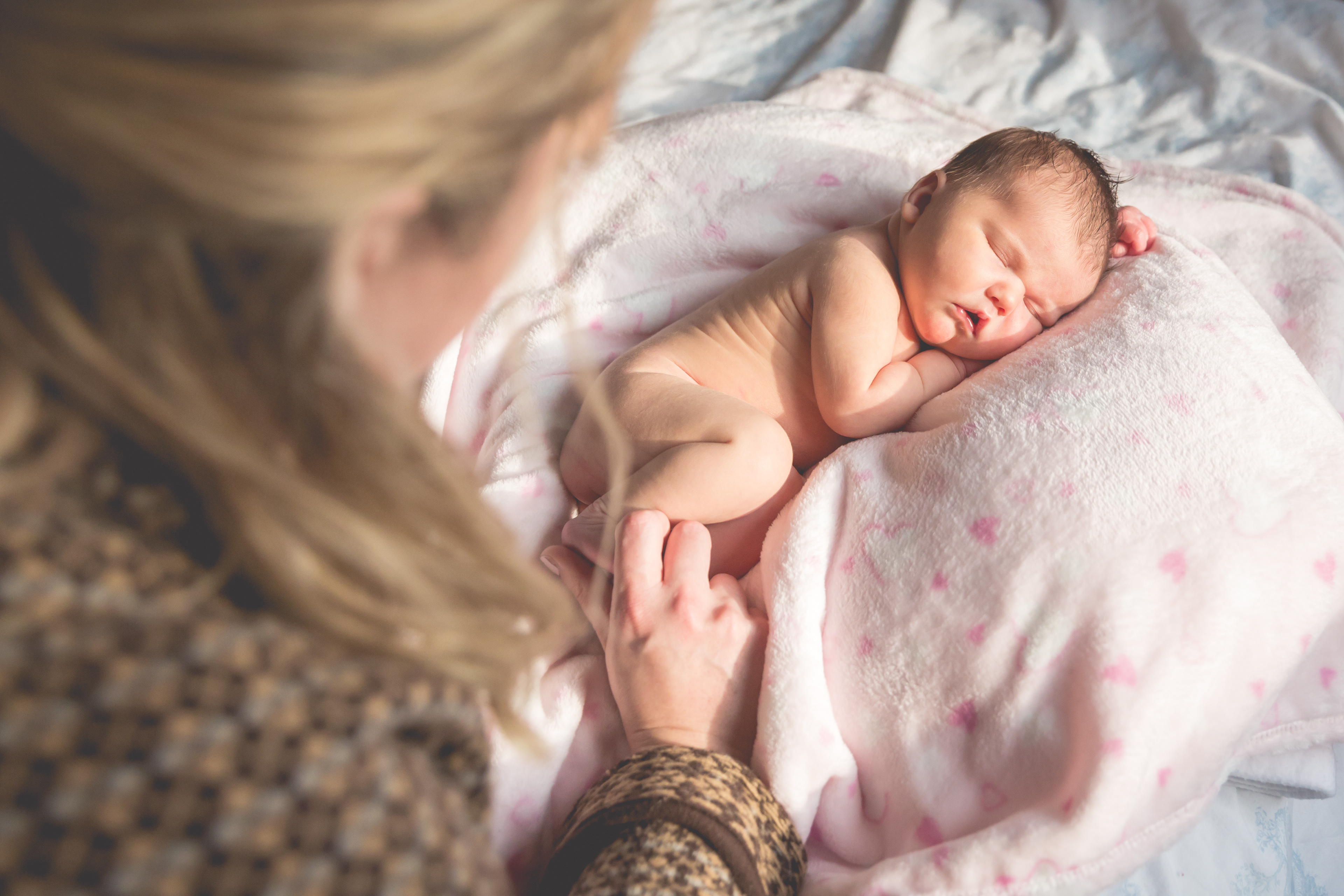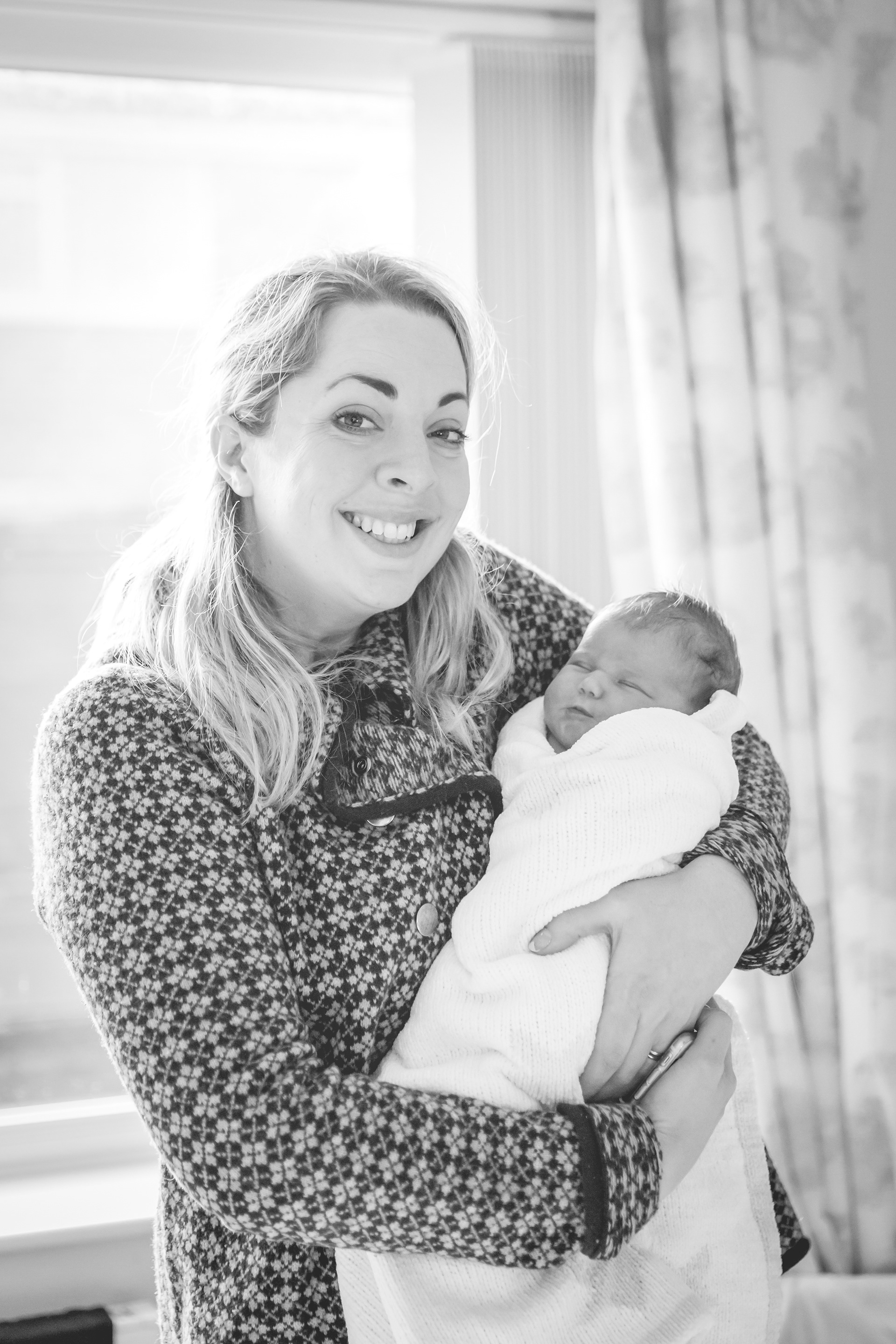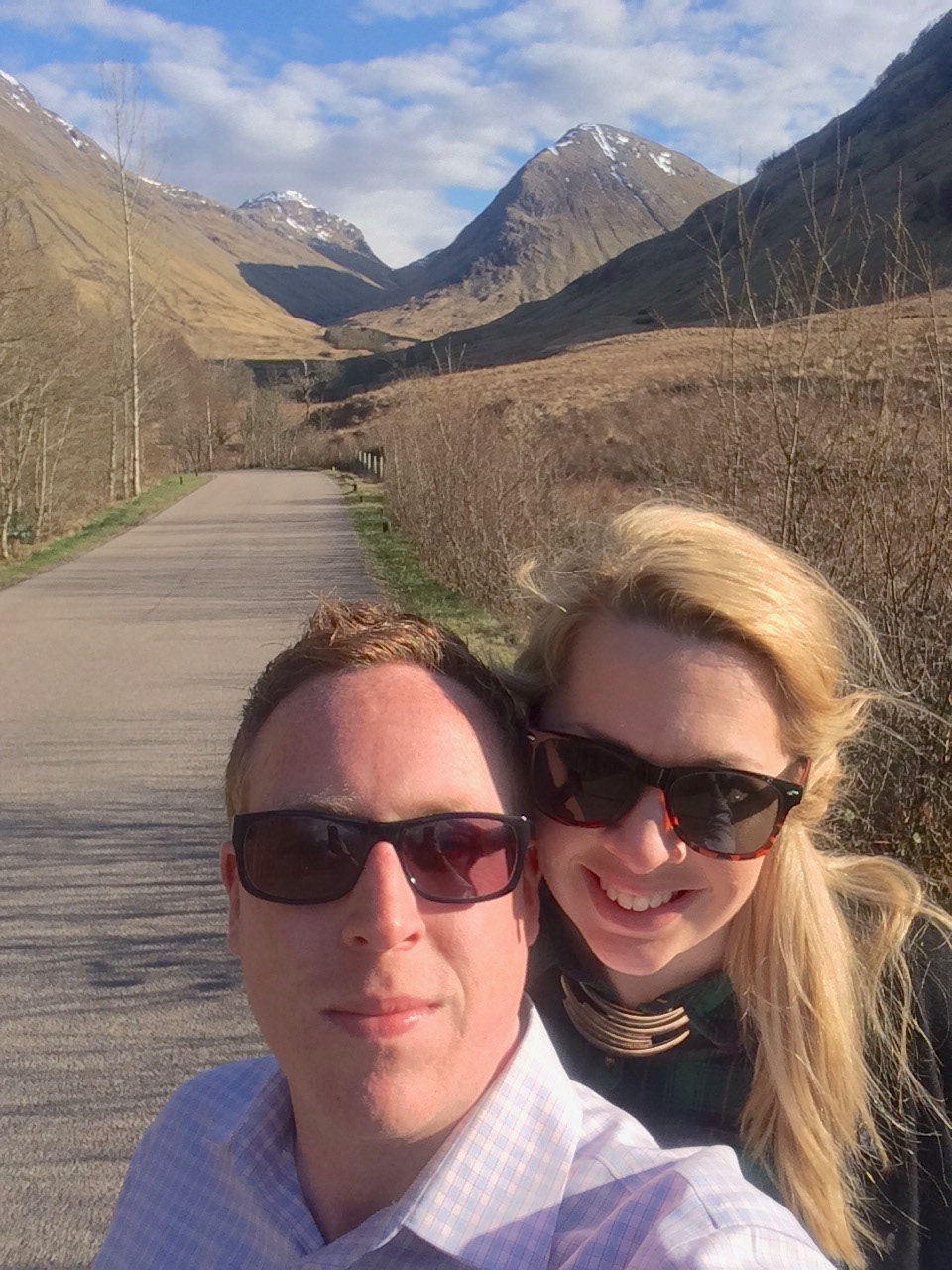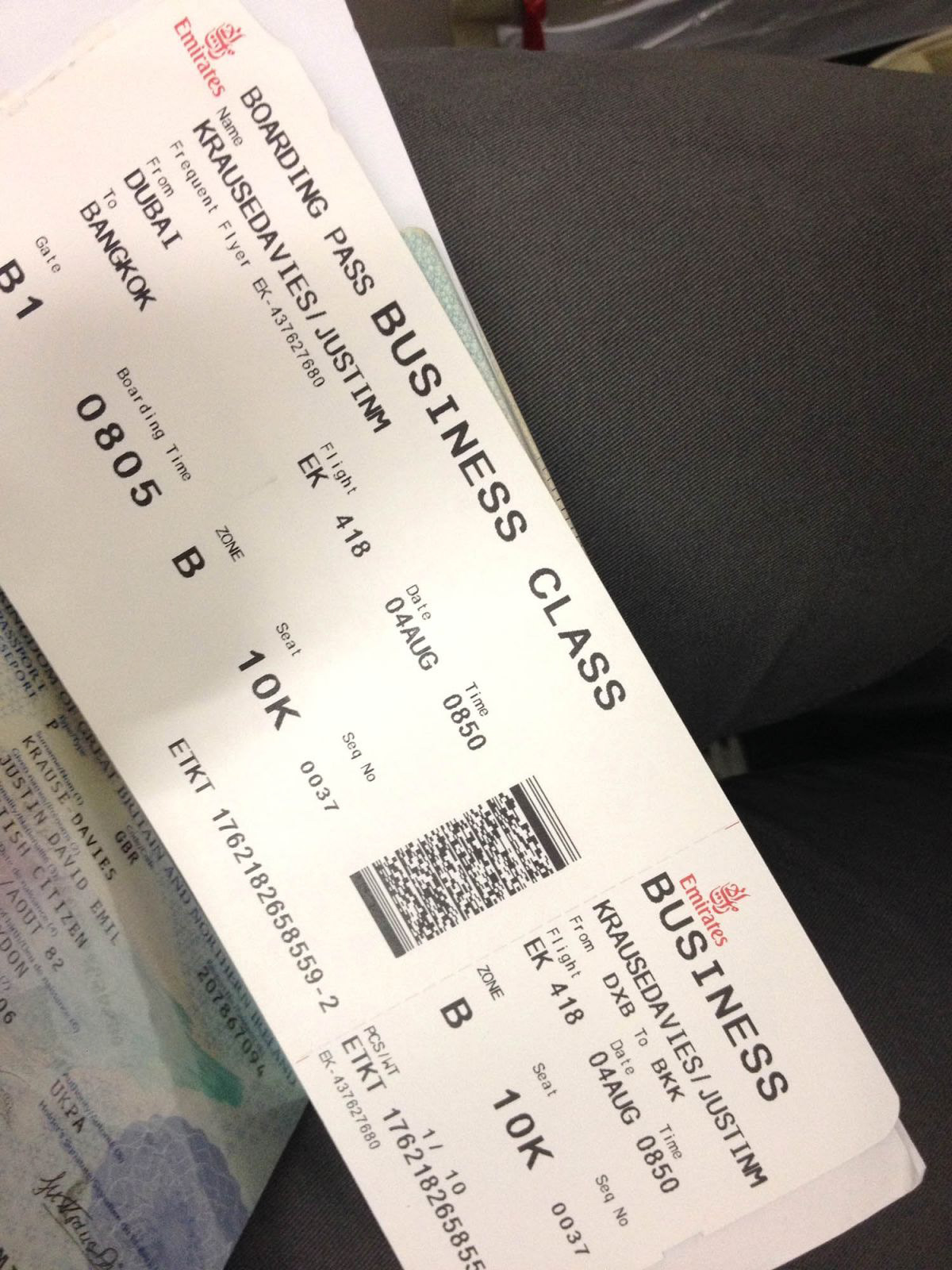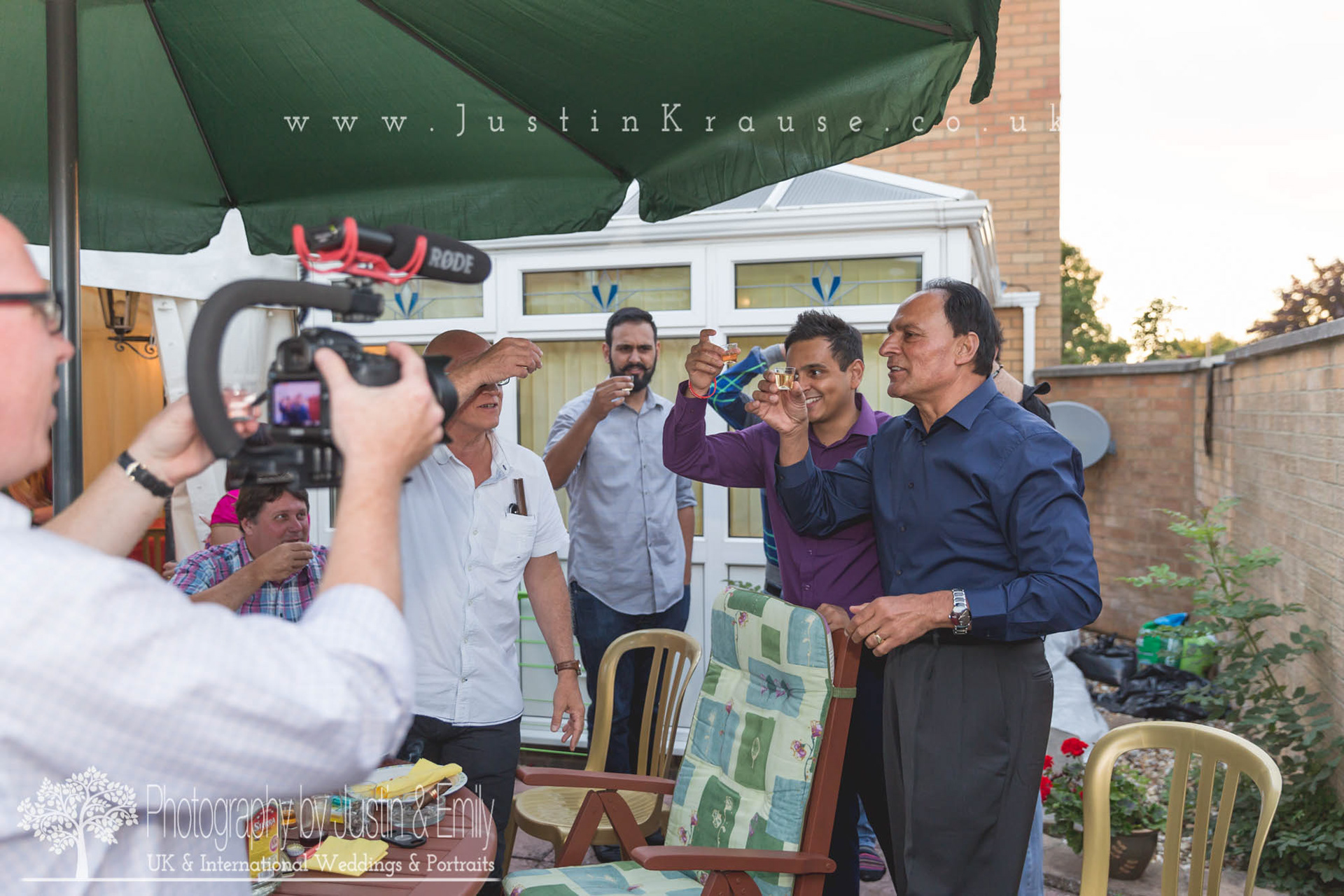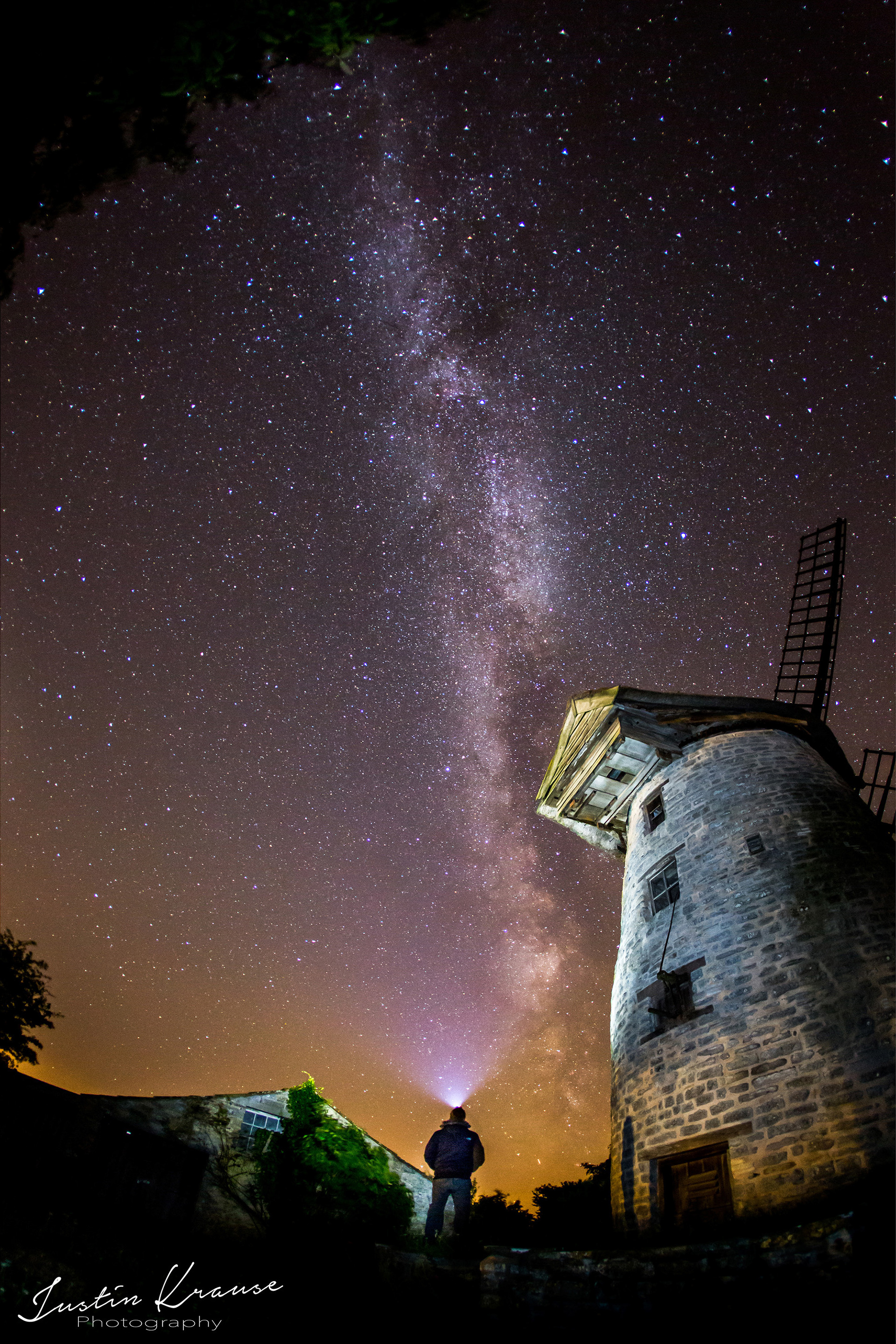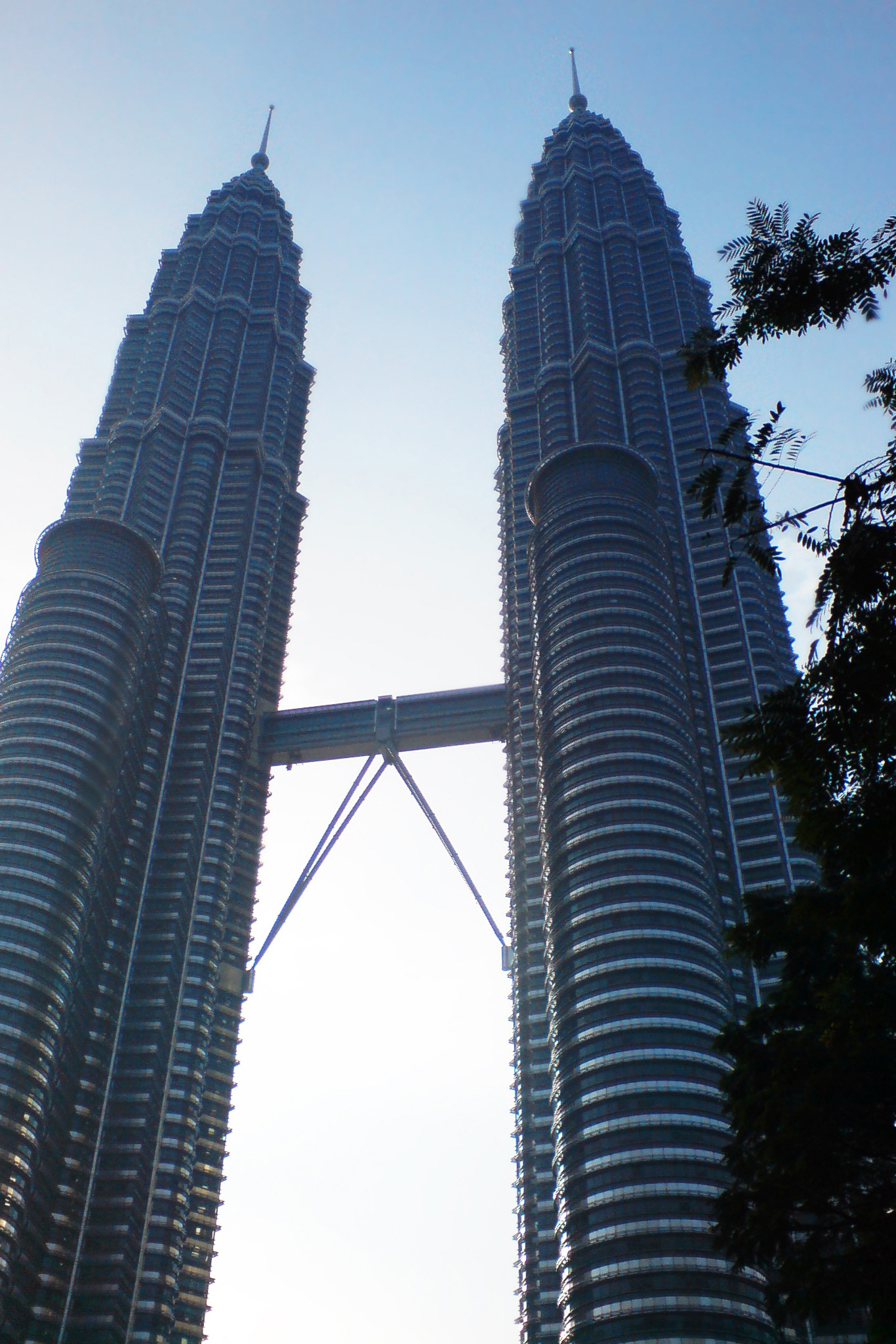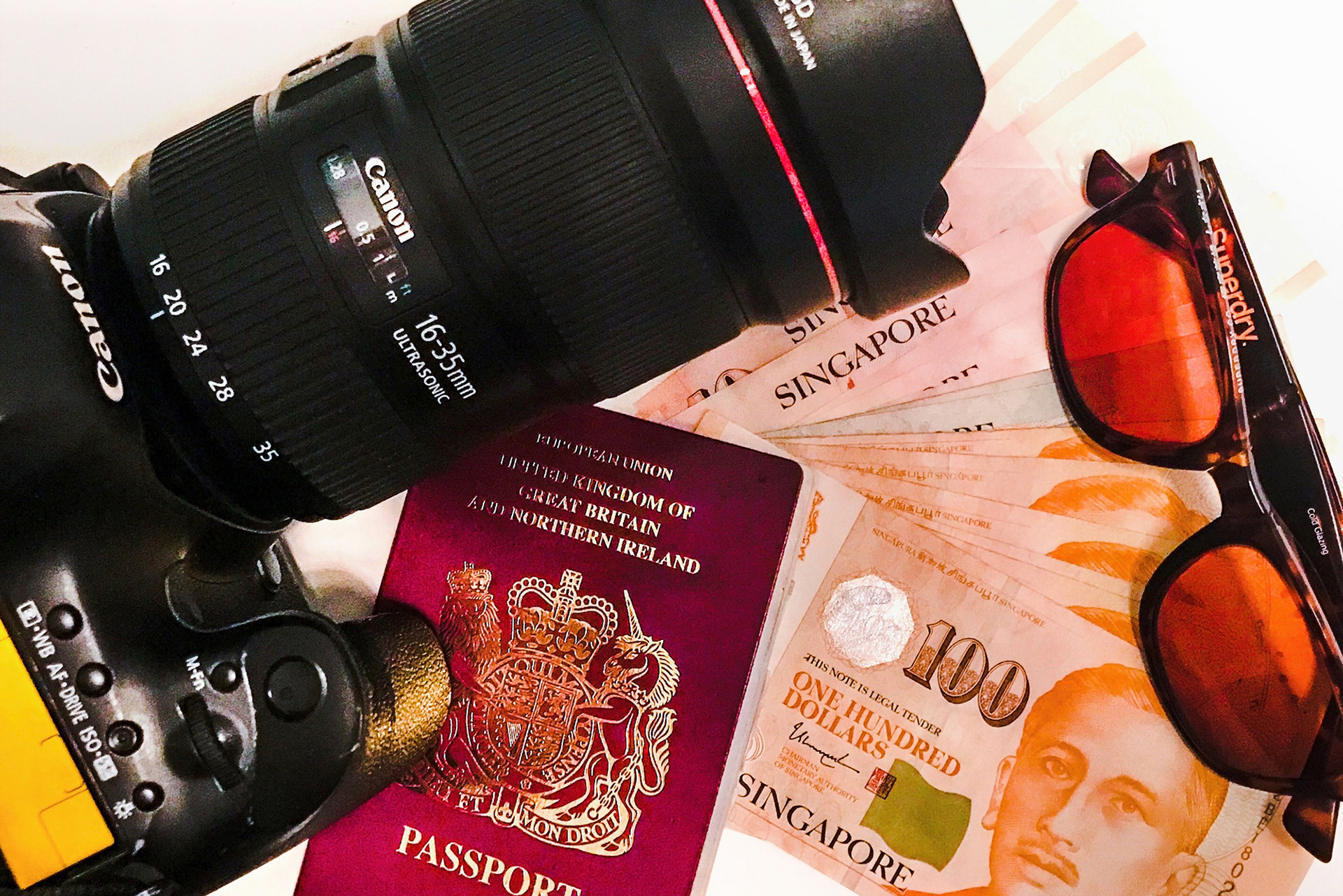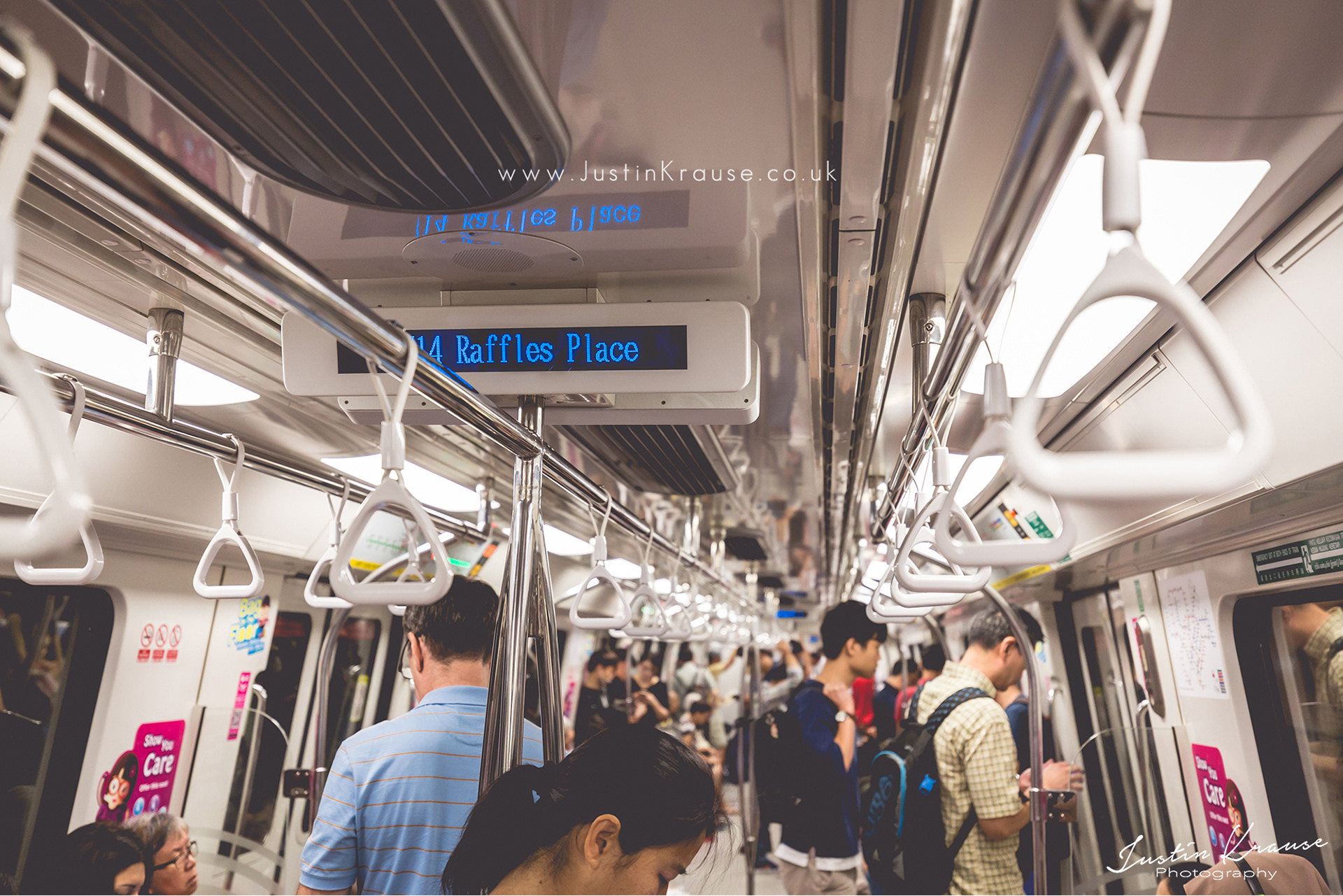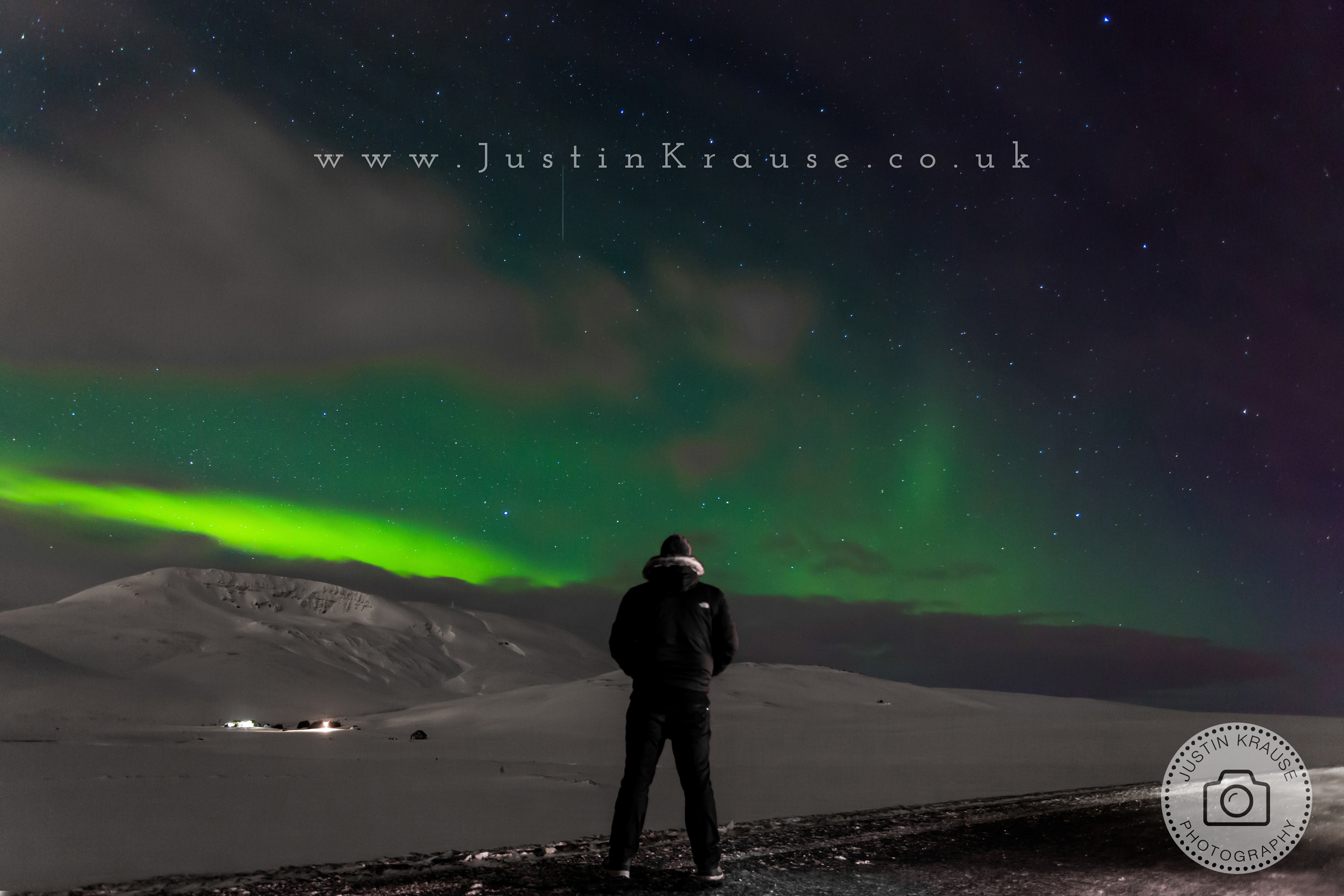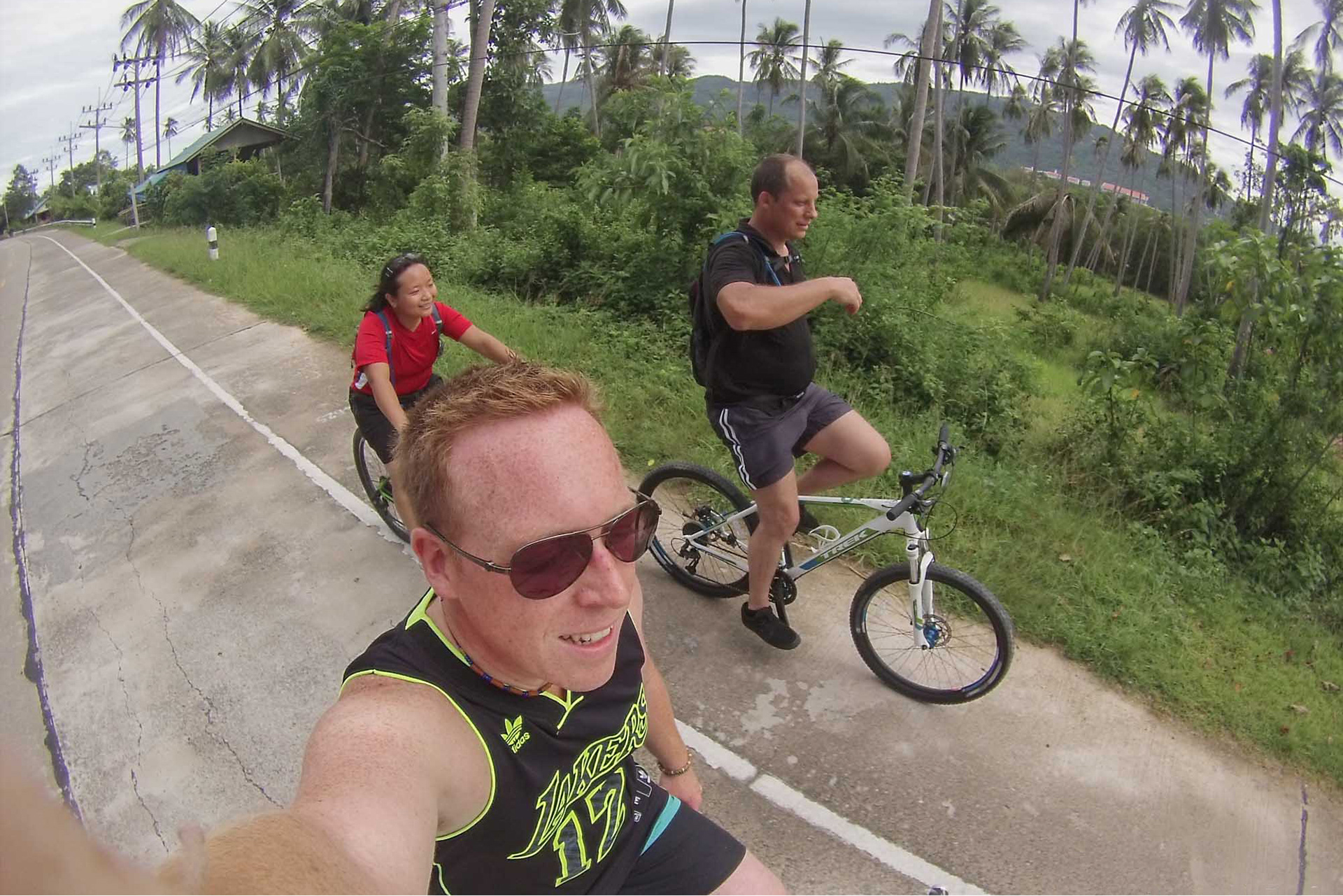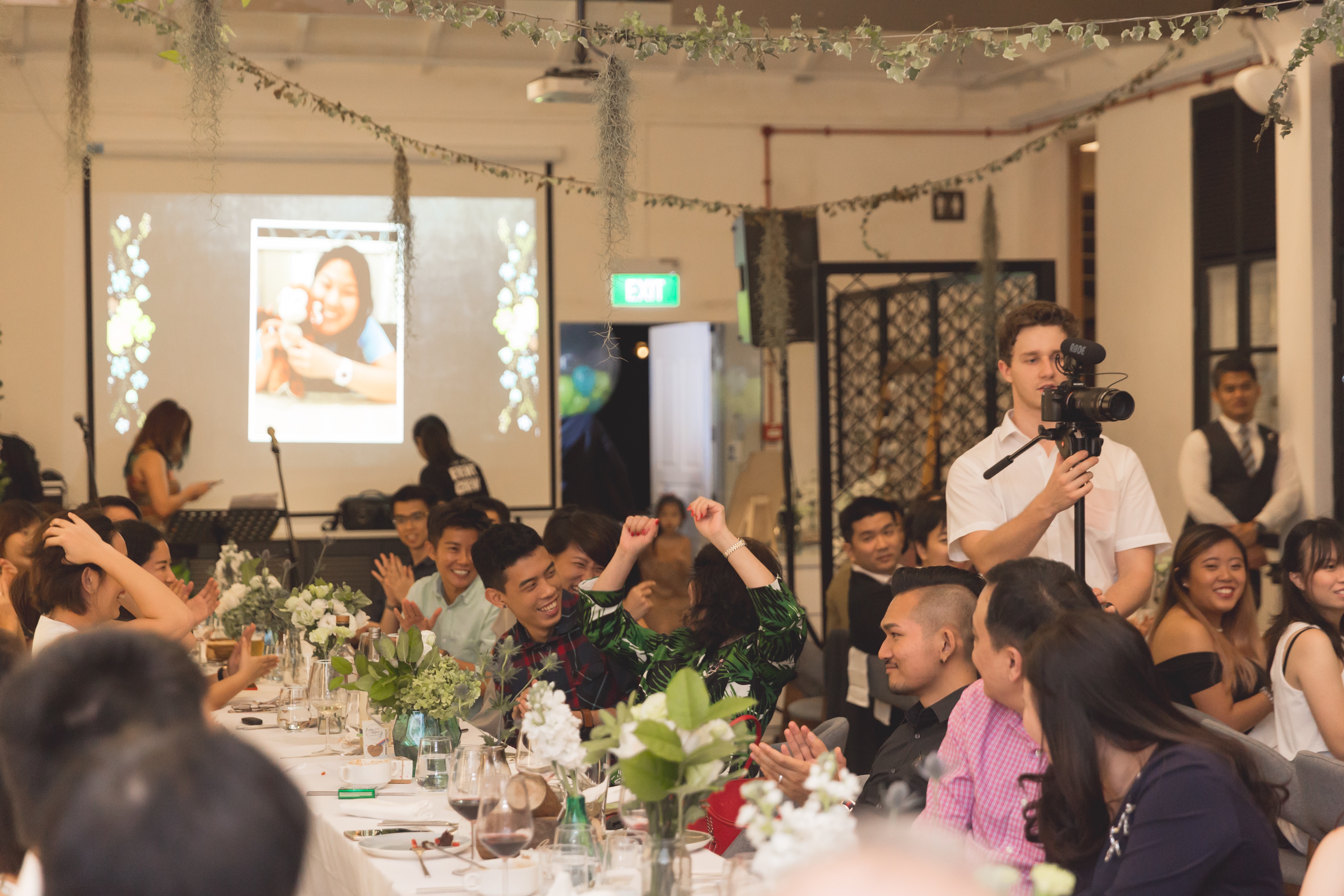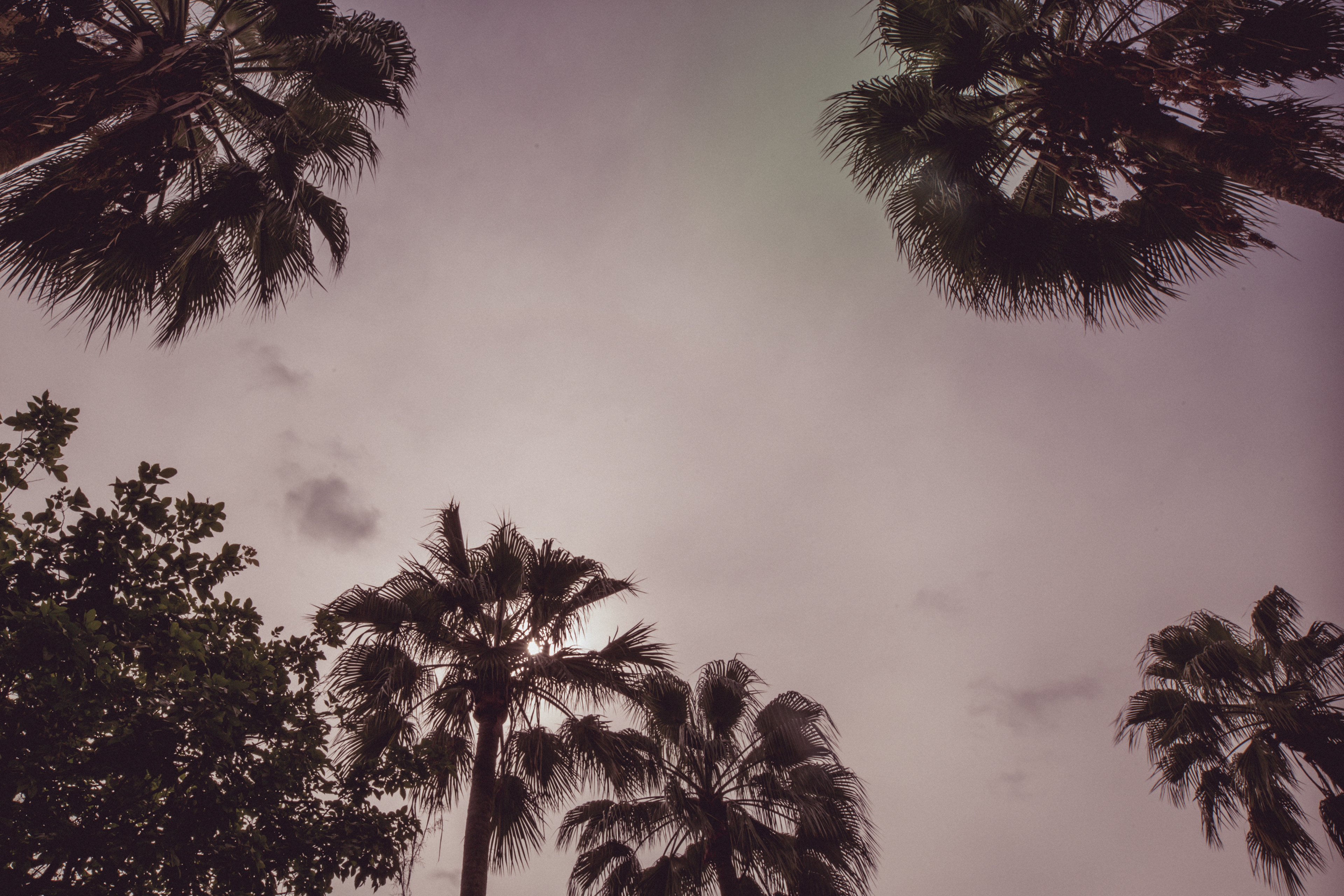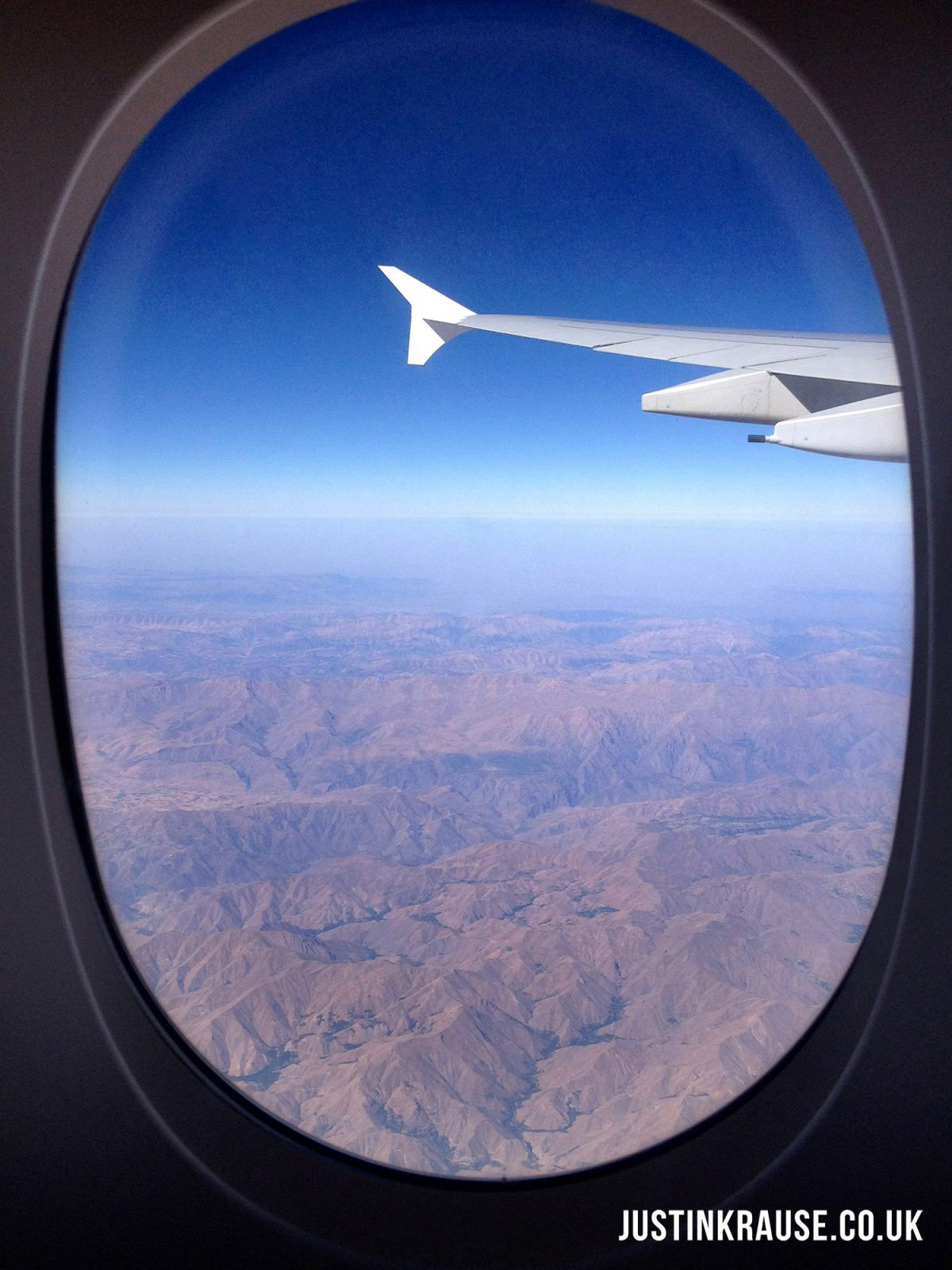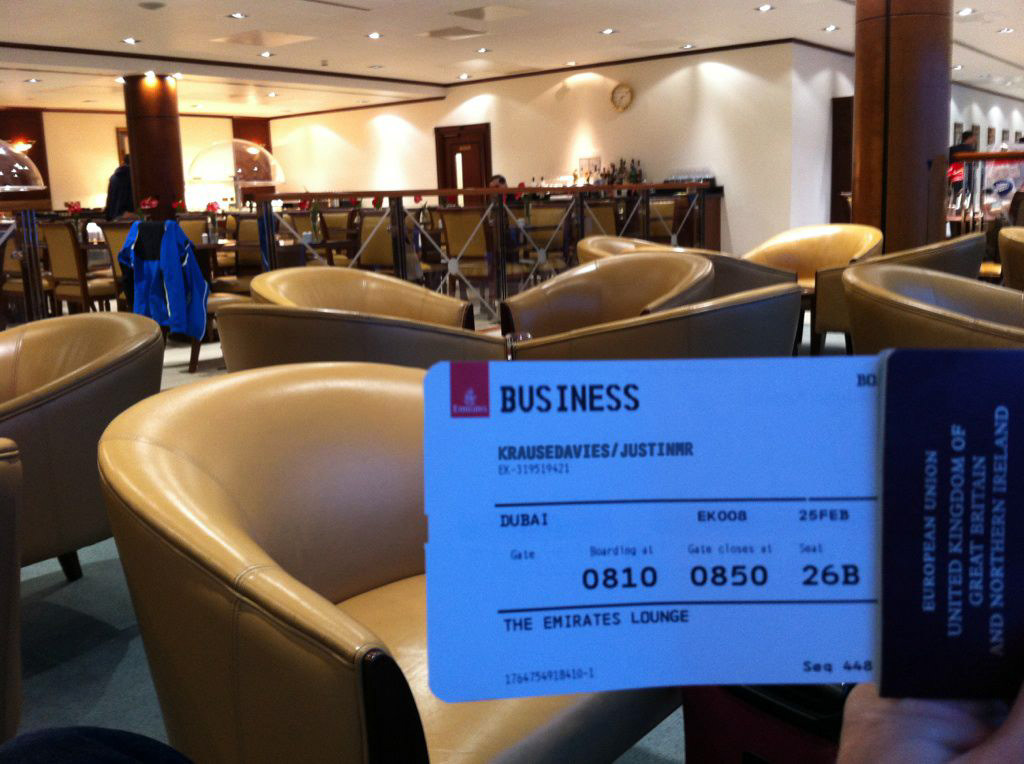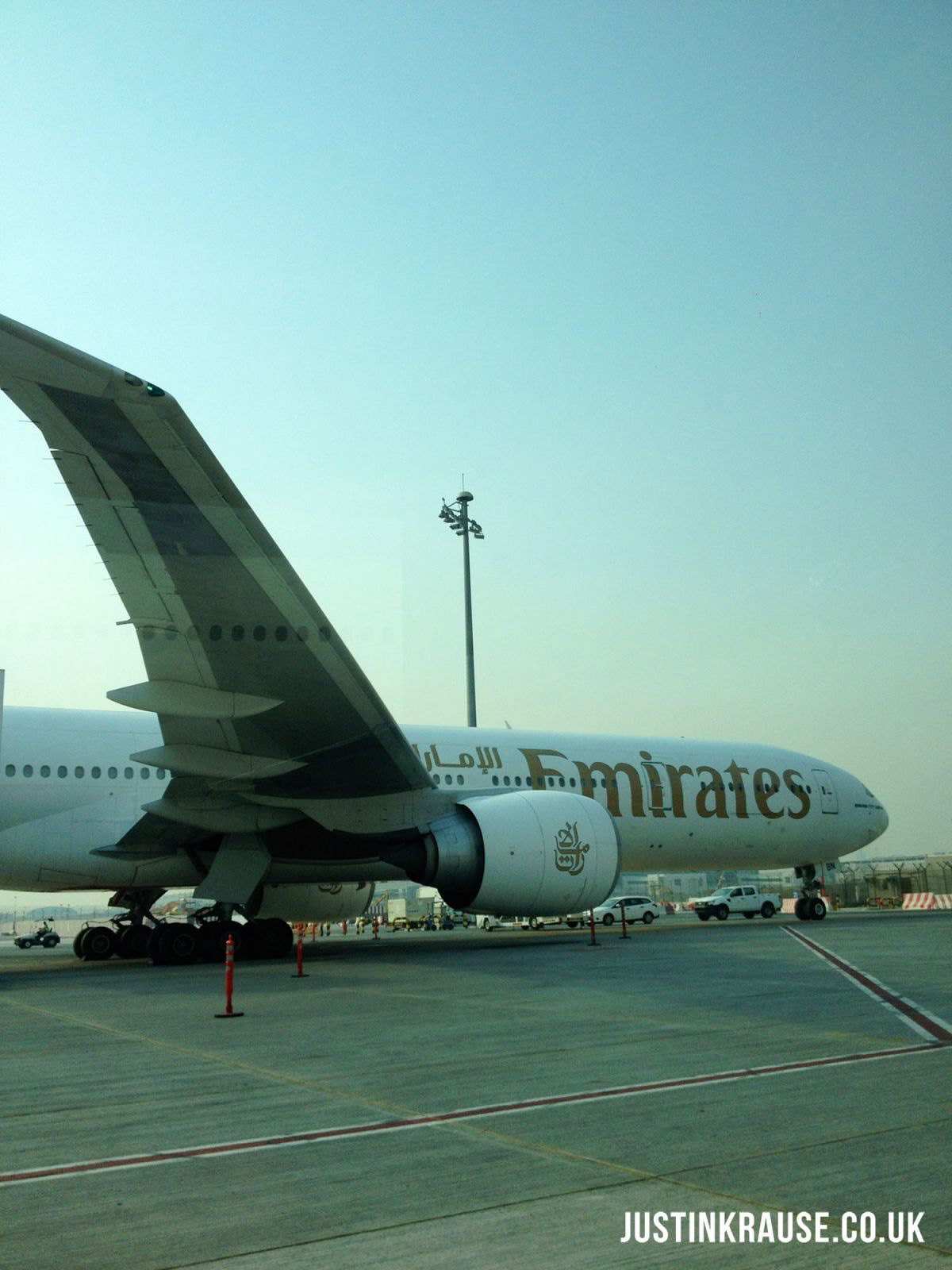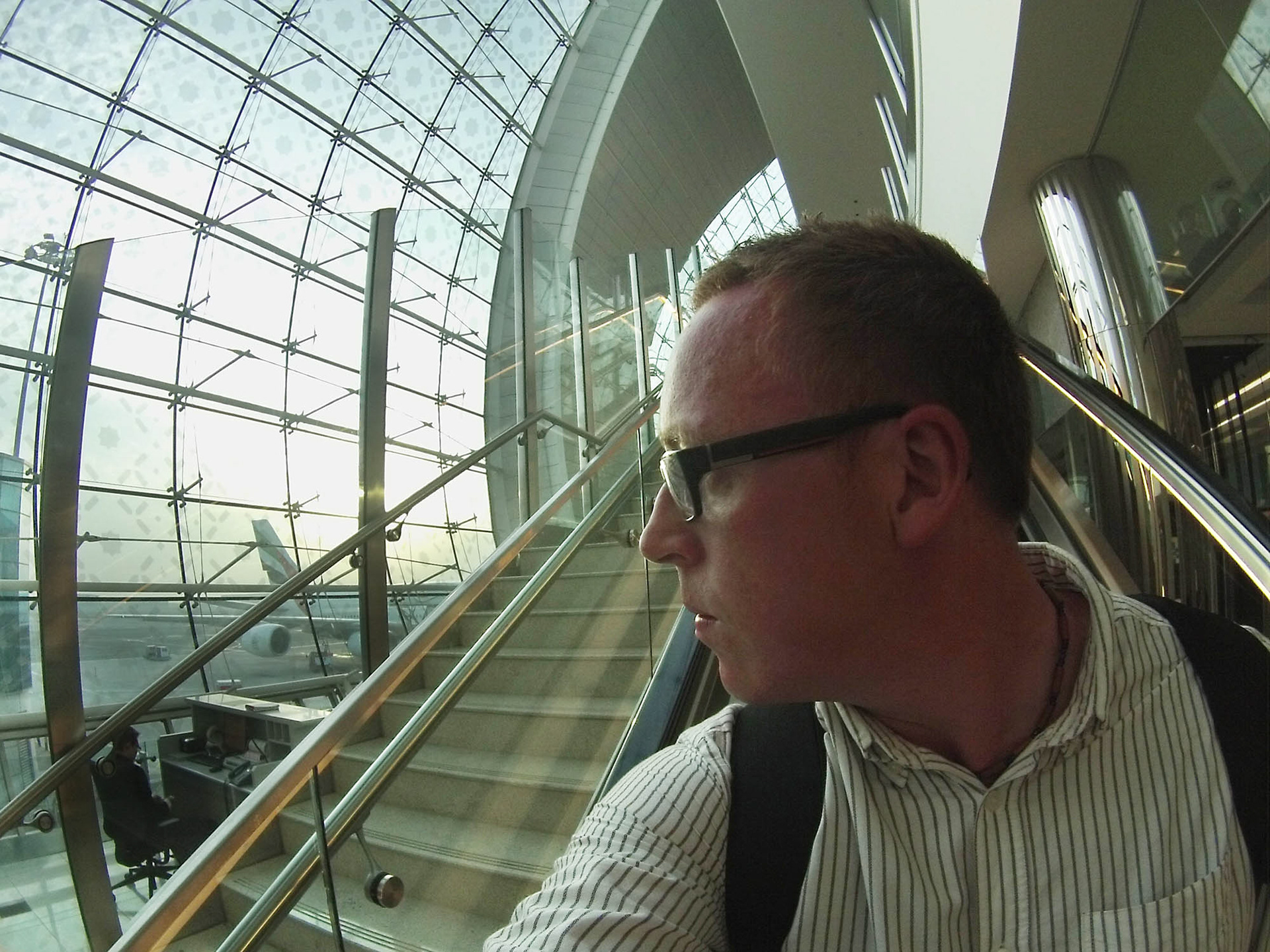 Genuinely caring about every wedding, portrait session and commercial project we do and learning everything we can about each one (what makes you tick, if you will), ensures a level of attention to detail which is second to none. We love and embrace the fact that every wedding, every portrait session and commercial shoot we're booked for is unique. We use this love of all we do to capture and bring out your true personalities or brand through our imagery. Creating and portraying your story in the given time we have is ingrained in us and we love seeing the reactions - the smiles, the cheers, the laughs and tears (of happiness) - our work receives!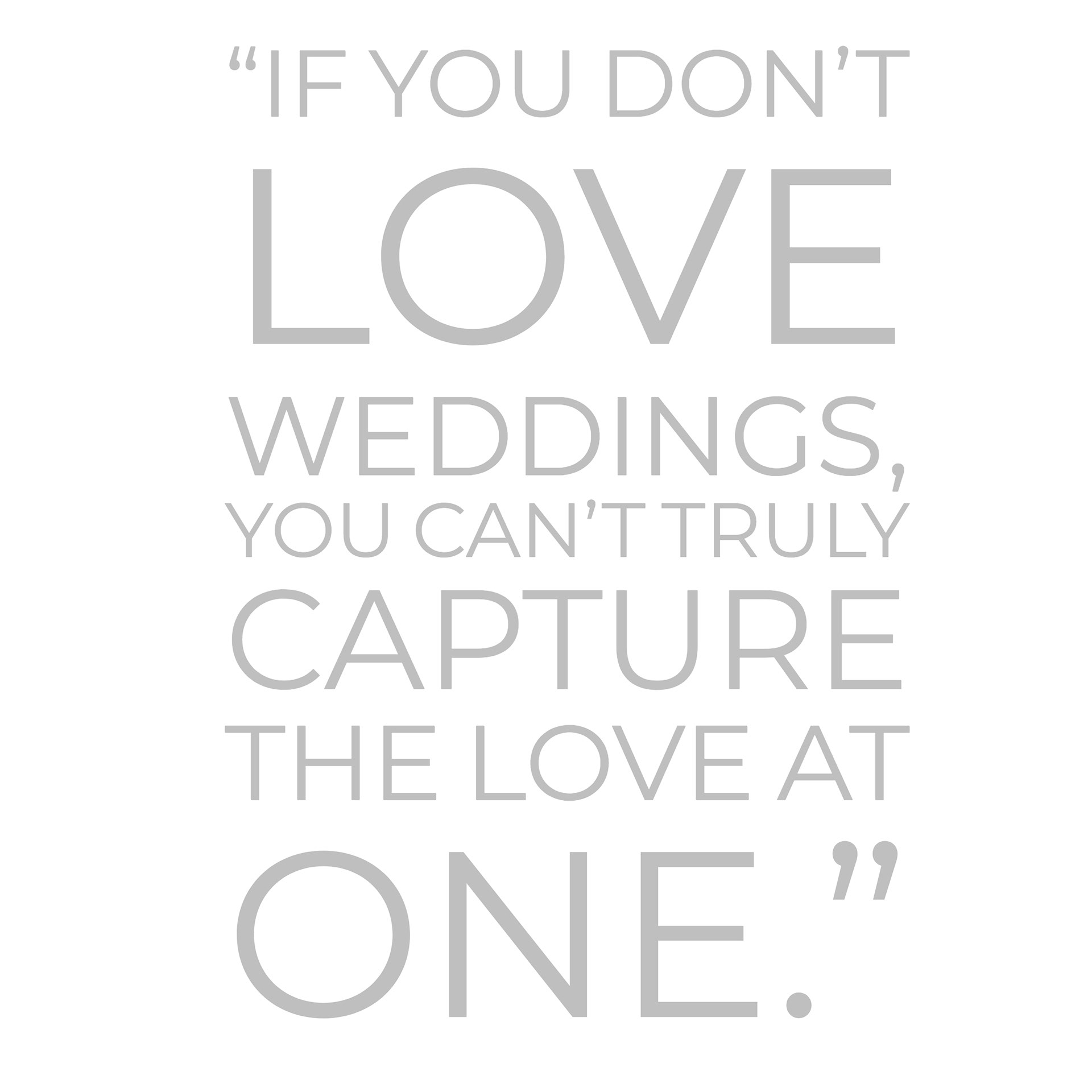 Wedding Photography is a huge part of our business and are branded "Photography by Justin & Emily". They are typically captured by two photographers (no prizes for guessing who) along with other trusted photographers and film makers where required.  We are husband and wife and if you're looking for wedding photographers...we've been in your shoes. We know exactly what planning a wedding is like! You can literally ask us anything about weddings. We have also been recognised at the Wedding Industry Expert Awards having been awarded 
Best Wedding Photographers
 in our area for 2 years running, nominated at the Bristol and Somerset Wedding Awards and as a peers for those starting in the wedding photography industry and recently nominated and a Finalist at 2018's Muddy Stilettos Lifestyle Awards.