I'm so happy for a couple of our good friends, Kerry & Bradley on the arrival of Caleb and look at all that hair!! What a lil dude!! 4 days old here and already way cooler than me!   We captured Kerry & Bradleys wedding last year which was so fun and now they have this fella to keep them busy! Their newborn session was shot at their home outside of Taunton, Somerset.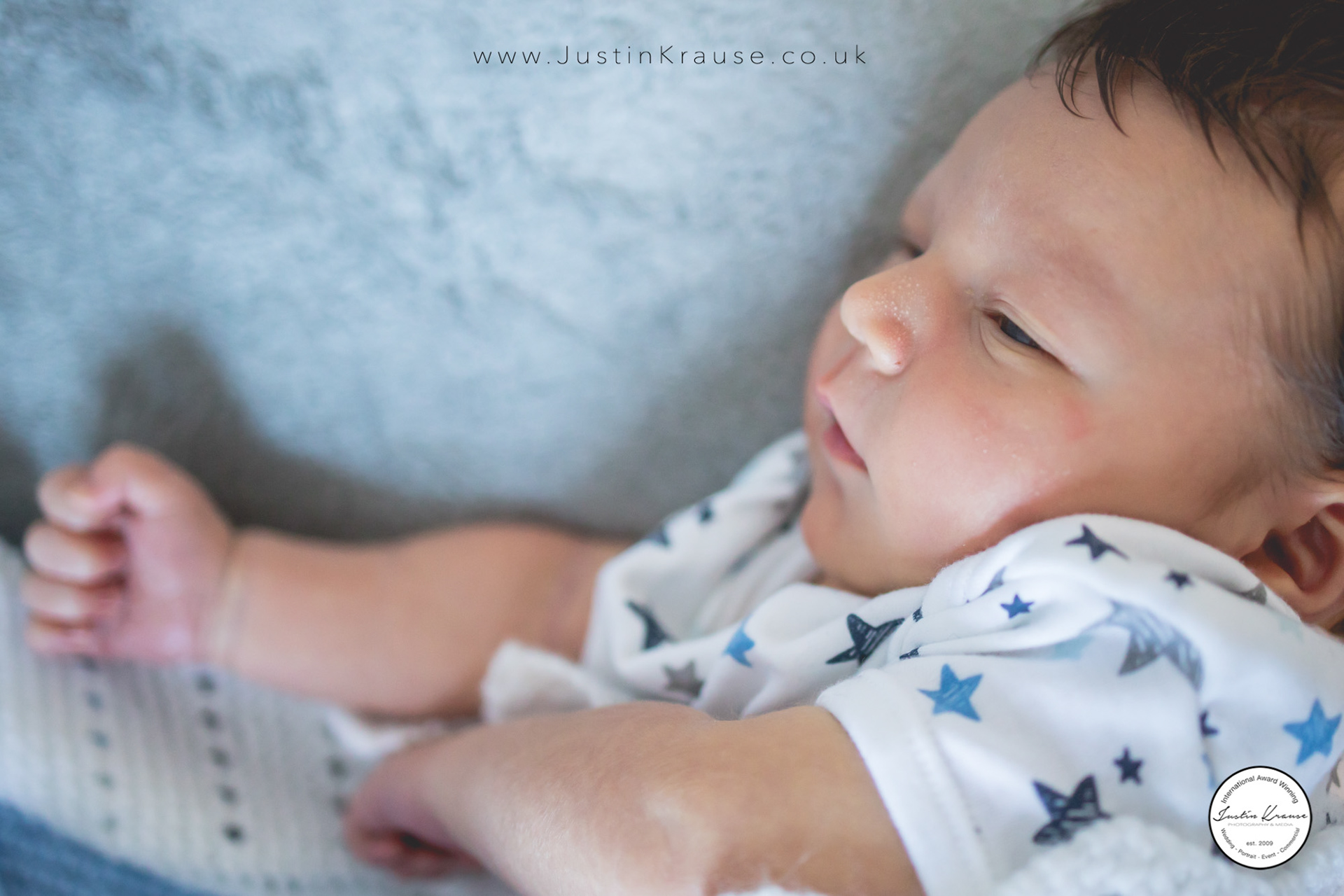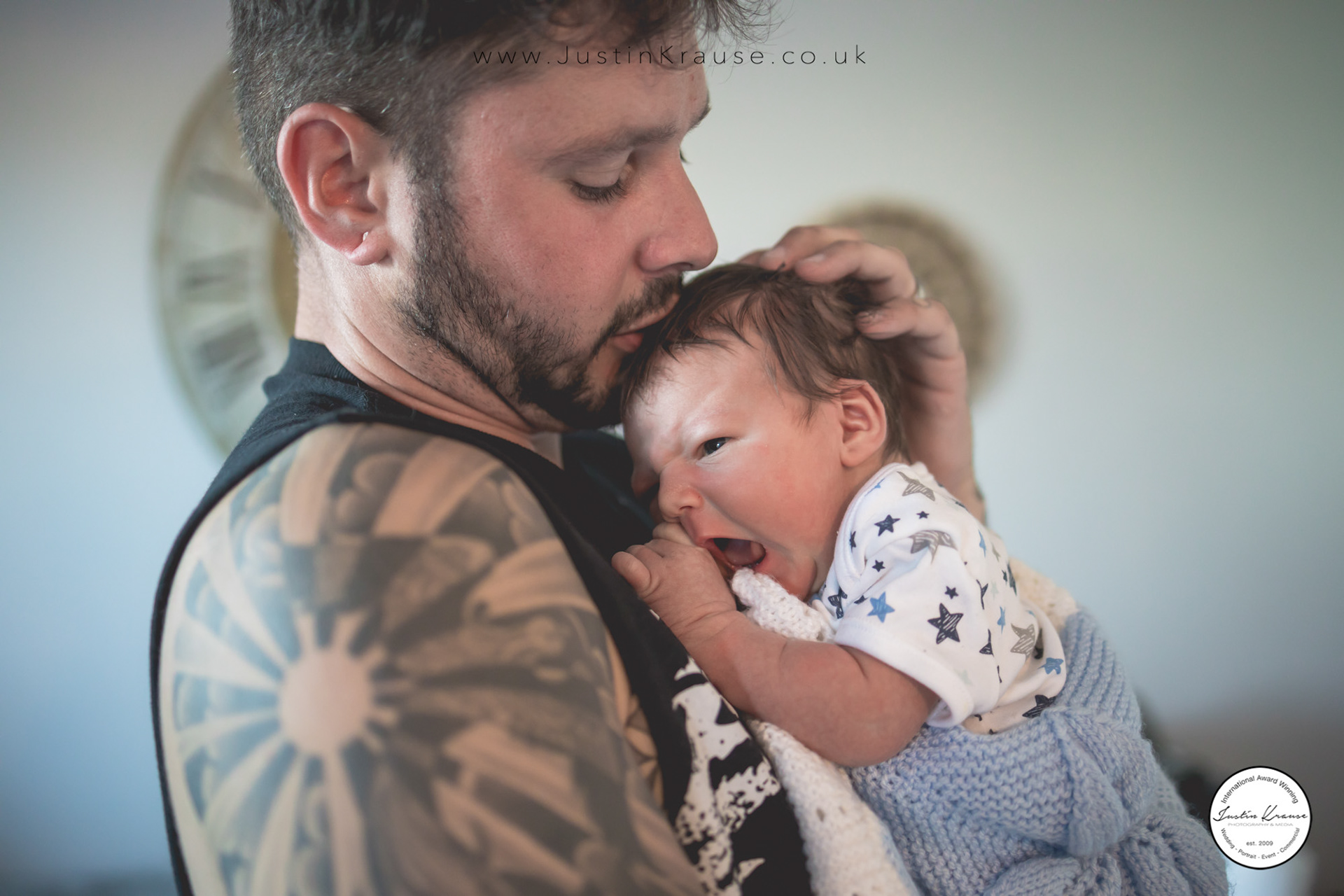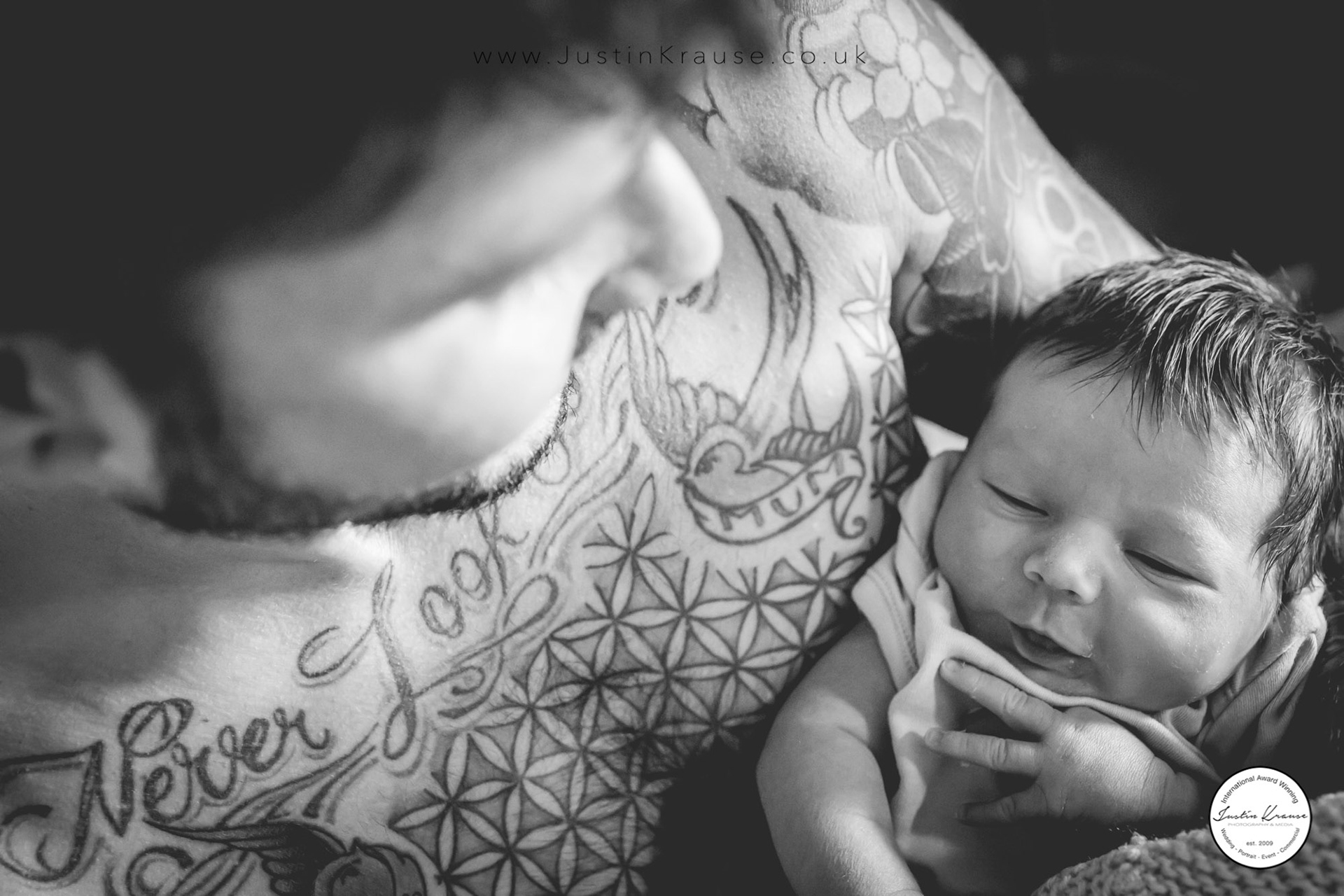 If you like what you see, here's our Rate, Packages, Prints & Add-ons.
Location Portrait & Home Newborn Sessions are £30/hour. You simply add on what you'd like from the following.

Digital Copies for you to keep forever
Many like to have the option of the whole session available for download. This means you can print whatever you'd like at your leisure.  These options include a printing and sharing license (meaning you can print/share as you wish) and are available as follows:
• 1 Image emailed to you // £10.00
• 10 Images. Link to private cloud download emailed to you //  £79.99
• WHOLE SESSION in Colour AND in Black & White //  Download: £129.99 // USB Flash Drive: £149.99 (example shown below)
Print Packages
Portrait Print Package 1 - ONE framed 12"x8" // £30.00
Portrait Print Package 2 - ONE FRAMED 12"x8" and TWO 8"x6" Prints (unframed) // £50.00
Portrait Print Package 3 - ONE FRAMED 12"x8", TWO 8"x6" and FOUR 6"x4" Prints // £70.00
Want to add any of the Digital Download options on? That's perfectly fine, simply add it on. If you prefer an unframed 12"x8" option please deduct £5.00 from the print packages. 
24x16 inch // £65.00
30x20 inch// £80.00
36x24 inch // £90.00
48x32 inch // £120.00
If you have any questions please do not hesitate to ask!