This is undoubtedly worrying and unprecedented times. Following the restrictions put in place by the government regarding the COVID-19 outbreak we now are placing our and your safety at the forefront and cannot provide any service that requires us to be out photographing or filming. We have to take this seriously to stop it's spread and as such we cannot start any new projects until the situation is under control. Once we are advised we can continue working by the government we shall post to our social medias.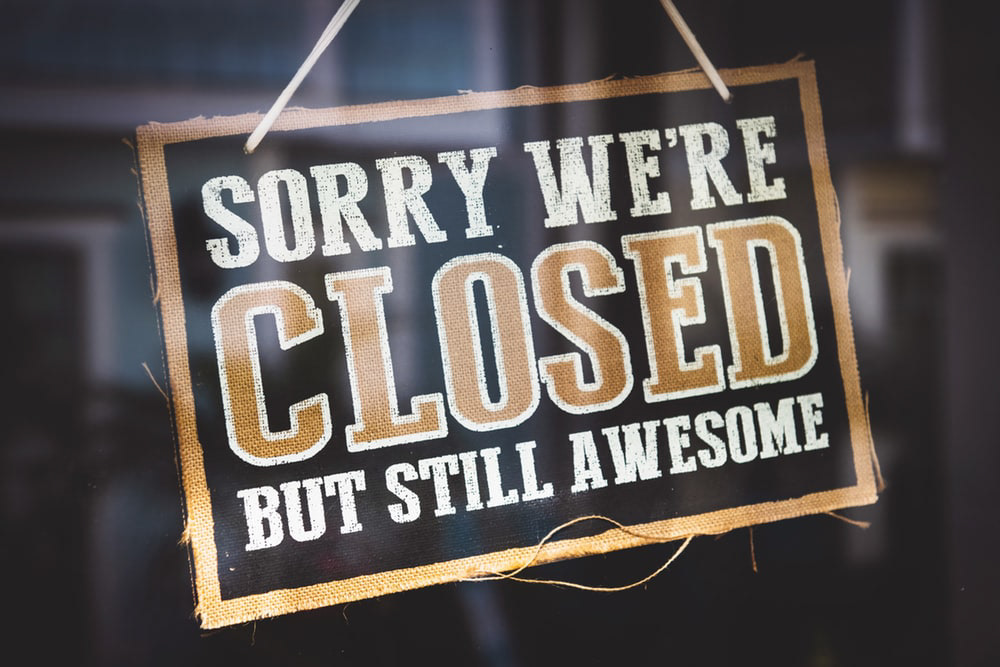 PORTRAIT PHOTOGRAPHY
You can, of course, book in a portrait sessions for when we are out of lockdown and if the lockdown is extended then the dates can be moved. Gift Vouchers are still available and any sessions that we had booked have been reshceduled.
WEDDING PHOTOGRAPHY & FILM
We have rescheduled a number of weddings to later in the year and into 2021. If you're worried about your forthcoming wedding, get in touch! We're all in this together so don't feel like you have to panic alone.
COMMERCIAL PHOTOGRAPHY & FILM - introducing
IMPACT 20twenty
We are still open for any questions or advice and can chat about any ideas and planning for commercial photography and film over email, chat, over the phone or video call. If you're a business owner, or like to support new businesses, please follow our brand new creative agency. 
IMPACT 20twenty
has been setup to support all your commercial business needs - small or large, established or just getting started.
▪️Photography & Film Content▪️Website Design & Maintenance▪️Podcast & Social Media Management
▪️Motion Graphics ▪️Graphic Design
_________________________________________________________

Please feel free to contact us on +44 (0) 7737 731 101 or on the form below.