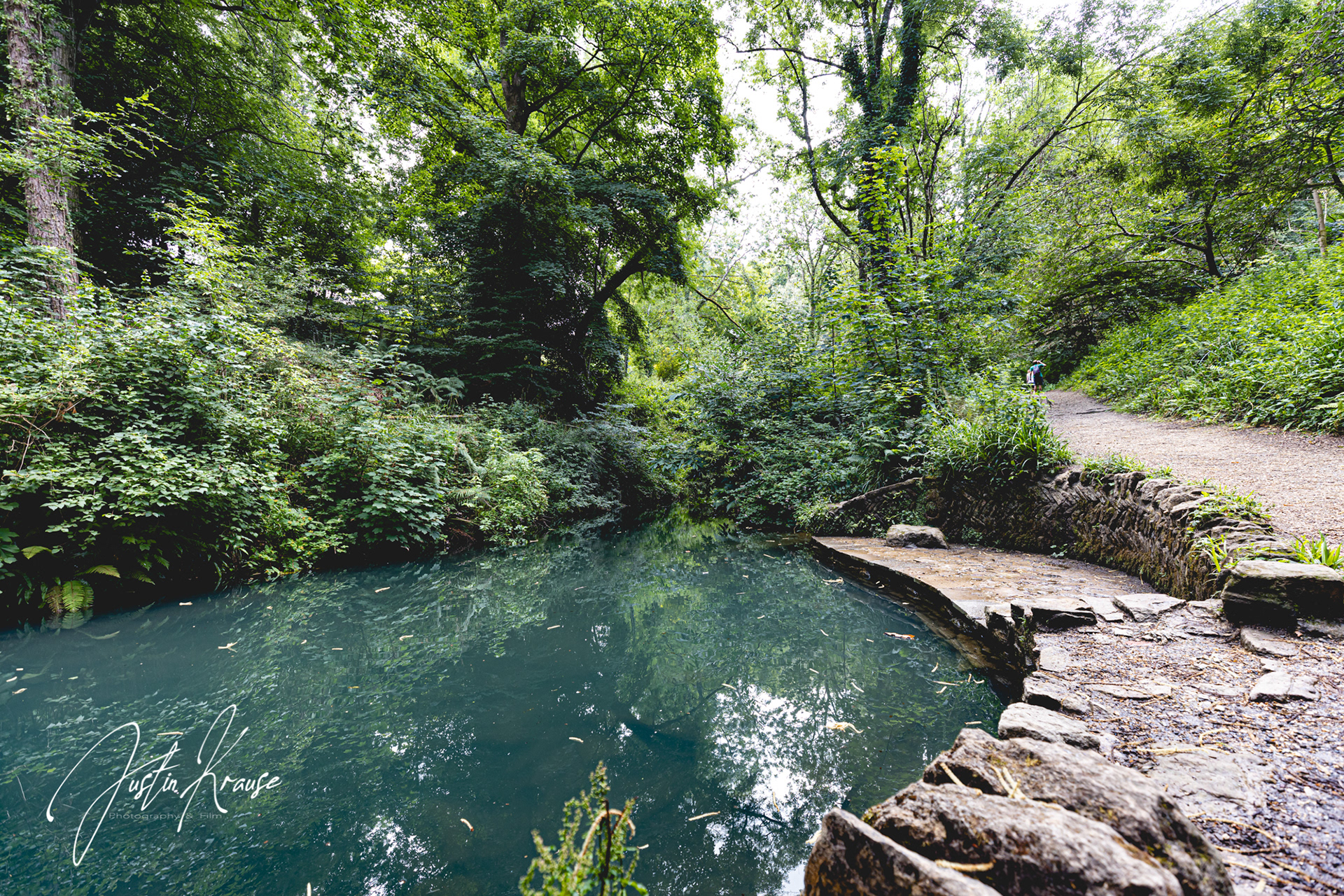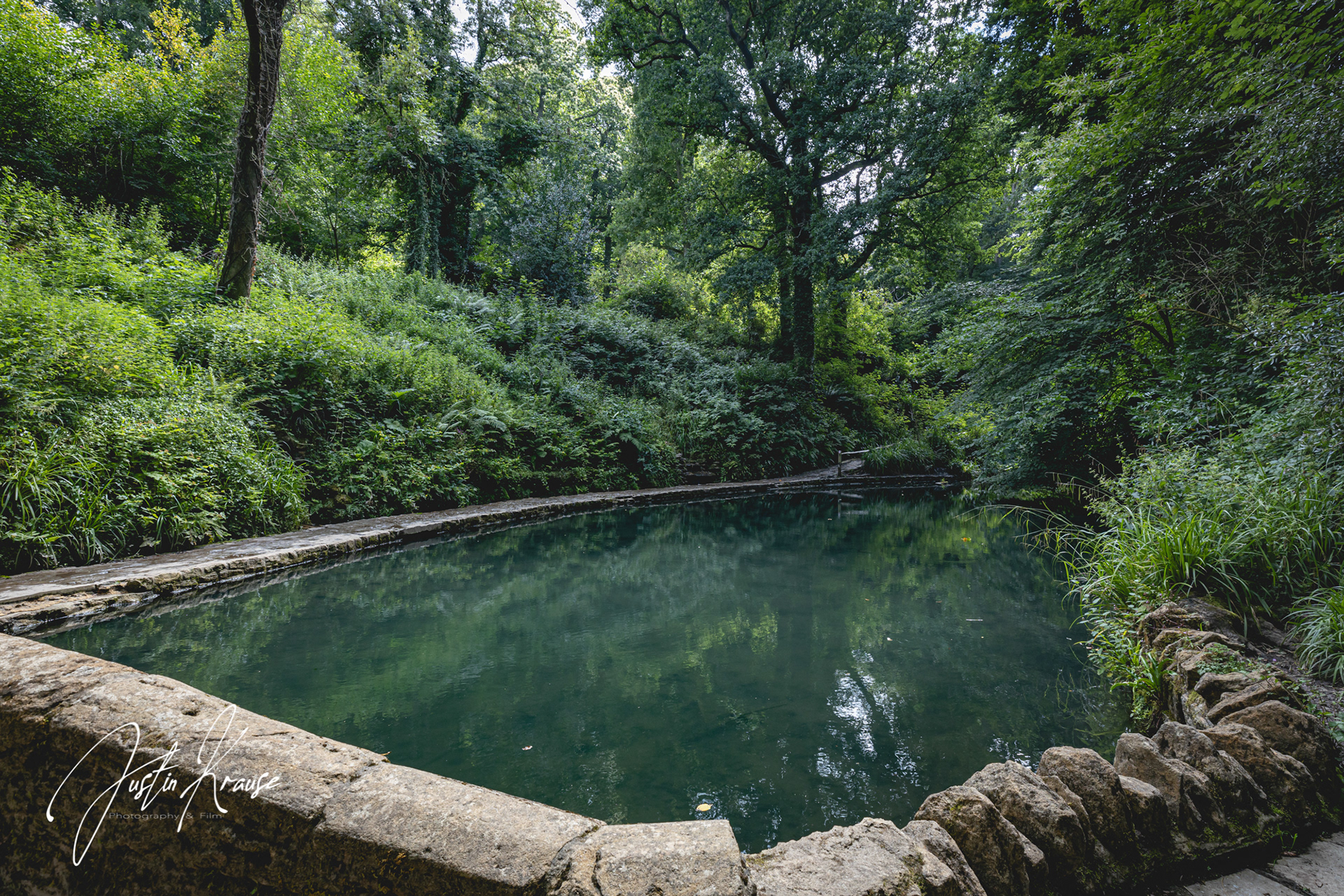 Ninesprings is situated in the South East of 
Yeovil
, 
Somerset
 and is the largest country park in 
South Somerset
, spanning over 20 acres (8.1 ha). It was included with Yeovil Borough in 1928 and later secured from the Batten family of Aldon House and is mainly a woodland hillside which follows the path of the River Yeo and opens out in the valley to grassy areas and a lake, all of which are perfect for a picnic! We had ours at the top. Remember to take you litter home please.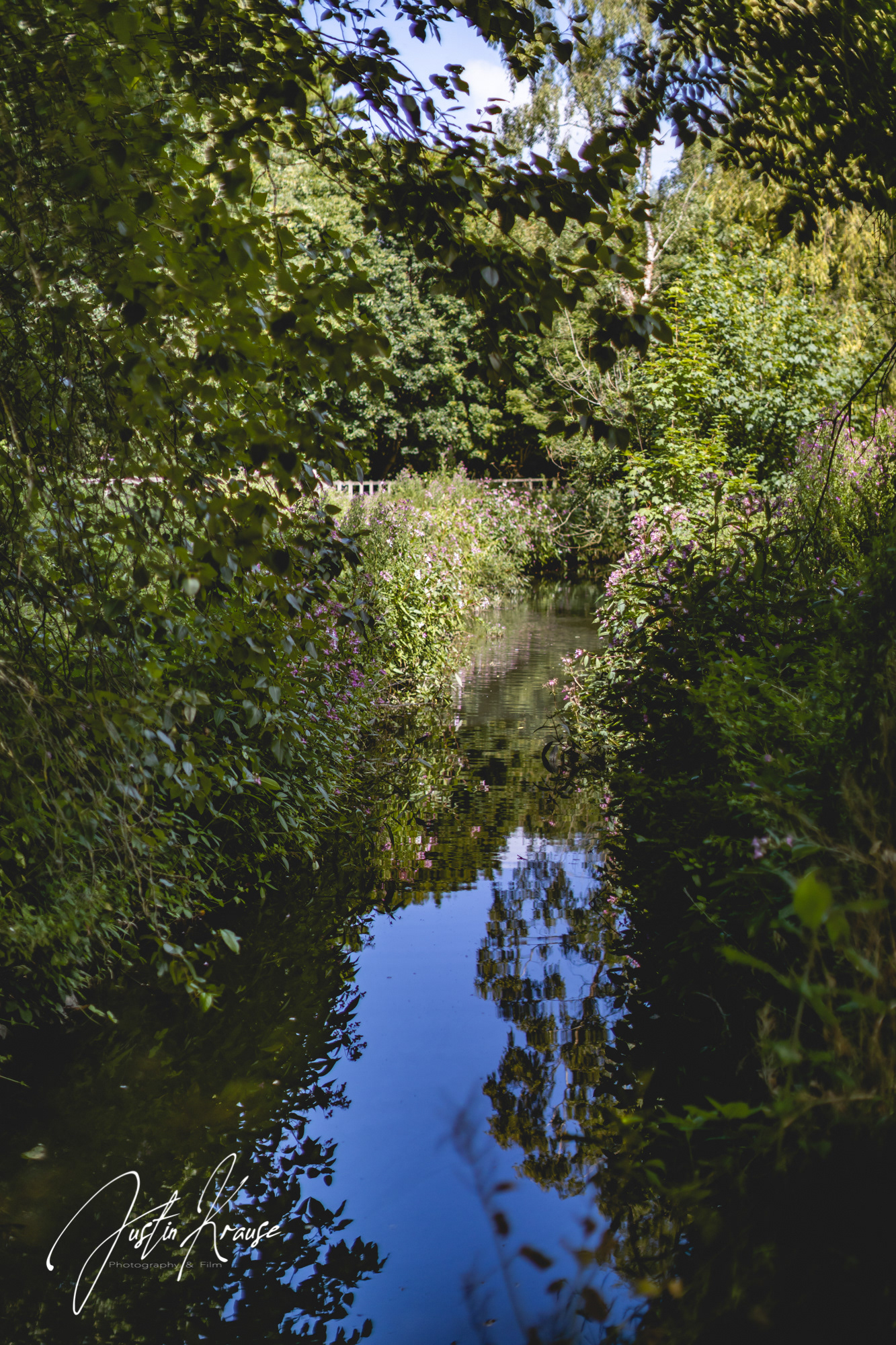 And below are just a couple more shots from my phone that I added to my Strava post.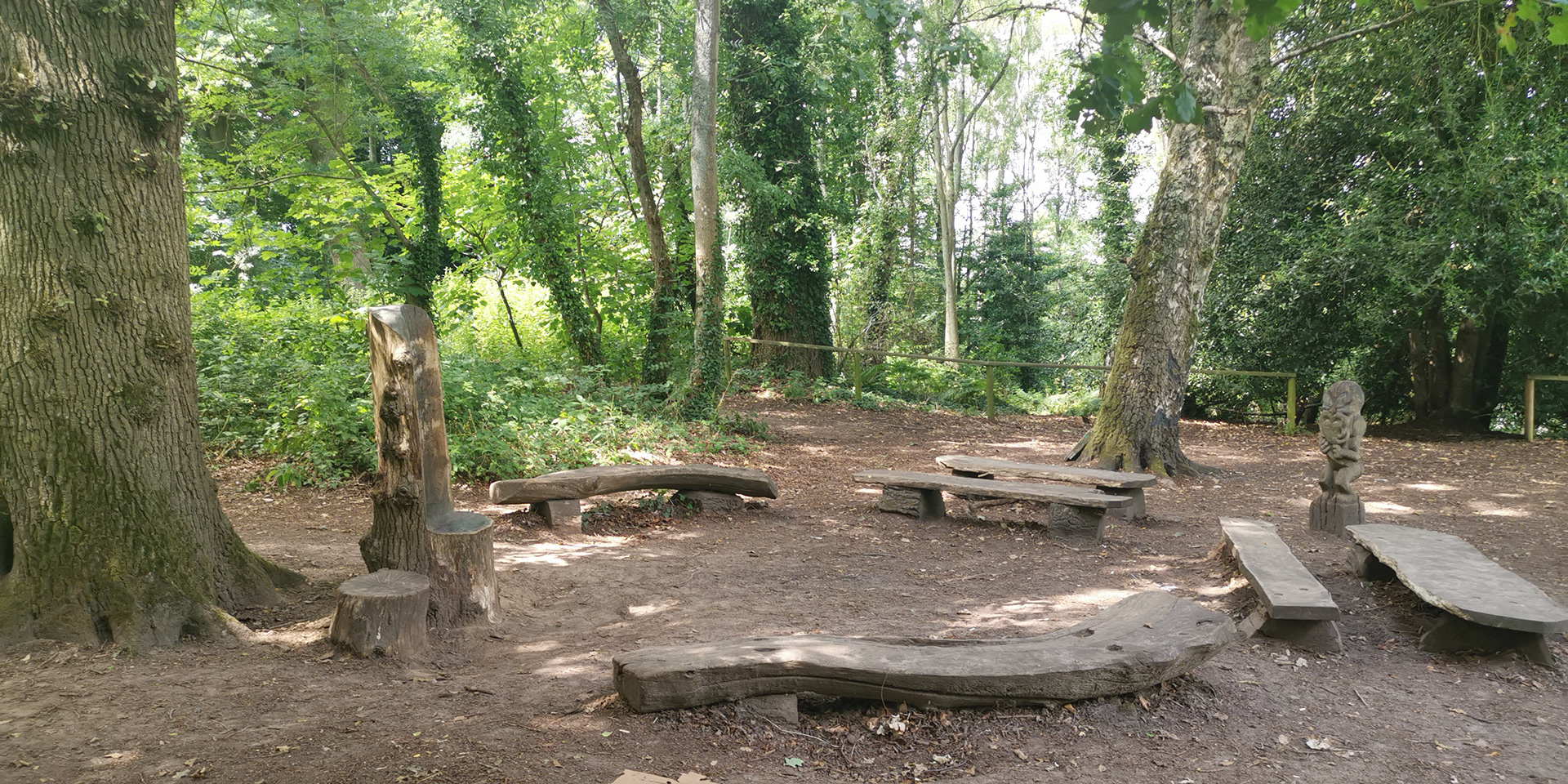 For any licensing, printing, publications or purchases for wall art drop me a message on the form below! I'd LOVE to see what some of these look like blown up HUGE on a living room or study wall!