The Pagani Huayra. This car is unreal to look at....and even more intimidating to be stood beside...honestly...look at it! Outrageous and amazing...a V12 twin turbo that sounds UNREAL. Personally I don't think there's a bad angle on it. But then...the going rate is about 1.3million quid now I think so I'd want to be
really
happy with it if I was spending that much.... if it ever happens.
The Huayra was named "The Hypercar of the Year 2012" by 
Top Gear magazine
 and received a very positive review when tested by 
Richard Hammond
 on 
Top Gear
. On February 11, 2015 it was reported that the Pagani Huayra has been sold out. The Huayra was limited to just 100 units as part of Pagani's agreement with engine supplier Mercedes-AMG.
Less chat...more photos!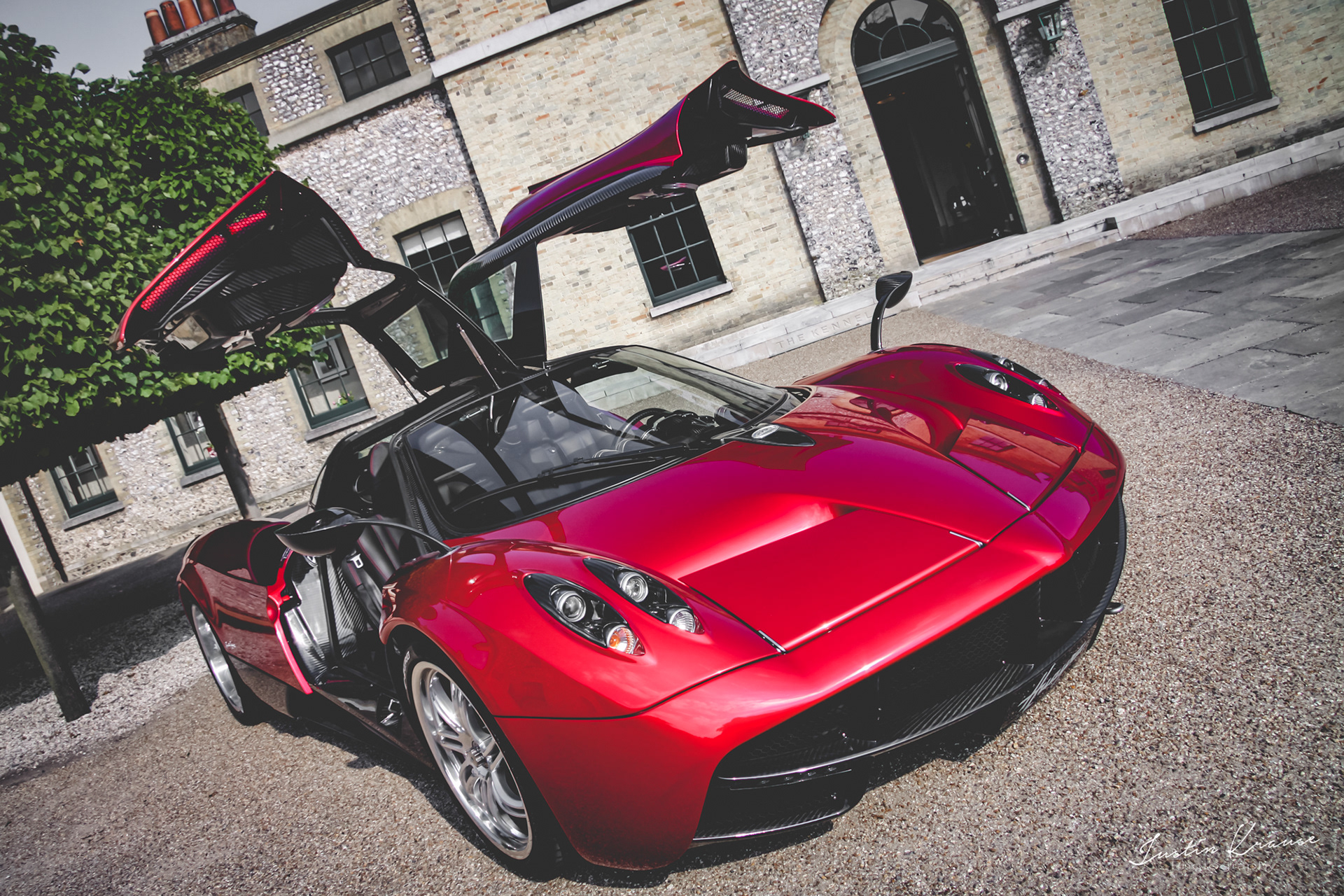 Have you got something that needs shooting? Get in touch!