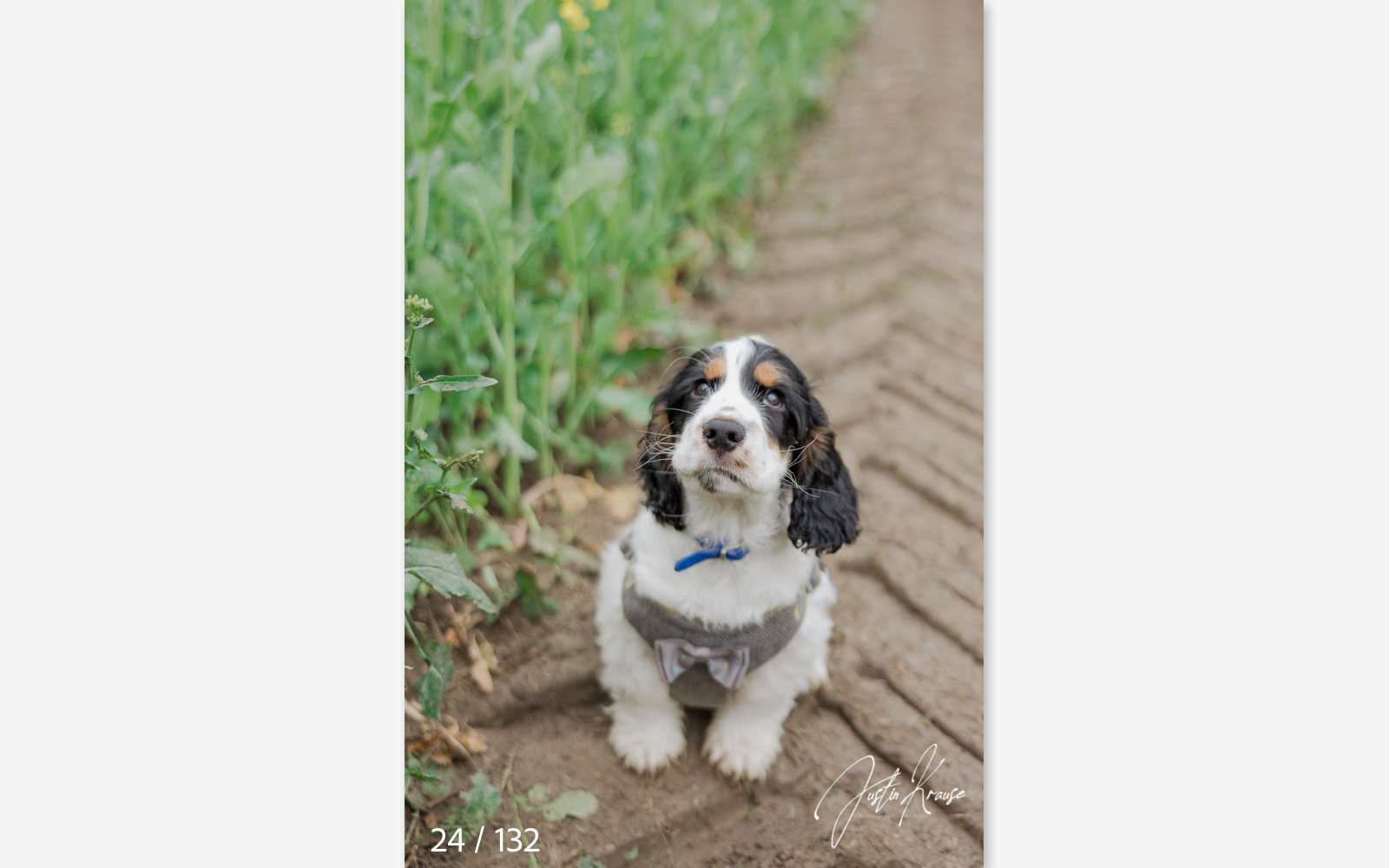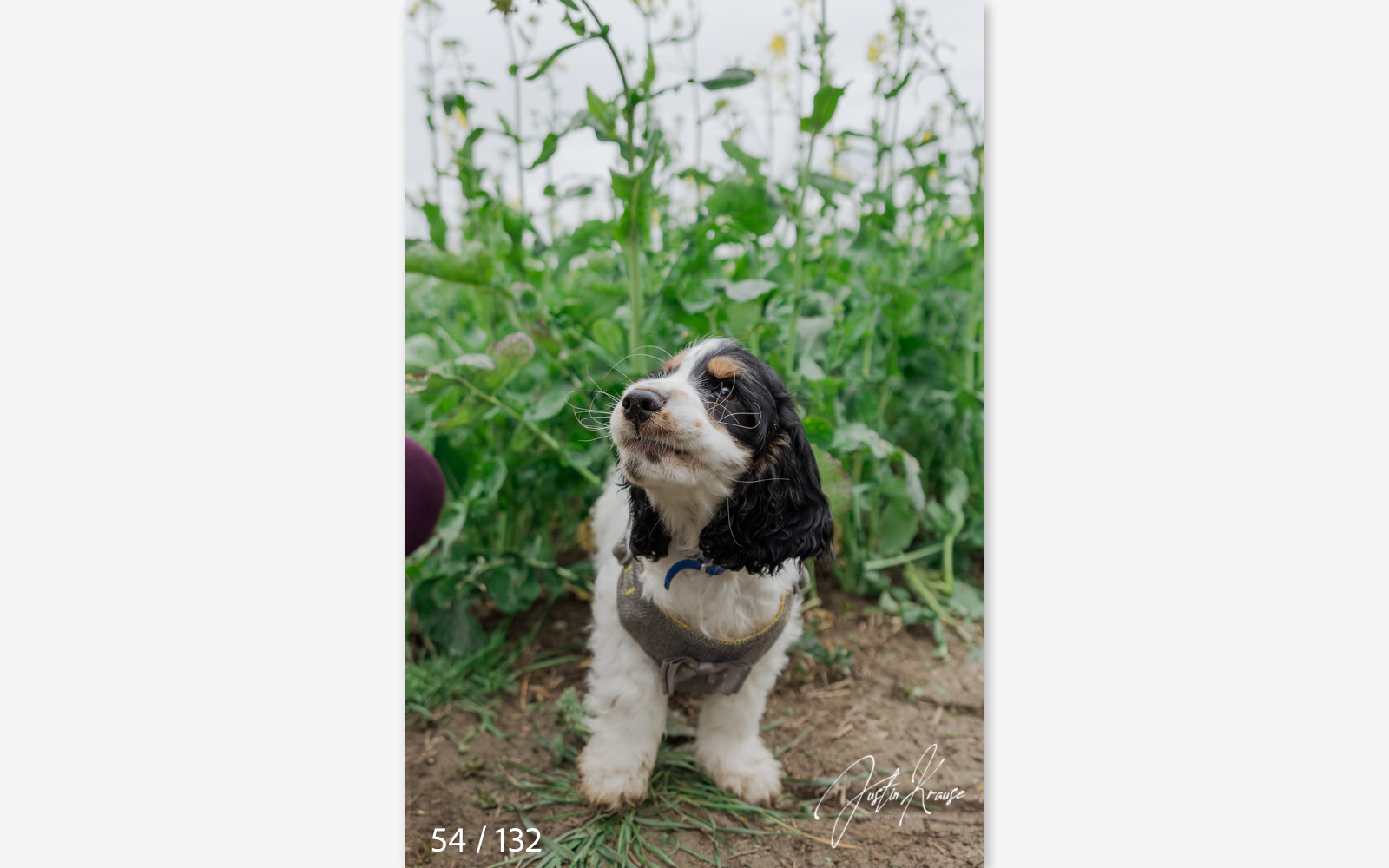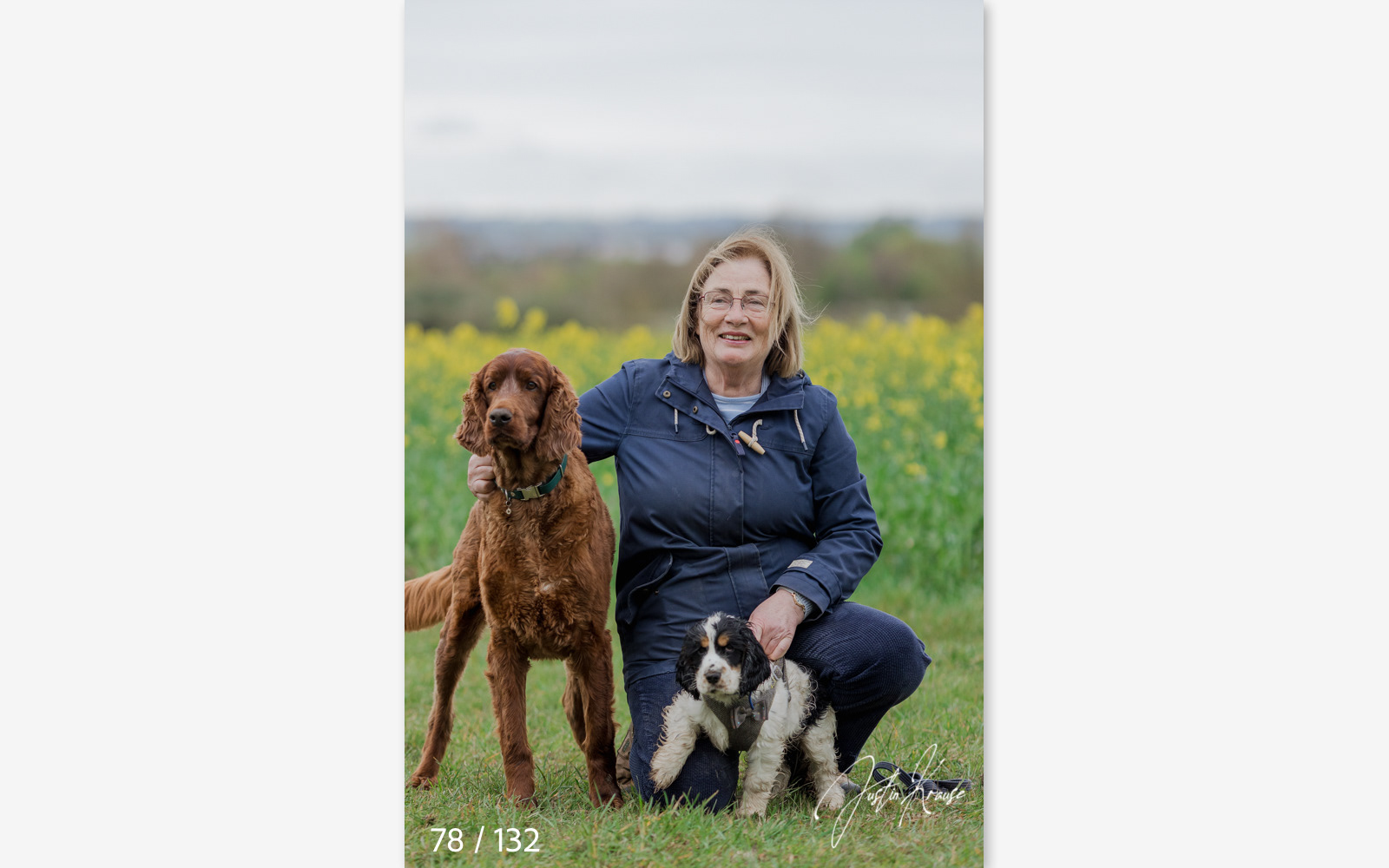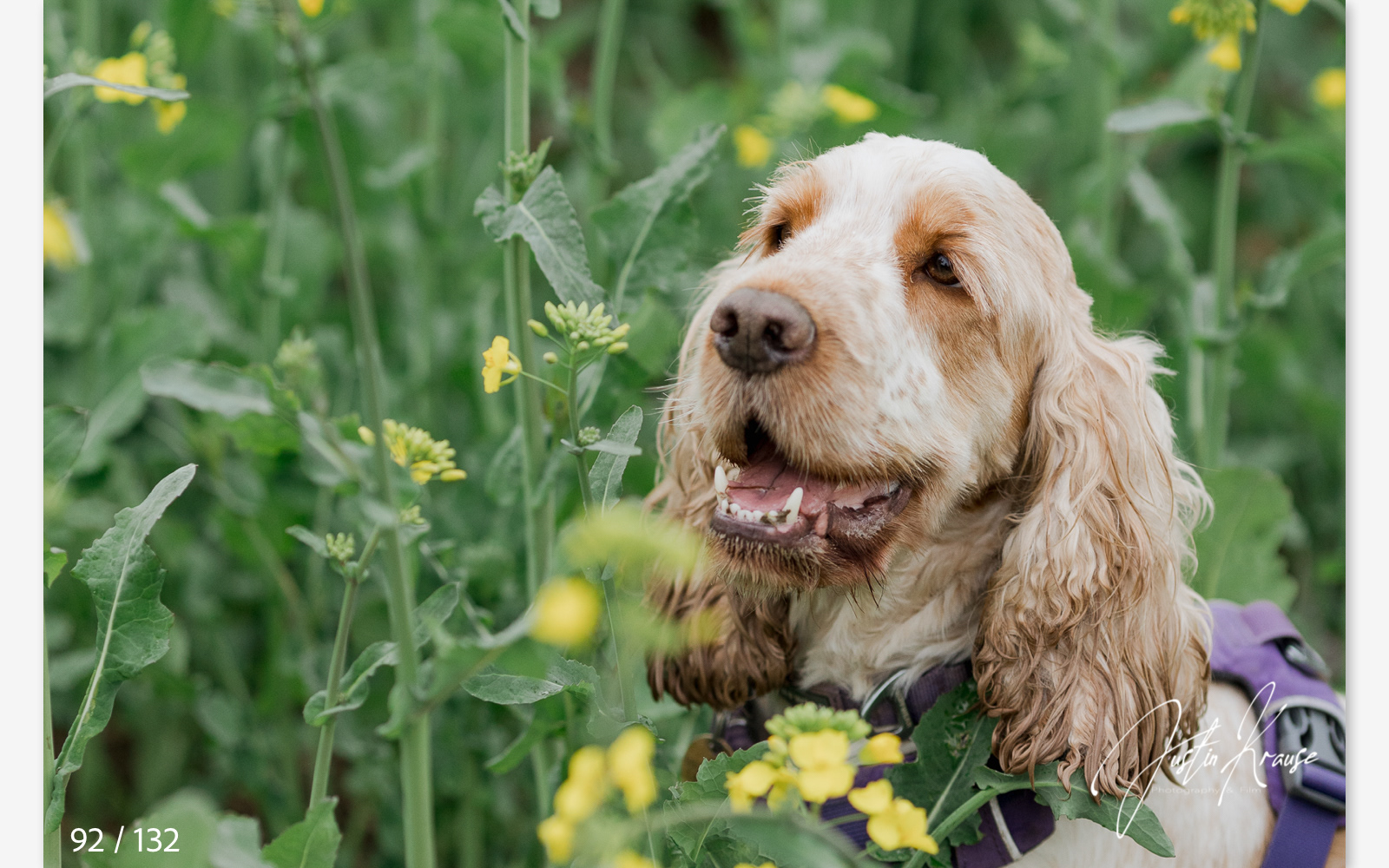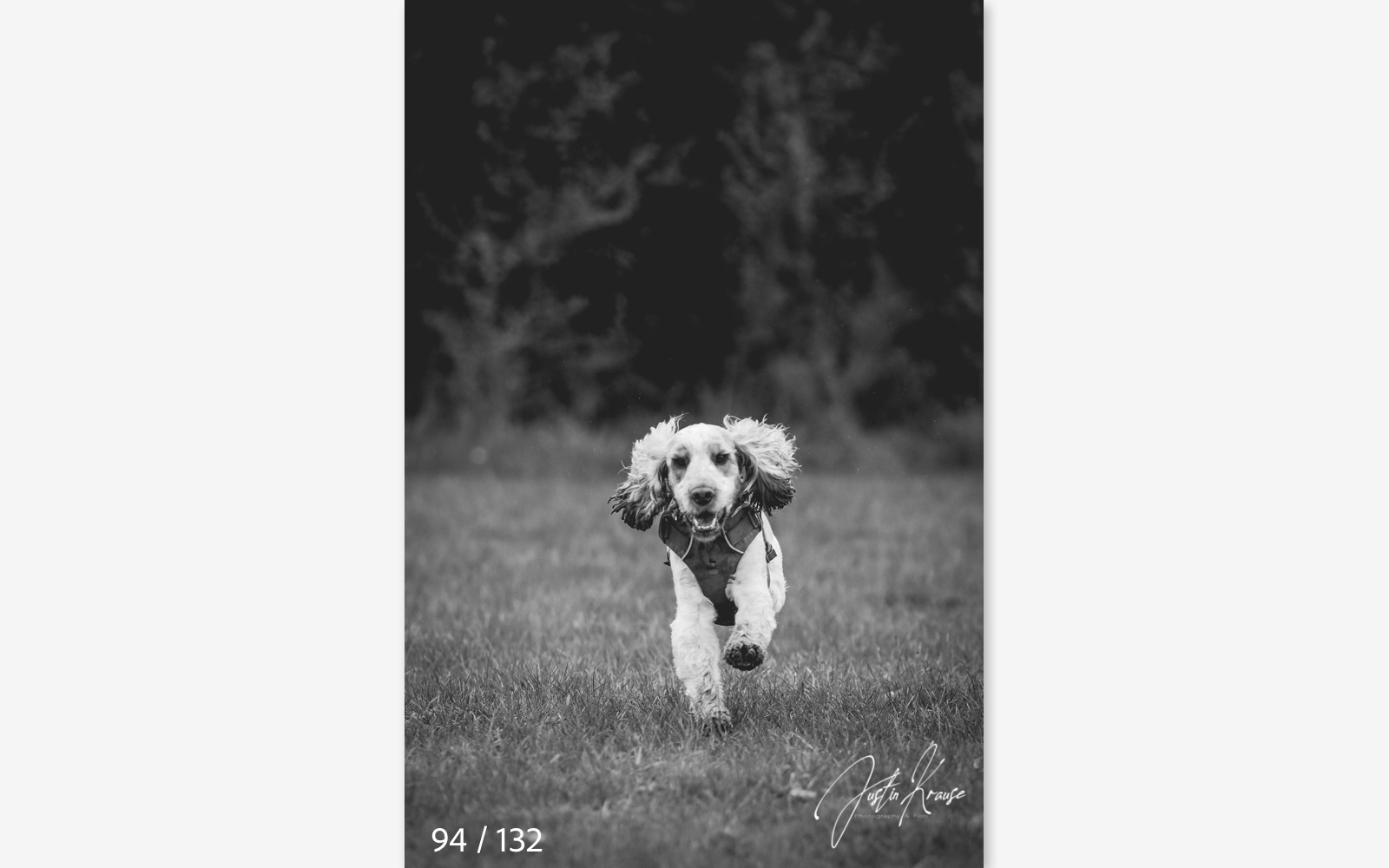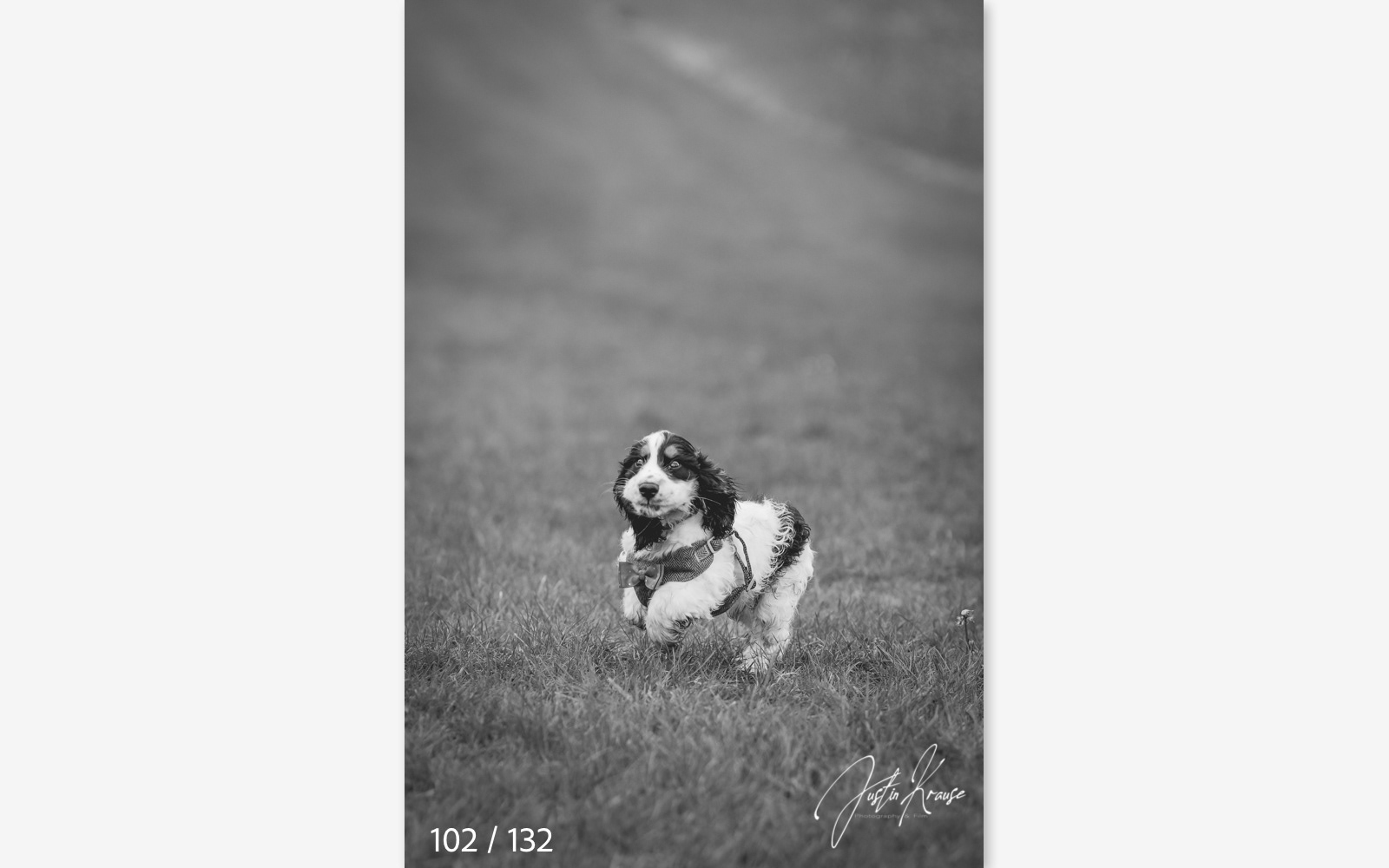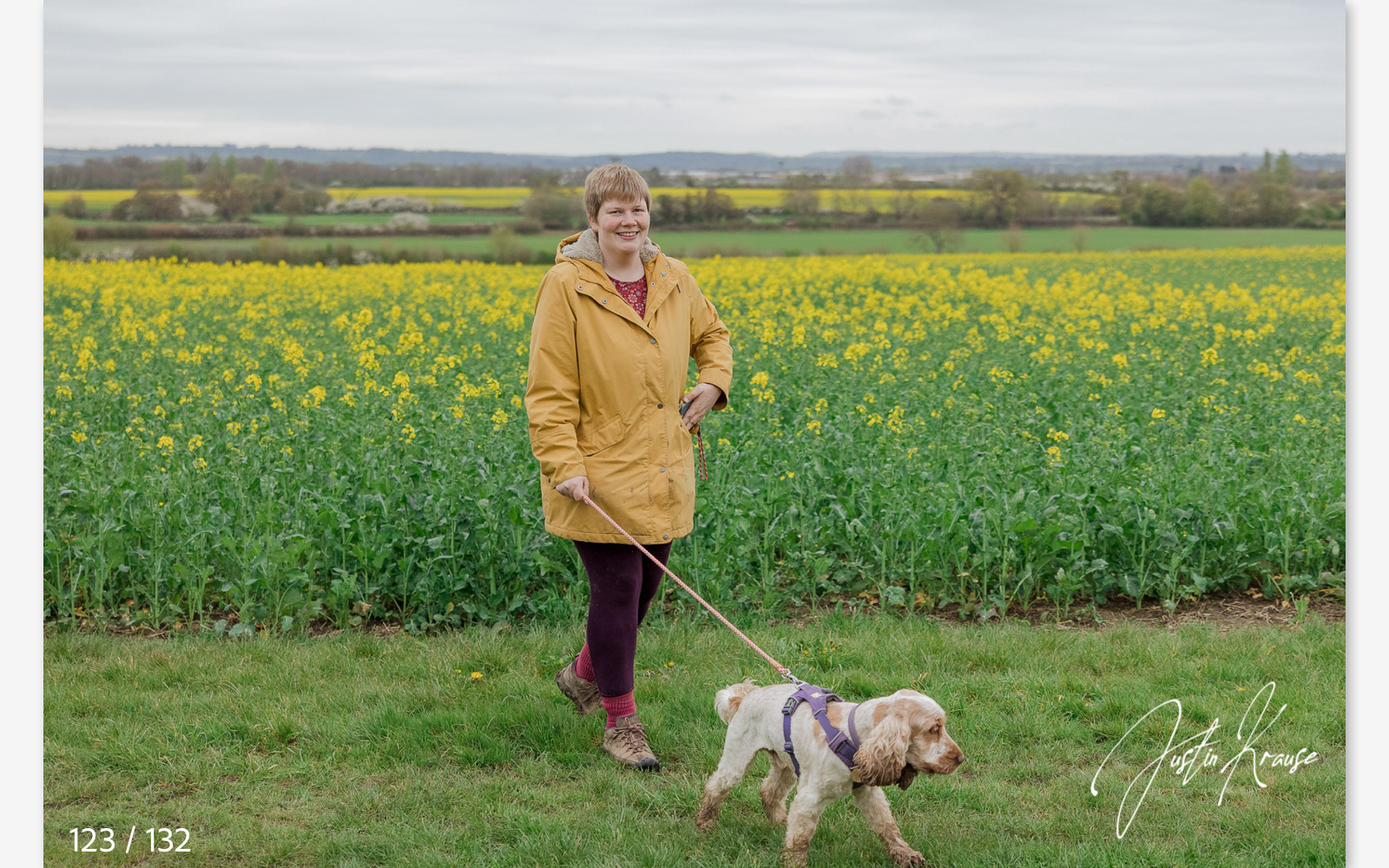 Portrait Photography Prices
FAMILY - COUPLES - INDIVIDUAL – PET / PORTRAITS
One hourly rate for any portrait occasion. Our location portrait sessions are proving VERY popular. I'll come to you wherever you may be or I can meet you anywhere you care to dream.
£35/hour + Travel
Digital Copies for you to keep forever
Many like to have the option of the whole session available for download. As per the EU regulations that came in on 25th May 2018, our download/cloud facilities are (EU) GDPR Compliant. You can read more about this on our website in the privacy section. Full Resolution downloads come with a printing and sharing license meaning you can print at your leisure and/or share as you wish on your various social media pages.
• 1 Image emailed to you: £10.00
• 10 Images. Link to private cloud download emailed to you: £79.99
• WHOLE SESSION in Colour AND in Black & White
Download: £129.99 //
If you would like Prints you can add packages or see our Print Prices below 
Portrait Print Package 1
ONE framed 12"x8" (A4 Size) £30.00
Portrait Print Package 2
ONE FRAMED 12"x8" and TWO 8"x6" Prints (unframed) £45.00
Portrait Print Package 3
ONE FRAMED 12"x8", TWO 8"x6" and FOUR 6"x4" Prints £65.00
Want to add any of the Digital Download options on? That's perfectly fine, simply add it on. If you prefer an unframed 12"x8" option please deduct £5.00 from the print packages.
Frame Colour Choice: Pine Wood Effect / White Wood Effect / Black Wood Effect - Please advise when ordering.
6" x 4" £6
10" x 7" £12 * 
12" x 10" £17 *
7" x 5" £8 * 
10" x 8" £13 * 
15" x 10" £20
8" x 6" £10 * 
9" x 6" £10
12" x 8" A4 £15
FRAMED 12" x 8" A4 £30

* These print sizes will result in some cropping on the edges.

For Poster Prints please email or call for our latest prices.
If you have any questions please use the form below or if you require postage please let us know so we can advise.