A very wet and rainy day at a gym hosting a charity run organised by Simon but with a twist....a flash mob choir starting out of nowhere followed by an engagement proposal.  Why at a gym you might ask; An unassuming proposal venue was exactly his plan. A place that he, his partner (sort of important that she's there), family and friends would all be at to help run, serve drinks etc and support those running was a crafty choice.
Arriving up at the gym I knew what was going to happen but I didn't know who knew or when or how it was going to kick off. First point, try and find Simon... 
People who I knew there, including those there for the run and the unsuspecting proposee (is that even a word?), Gemma, thought I had been (in her words) "roped in to take photos by Simon". Well....yes I was, but not of what they thought. It was all very cloak and dagger and I didn't know who I could talk to about it for risk of ruining it... the suspense was killing me! I was fit to burst...I hate having secrets!! So I just did what I do usually and hid behind the camera taking photos.
After eventually finding Simon I asked how he was feeling... he just nodded and grinned nervously ... an air horn would signal the choir to start singing...no turning back now sunshine!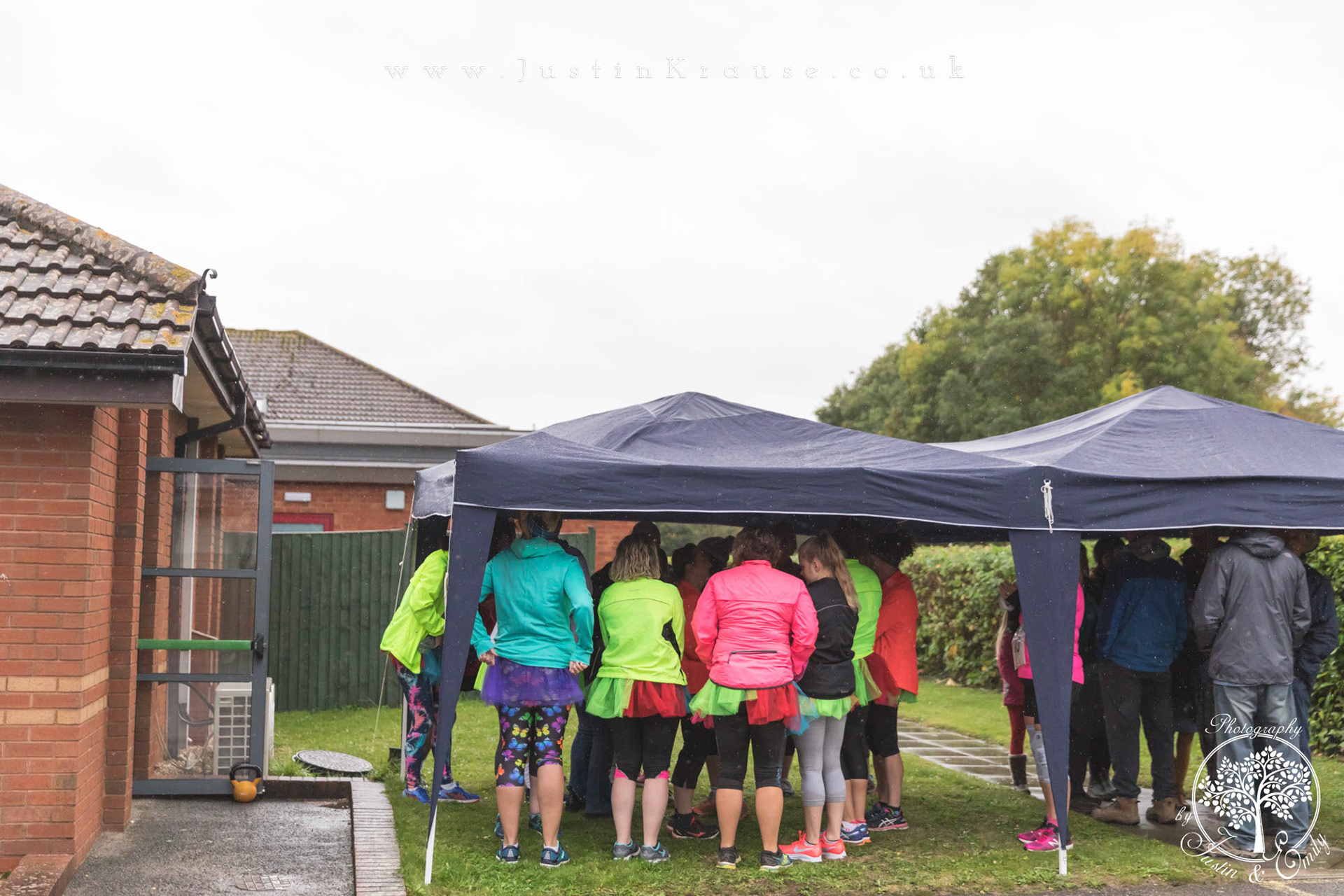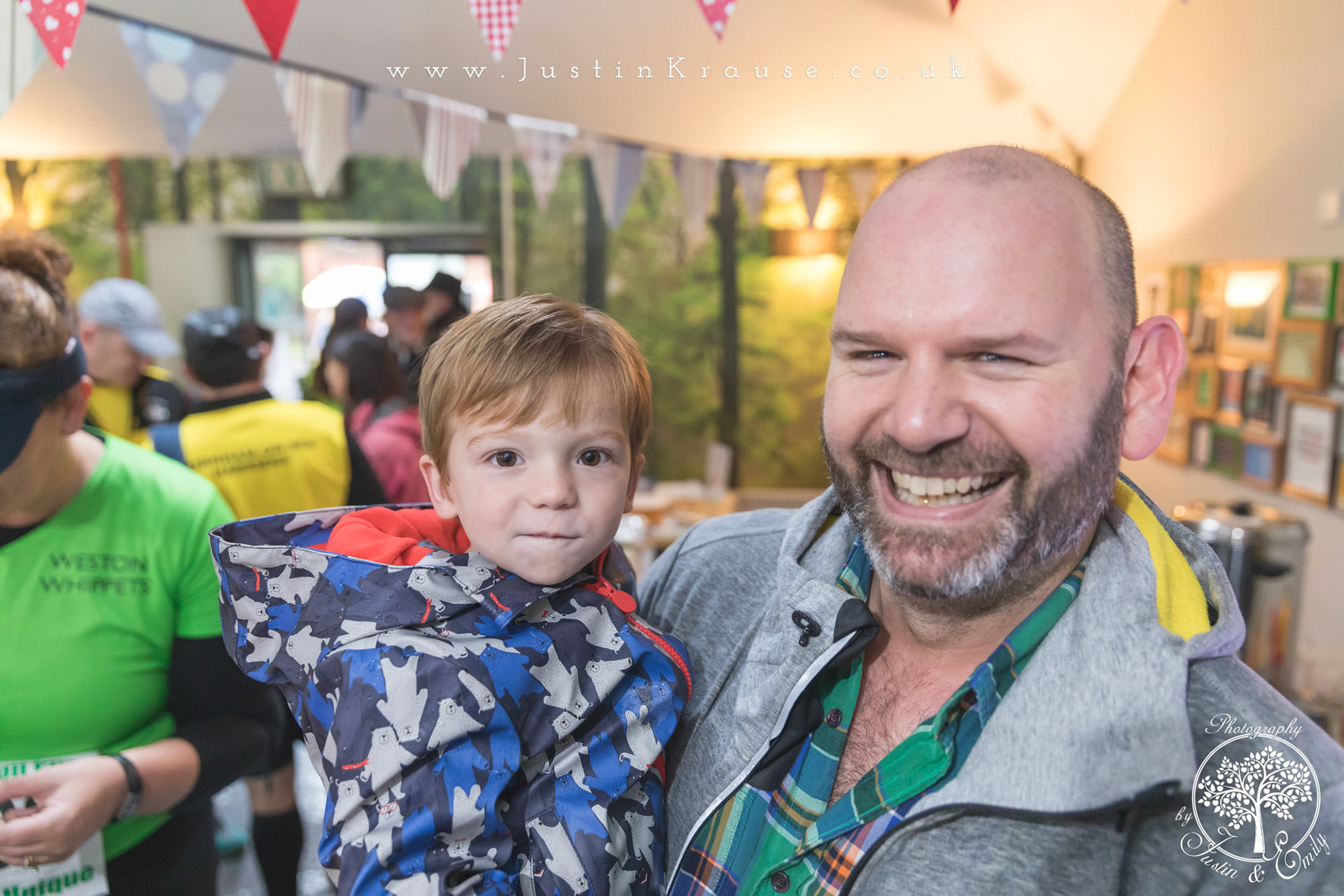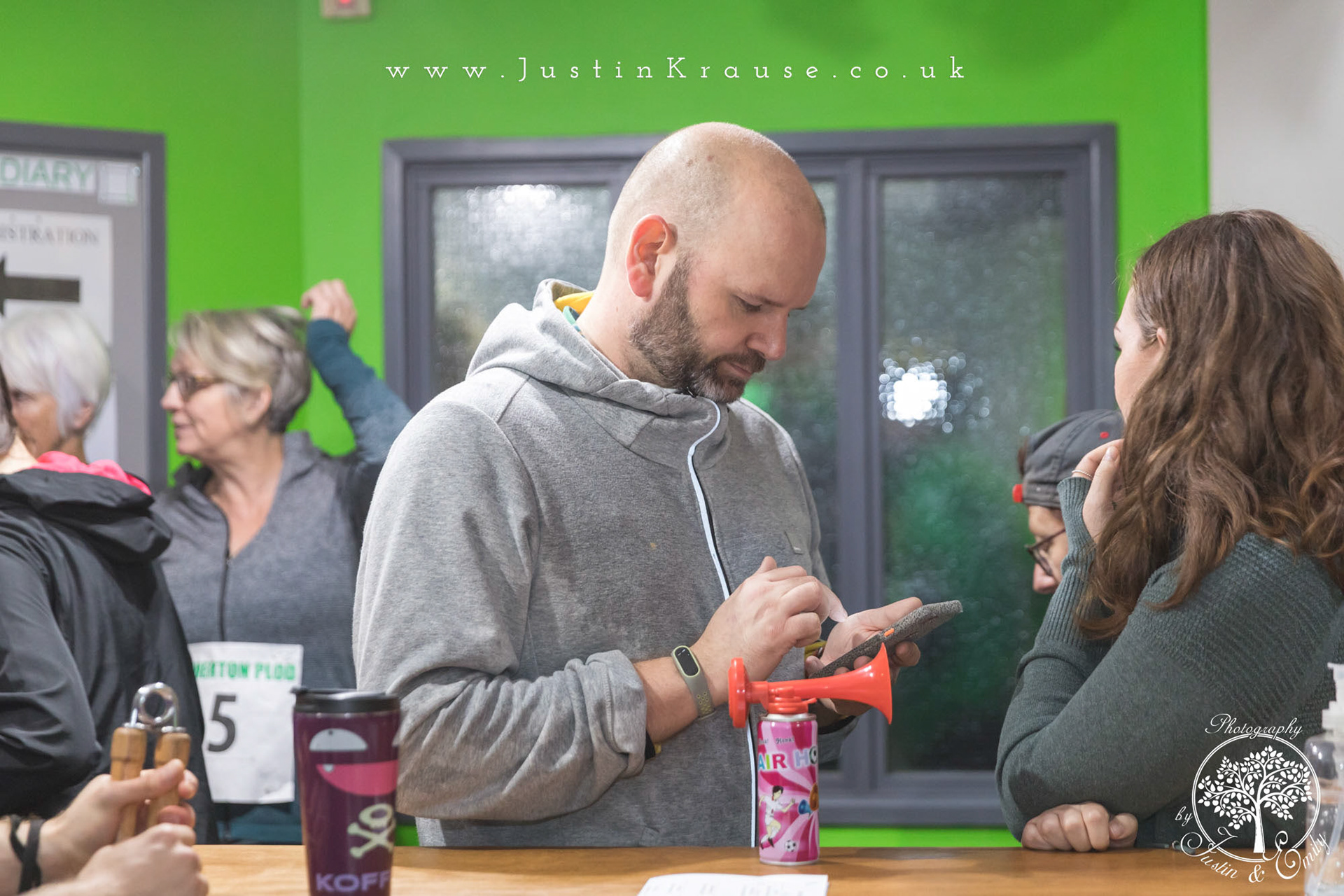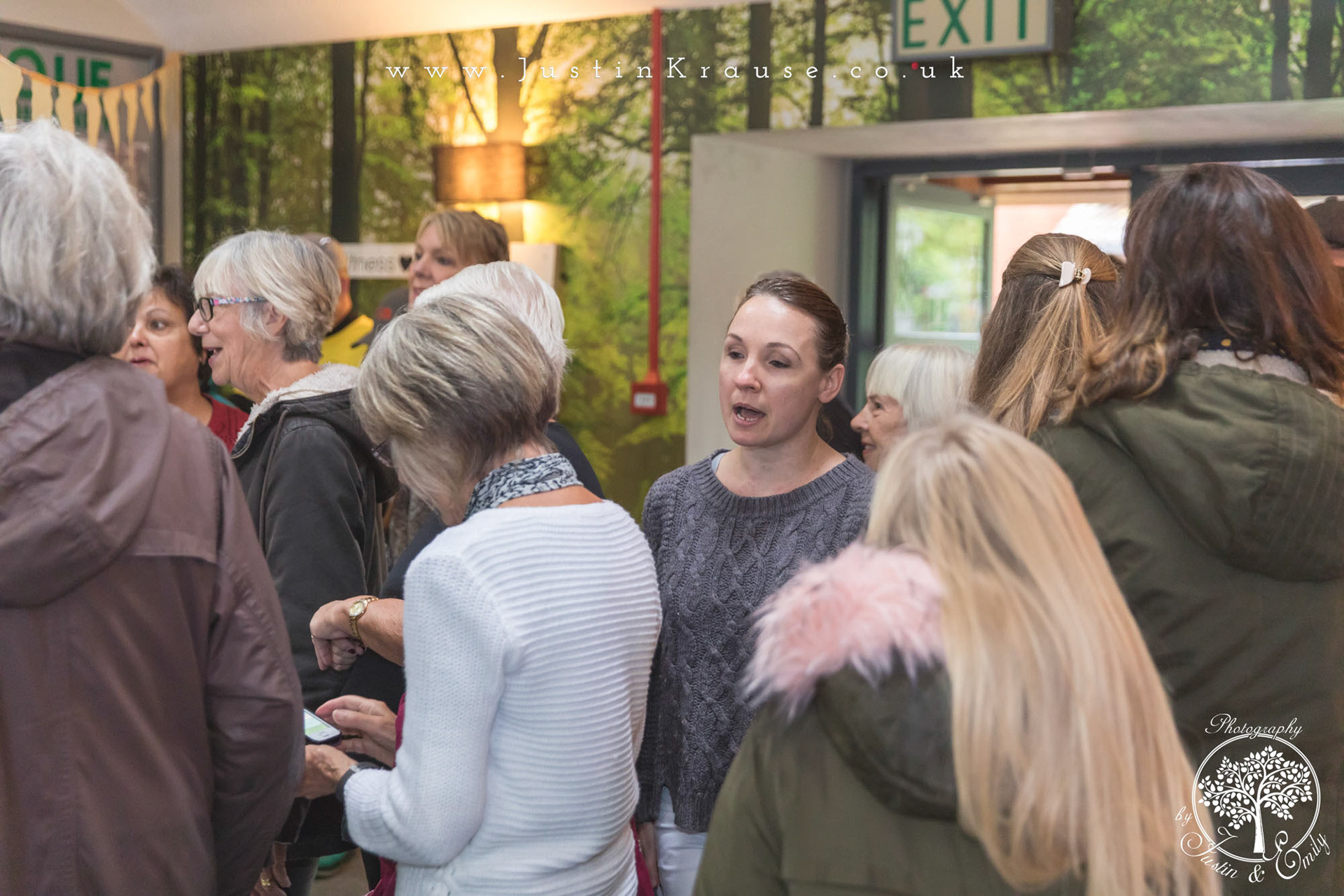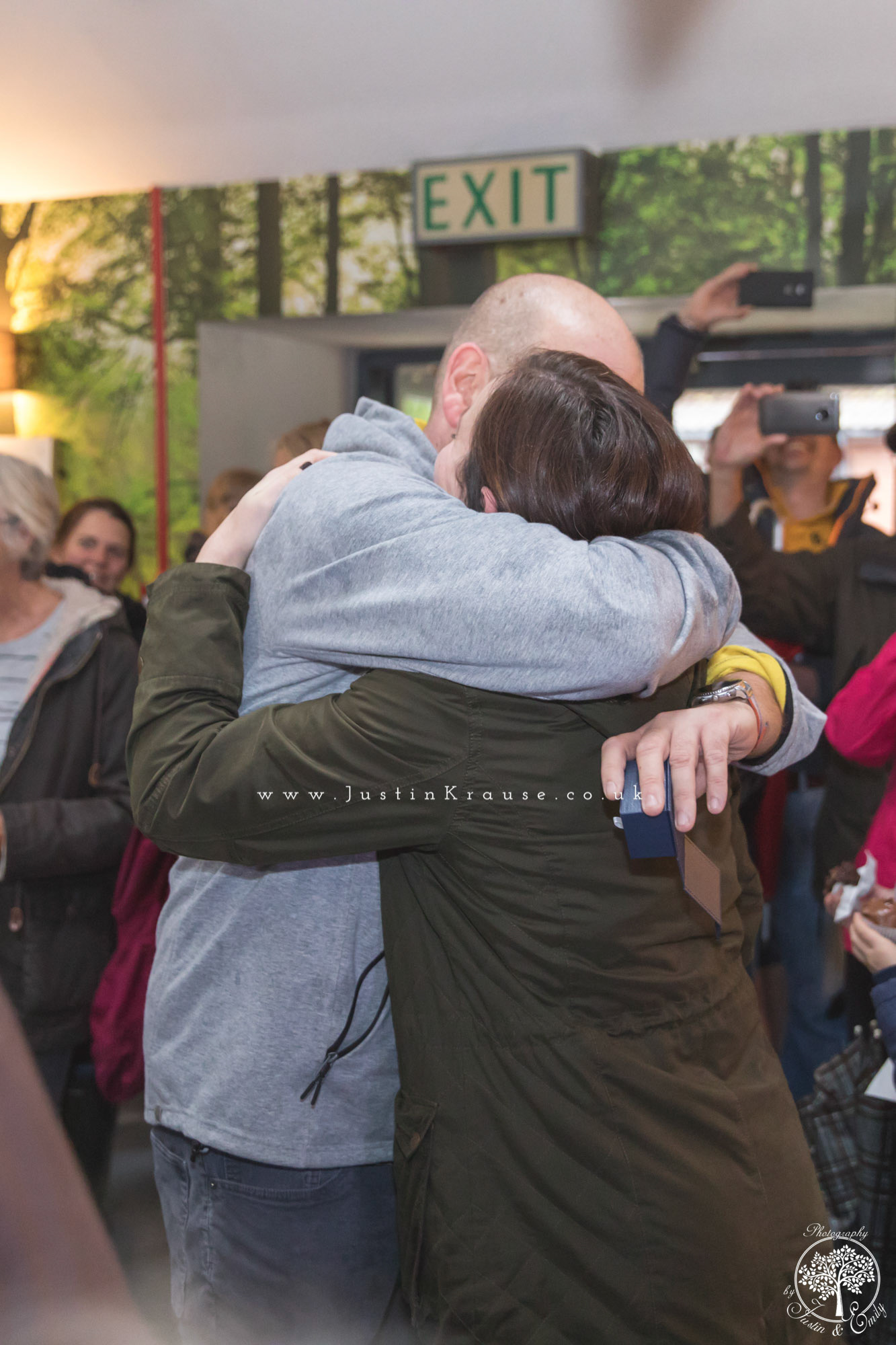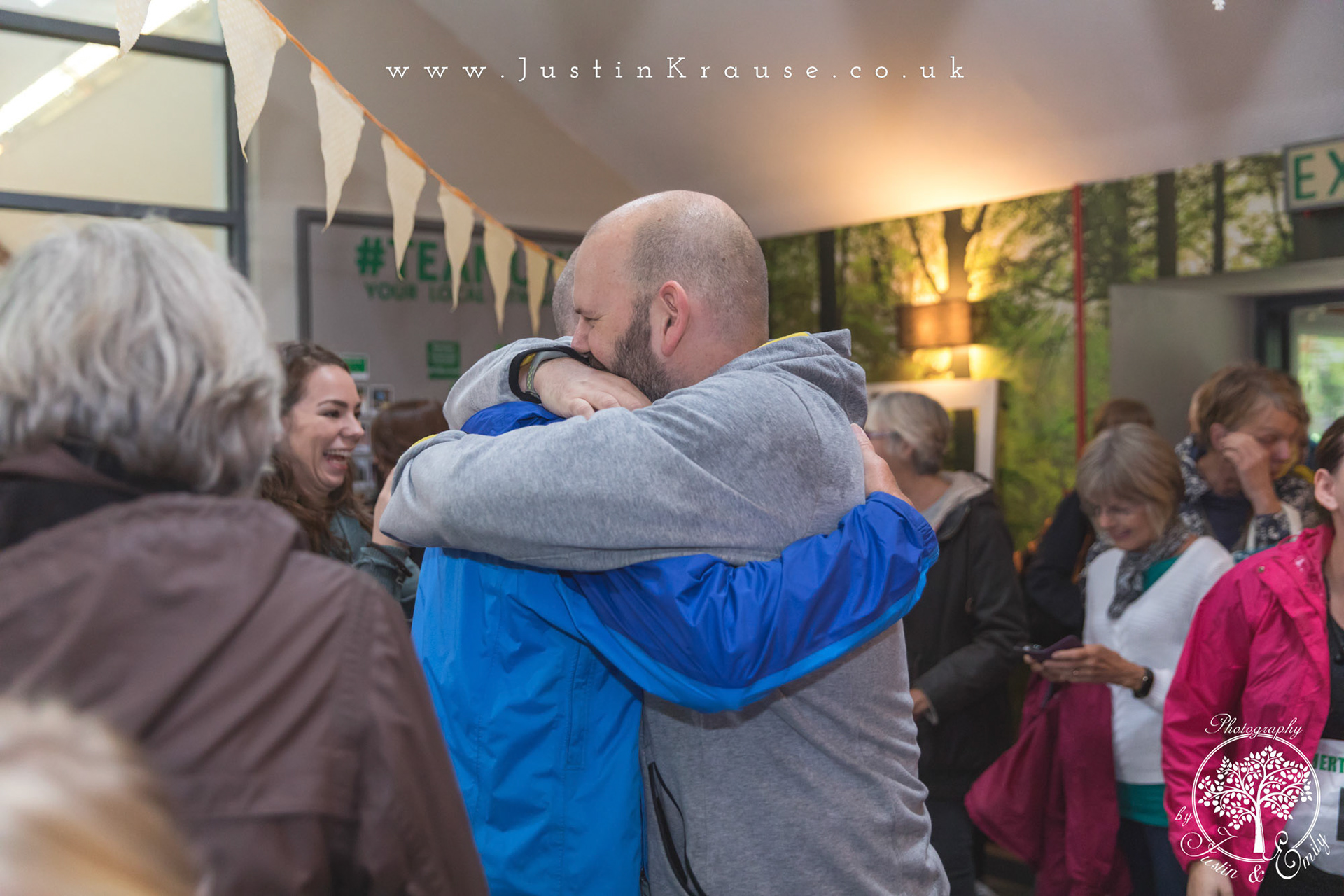 CONGRATULATIONS to Simon & Gemma!
These guys are so awesome and genuine, wherever and whenever they plan to get hitched it will be a party so they better get planning a wedding!!

Are you a couple looking to get engaged? 
Do you want us there to photography or film the event? Get in touch! We will literally travel anywhere for this as we LOVE IT. 
Get in touch below to tell us your plans and to start putting your perfect proposal into action!