August 2019 - Justin Krause
In early 2019, The Old Vicarage Hotel in Bridgwater, Somerset was taken over by a couple of very passionate hoteliers with a commitment to quality. Candida & Peter have a great track record of making, shall we say, less than perfect pubs or hotels into amazing places to stay and eat and they've wasted no time in doing so with the Old Vic either with Candy having put her stamp (read: stunning and expensive taste) giving each room comfort, function, form and above all, individuality. This, quite clearly, is no travel lodge. We're talking luxury and beyond. As a long term supporter of this great couple it was a pleasure to work with them again to capture these photos and see what they've been up to in their quest to renovate the oldest hotel and restaurant in Bridgwater. Oh, they don't half like
a challenge
(I can see Peter rolling his eyes now!).
Dating back to 1327, The Old Vicarage is located opposite the main church in Bridgwater, Somerset of St. Mary and is one of very few Grade II listed buildings in the town. It is on St. Mary Street which has a line of fourteenth century cottages including the Old Vicarage Hotel. In the sixteenth century Edward de Chedzoy gave the building to be used as a vicarage and that was how it remained until around a hundred years ago.  The original building was built of wattle and daub, and a glass-covered example of this is exposed in the archway which leads to the back of the premises.
The Old Vicarage is certainly the oldest domestic premises in the town, only the church itself dates back any further.  As a one-time coaching house, it continued life as the Steynings Tea Rooms and then reverted back to its Old Vicarage title as it is today. You can read more on the Bridgwater Town Council website
here
 and more about Bridgwater itself
here.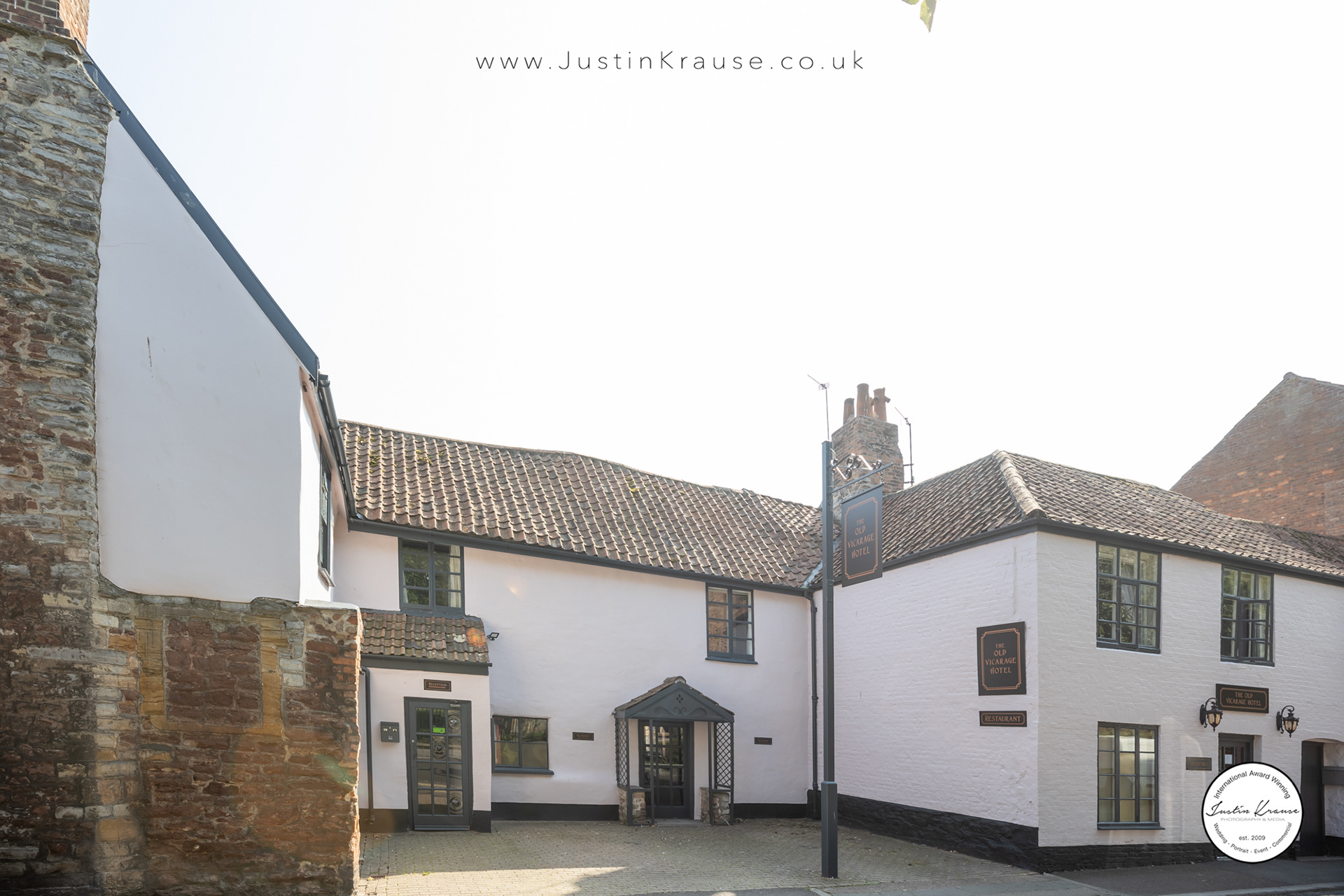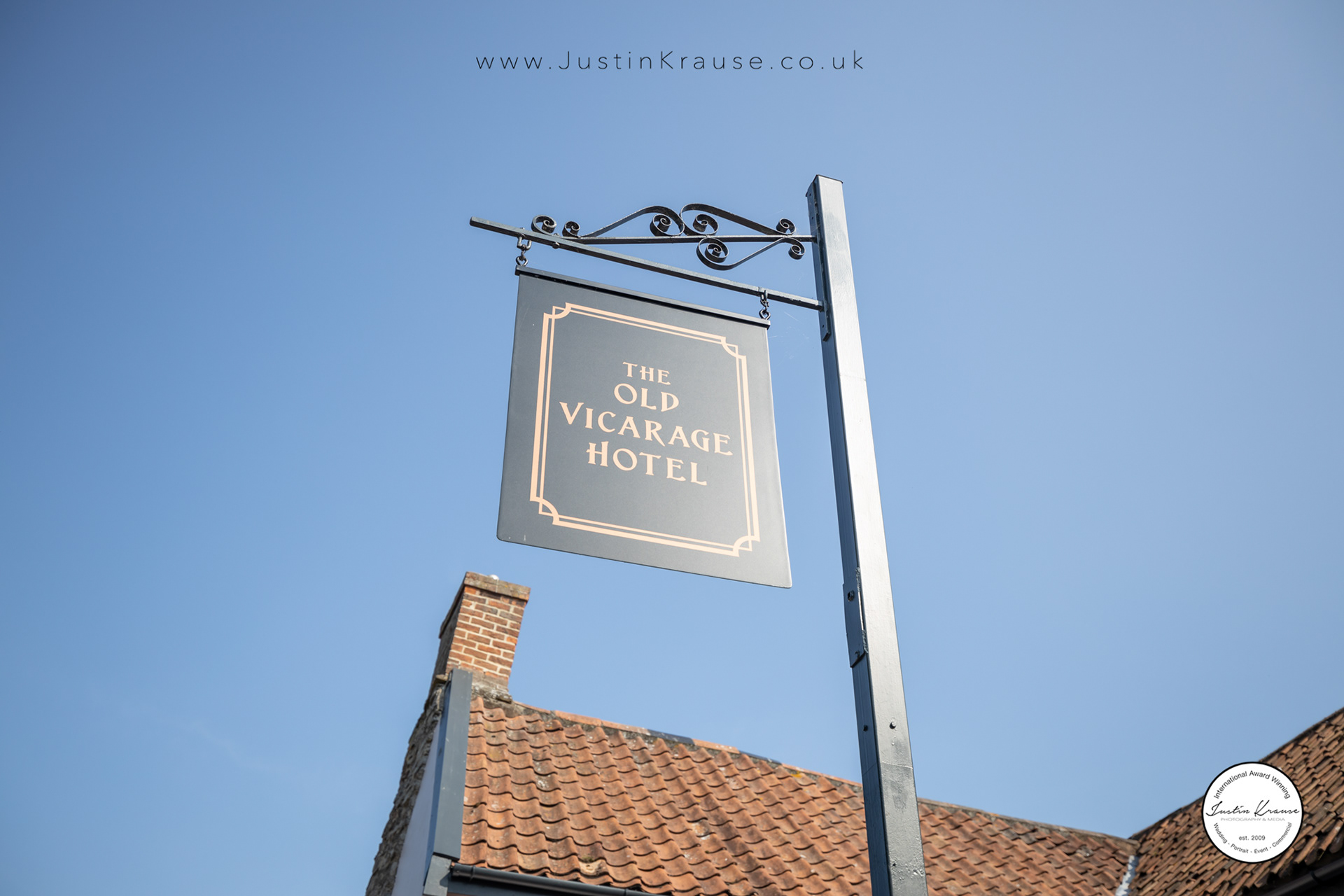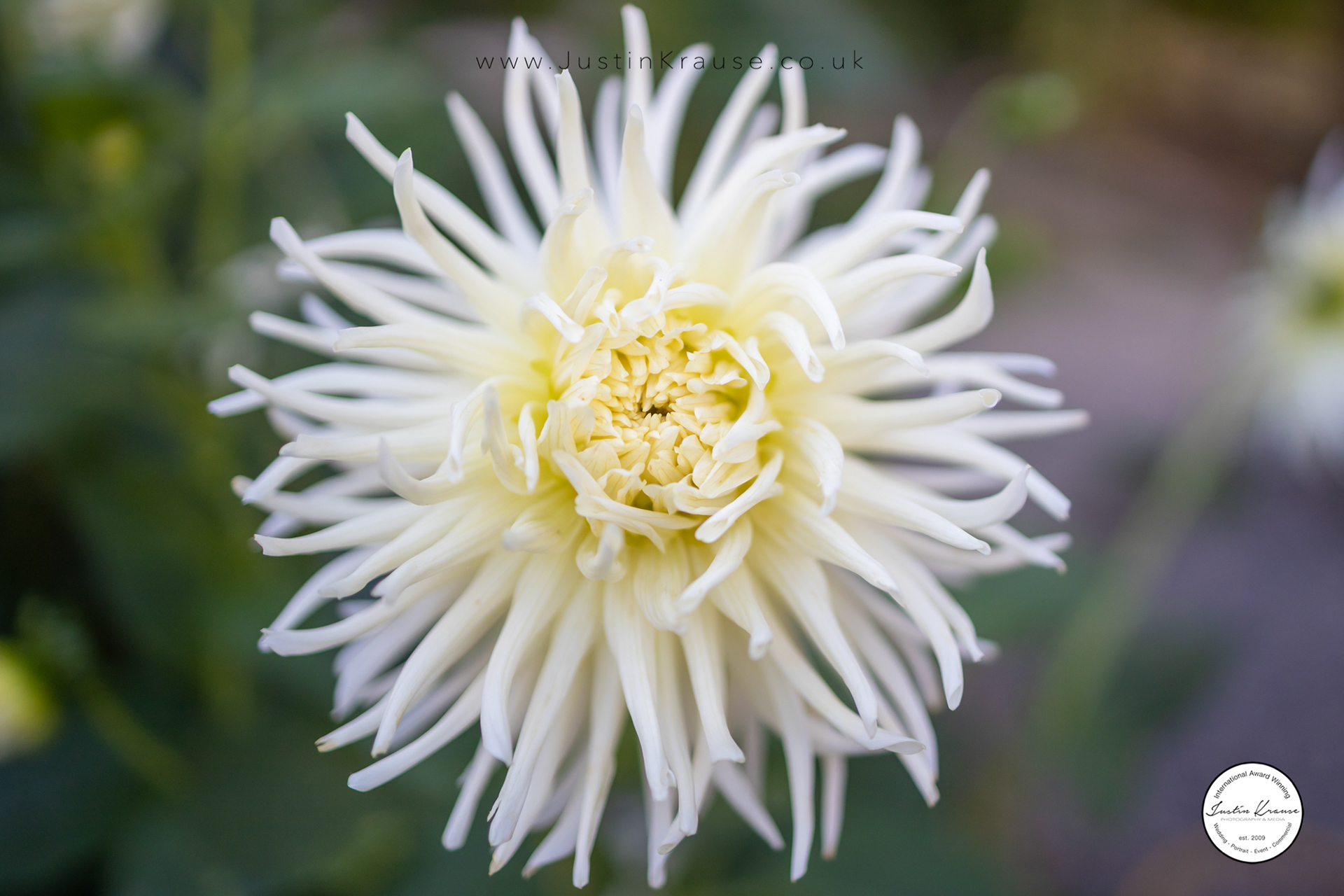 Candy's passion for beautiful gardens has a chance to shine in what many in Bridgwater might not even knew existed. YES! The Old Vicarage has an outside courtyard seating area and with a great selection of beer and cider on tap and a selection of wines and spirits, including a good Gin selection, to choose from it's a great place to come for a drink. If the talent in the kitchen can tempt you for dinner I can highly recommend the sirloin steak, cooked to your liking on a chargrill giving it a unique taste for the Bridgwater area.
Drop our name if you found this post helpful too!
If you have any questions regarding this article or would like the same sort of post for your business get in touch to chat about our Commercial Photography. We are based in Somerset and are available throughout the UK and Worldwide. We are passionate about supporting new and established businesses alike with all media requirements showcasing the very best of what they do!