Our Premium Photobooks include a FREE professional design service by skilled designers to create stunning storybooks from your photographs, finished by expert printing and hand-binding of your albums. Choose from eight sizes of Premium Photobooks - all with pages that lay flat to create stunning edge-to-edge panoramic spreads.
After our couples have received their photographs in their wedding box on USB Flashdrive (pictured below) they can begin the unenviable task of choosing which photographs to include in their album! There's no rush though. One of our couples ordered their Premium PhotoBook nearly 2 years after their wedding!
Once picked we upload your chosen photographs to the designers who will create the pages and send us proofs for you to confirm or to make amends to should you wish. There are also parent books available which are smaller replicas of your larger book built to the same quality.
The printing of our Premium PhotoBooks is no ordinary feat. Printing, laminating and hand-binding are all parts of a 23 stage process that ensures the hard leather bound Photobooks are as handsome as they are durable.
Your Premium Photobook design is printed onto professional silver halide photo paper using state-of-the-art digital printing press.

Thin sheets of PVC are then inserted to ensure the finished pages are rigid and infinitely more robust than lower quality photo books. This also means that when your Photobook is open the pages lie flat - the design is displayed across the entire spread, creating a stunning, edge-to-edge panoramic effect. 

Finally, your front and back photos are mounted onto the covers, then sealed underneath a clear crystal acrylic to provide protection and an ultra-stylish finish.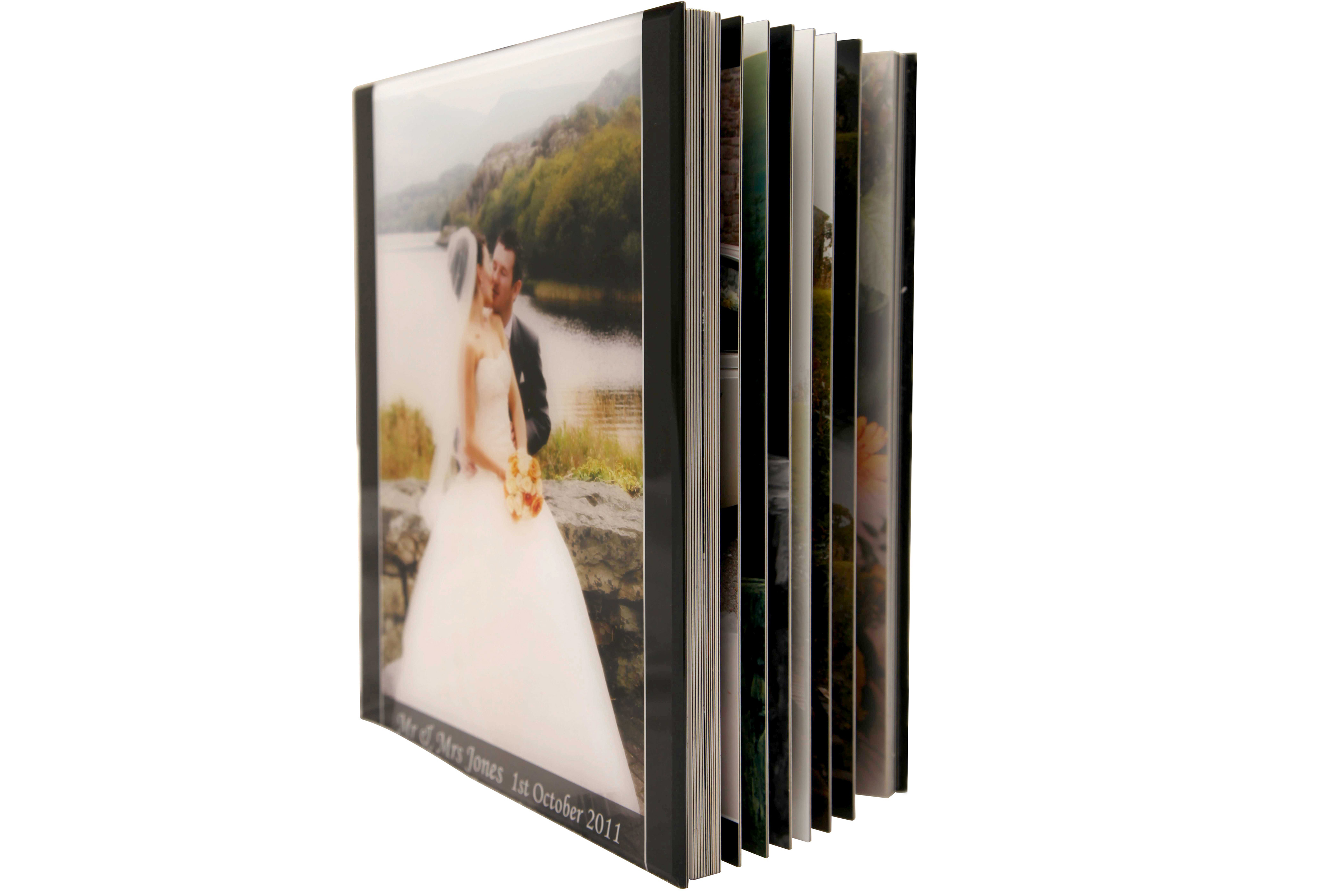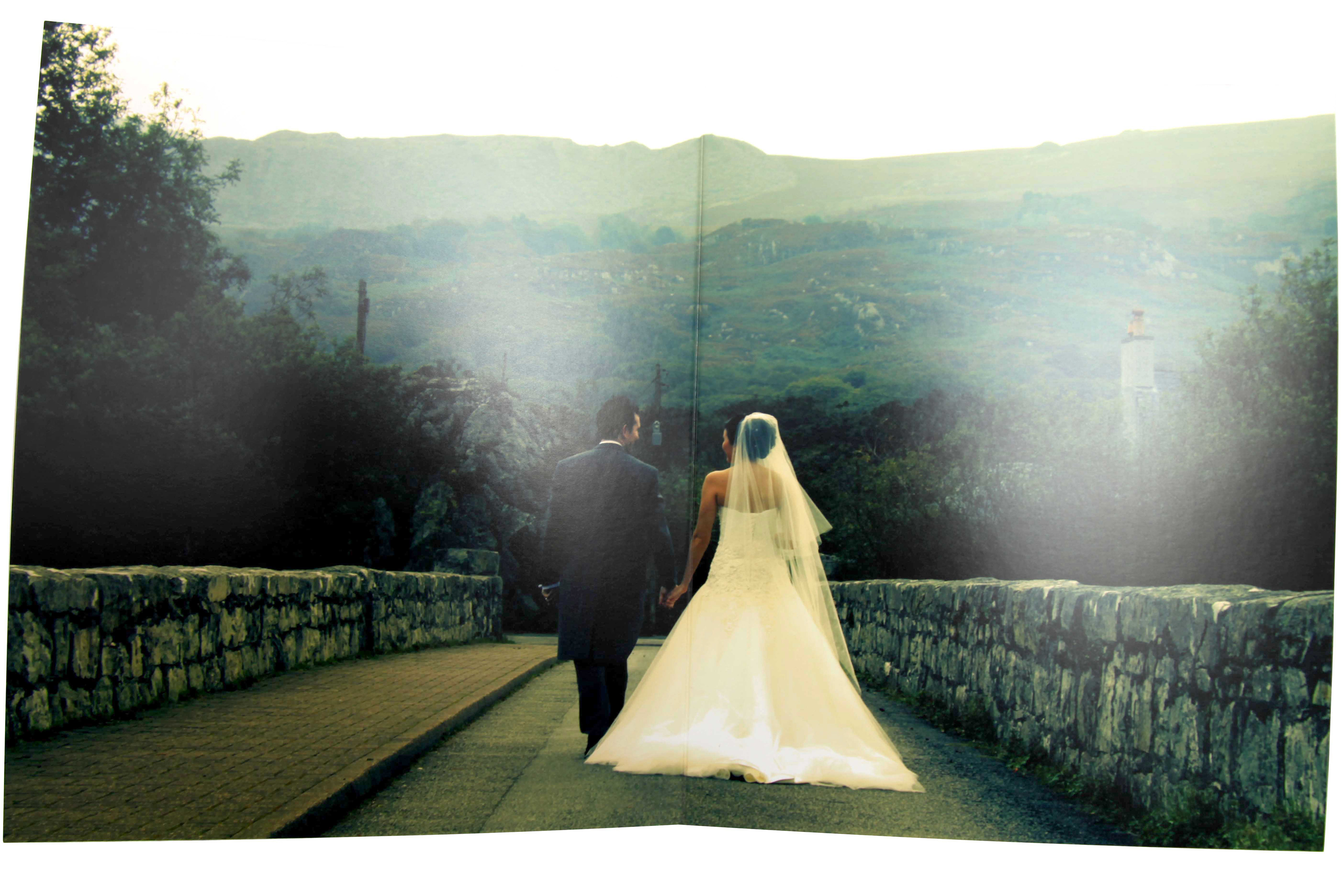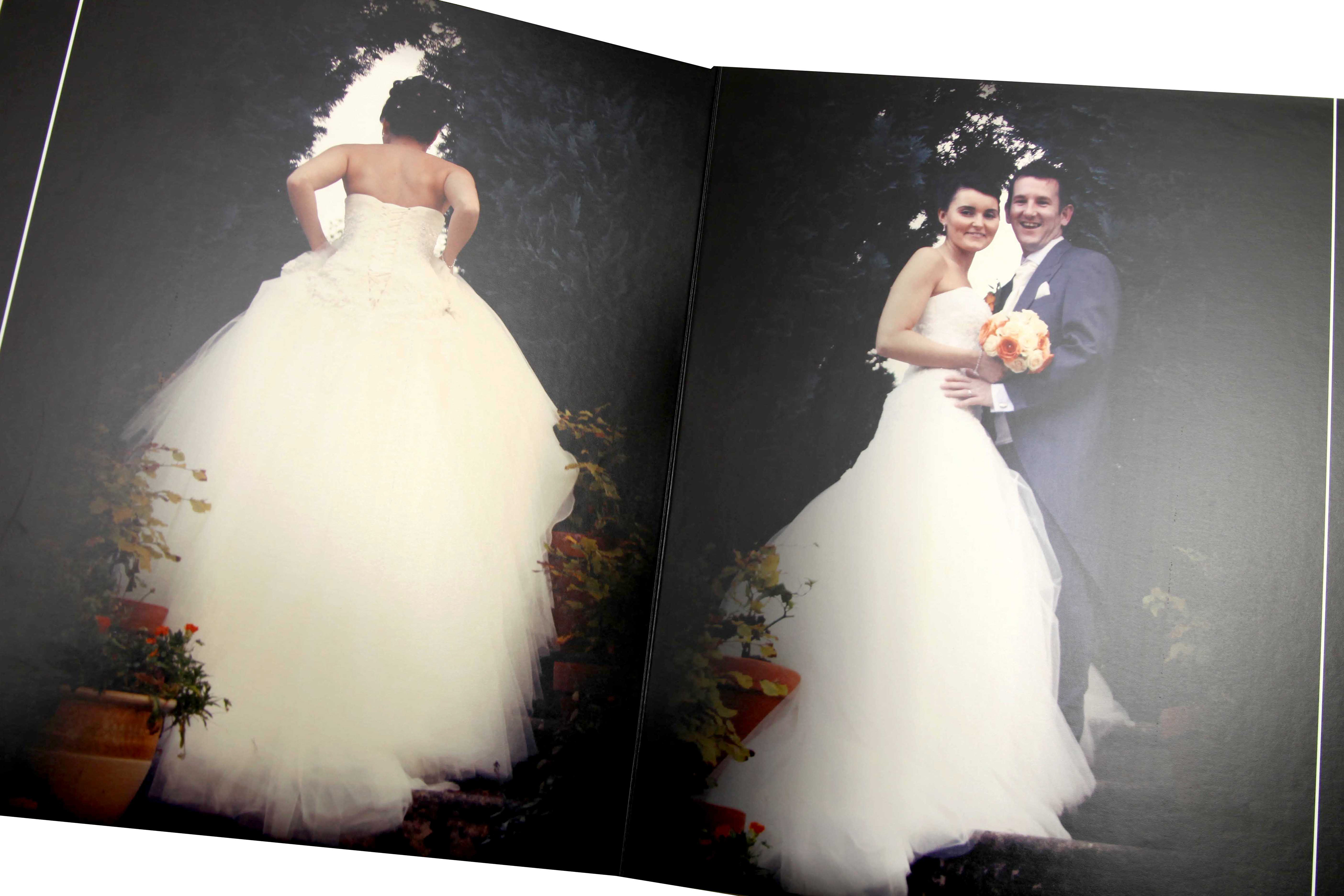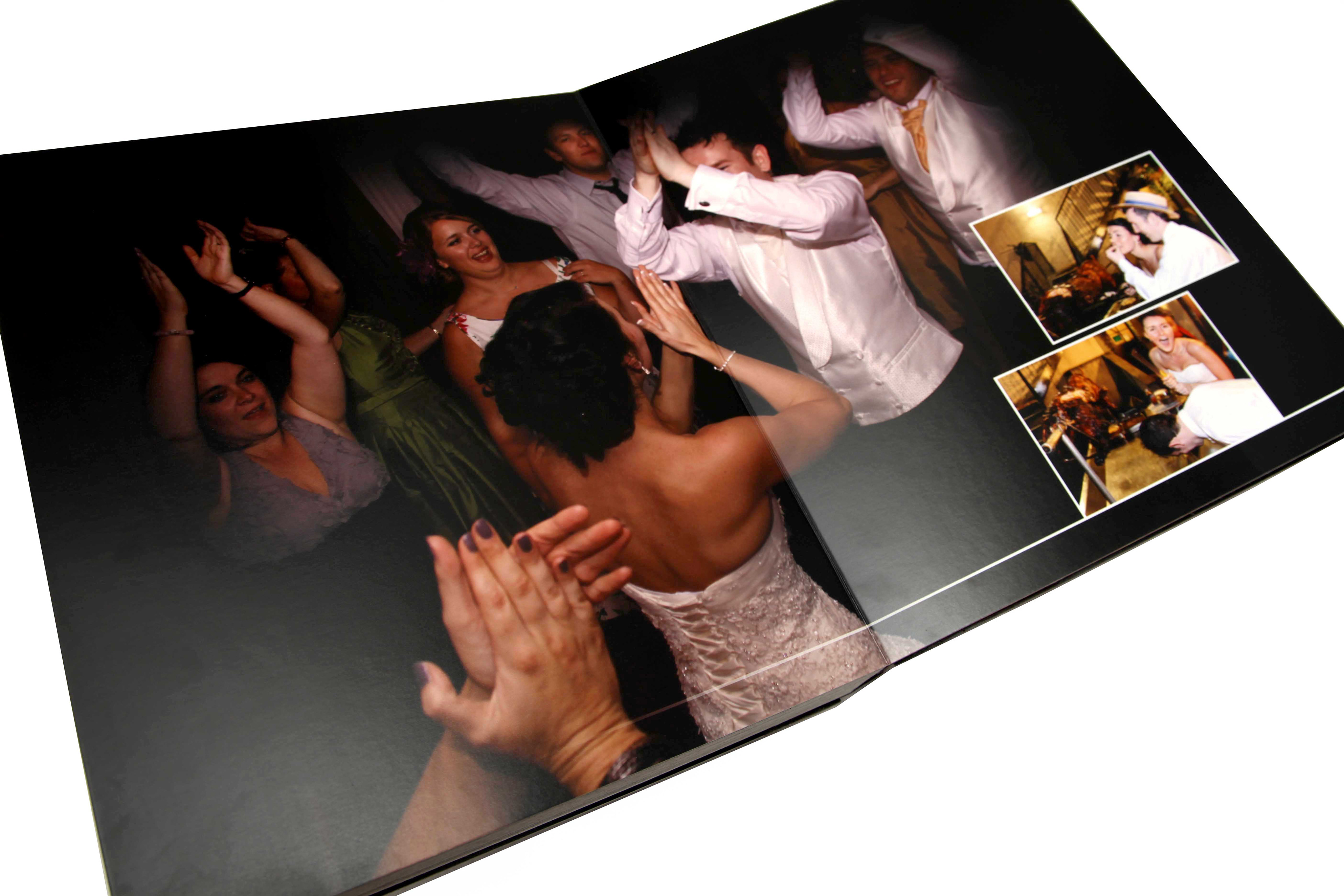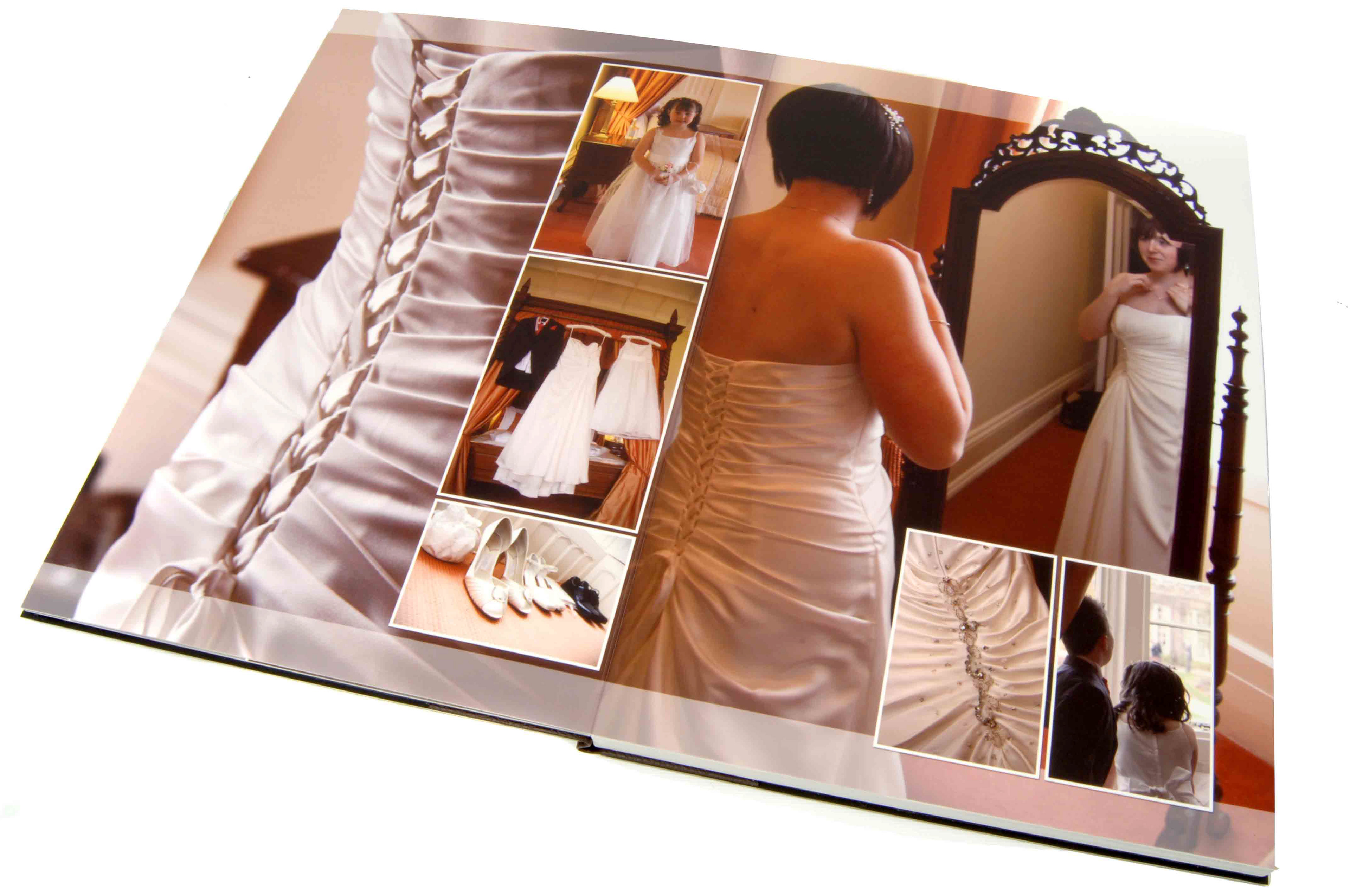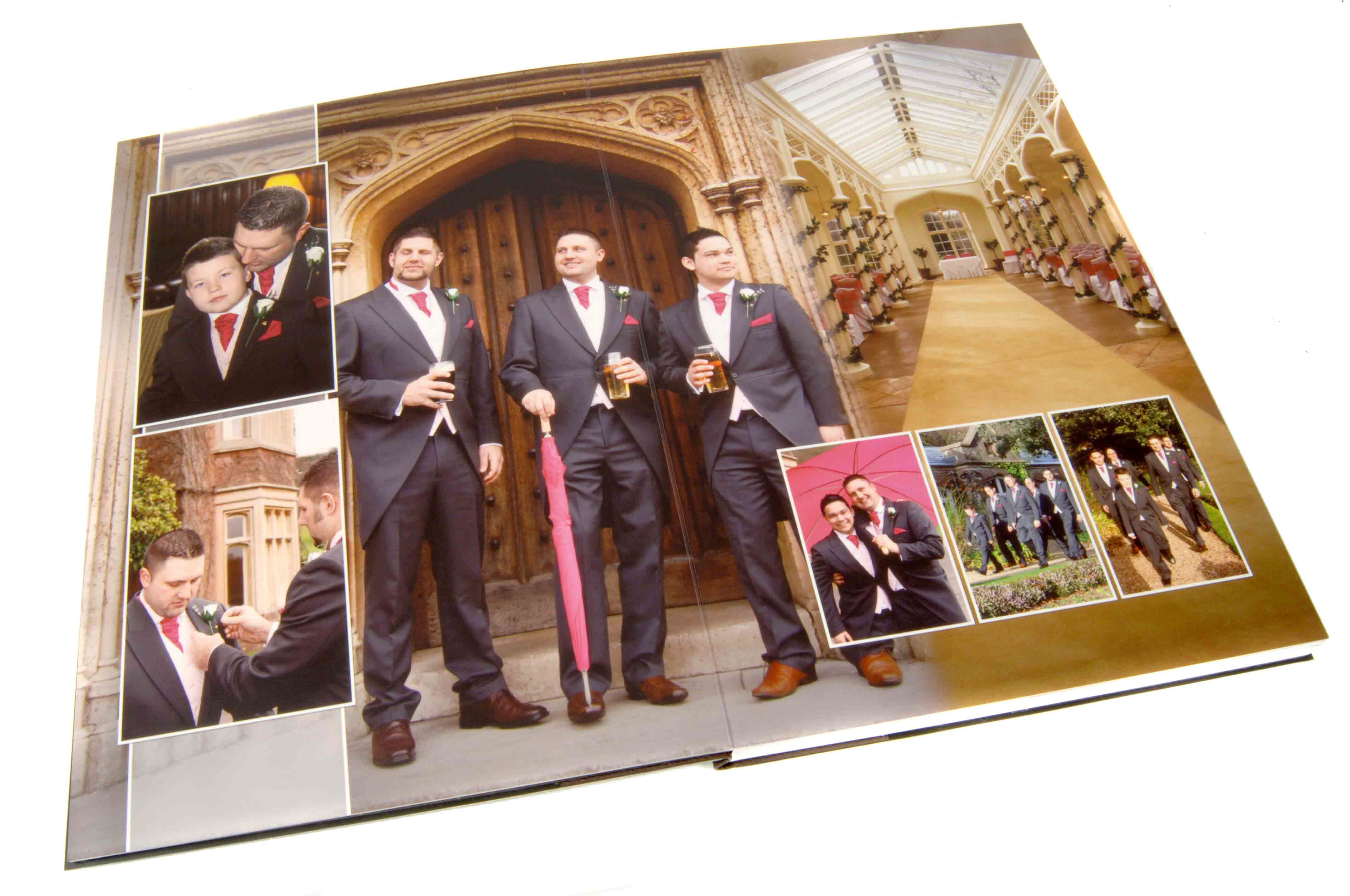 Our Premium Phoobooks are available in a range of sizes and start from
only £290
. 
G
et in touch to chat about your wedding photography or to start designing your Wedding Premium Photobook!